Bullit Motorcycles is (well, was) a Belgian-based manufacturer that sold Chinese-built motorcycles in the UK and Europe. As the headline gives away, the company has now changed its name to Bluroc Motorcycles. Bullit sold small-capacity motorcycles, and its existing line-up will continue to exist, now wearing a Bluroc badge. 
In a statement released on its website, Bluroc has mentioned that the change occurred on October 1st. Interestingly, there is no mention of why this decision came about, but the company has said Bluroc "not only reflects the ambition of our brand but also reinforces our link to recent history."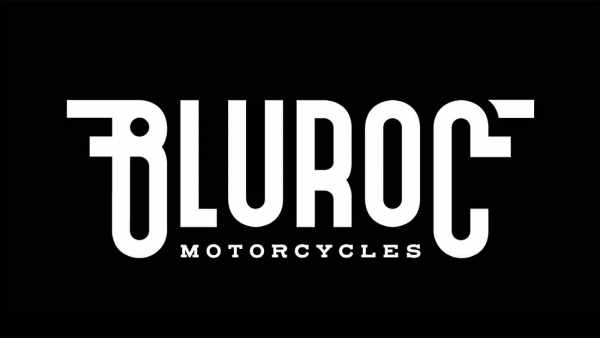 Bullit has been around for over a decade now, and VisorDown reports that the decision to change names is a huge deal, and we certainly agree. There's a lot of rebranding that is to take place, from social media handles and websites to the motorcycles themselves. 
Popular models like the Bullit 125 and Bullit Hero 250 will now be called the Bluroc 125 and Bluroc Hero 250, respectively. Additionally, the "Bullit" badge that the bikes wore on their tanks gives way to a stylized "B" logo.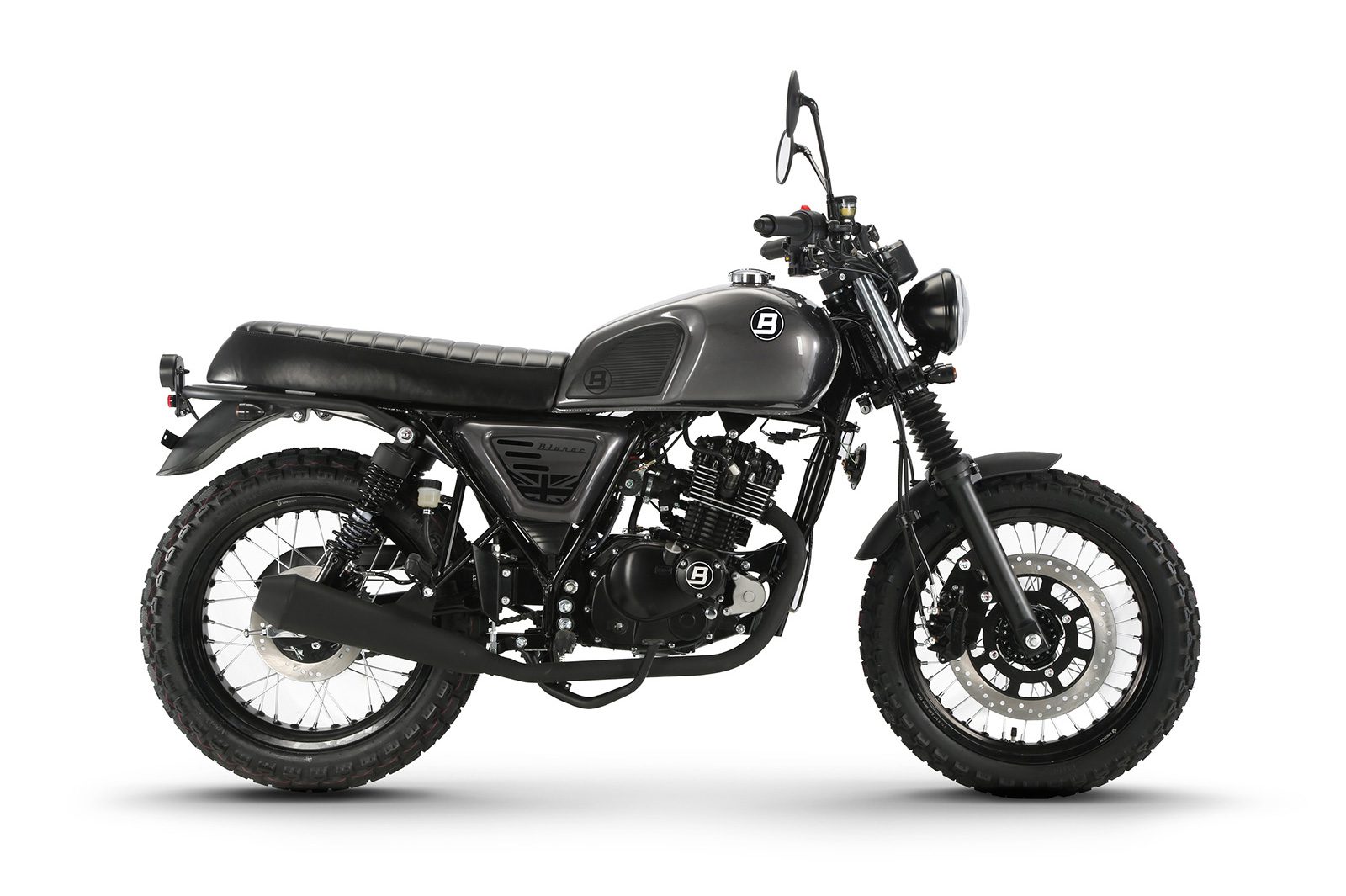 The rest of the company's statement is as follows: "Bluroc markets affordable motorbikes inspired by iconic models and designs, and the name of this new brand is not Bluroc by chance; it is a tribute to the most popular models in our range!" 
"Our Bluroc 125cc and 250cc bikes combined vintage-classic looks with modern technology and paved the way for what would become the Bluroc Motorcycles brand. The current Bluroc bikes will continue to be part of the collection as the "Bluroc Legend," the ultimate tribute to these icons."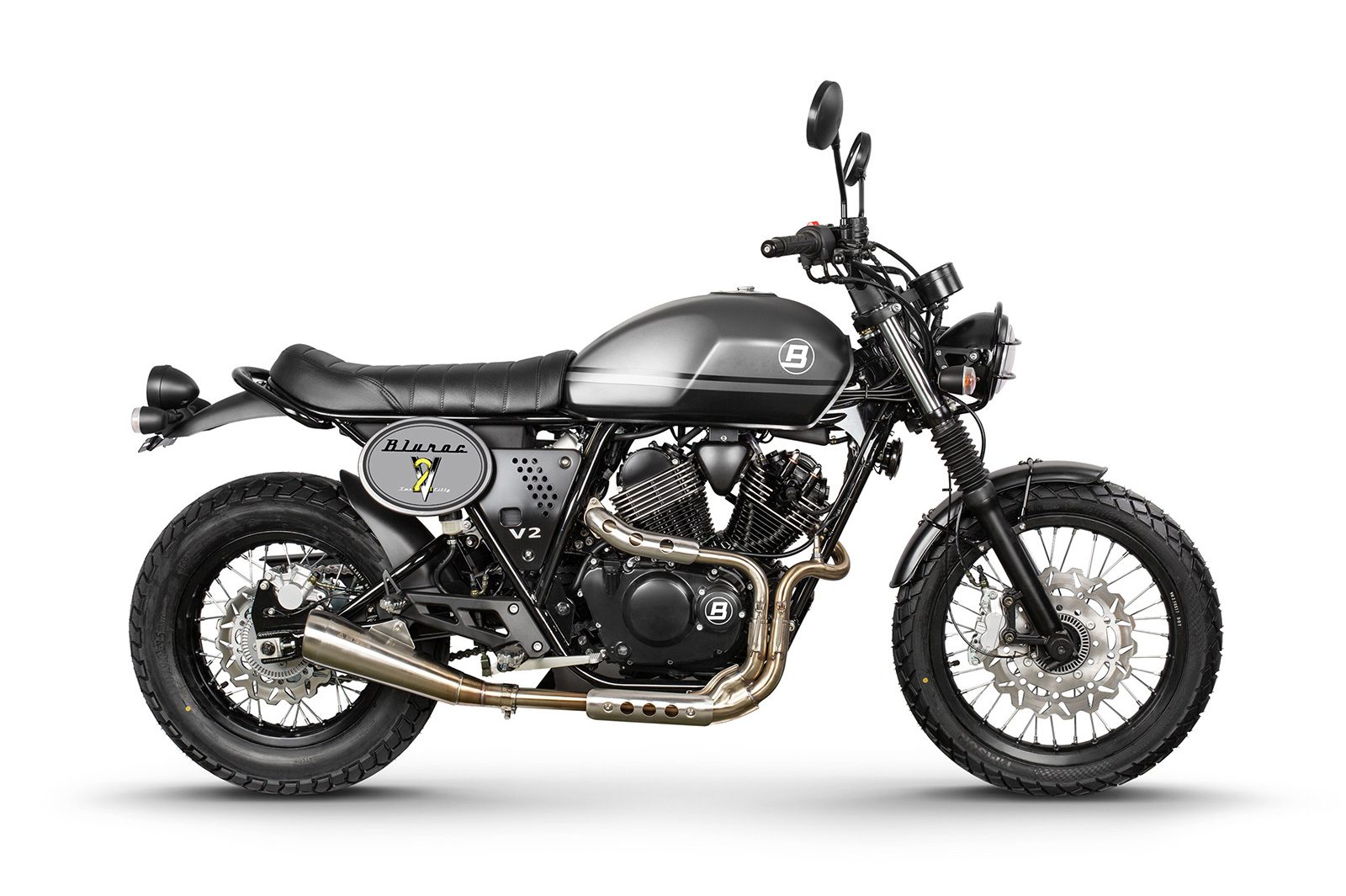 "The new Bluroc brand makes a promise to future riders: You own a Bluroc for the pleasure of riding … with unique style! This commitment will be reaffirmed by our upcoming special and limited editions, the ultimate expression of this promise." 
At the moment, we can only speculate about why the company decided to change its name, but from the sound of the statement, it looks like it was looking for a fresh start. 
Bluroc is expanding its dealer network, and its bikes currently retail in Belgium, the Netherlands, France, Germany, Portugal, and the UK.