The Hero 125 Graduated
At this point, I feel like I'm writing about another new small-displacement motorcycle every other day. Here's another new bike to add to the baby-bike list with the Bullit Hero 250; a stylish retro-inspired take on the traditional desert-sled off/on-road bike.
The Brand Manager for Bullit UK, Henry Maplethorpe, said in the official release: "One of the most common questions we've been asked by our fans is if we would be making a 250 version of the Hero,"
"Since its unveiling last year, we've had an incredible response, so we are really pleased that the bike is now available from our ever-growing dealer network." he continued.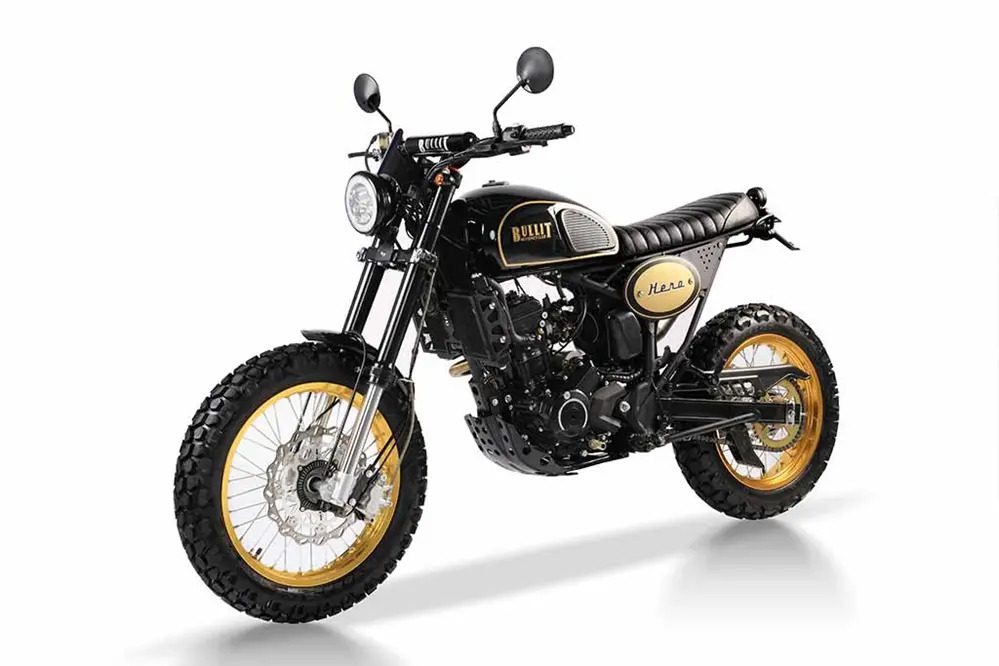 The Bullit Hero 125 is already a thing of the past, this 250 version takes all your favorite parts of the 125 (especially the visual styling) and crams an engine into the mix that produces almost double the power. The new 250 features a single-cylinder, liquid-cooled 250cc engine that produces 25.8 horsepower.
It may look small; that's because it is. Despite the double-jump in the overall displacement of the engine when compared to the previous 125cc variant, this bike still manages to retain an extremely low-weight of around 326 pounds (148 kilos).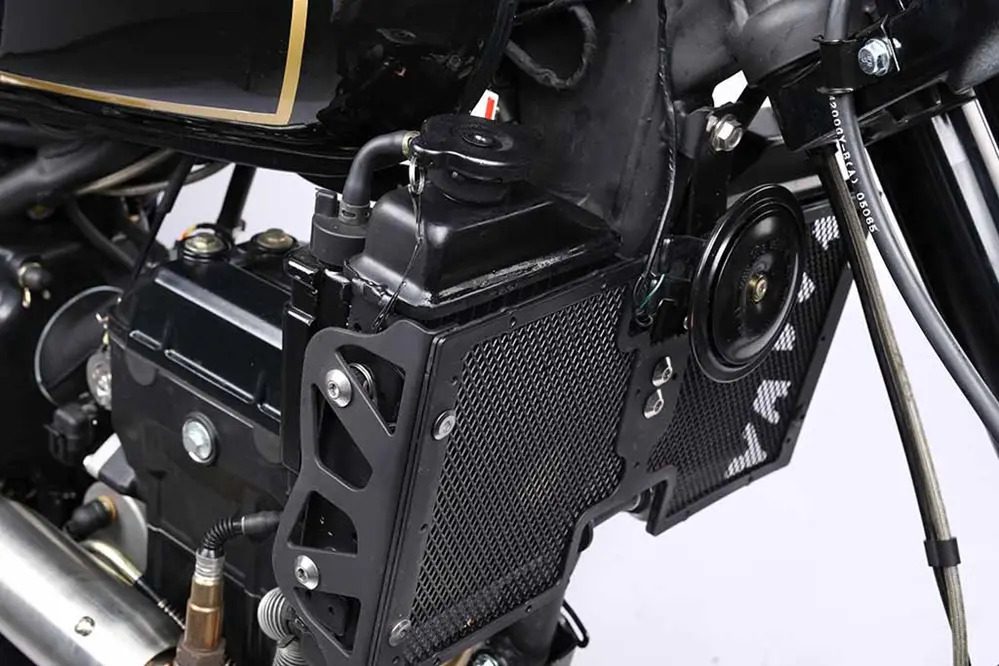 This bike still comes with quite a bit of tech you would find on a full-size motorcycle with full ABS (front and rear), upside-down forks, and a Fastec rear shock.
If the visual appearance didn't give it away, this retro bike comes ready for some small trail riding with the wire-spoke rims and semi-knobbed tires as well.
This motorcycle will be available in three different colors (black and gold, white, or titanium grey) and has an MSRP of £3999(~$5425 USD).