Buell's 1190 SuperTouring® (ST) will be returning to the spotlight with a new aesthetic to tout to Bike Week's Daytona masses – and given this particular machine's rep as the "world's fastest adaptive bike," we're waiting with popcorn to see how she handles on the turns.
2023's gander of the SuperTouring® is certainly a far cry from the look-see we were handed at the bike's first debut. With "a new modular front faring with headlamp assembly, higher handlebars, foot-forward controls, and a new seat and bags" as well as a tweaked windscreen, a sweet new color scheme and re-stitched saddle, Buell obviously didn't come to waste our time.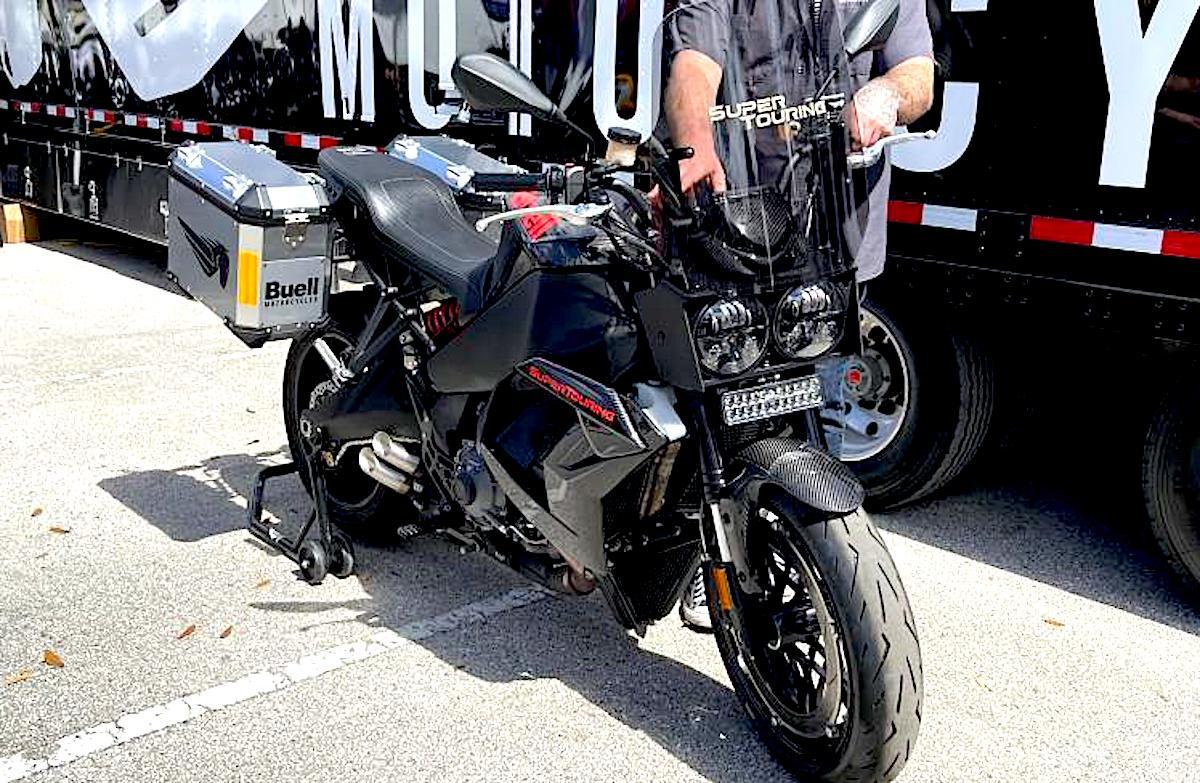 The bigger question to posit: Will Buell's ST hold up to the title of "World's Fastest Adaptive Motorcycle?"
Obviously, there are still a lot of mysteries surrounding this bike; "converting to a track bike in under an hour" is a quality that's as impressive as it is interesting… in fact, it's downright "Buell"ish. 
Unique, innovative solutions are what originally gave Buell purchase in a demanding industry, so their move to listen to their fanbase and create this fella sits very nicely indeed… for the moment, at least.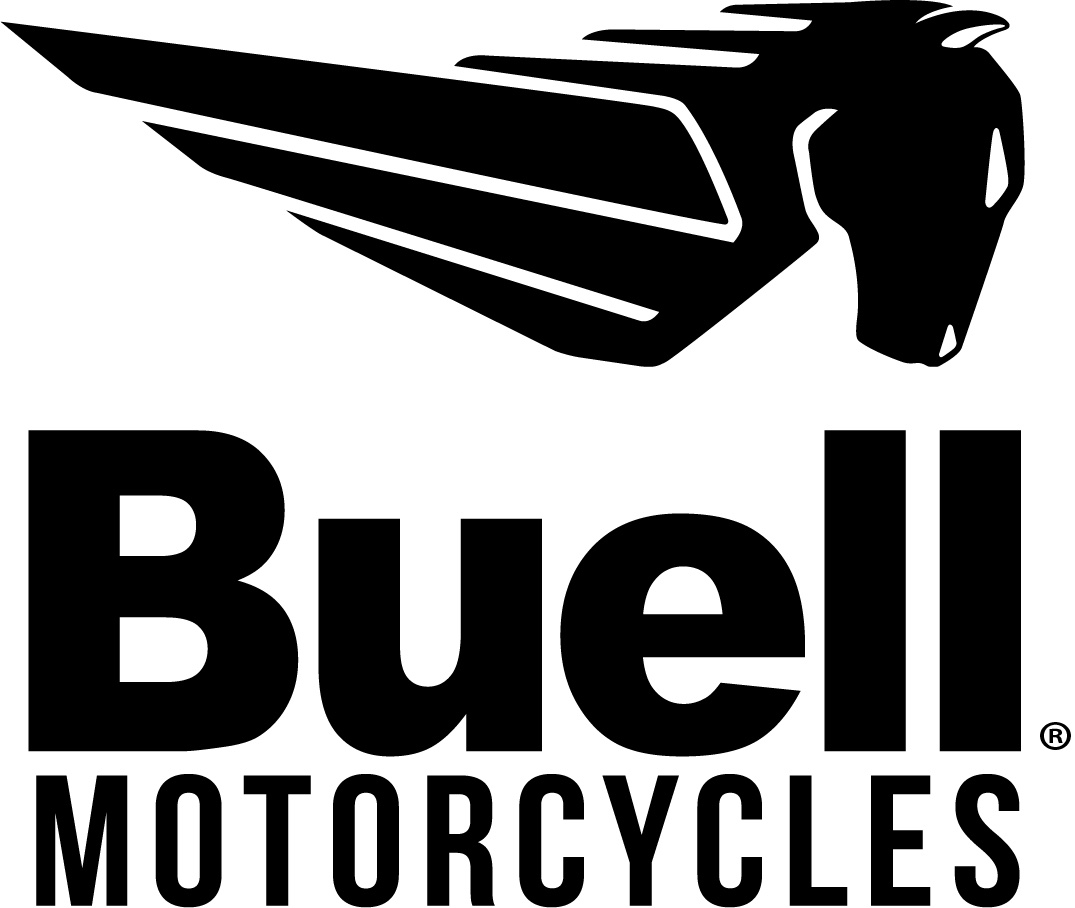 "The ST provided a great opportunity… It led to exploring new ideas, experimenting, and using the ST platform to stretch our comfort zone," adds Jacob Stark, Buell's Engineering Specialist in Buell's recent press release. 
"We've tuned our approach to match customer feedback and will continue making the changes that deliver the best riding experience possible," finishes Buell's CEO, Bill Melvin.
"We can't wait for Bike Week 2023."
What do you think of Buell's All-New 2025 1190 SuperTouring®?
*Media sourced from Buell's press release and website as well as VisorDown*