American bike brand Buell is once again present with a press release showing that Buell's not only back, they've got manpower primed to begin the big resurgence to market. 
As you already know, Buells's Hammerhead 1190 and the 1190SX are currently available to purchase, with the 2023 Super Cruiser™, Baja Dune Racer, and SuperTouring available to Pre-Order. 
The financial commitment coming in also means one very, very important thing: Growth.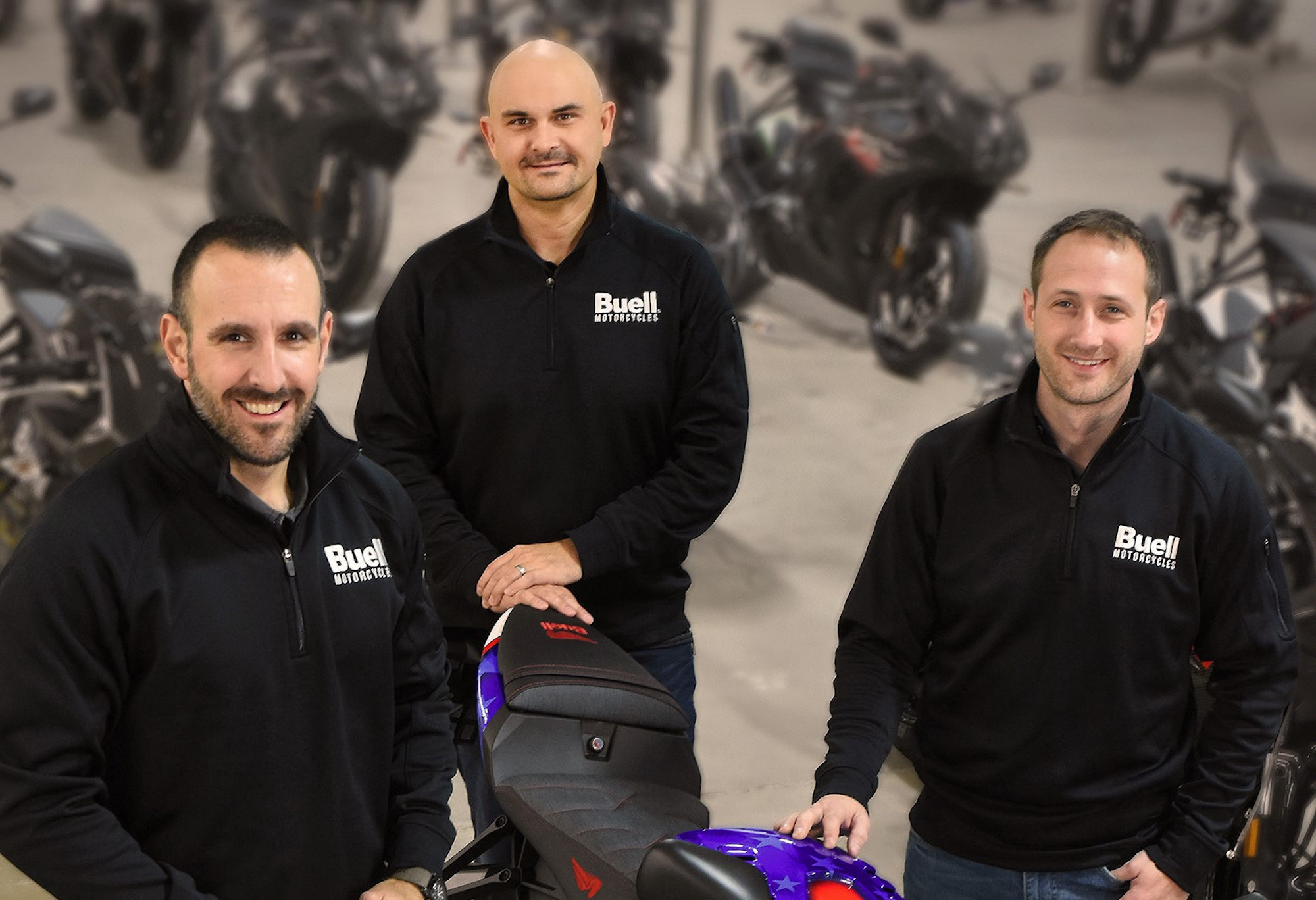 In commemoration of such a season, Buell has been hiring top-notch blokes and gals from around the country to contribute to the all-American, two-wheeled effort – and that includes these more recent editions:
John Nychypor, Buell's new Global Supply Chain Specialist

Over twenty years of sourcing, procurement, and logistics optimization… and a

tiny

addiction to speed on the quarter-mile.

Matt Laurent, Buell's newly appointed Engineering Leader

Matt's talents in development, modeling, and product simulation will certainly serve Buell well in enhancing production while still guaranteeing a safe, excellent bike for the masses.

Jason Anderson, Buell's new Manufacturing & Quality Director

Eighteen well-earnt years in aerospace and auto manufacturing makes Anderson a force to be reckoned with (it also helps that this guy is crazy about bespoke bikes)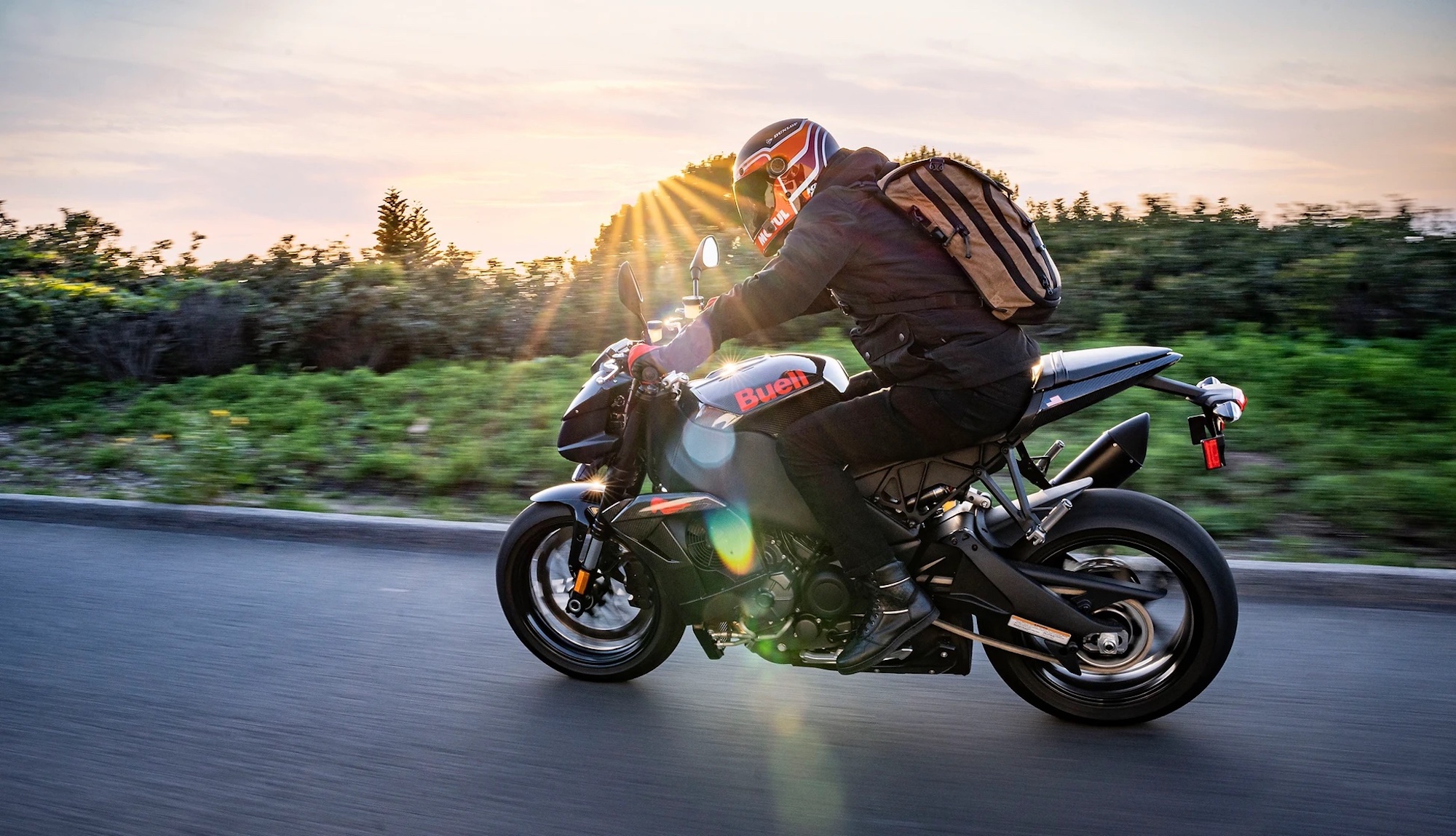 All told, a stupendous lineup – and CEO Bill Melvin is more than a little happy that the trifecta of talent has found a home with Buell:
We're thrilled to welcome Jason, John, and Matt to Team Buell. Their collective expertise and unwavering commitment will be instrumental in changing the industry's design-performance paradigm and creating the most exceptional American motorcycles ever made."

Their credentials underscore our dedication to building innovative, high-performance machines that honor the Buell legacy."

– Bill Melvin, CEO, Buell Motorcycles (Buell)
What do you think of Buell's new team members?
*All media provided by Buell*