Austrian-owned Brixton Motorcycles has been busy this past year with plans to potentially expand to the colonies of the Western Hemisphere – and we've a hint that the China-made bikes will be headed by a new 1200cc addition to Brixton's showroom. 
At this point, the details coming through the grapevine are mostly hearsay. However, KSR did file a design with the European Union Intellectual Property Office that falls into the category of a model ready for production.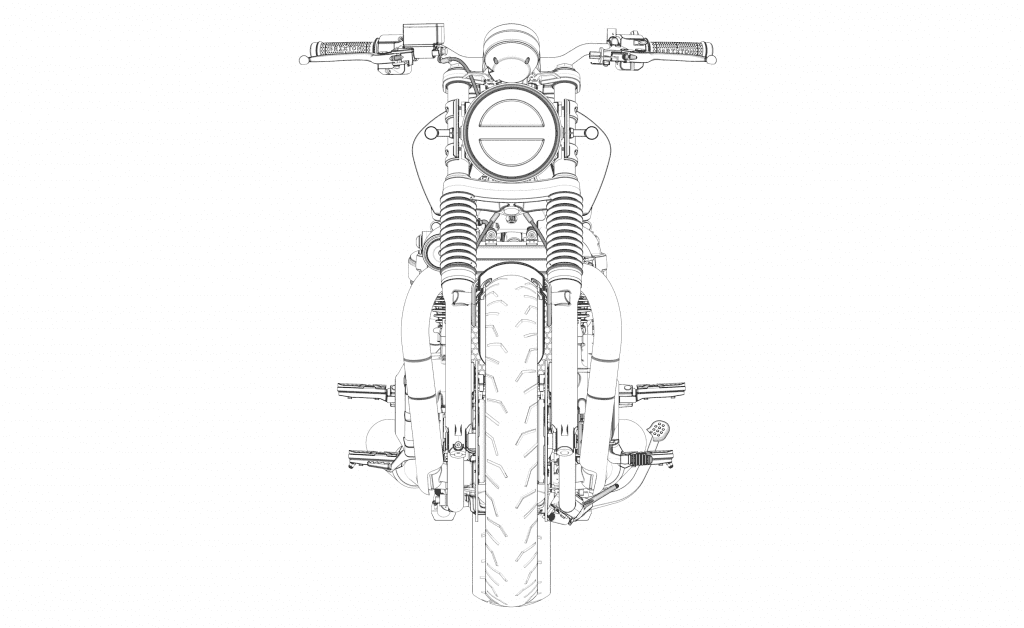 According to a report from GlobeNewsWire, the mystery model was teased back in 2019, with no mention as to the production deadline. 
To quote, the company wishes to "take its time in creating a technically mature vehicle that exceeds the high-quality standards in these displacement classes."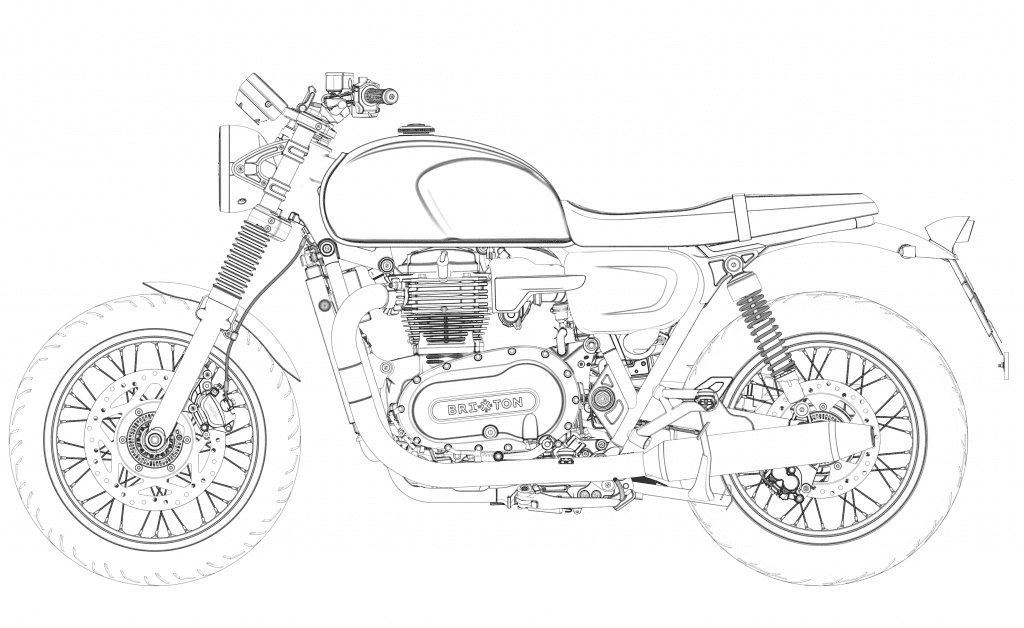 The Parallel-Twin Roadster looks reasonably similar by design to the concept released in 2019 – with some noticeable details that hint at the company preparing for an impending release. 
The rear turn signals are now integrated into the fender, and the saddle is more similar to other models of Brixton.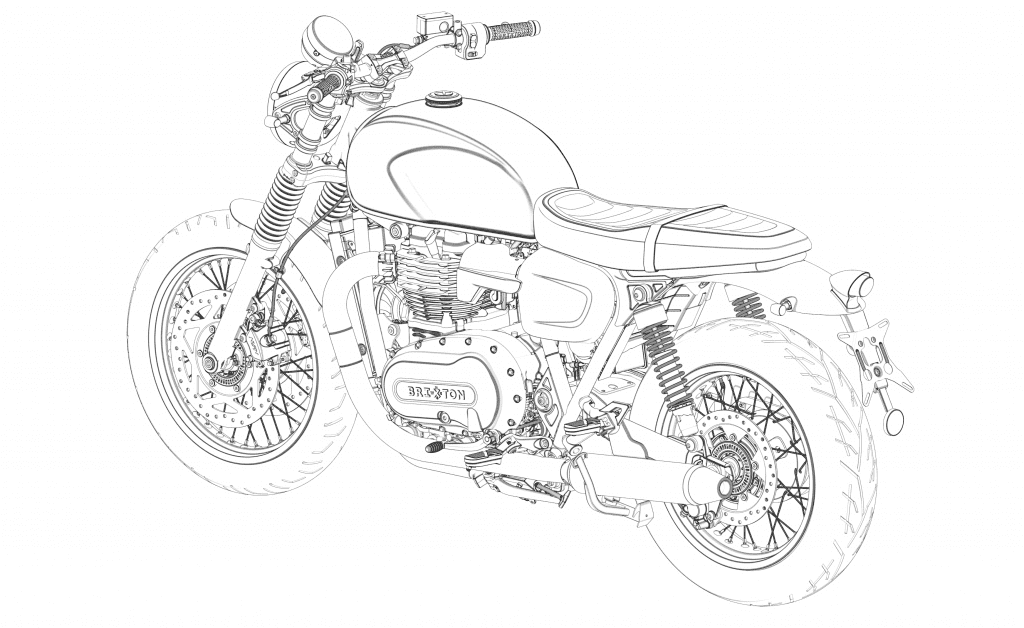 There also appears to be a new headlight mount, Nissin calipers, and thicker passenger pegs that are bolted versus the initial diagrams showing welds.
With Euro-5 compliance being the current priority post-2019, both exhausts appear to have been moved back to make way for any equipment that the bike may not have needed in the concept stages of installment.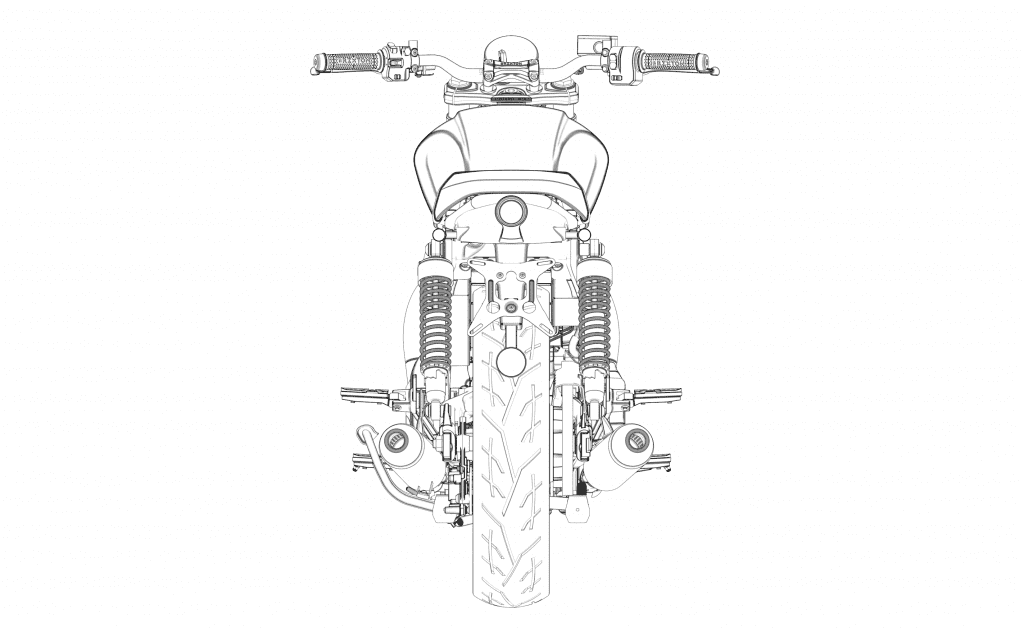 What really stands up to shout "production-ready!", though, is the fine lettering around the ignition lock and the handlebar position markings – small things and things that are indicative of real-life physical motorcycle scans versus conceptual drawings with computer software.
Despite all this, Brixton isn't releasing any more tidbits. They apparently haven't given this bike a name, nor are the scans showing anything that could give us further clues.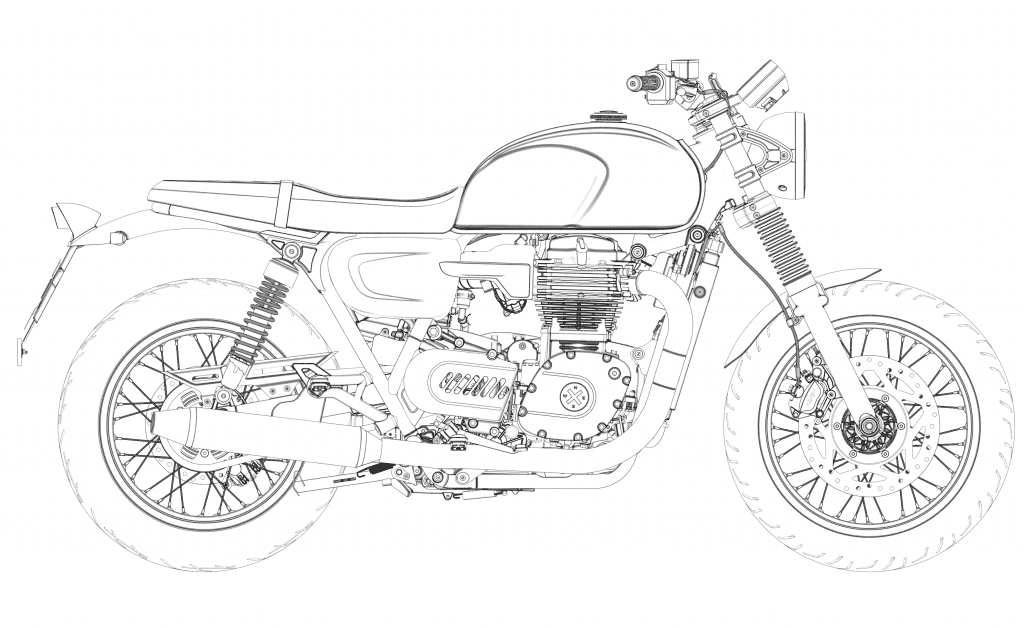 There WAS a trademark filed by the company for "Lexington," a potential moniker – though with Brixton naming bikes after streets, and with Lexington street being in the Soho district of London, it seems unlikely. 
Time will tell when the company expands into America – until then, keep a weather eye on our news updates.