Our favorite Italian manufacturer of automotive brake systems has just completed their year-end report for company sales – and to say they're killing it isn't really an understatement. 
The report from RideApart shows that Brembo's sales are up in every single country logged, with the largest percentage logged in Italy (shocker). All told, the 2021 fiscal year celebrated a stunning revenue of €2,777.6 million – €569 million more than 2020's €2,208.6 million, with the report also imparting that the largest segment to improve was the brand's motorcycle segment. 
In other words, y'all needed brakes on your shiny new toys, and Brembo happily supplied.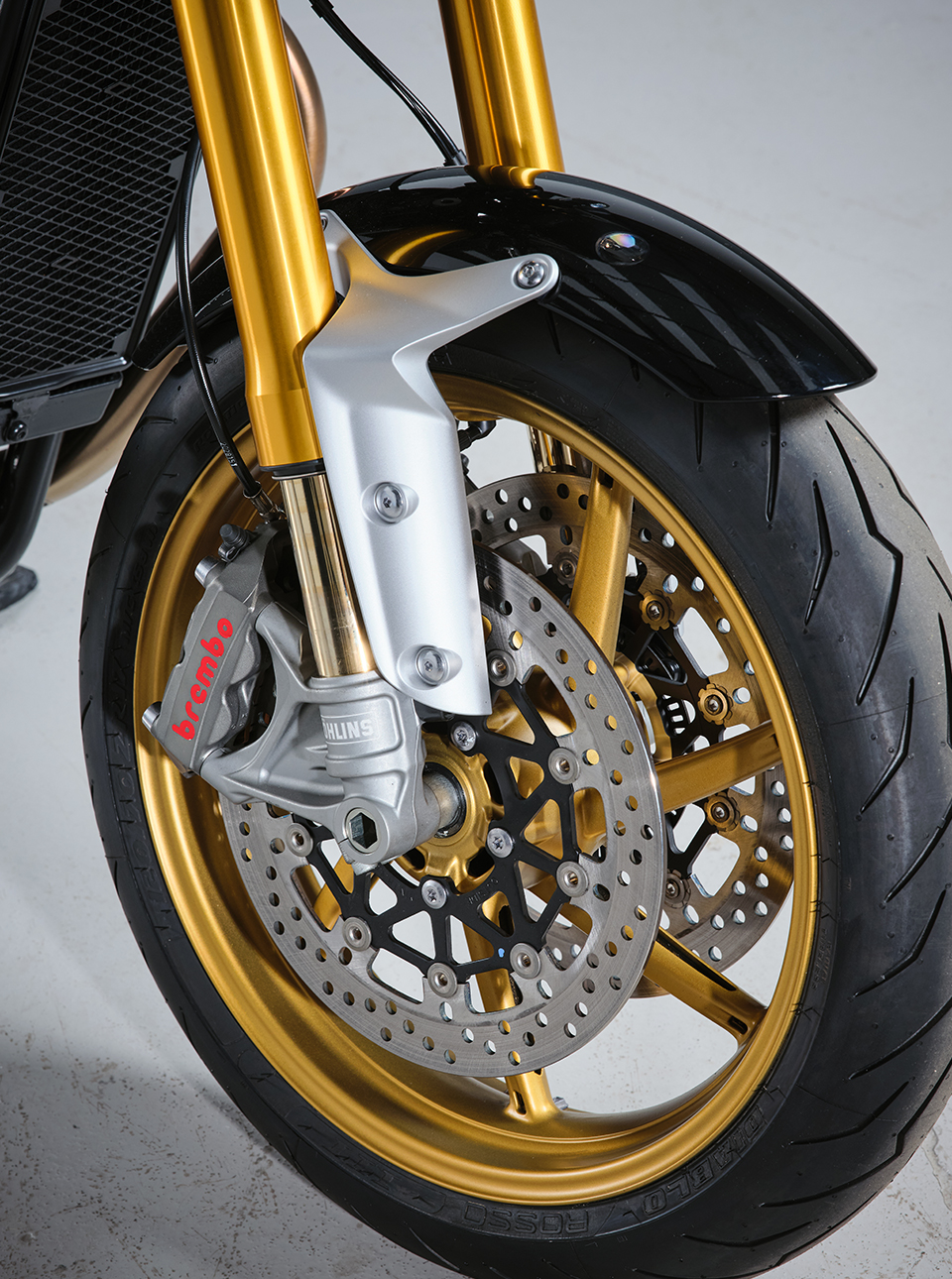 2021 Brembo Sales Percentages
Italy:  31.1%
Germany:  24.6%
France:  15.1%
United Kingdom:  17.7%
India:  28.2%
China:  28.8%
Japan:  12.1%
South America:  22.0%
North America (including U.S., CAN & MX): 25.2%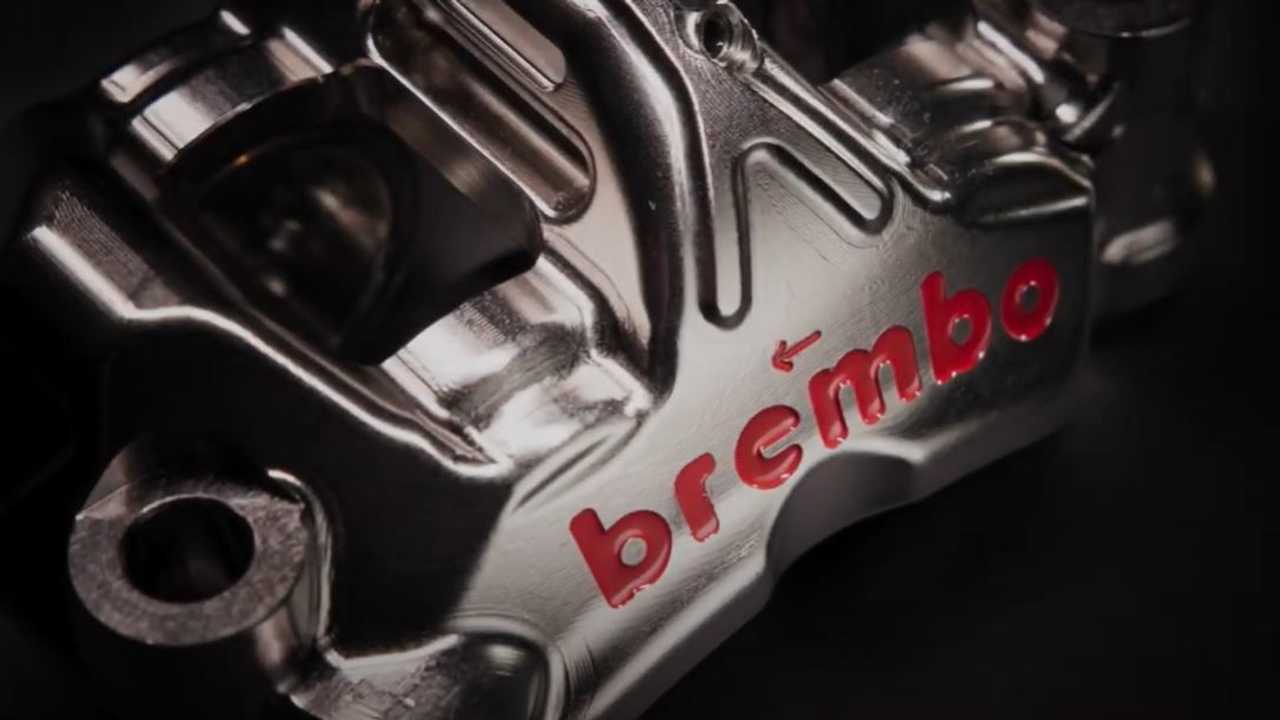 "Overall, motorbike applications rose by an extremely impressive 55.2 percent, with commercial vehicles rising 26.3 percent, racing applications rising 22.7 percent, and car applications rising 22.1 percent," continues the report. 
Naturally, the leading figures of the company are over the moon, with Brembo executive chairman Matteo Tiraboschi particularly satisfied with the figures – and reminding us that the brand's recent buy-outs of smaller brake companies contributed hugely to the spike in sales.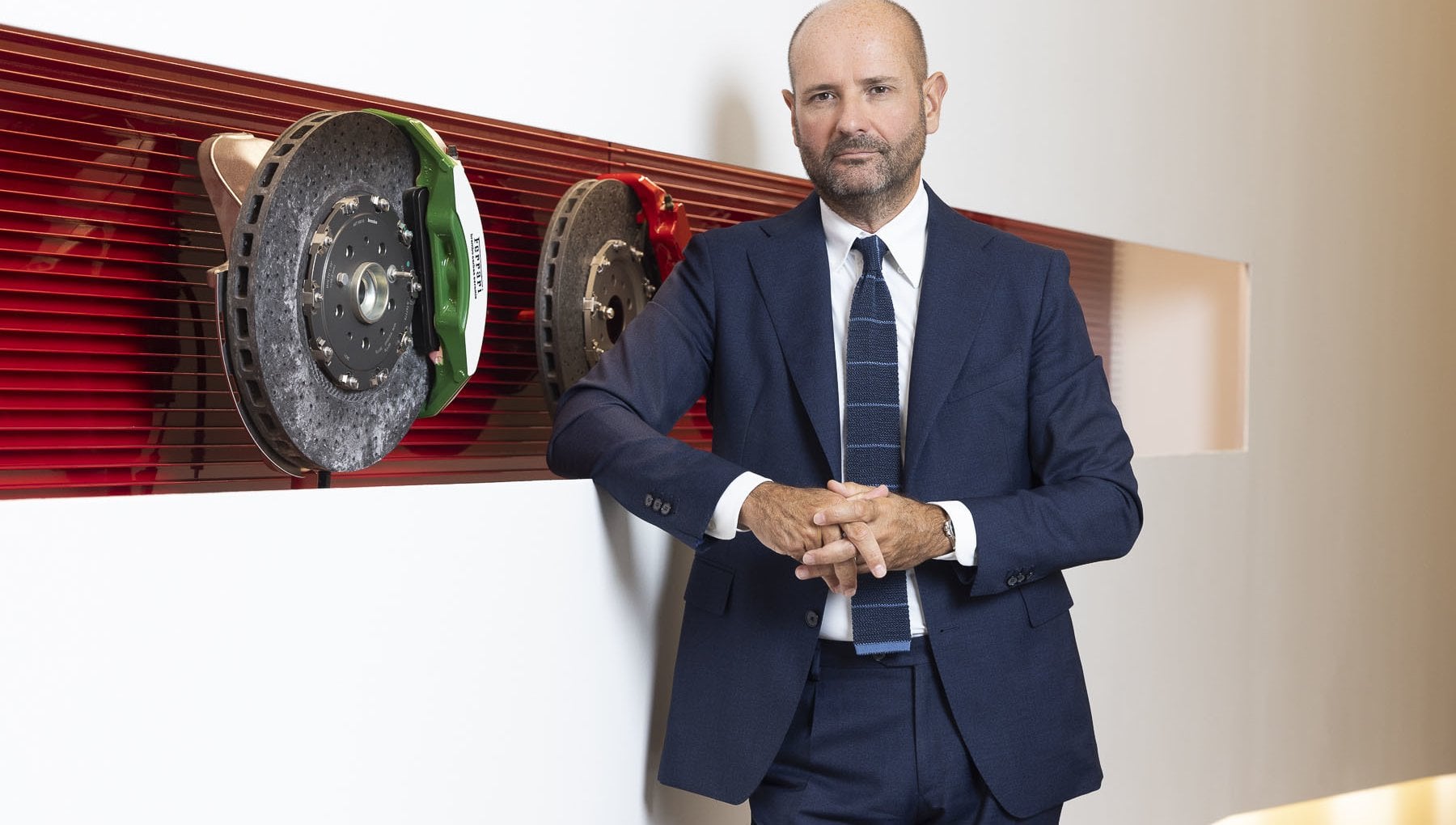 "All geographical areas and all segments in which Brembo operates contributed to [the Company's revenues exceeding 2019 levels]. In particular, the finalization of two acquisitions in 2021 — SBS Friction in Denmark and J.Juan in Spain — allowed us to complement our high-tech braking system range for the strategic motorbike market," Tiraboschi continues.
"These transactions, together with the inauguration of the first Brembo Inspiration Lab in the Silicon Valley, California, and the introduction of our new, intelligent braking system SENSIFY, confirmed Brembo's global leadership and its attention to the needs of customers, central in a deeply changing sector."
"Although the market scenario and the geopolitical situation continue to be complex, we look at the new year with confidence thanks to the solid strategic path we have paved towards ongoing innovation of our solutions, in favor of digitalization and sustainable development," he finishes.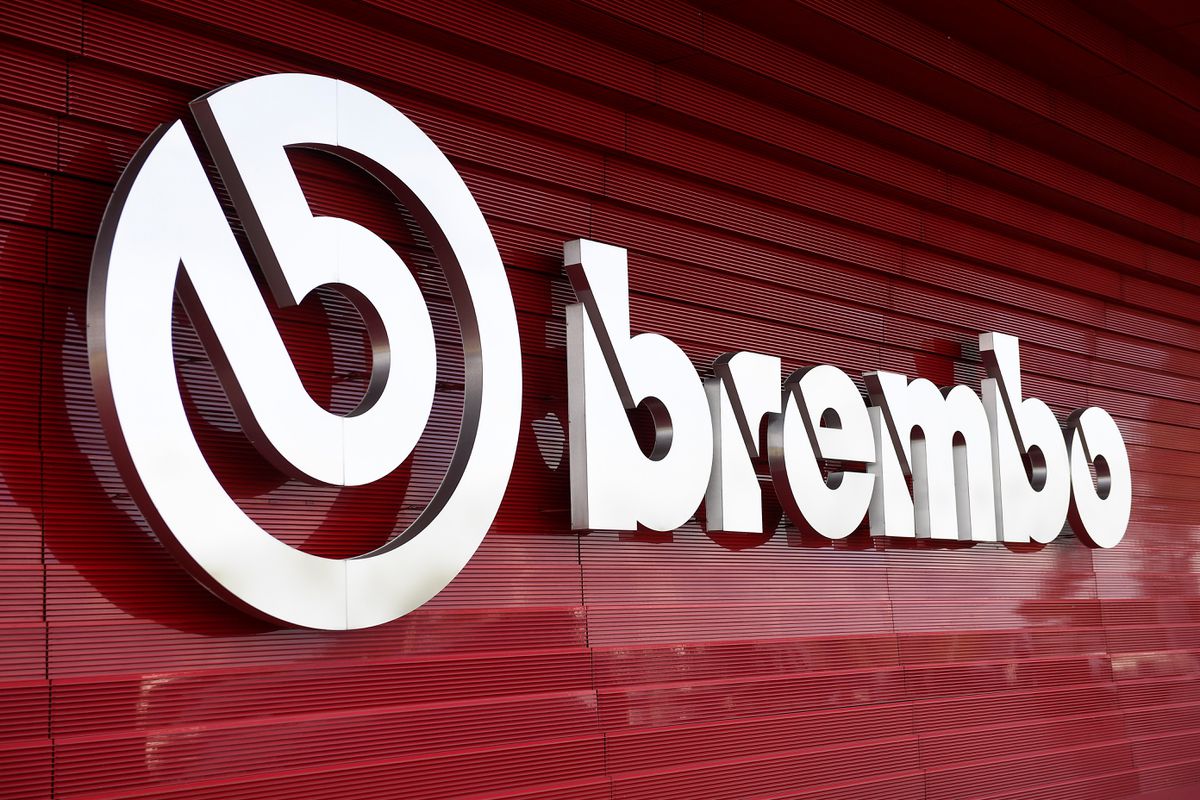 For more stories like this, be sure to check back at our shiny new webpage here at wBW. If you're a busybody, sign up for the newsletter and we'll do the skimming for you, hand-delivering a list of the latest twice a week to your inbox. 
Drop a comment below letting us know what you think, and as always – stay safe on the twisties.