A global recall on Italian Brembo brakes has the potential to affect a host of premium models just as two major Brembo recalls did in 2018.
The problem can cause a "catastrophic brake failure", the notice says.
It has been caused by the use of too much nickel in the pads which can becoming porous, allowing moisture and humidity to corrode the pads.
The material can detach from the mounting plate of the brake pad causing "catastrophic brake failure".
So far, the recall notice has only been issued in the US, but it is expected to be rolled out across the world to a host a models.
The first motorcycle company to acknowledge the problem is Triumph which in America is recalling 2018-2020 Street Triple R S, Speed Triple RS, and Tiger 1200 models.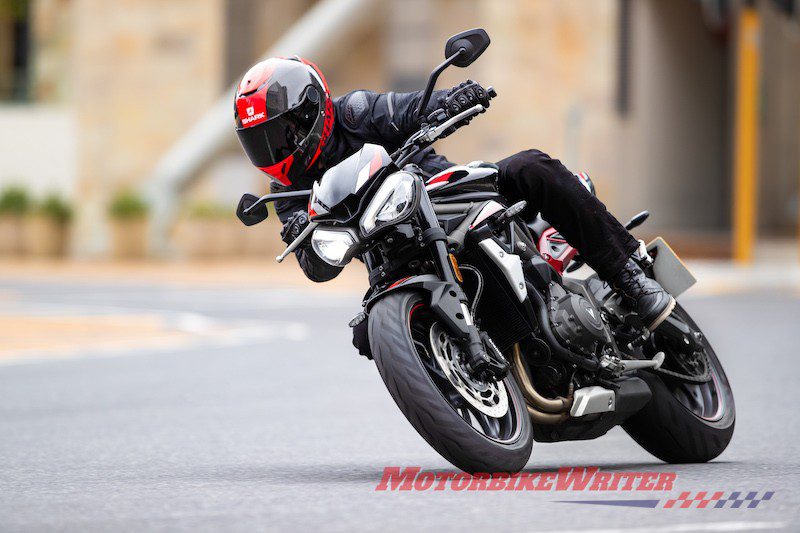 Host of mdoels
It follows two major recalls for Brembo in 2018 which affected a host of model recalls.
In January 2018, Brembo issued a global safety recall on radial master cylinder pistons in 15mm and 16mm diameters produced between 2015 and 2017.
The recall affected thousands of motorcycles from manufacturers such as Aprilia, Ducati, Husqvarna, KTM MV Agusta,TM Racing, Moto Morini and Horex, but did not affect aftermarket units.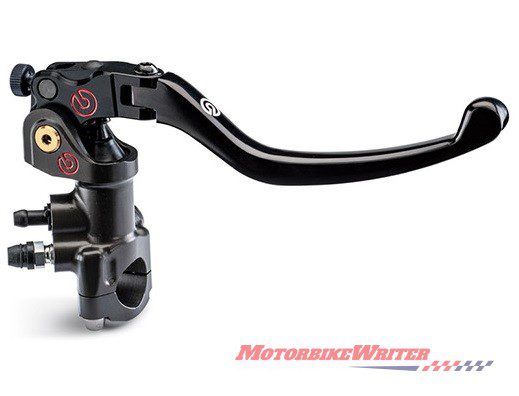 In August 2018, Brembo recalled some of its replacement aftermarket rear brake caliper kits.
The company supplies premium brake products to many motorcycle manufacturers and also dominates the aftermarket brake supplies market.
The only previous recall for a Brembo brake fault we could find was an ABS modular in Triumph Street Triple and Daytona models in 2013.
We will advise if or when an Australia product recall is issued through the Australian Competition and Consumer Commission.
Even though manufacturers and importers contact owners when a recall is issued, the bike may have been sold privately to a rider unknown to the company.
Therefore, Motorbike Writer publishes all motorcycle recalls as a service to all riders.
In Australia, recall notices are issued by the manufacturer and the Department of Infrastructure through a voluntary industry code under the Australian Competition and Consumer Commission.
While any recall is not good news for the manufacturer, it shows that they are largely diligent in fixing problems.
If you believe there is an endemic problem with your bike that should be recalled, contact the ACCC on 1300 302 502.
To check whether your motorcycle has been recalled, click on these sites:
• USA
• Canada