Italian-based motorcade braking systems manufacturer Brembo Brakes has announced it will set up a new factory in Chennai, India.
The third Indian plant is expected to mainly make low-budget ByBre (by Brembo) brakes for mass-produced low-capacity bikes.
ByBre has more than 50% market share in the two-wheeler segment.
The opening of the new Brembo plant in Chennai is part of the company's €9 million investment plan for 2018 which also includes the expansion of its existing factories in Chakan and Manesar.
Brembo Brakes has been manufacturing in India for the past 10 years.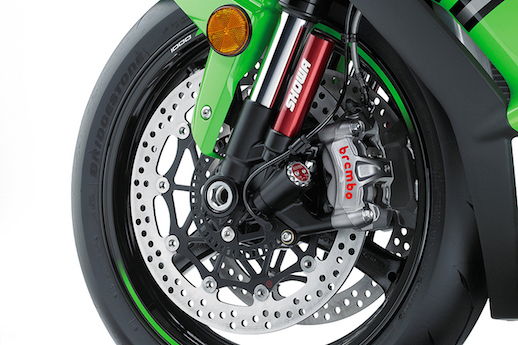 Brembo Brakes recall
This follows the massive recall of top-end Brembo front radial master cylinders this year.
The brakes were supplied to Aprilia, Ducati, KTM, MV Agusta, TM Racing, Moto Morini and Horex. They do not affect aftermarket units.
Brembo said the problem was with the plastic (polyphenylene sulphide) they used.
Manufacturers recalled bikes with the faulty brakes to have the plastic piston replaced with an aluminium piston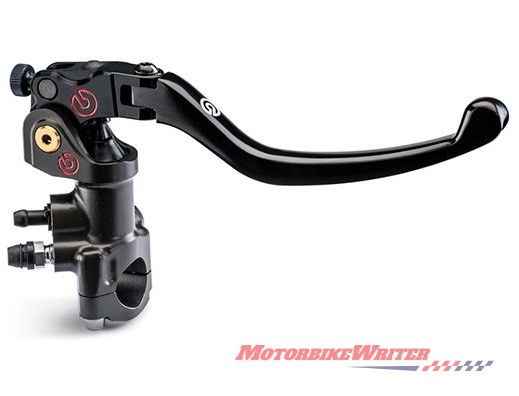 ABS mandated
The move to expand production of Brembo brakes comes as India this month joins Europe, Japan, Taiwan and Brazil in making ABS mandatory.
Australia will join the ABS push in November 2019 when ABS will be mandatory on new motorcycles, trikes and scooters over 125cc, while either ABS or CBS will be mandatory on those under 125cc.
If the bike has switchable ABS, the default setting when the bike is turned off and turned back on again will be for ABS to be active.
Enduro, trials bikes and trail bikes (21" front wheel and solo seat) below 250cc are exempt from mandatory ABS.
In justifying the move, the Australian Government cited statistical research that claims ABS would reduce injury crashes by up to a third.
Last year, the first real-world analysis of the effectiveness of ABS confirmed that ABS would have an effect, but did not quantify it.