Tasmanian motorcycle company Braaap is facing new federal charges over vehicle dentification plates.
Founder Brad Smith and general manager Toby Wilkins are already facing fraud charges in NSW. The charges relate to selling up to 85 "rebirthed" vehicles.
Brad and Toby have denied and are defending the charges.
Federal charges
Now the Federal Department of Infrastructure has charged Braaap Wholesale Pty Ltd with offences under the Motor Vehicle Standards Act 1989.
The matter has been adjourned in the Launceston Magistrates Court until February 13, 2018.
It is the first time the department has laid these charges against any company.
In June 2016 the department suspended five identification plate approvals held by Braaap Wholesale. They involved the Street Superlite 50, Street Superlite 125, ST250, Moto 3 and Urban models.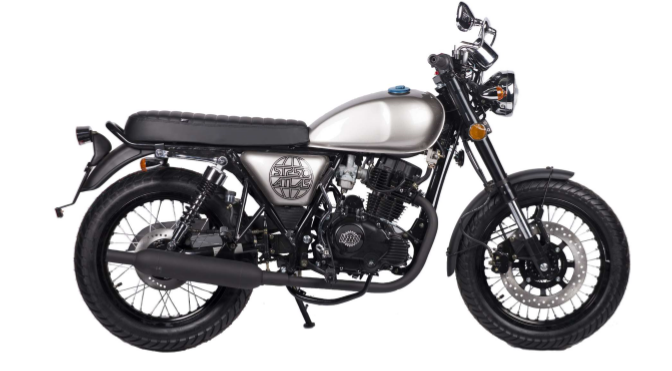 The federal department claimed the business did not demonstrate correct practices for vehicle compliance with Australian Design Rules.
While under suspension, a company cannot put identification plates on new vehicles or sell them in Australia.
The suspension for the ST250 was later lifted after Braaap changed its business practices and issued a voluntary recall over a loose front fender.
Braaap forges ahead
Toby has told us the company is forging ahead with an electric MotoE ($14,995 plus on-road costs) coming in January and expansion into the South East Asian market.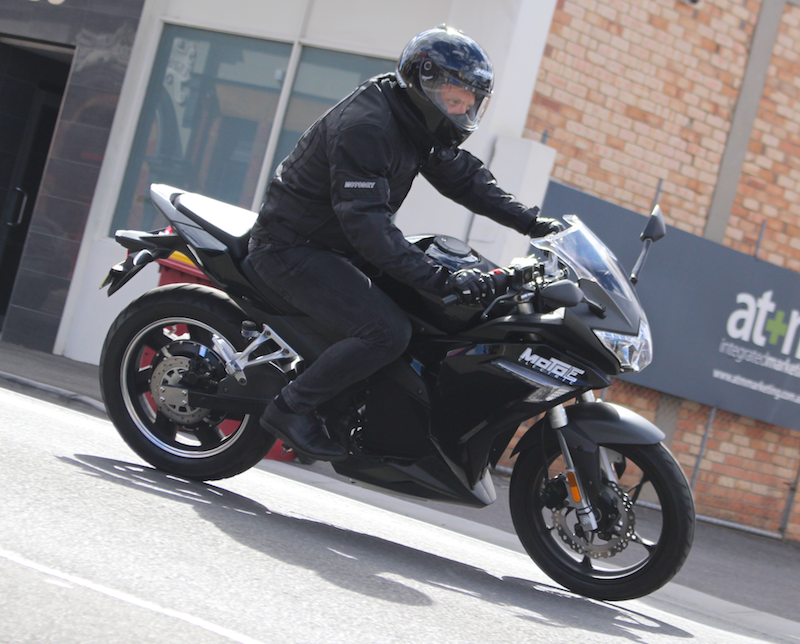 Braaap believes it is the first company to make an electric motorcycle in Australia.
The Braaap MotoE electric motorcycle has a claimed top speed of 165km/h and a two-hour or 200km battery range.
Braaap general manager Toby Wilkin says they have been working on electric technologies for three years, partnering with "some of the best in the world".