We've just had word that Bonham's Auctions have just extended their partnership with Mortons Media Group (and by extension, the Stafford Classic Bike Show) – and the end result means eye candy for everybody to bid on, thanks to Bonham's renewing Collectors' Motorcycle sales.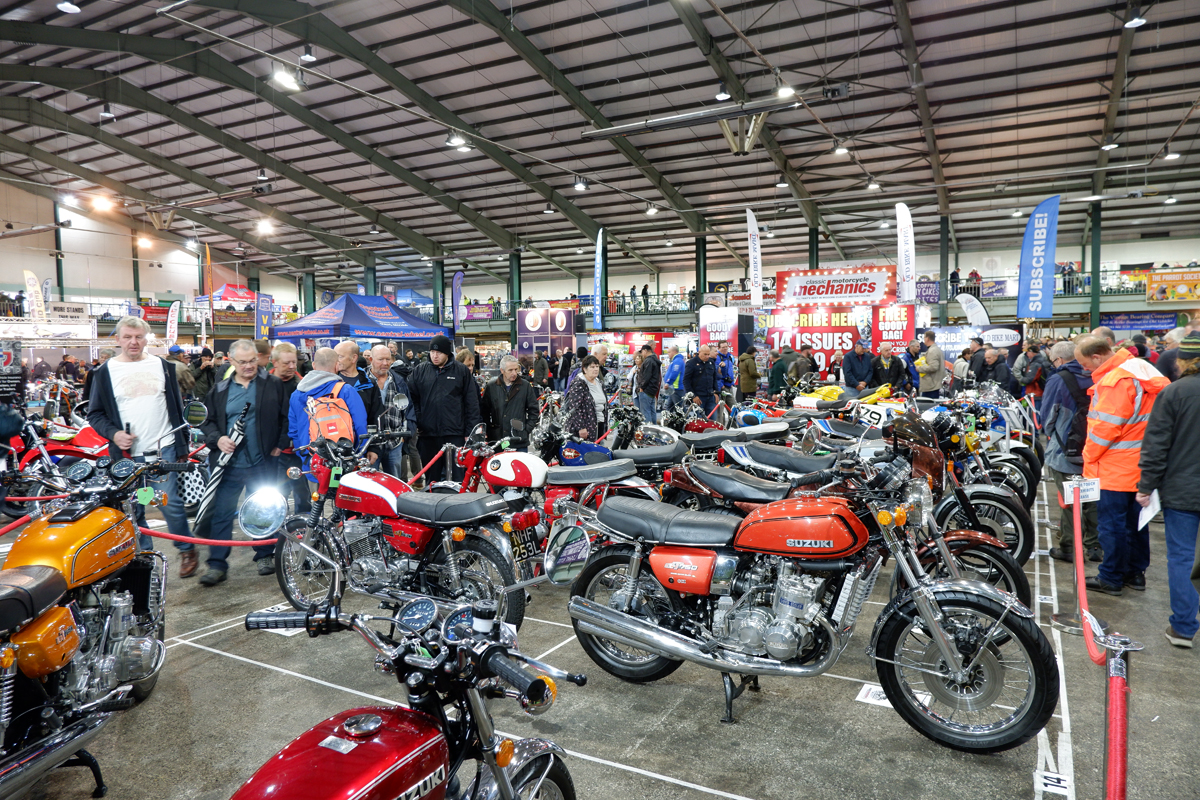 "Under the renewed agreement, Bonhams will continue to host its internationally acclaimed bi-annual Collectors' Motorcycle sales at the Stafford Classic Motorcycle Shows, staged at the Staffordshire County Showground. In return, the auctions will be promoted across Morton's extensive international portfolio of magazines, including Classic Bike Guide and The Classic Motorcycle," states the relevant press release.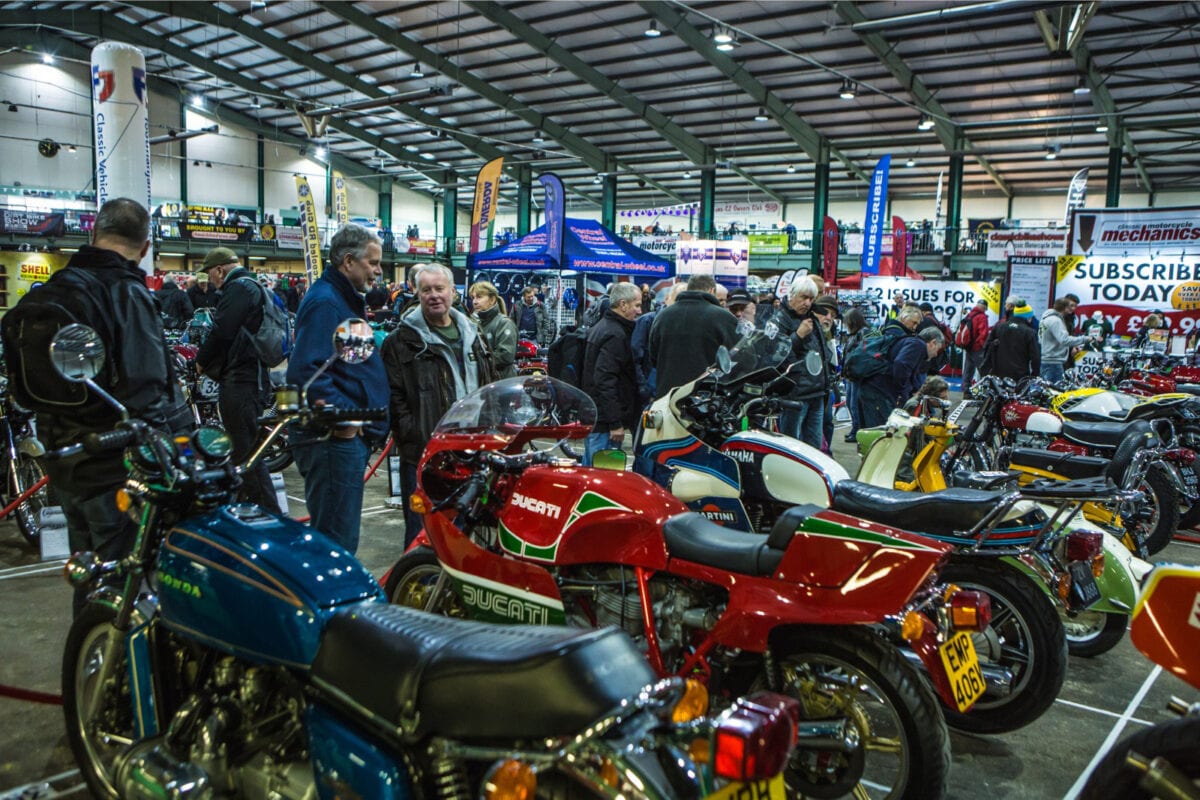 Bonhams currently holds the highest sell-through rate in Europe, with a confirmed 93% of all bikes sold. That's a stunning sales total of more than £5 million per annum, thanks to their strategic advertising, fluid website, and residual partnerships. 
Recent beauties sold via Bonhams include "a 1940s AJS 497cc E90 'Porcupine' Grand Prix racing motorcycle, previously owned by post-war AJS works rider Ted Frend, which achieved £293,250, a new auction world record for the model, at last year's Summer Stafford Sale."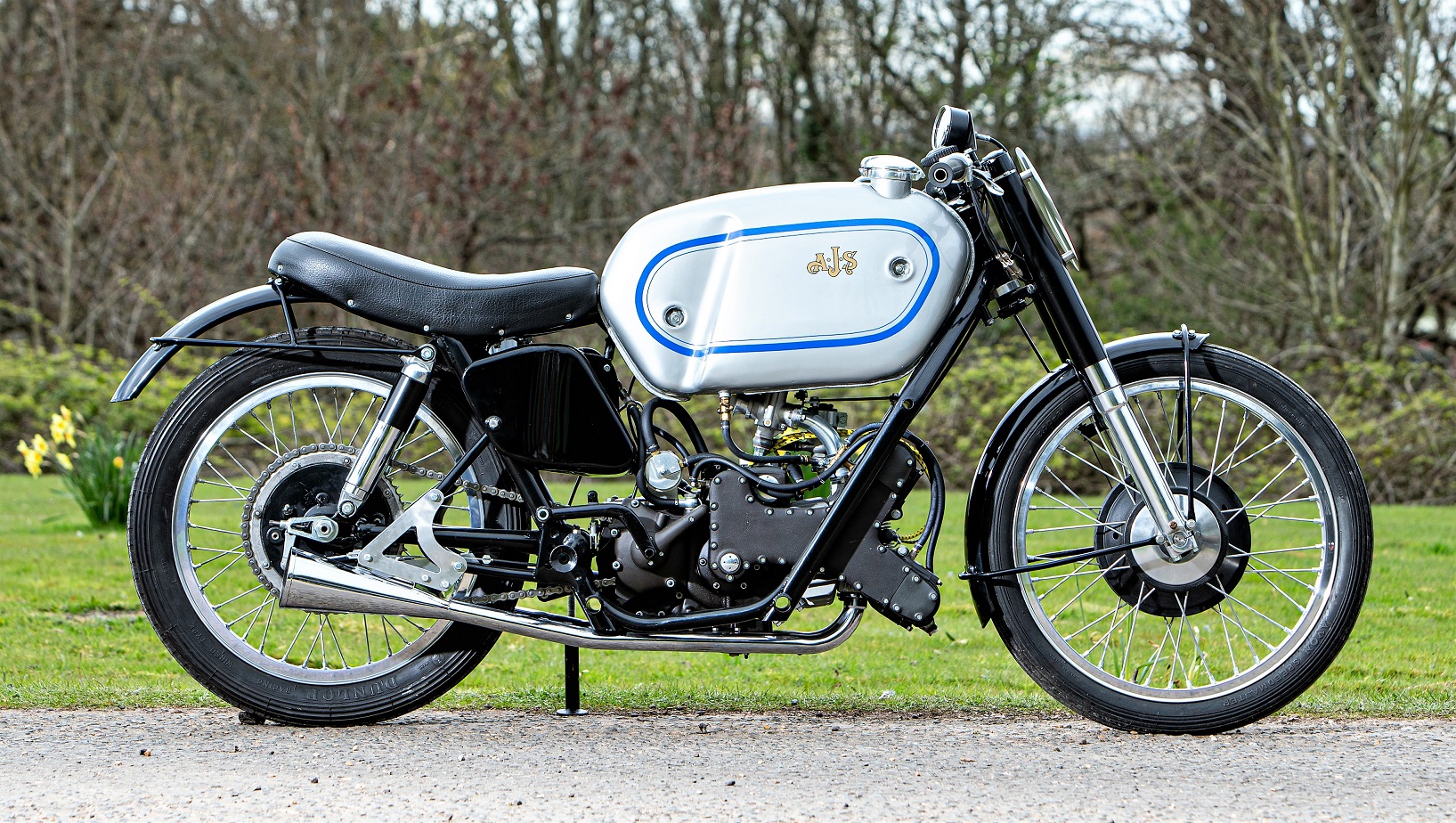 For more information, be sure to hit up Bonham's official website; subscribe to our newsletter if you're keen on the best of the latest news curated twice a week for your easy perusal, and as always – stay safe on the twisties.