If you've got a Beemer and struggle with your center stand, BMW's got you – apparently, they're incubating a bit of tech set to assuage the sting of traditional braggarts' rights and create equal center stand performance for all!
… if the tech takes, that is.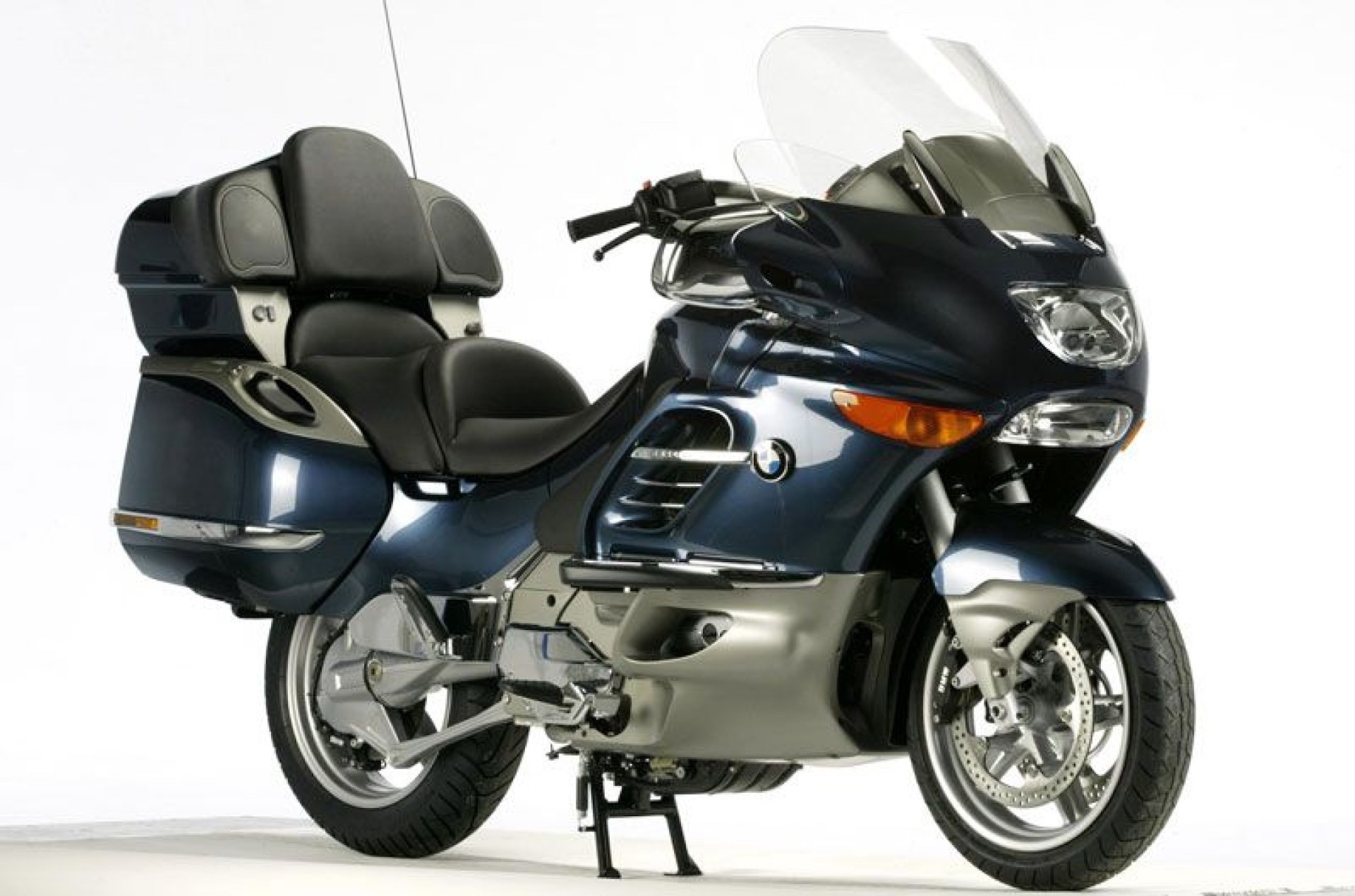 A quick look back in the history books shows that BMW's already punted out an assistive center stand unit; with 2004's K1200 LT showing off an electric/hydraulic combo (complete with a slow-as-molasses push-button trigger), the Bavarians already have a good idea as to the tech's proper placement in their power ranges.
Plus, it's BMW we're talking about. The fine print begs, "why not?"
"In the case of motorcycles that are particularly bulky…jacking up the motorcycle in this way can require a particularly large amount of muscle power on the part of the user," explains BMW in coverage from Motorcycle Sports.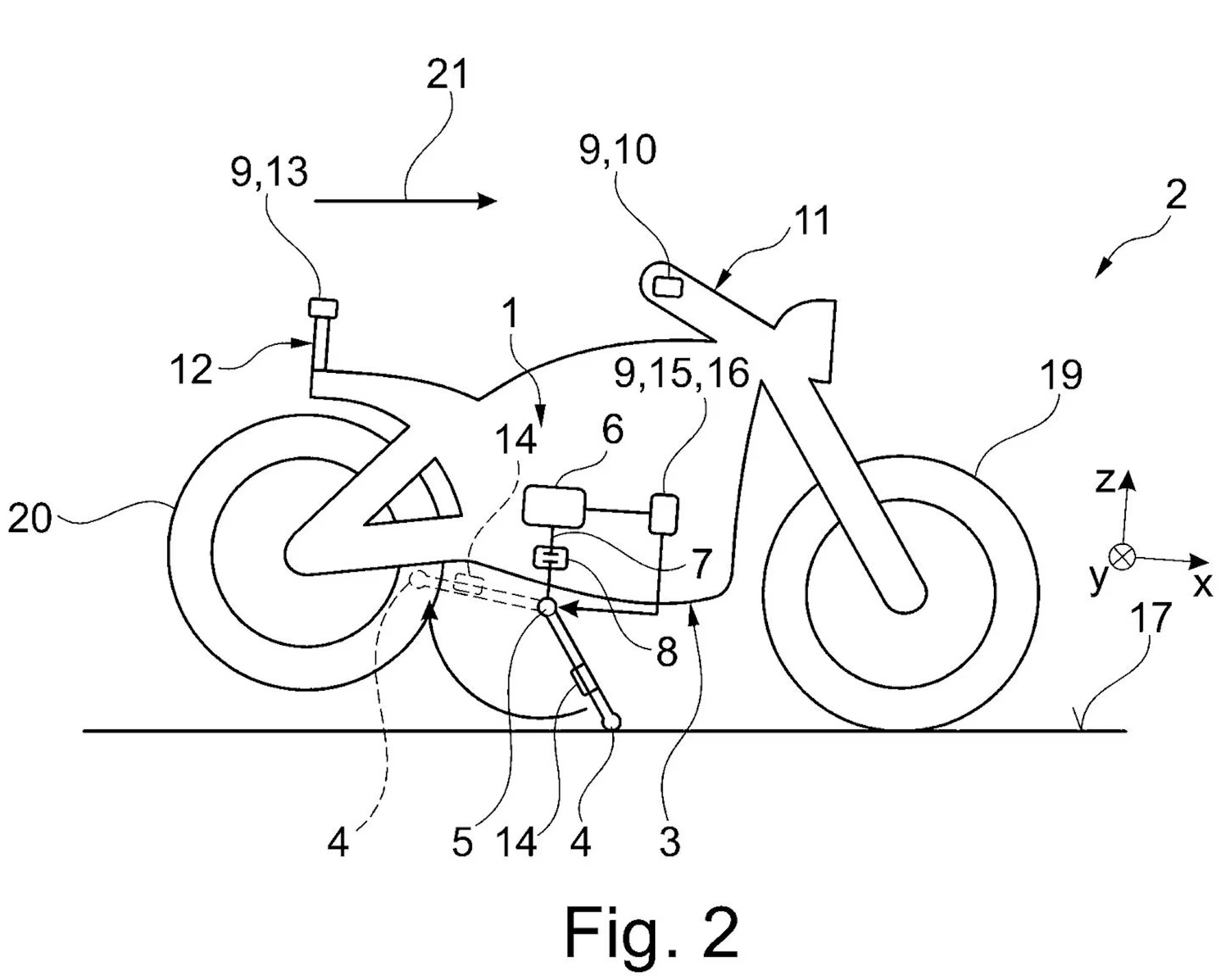 "… we're living in a world where everything is getting power assistance," adds CycleWorld.
"Electronic suspension adjustment is becoming commonplace, throttles are controlled via servos rather than cables, and even power steering is being trialed on motocross bikes by Yamaha right now."
"With that in mind, the idea of using bodyweight and muscle power to hoist a bike onto its stand seems anachronistic." 
Anachronistic, indeed.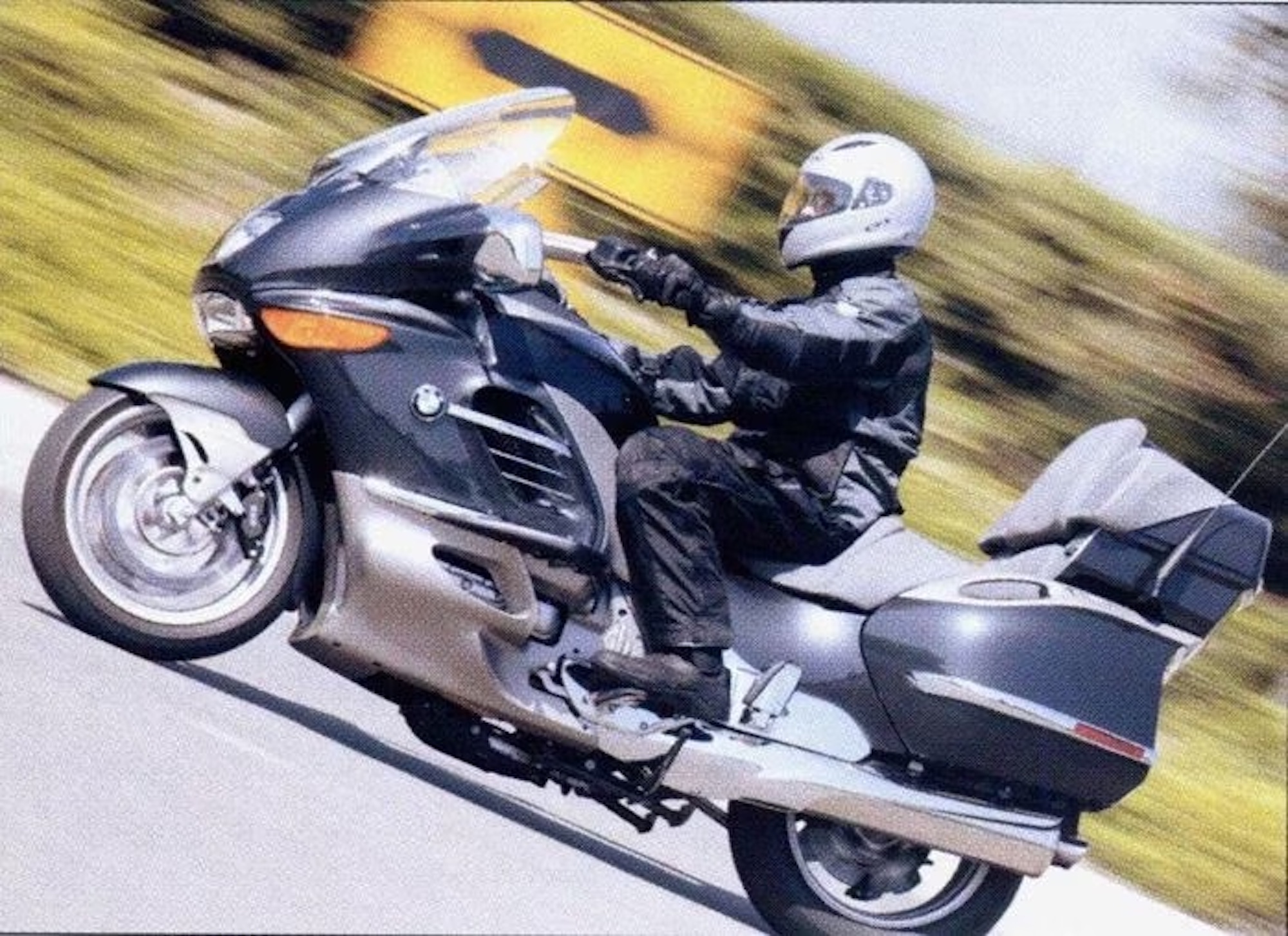 Should BMW decide to use this new doodad, there will be no button to thumb; instead, your foot will push at a peg, which will be connected to a sensor primed to register when the stand touches down. 
As soon as the stand is enaged, the sensor reads the foot's intent to push the rear end of the bike and syncs up the electronic assistive system to properly prop, following suit as per the typical stand tradition (and saving a few leg muscles in the process).
What do you think? Would your center stand game prefer electronic assistive tech?