A Design Evolution Is Coming
Edgar Heinrich, BMW Head of Design, discussed how BMW's new S1000RR changed and how electric bikes could change the future of motorcycle design in a recent interview. Motorcycle News talked with Heinrich, and he had some pretty interesting things to say.
His focus began on the new S1000RR. He first discussed how it lost its asymmetrical headlights. The old S1000RR had kind of a Forrest Whitaker quality to its gaze. It had one roundish headlight and one more angular. Heinrich said that his team thought about keeping the look. However, with the new lighting technology on the 2019 S1000RR, there was no need.
"We could have made the LED components asymmetric, but it would have been stupid. We don't do design for the sake of it," Heinrich said.
That's a stance on the design I can get behind. While old headlight design was kind of a trademark for the bike, if there's no reason to keep it, then BMW did the right thing.
Electric Motorcycles Open Design Possibilities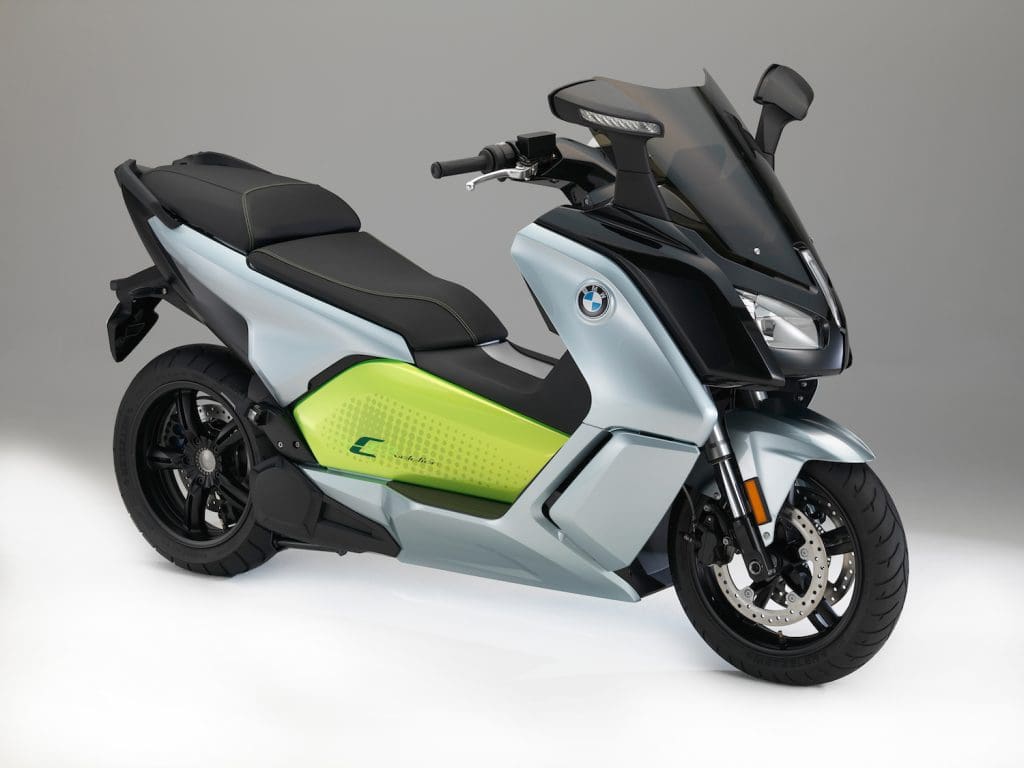 It's unclear what direction BMW will take with its upcoming electric motorcycles. You can bet they won't look much like the current gas-powered models, though. Heinrich said electric bikes open up a lot of new doors from a design standpoint. He and his team can do an all-new design language. He seemed somewhat excited by the possibilities.
"If you look at bikes from 50 or 60 years ago, you find hundreds of components that were expertly engineered for tiny little jobs and every bike was different," he told Motorcycle News. "Nowadays everything is streamlined, the parts are all the same: the same forks, wheels etc. It is very sophisticated and fast but it gives a very poor feeling in the gut."
It's cool that BMW will be trying new things with its electric motorcycles, but I have a feeling that means the company's future bikes will look weird. The discussion about not doing design for the sake of it is encouraging, but that's no indication of what future bikes will actually look like.
Hopefully, Heinrich and the rest of the BMW team can come up with some innovative and attractive designs as electric bikes become a bigger part of BMW's lineup.