BMW's been having a good 2023 as of late – and it ain't just their booming sales and their recent win as Motorrad Magazine's "2023 Bike(s) of the Year."
No, this time, the brand's successes are represented by a pretty new machine set to be punted out into Europe, with type-approval documents showing the christened moniker "R 18 Roctane" – fitting, considering BMW's debut of the R 18 back in 2020 rejuvenated the brand's cruiser segment.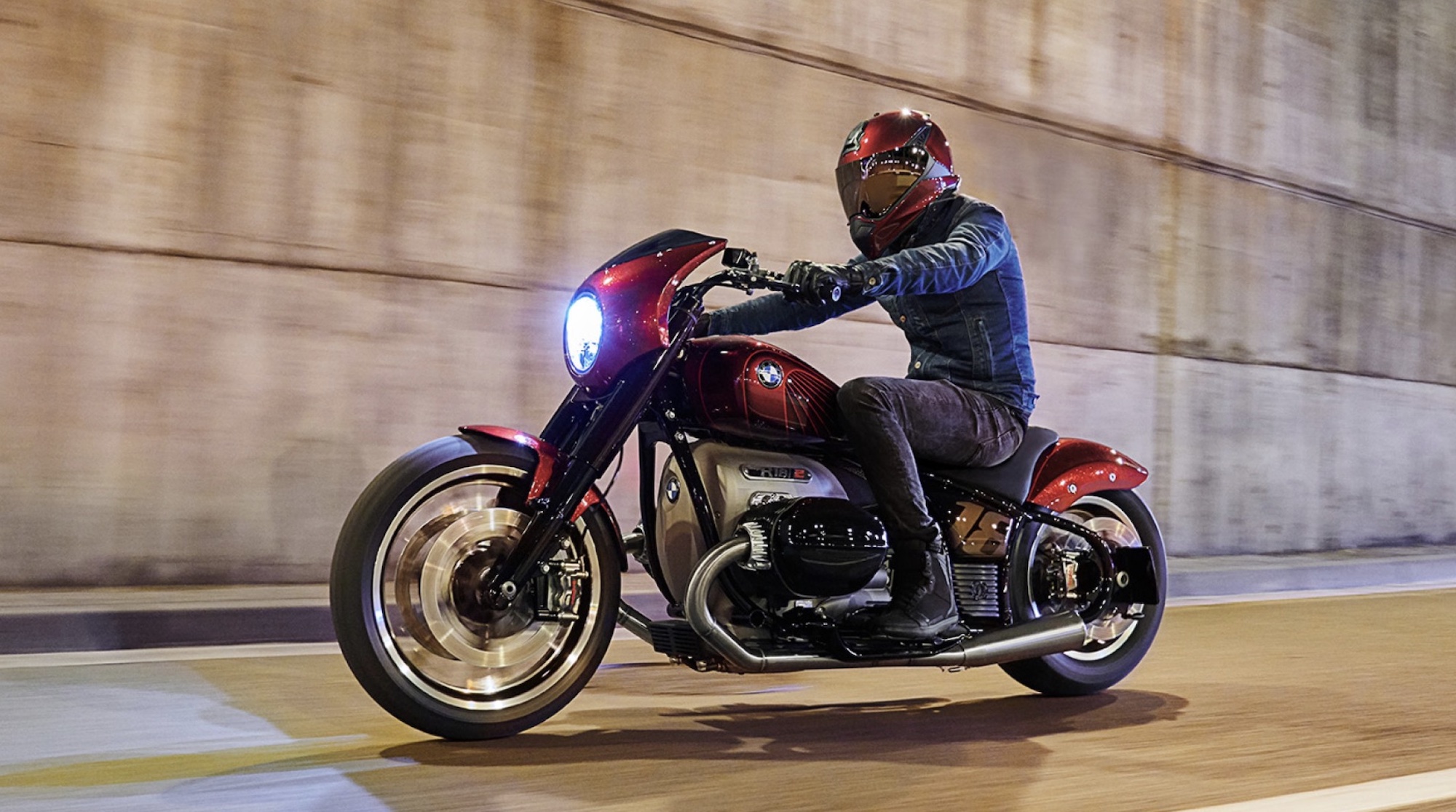 Coverage from Motorcycle Sports states that this particular unit shows off internal model code "0N61." That's a tad different than the "0L" code given to the R 18 / Classic / B / Transcontinental, and the change shows that something about this bike will be different…though we have yet to hear whether it's the fairings, componentry or something else getting the facelift.
Apart from the significant code difference, the R 18 Roctane's documented specs – 90hp @ 4,750rpm and 157.2Nm @ 3,000rpm – tell us the Roctane will likely feature the same engine code and performance figures as her variant siblings.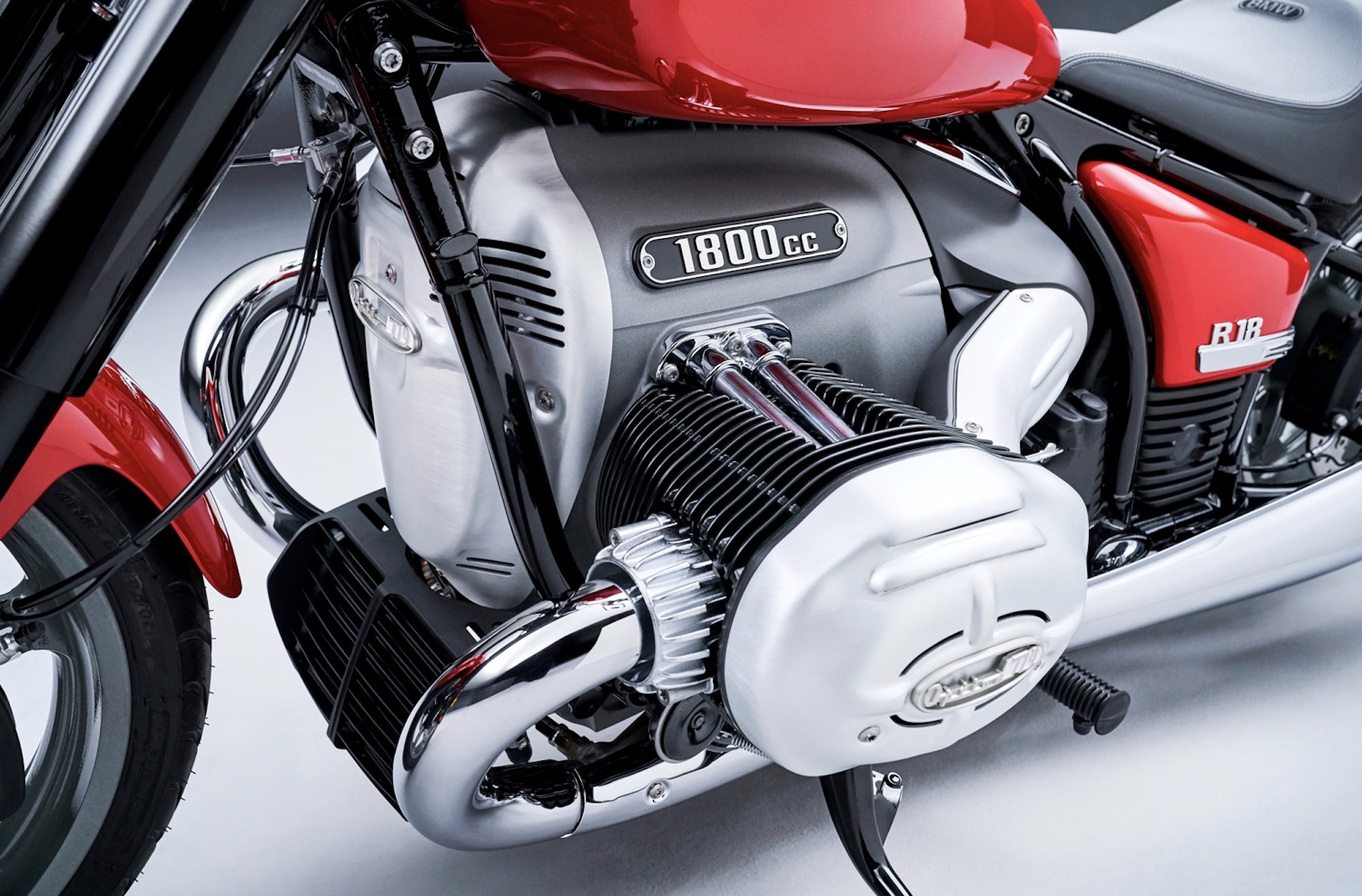 "The concept that BMW revealed in 2019 could be the basis of the new Roctane, the Concept R 18/2," adds the report. 
"With or without the focus on performance, the Roctane will feature the same 1,802 cc, liquid-cooled Boxer engine as the rest of the R 18 range."
Are you excited to see what BMW has in store for her cruise-happy Beemers?