Did you know that BMW was was the first motorcycle manufacturer in the world to present its own complete rider's equipment and motorcycle accessories packages? (via BMW)
Well, now you have a know-it-all ice breaker for the coming season's drop-and-go rides – and, in typical form, BMW has gear to go with that…the world's largest range of gear, in fact.
For 2023, BMW has accumulated over 100 products for the safety-conscious rider. From helmets, gloves and boots to rider suits, jackets, trousers, casual wear, functional wear and accessories, the Bavarians are going all-out. 
We'll hyperlink the full collections further below, but let's take a quick skim at what's new for 2023:
LIDS
Xomo Carbon Sports Integral Helmet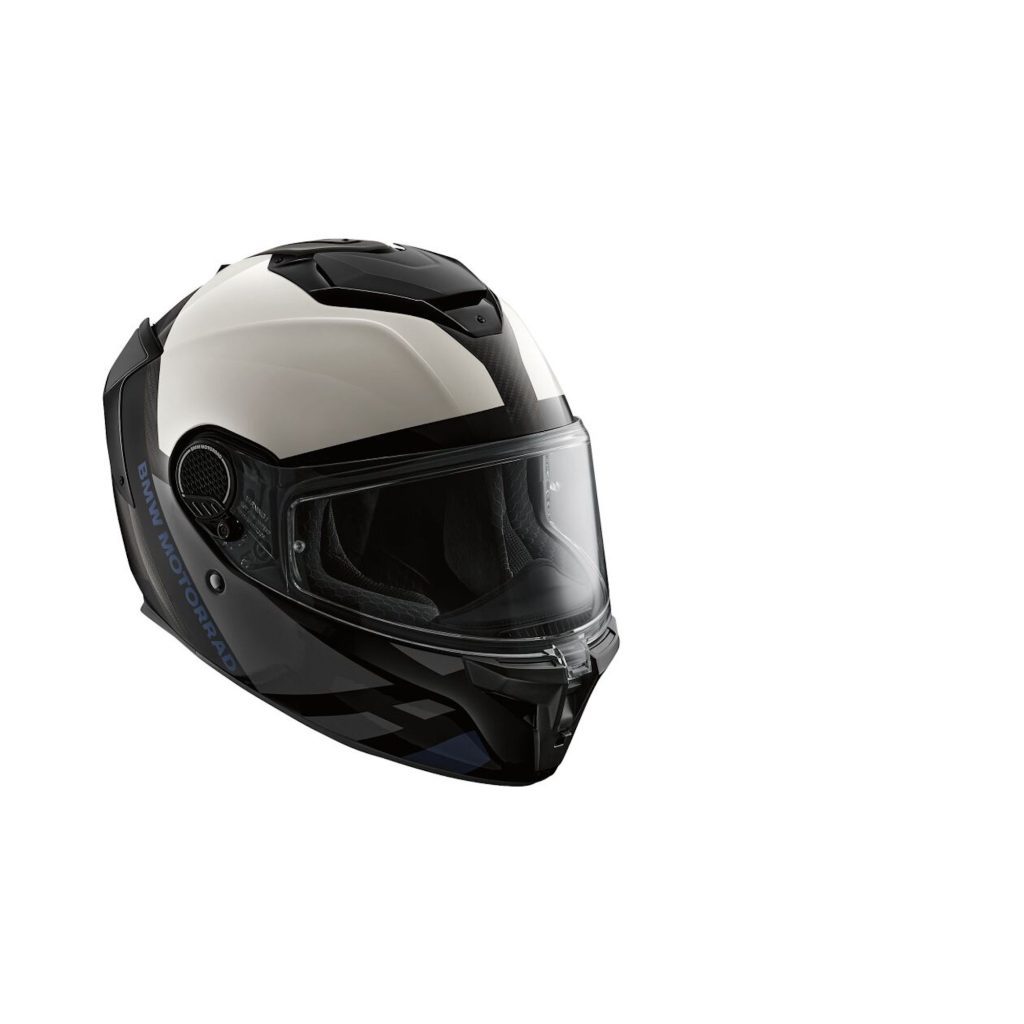 Carbon composite shell meets 3D-shaped cheek pads, glasses easy-fit system, and a visor system with soft-close function + removable chin cover.
JACKETS
The "Hotlap" Jacket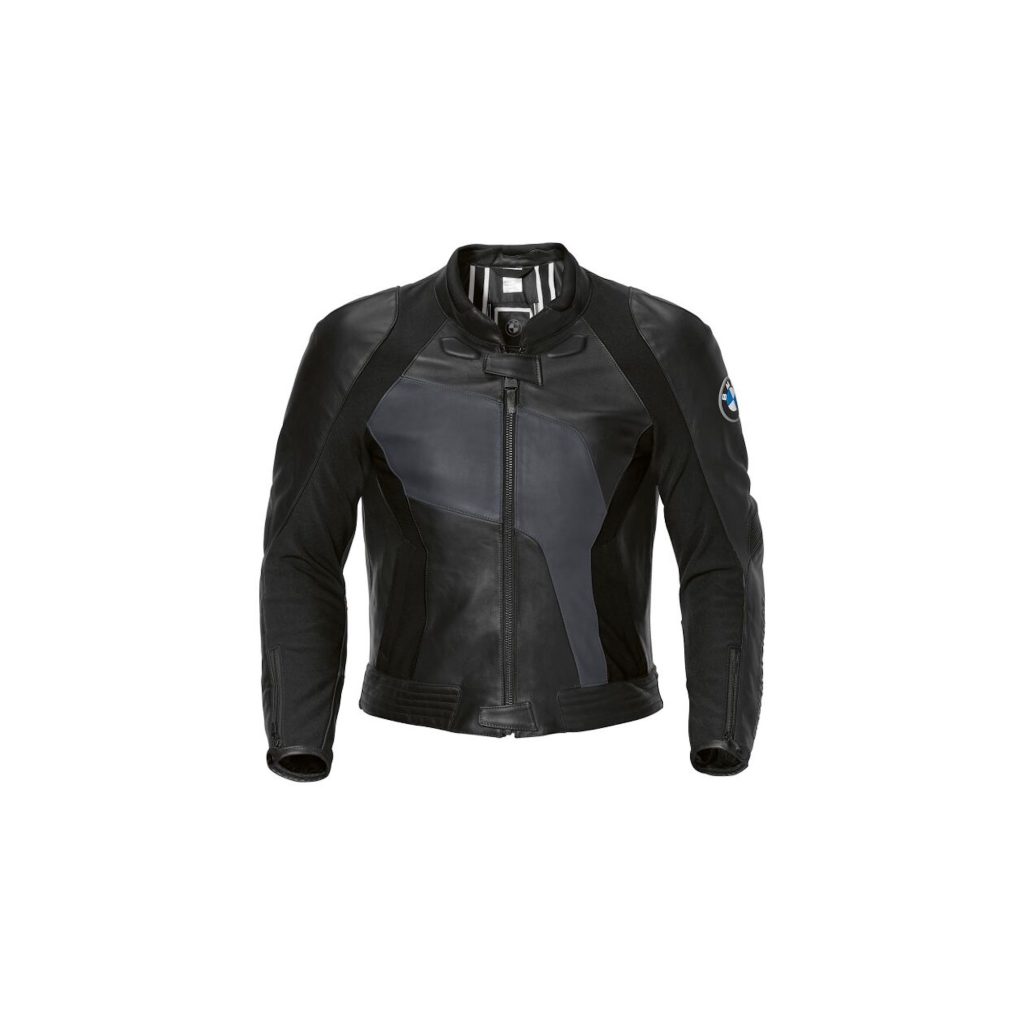 There's no better kind of hide than nappa cow leather for the pinnacle in protection – and thanks to the elastic material in the shoulders/sleeves, you can add mobility to the list, too.
The "RoadCrafted 100 Years" Jeans Jacket
Celebrating the Bavarians' anniversary in style! Featuring abrasion-resistant denim fabric and NP flex protectors, both of which complement the lettering and logo choices for this unit.
The "Schwabing" Jacket (Special Edition)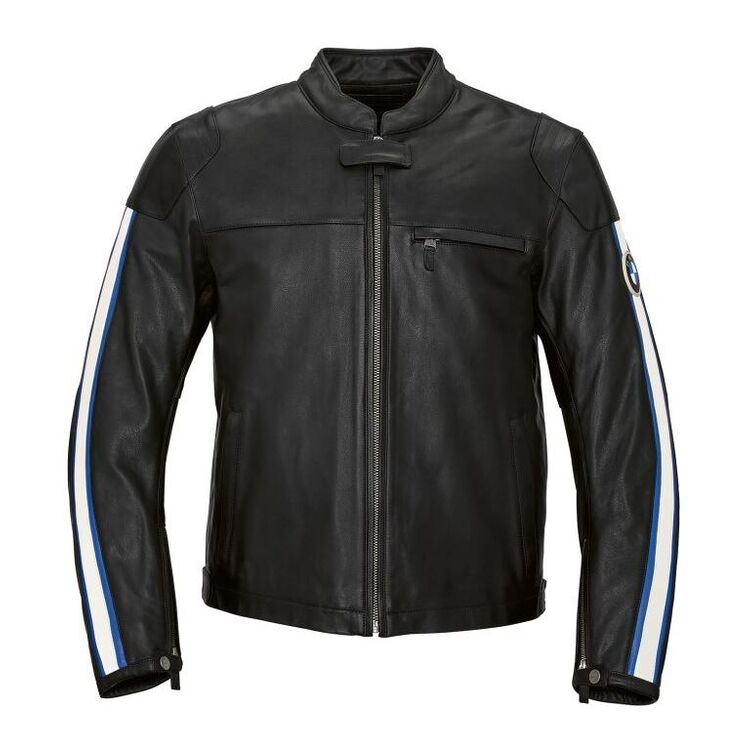 Refreshed for BMW's 100-year anniversary, we've got an additional cowhide contender, complete with NP flex protectors in the elbows and shoulders. 
The "GS Adrar" Jacket
Dedicated, of course, to the GS Adventure. Expect this lightweight jacket to work best in warmer weather, since she not only features excellent ventilation, but NP3 protectors on the shoulders/elbows/back and leather fasteners at the collar/elbows. 
BOOTS/SHOES
The "KnitRace" Sneakers
For when you want protection, but style and comfort can't be compromised. An integrated ankle protection and 3D heel protector mean that this boot is registered as a Level 1 for protection. Not bad for a 3D knit. 
The "Seoul GTX" Sneakers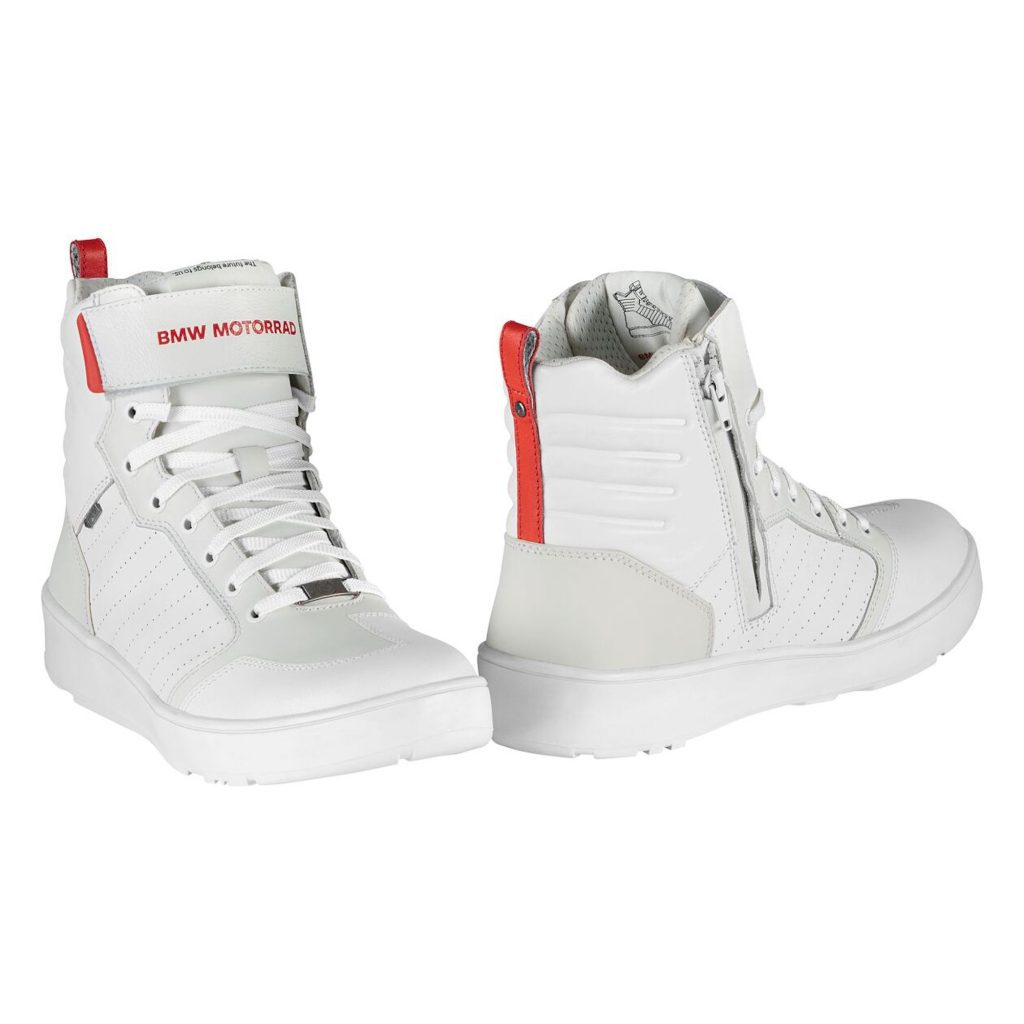 GORE-TEX® takes full front-and-center for this unit; combined with the oil/fuel-resistant 1K sole,  the integrated heel and ankle protection and the 70% leather, 20% polyurethane, 10% polyester, the Seoul GTX does its job and then some.
Here are the two collections BMW has gathered for 2023:
BMW RIDE Collection: Self-explanatory label for this particular rack of goodies, but you get the gist. 
BMW STYLE Collection: Because sitting on the Caps key is the only way to scream the necessity of functional fashion at your readers – and hey, we're here for it. 
Excited to see the new 2023 gear roll out as we get closer to the turn of the year? We are too! Stay tuned, drop a comment below letting us know what you think, and as ever – stay safe on the twisties. 
*Media sourced from
BMW
*