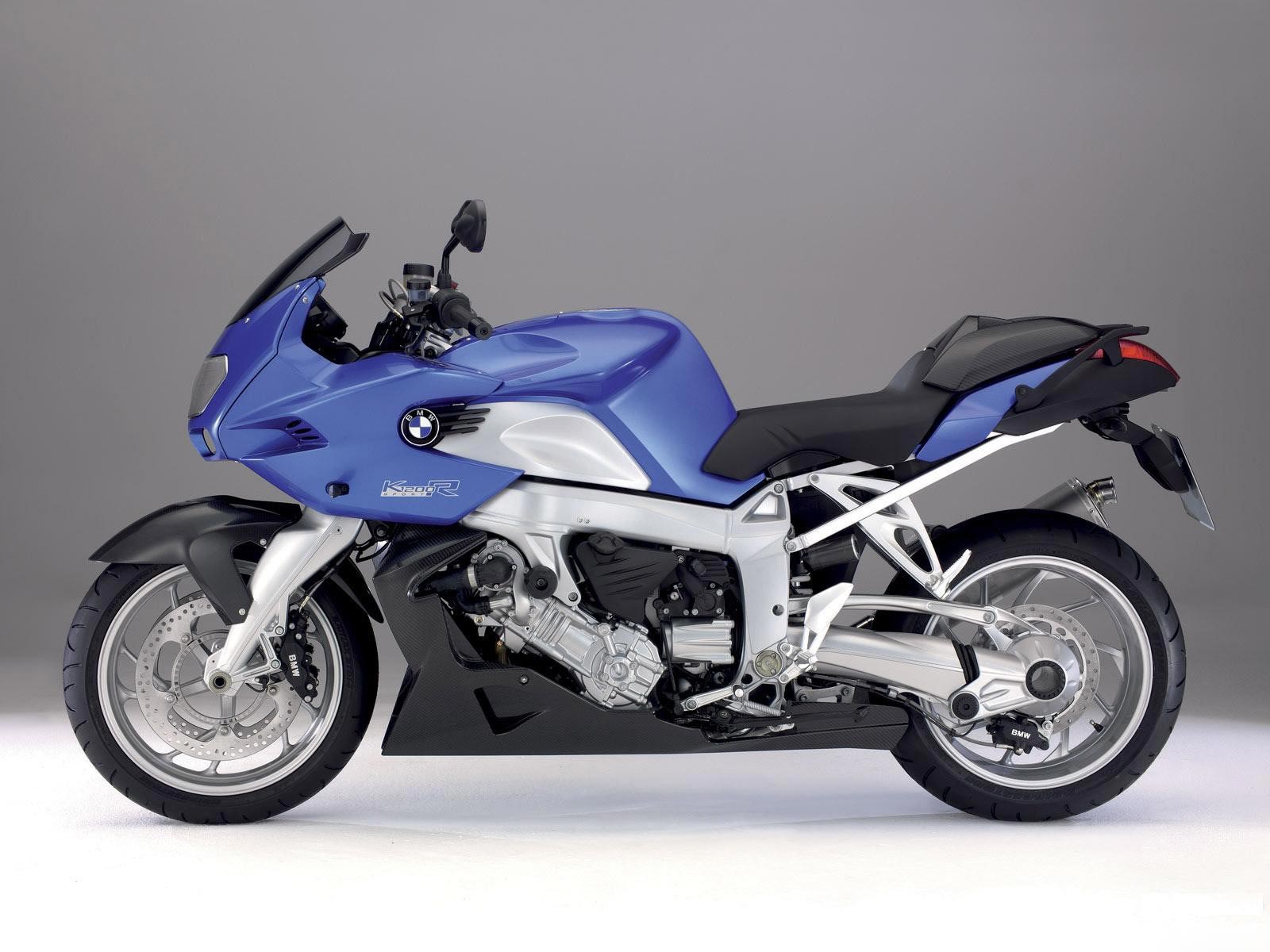 BMW Australia has recalled some of its K series sportsbikes over brake problems.
The recall notices say that the brake fluid can foam up, which is the same problem that caused a safety recall of the same bikes in June 2009.
Bikes affected, going back several years, are: K40, K 1200 S (Model No: 0581/0591); K43, K 1200 R (0584/0594); K43 (HV), K 1200 R (0585/0595); K40/11, K 1300 S (0508/0509); and K43/11, K 1300 (0518/0519).
Vibration on long rides at constant high engine revs can cause the foaming which may allow air to enter the brake system. This can lead to reduced braking performance.
BMW Motorrad Australian confirms the recall is an extension of the original one from 2009.
"Just about all the bikes affected by the original recall have been rectified, this new one covers bikes not included in the original," spokesman Scott Croaker says.
Owners have been asked to contact an authorised BMW Motorrad dealer, or call the BMW Group Australia Customer Interaction Centre on freecall: 1 800 813 299.