The Bavarians have a wee bit of tinkering to do for a particular recall affecting their bigger offerings – and the offensive part is apparently a broken gearbox input shaft. 
According to the recall coverage from RideApart, "the gearbox input shaft could become overloaded, causing it to break… this could, in turn, block the rear wheel, which could increase the risk of a crash."
Bikes affected include around 18,489 lovelies, which can be broken down into the following models: 
6,812 units manufactured between 9/19/2018 and 12/14/2022
9,401 units manufactured between 10/10/2018 and 12/14/2022
2,276 units manufactured between 7/19/2018 and 12/2/2022
BMW's known of this particular problem since the fall of 2020, when a rider called in with a broken gearbox input shaft that blocked the rear wheel; since investigation, the company has issued a Stop Sale notice to its dealerships – effective as of January 18th of this year – until reparations can be finished.
Know someone in possession of an R 1250 GS/Adventure/R 1250 RTP made between 2018 and 2022? Be sure to have them contact their local BMW dealership, or simply contact BMW customer service at 1-800-525-7417. 
The brand plans on getting in touch with any listed owners of these bikes, but informal sales occur, so do spread the word when you can.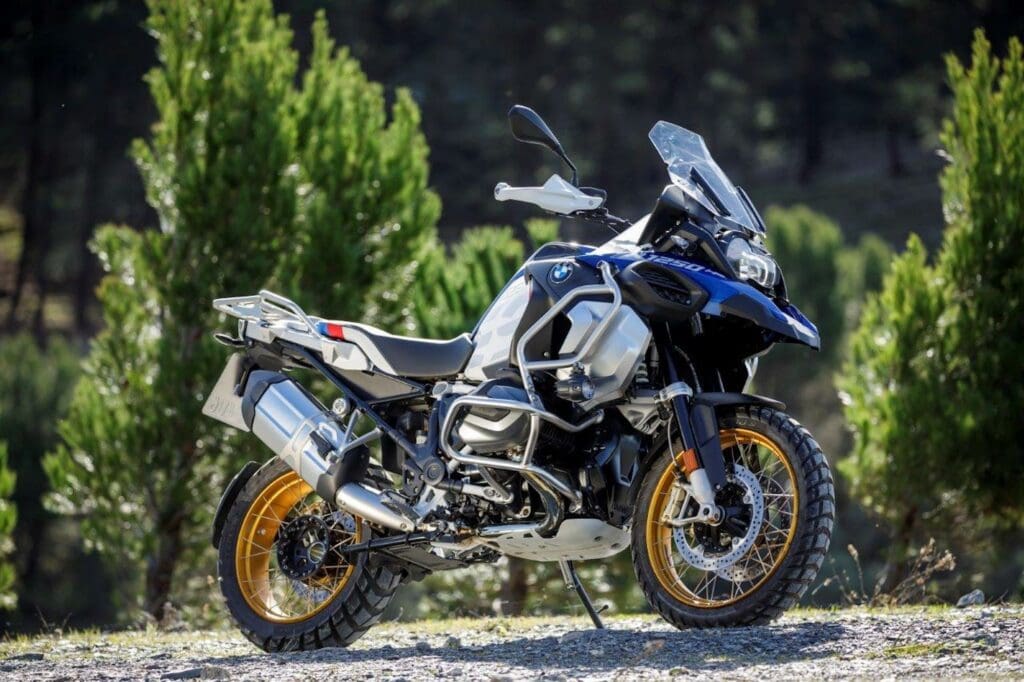 "Owners may also contact the National Highway Traffic Safety Administration Vehicle Safety Hotline at 1-888-327-4236 (TTY 1-800-424-9153) or go to www.nhtsa.gov. NHTSA's campaign number for this recall is 23V-011."
Stay tuned for updates, drop a comment below, and as always – stay safe on the twisties.