In keeping with the Bavarians' drive to remain top of the heap for bike tech comes a press release debuting BMW's latest system for their motorcycles: iFace, or facial recognition software. 
Using 3D scan and infrared scanning technology, iFace targets the inflated stats surrounding bike theft, including "an iris-cornea comparison of the eyes for definite identification on the other" – and the whole system is connected to the authorities in case someone makes off with your new beauty.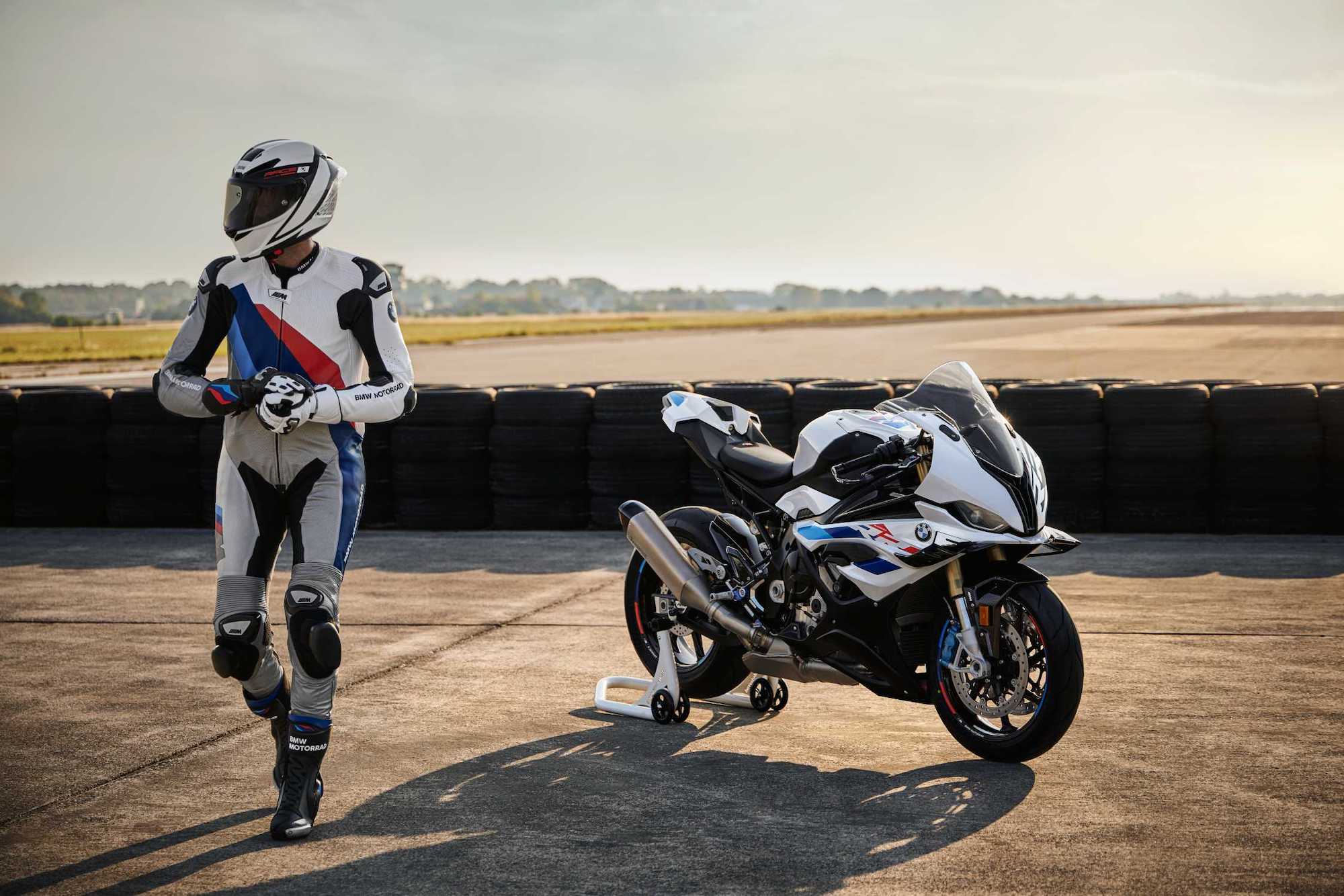 "In case of an attempted theft, BMW iFace communicates with the eCall electronic emergency service," explains BMW's press release. 
"Not only does the BMW Motorrad Call Centre receive a corresponding message about the attempted theft via a special code, but the scan data (face or eye scan) and the current geographical position data are transmitted in parallel to the international central database of the Federal Police authorities."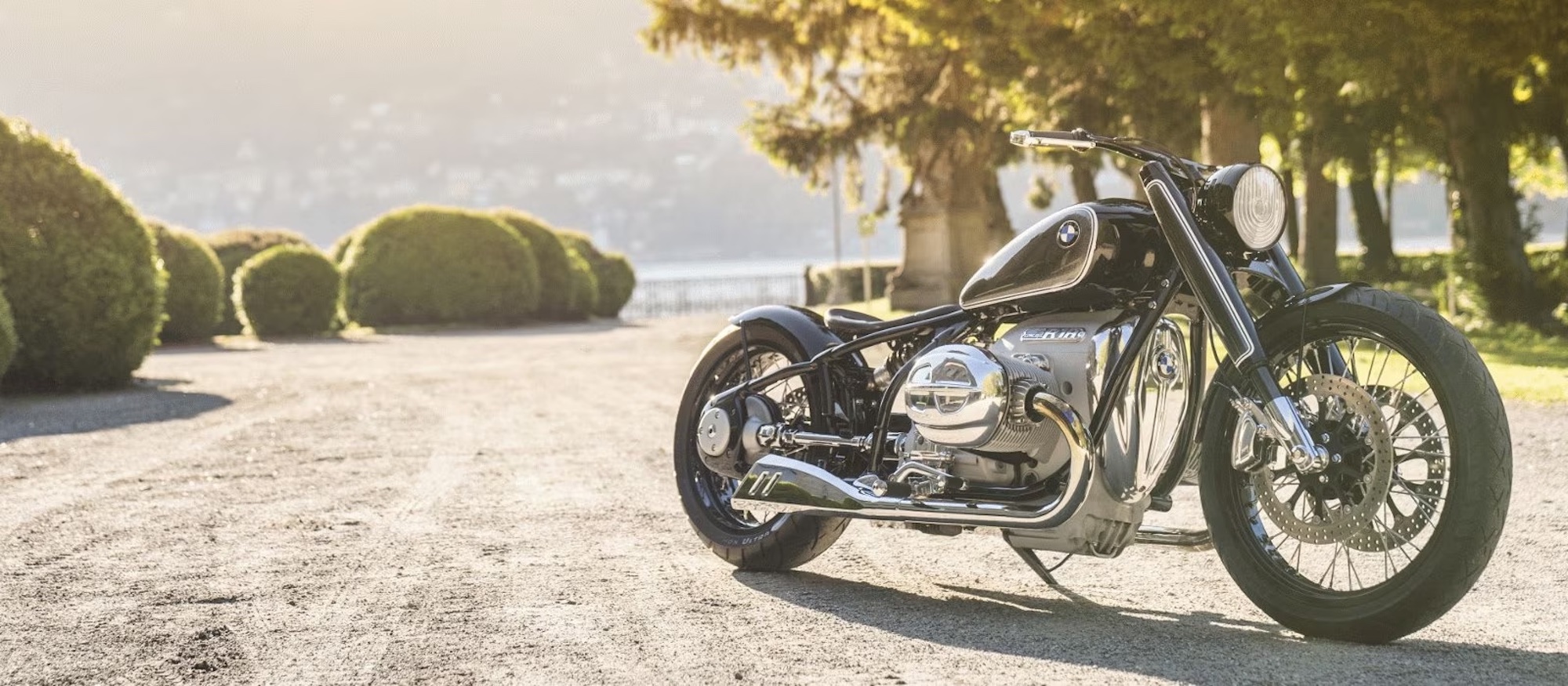 "Our special thanks go not only to the Bavarian State Office of Criminal Investigation but especially to Giovanni Häberle," enthuses Dr. Burkhard Hund, Head of Theft Protection at BMW Motorrad
"Today, a respected owner of a consulting firm for theft and burglary protection in the Stuttgart-Stammheim area, the Swabian, was an invaluable help to us in developing this system thanks to his decades of expertise as a professional vehicle thief."
With over three years of development and testing behind iFace (and Keyless Go complementing the tech nicely), we're anticipating the bikes pushed out later this year to be a popular addition to the proverbial garage.