Since "pioneer[ing] innovative ideas" frequently starts in the paddock, BMW Motorrad Motorsport's tweaking their test / development teams and adding a few new roles to the board – all in the bid for beauty bikes, of course.
According to the press release, BMW Motorrad Motorsport's got a brand-spankin' new Technical Director by the name of Christian Gonschor.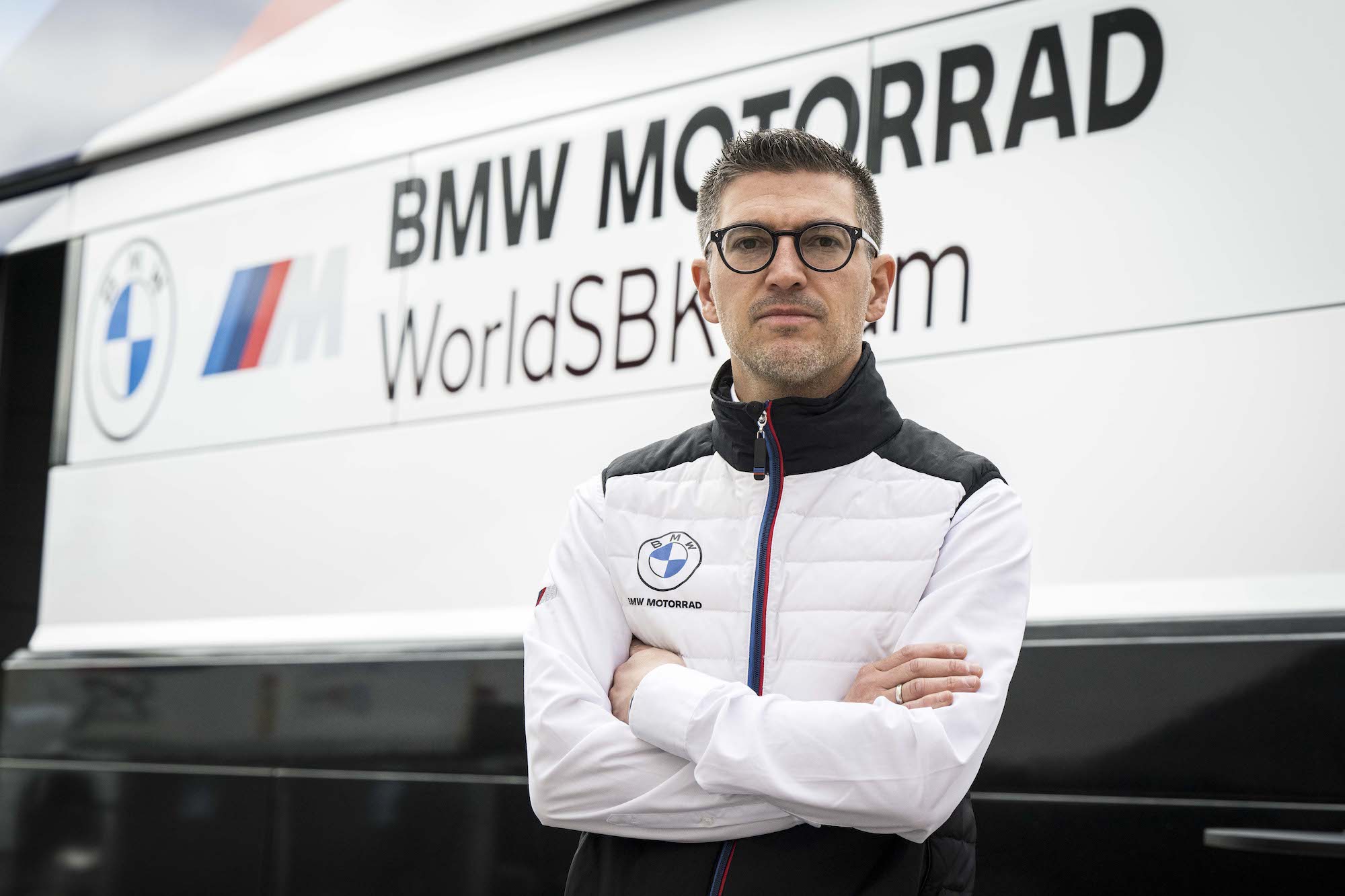 Together with the new Head of Customer Racing (given to BMW's current Head of Marketing, Uwe Geyer), Gonschor will report to Director extraordinaire Marc Bongers. 
Under Gonschor, "specialized" test teams have formed, each focusing on the following: 
Chassis

Engine 

Electronics

"Aerodynamics areas"
Space has been opened up for "internal development and test work," with a plethora of the following open to the teams for testing:
"Specific workshops"

test and development motorcycles

Test riders

Testbeds

Wind tunnels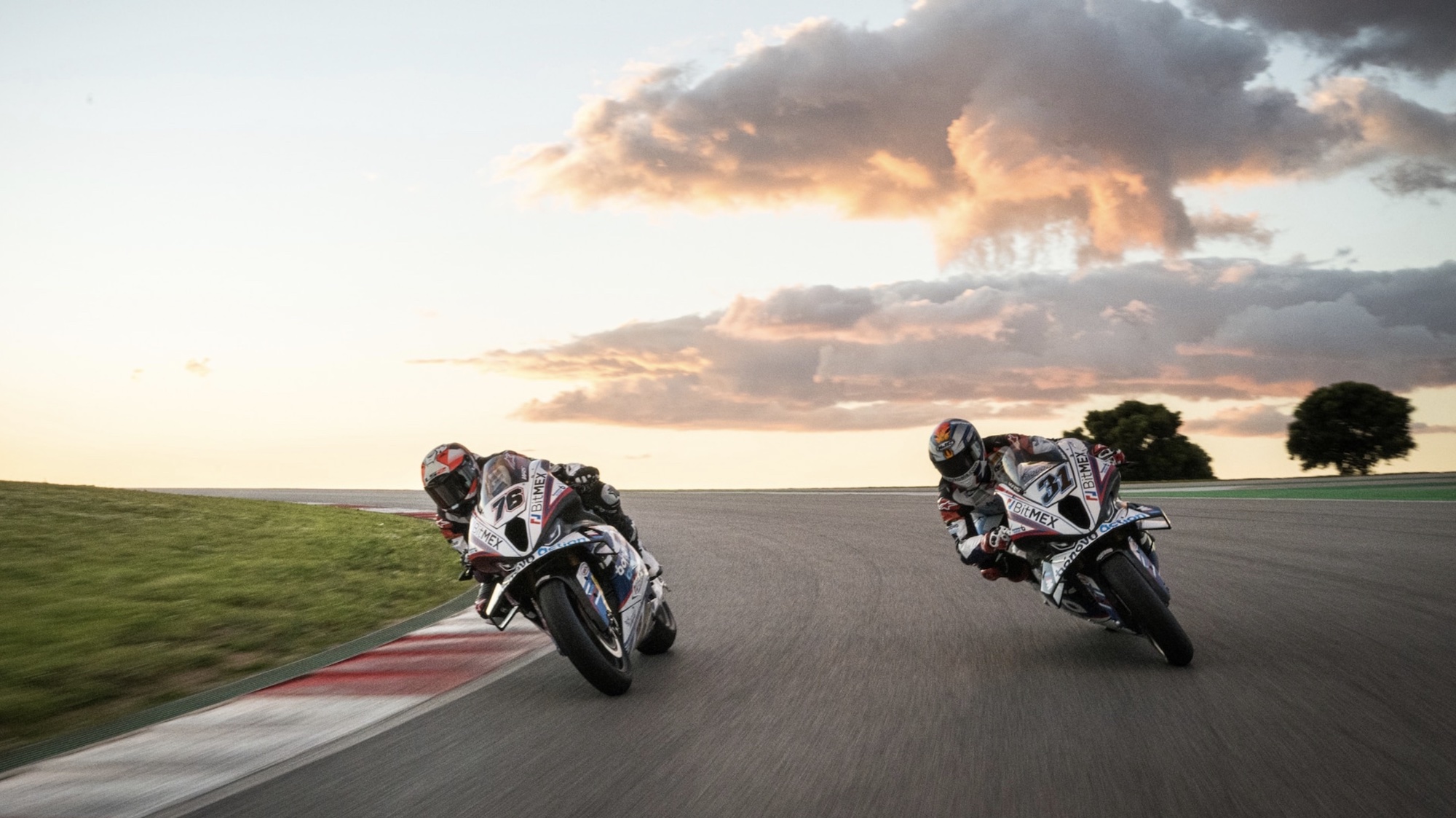 "One of the benefits is that the test team can focus fully on test work at the racetrack, regardless of any race outings," says Gonschor in the release. 
"… The focus here is on test work for our WorldSBK project. In the medium term, however, our entire motorsport department will also benefit in other areas from the creation of new motor racing components."
As a final bonus, Uwe Geyer's new role as Marketing Director will help saturate the world of BMW customer racing – a corner that Geyer does not take lightly.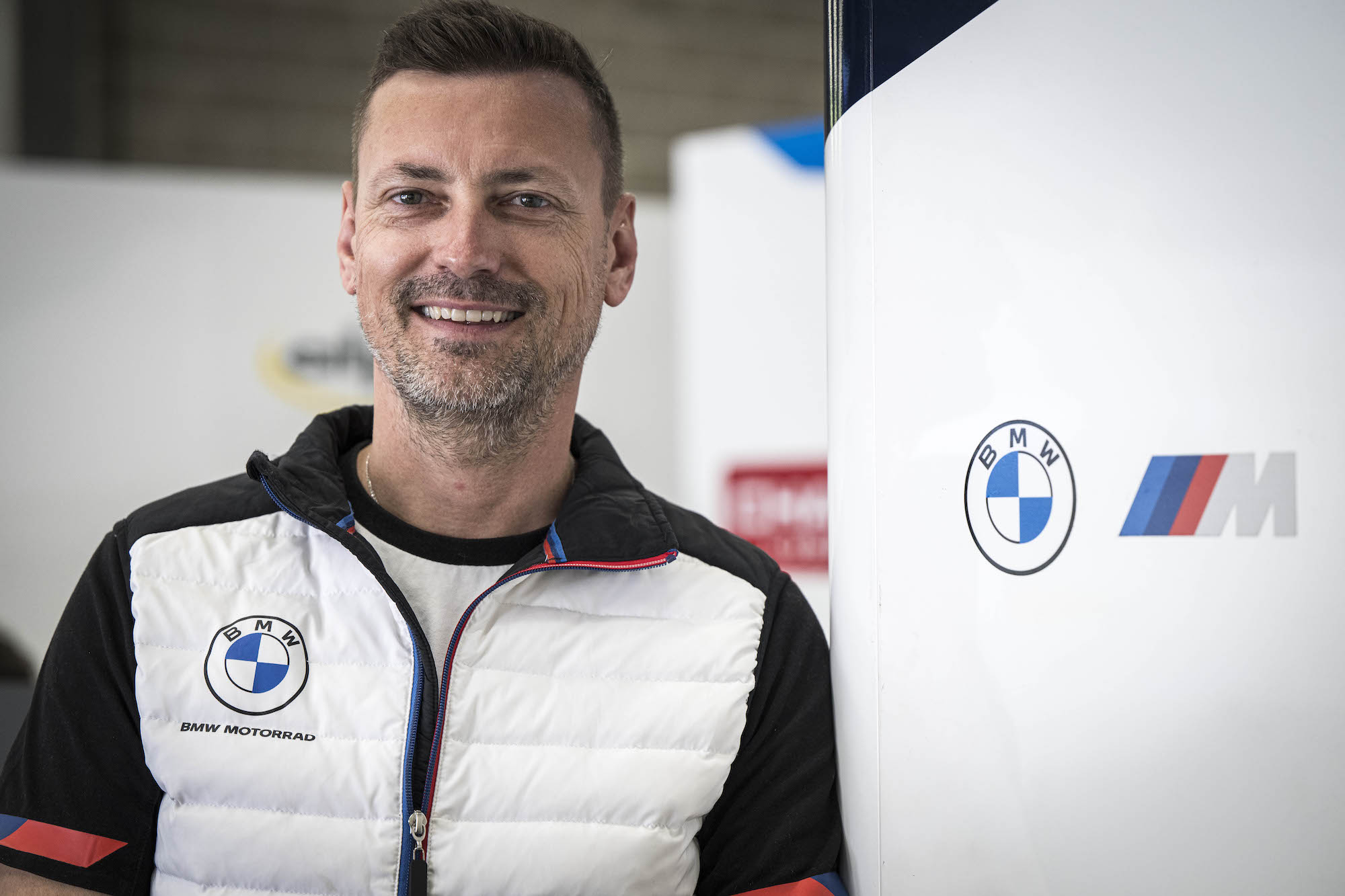 "Customer racing is fundamental to BMW Motorrad," stresses Geyer. 
"We develop our projects for all our customers around the world. Not just those who ride on the streets, but also for those customers who want to compete with our products from the Supersport segment – whether professionally, semi-professionally, or as a hobby."
"The race package we offer is developed at the highest level of production-based motorsport, in the Superbike World Championship. We then use this race package in a version adapted to meet the customer's requirements in local Superbike series."
"This way, every customer benefits from the experience that our development team gains at the highest level, adapted to the respective regulations of the local series."
Bottom line, we expect a wealth of creativity and results from BMW Motorrad Motorsports – and all the best for the teams on the trek through Q3!