Edgar Heinrich, BMW Motorrad's Design Director, is stepping down to make way for the mind that conceptualized the looks of BMW's F 800 GS, G 450 X, R 1200 GS LC and R 1200 GS Avventura LC. 
According to BMW's recent press release, Alexander Buckan isn't exactly new blood to the BMW brand; the man has already been working in tandem with Heinrich on newer projects such as BMW Motorrad's VISION NEXT 100, a movement responsible for zero-emission machines like the CE 02 ad CE 04.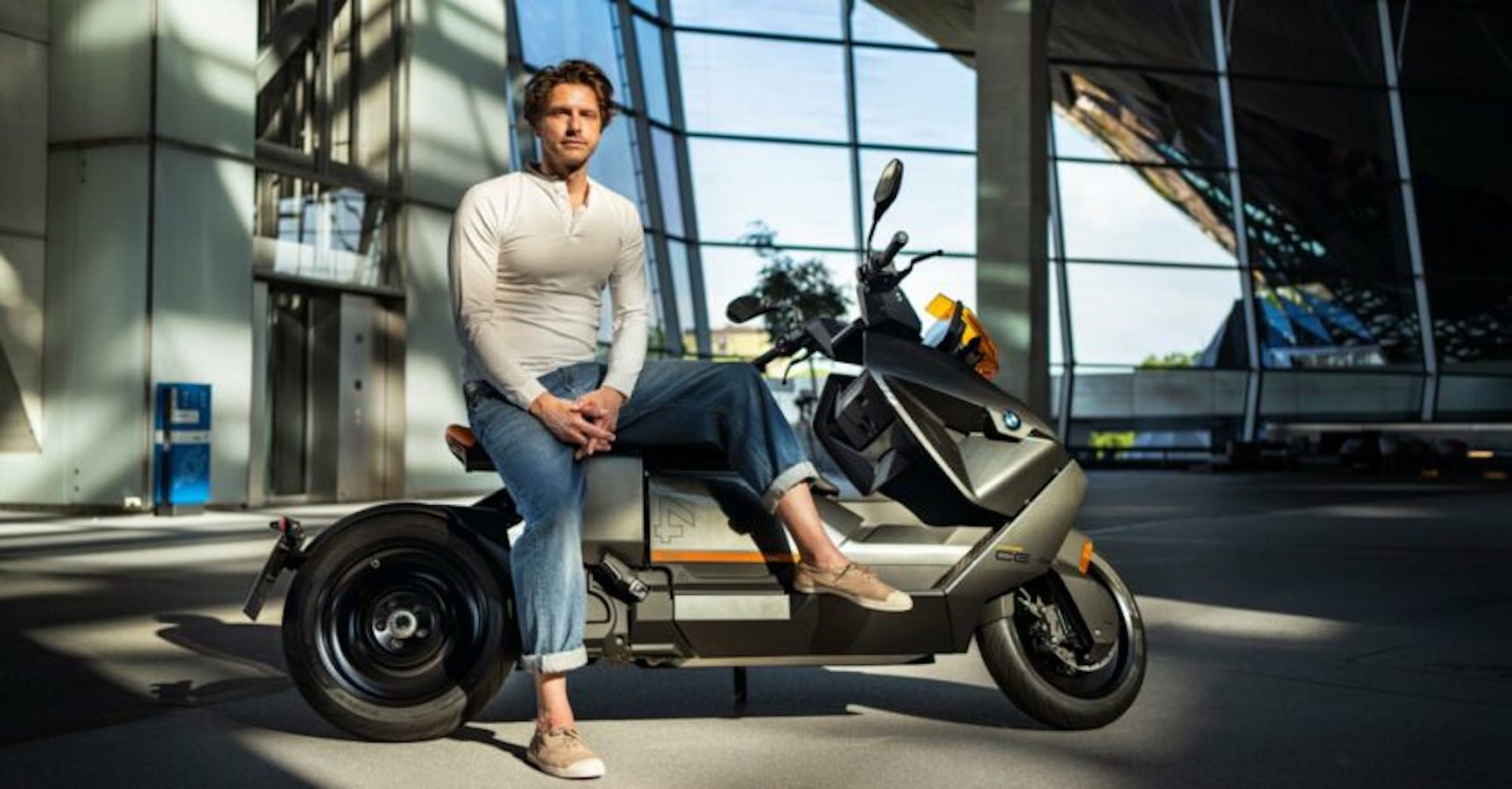 We're also told that the incubating R 1300 GS is also Buckan's work, begging the query of whether or not we will be seeing massive aesthetic changes to the GS family at the bike's big debut tomorrow.
If you haven't seen the photo below surfing about this internet, this is apparently a leaked image of the thing: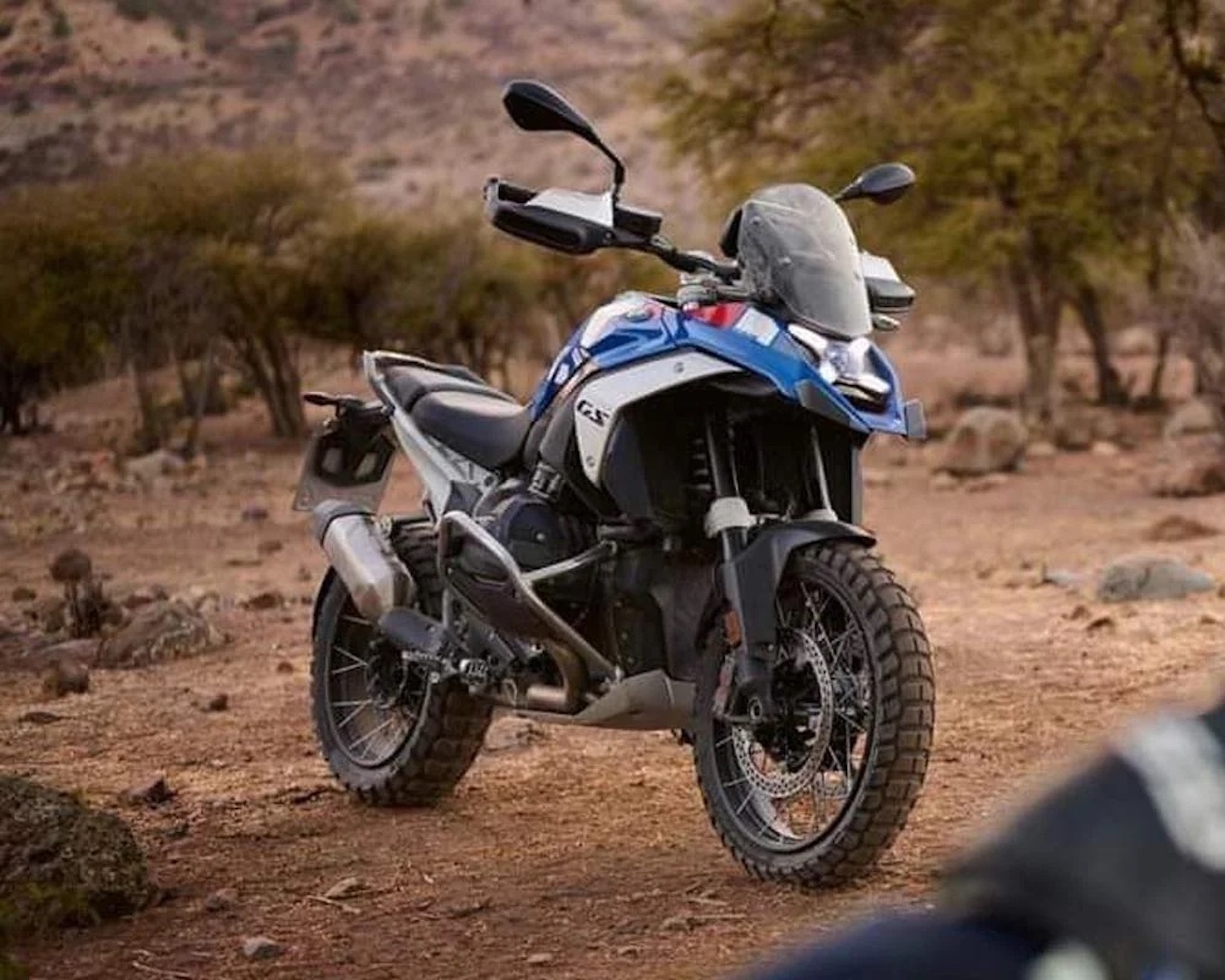 Regardless, Buckan's 12-odd years with Heinrich as Head of BMW Motorrad Vehicle Design will stand the gent in good stead as he sidesteps into the role of BMW Motorrad Design Director. 
Looking forward to Buckan's influence as he adds to Heinrich's 38-odd years with the Bavarian brand, and big congrats to Buckan as he takes on this new position!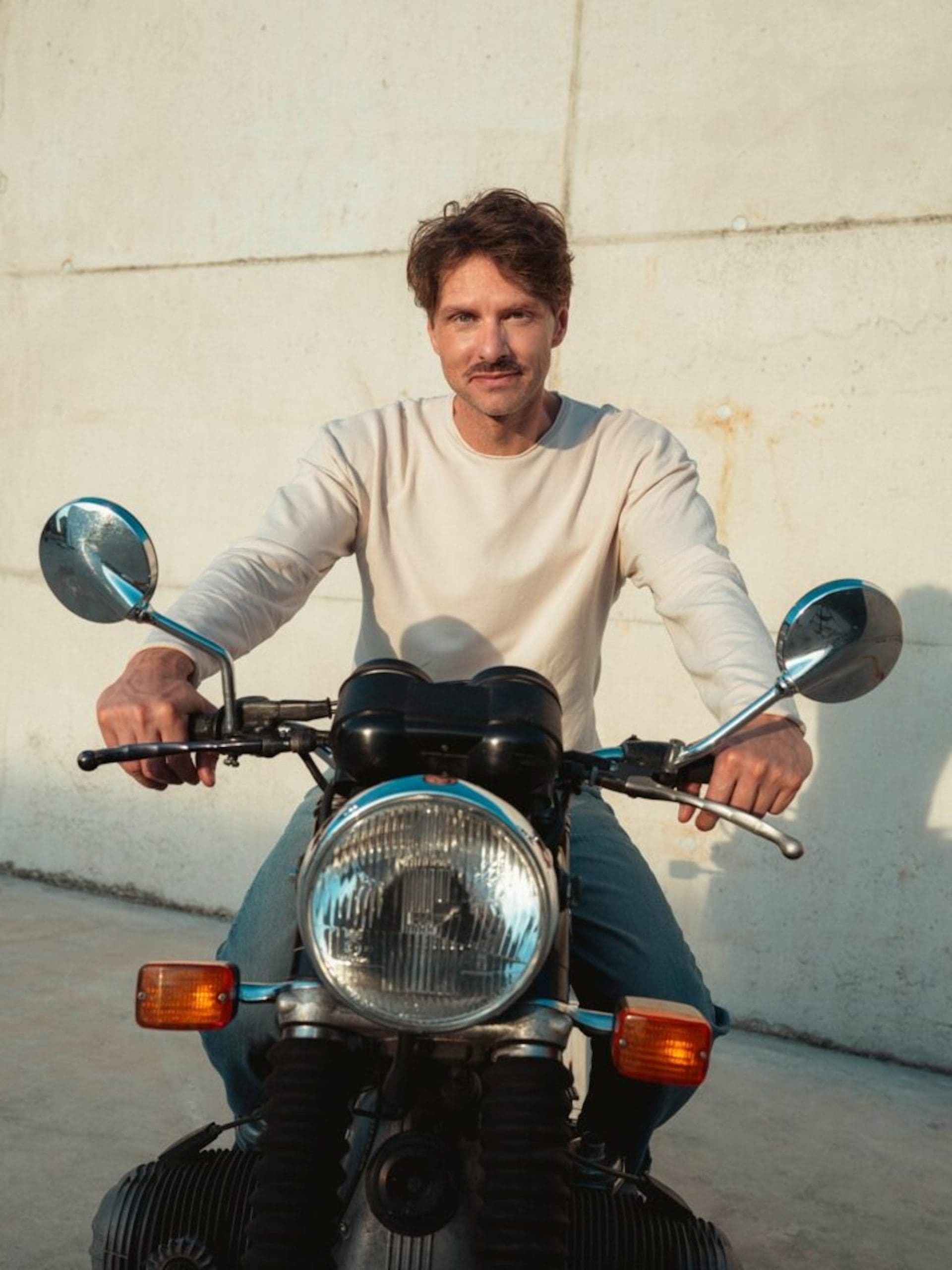 Are you excited for the R 1300 GS's big reveal?