On September 28th, BMW will reveal a machine that's long been on the spy shot docket: The all-new R 1300 GS. This bike has been flirting with our industry's peripherals for the past two years, with BMW's servicing site spitting out mention of R1300GS, M1300GS, and R1400GS models back in March of 2022.
Oopsie.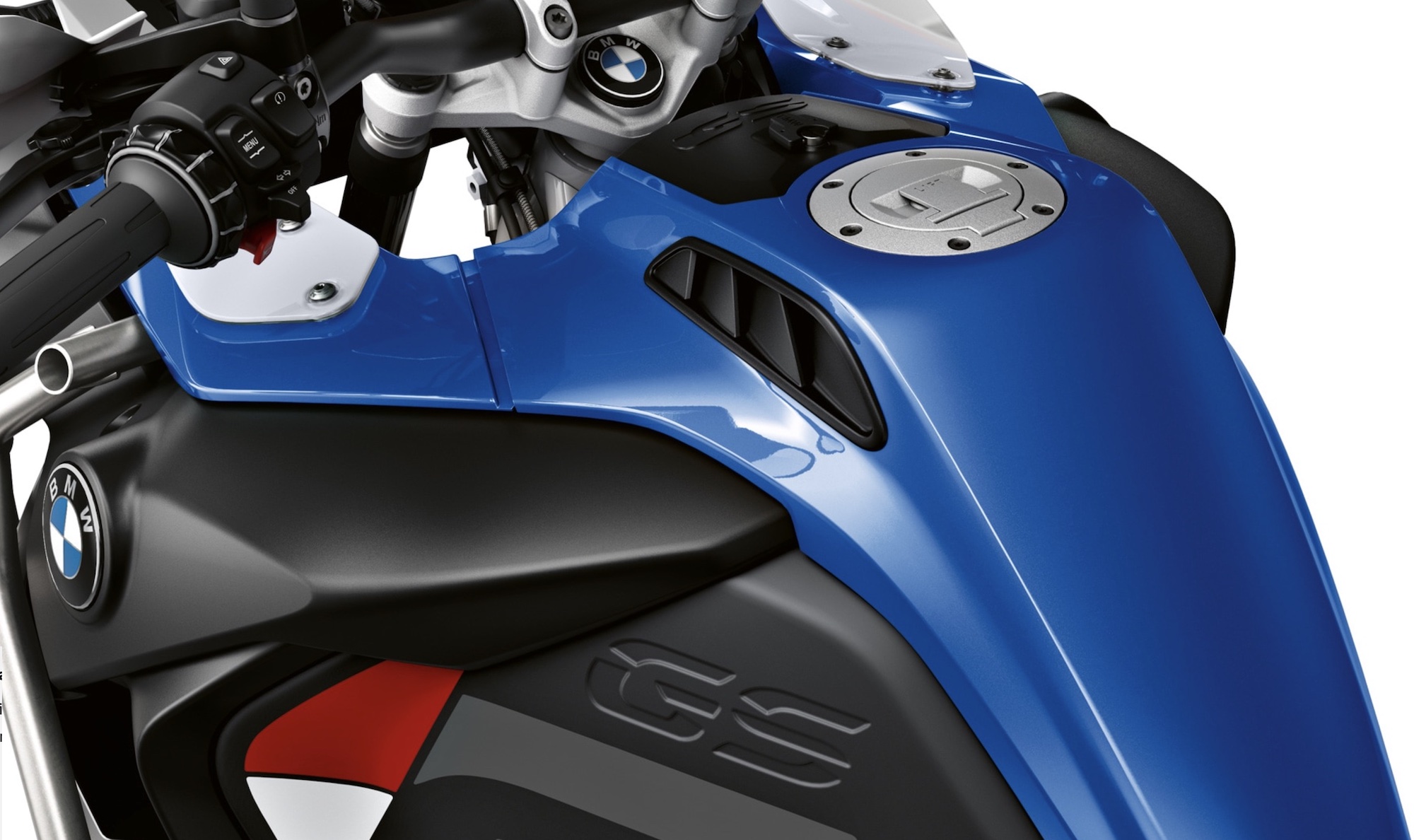 Now that word is out, more leaks have appeared on what this R 1300 GS will entail for the price point, componentry and more.
Here's what we are expecting for BMW's new touring enduro queen, courtesy of coverage from ADVPulse:
The base model will start at an MSRP of $19,590, $900 more than the R1250GS's $18,690 USD pricetag. 

Chassis work will include a neat, new, electronically-controlled frame christened "SAF Next" – potentially a contender to Harley's "Adaptive Ride Height" (ARH) on the Pan America.

Height adjustment is likely to be around 1.18 inches

The back end of the bike will include a bolt-on subframe

For the first time, BMW's boxer will be 100% liquid-cooled, with potential use of a semi-dry pump.

Power specs of this engine are anticipated to clock in 143.5hp @ 7,750rpm, offering 109.9lb-ft of torque @ 6,500rpm, with a 140mph max speed.

Front-facing radar electronics will be housed in the R 1300 GS's extended nose.

The R 13000 GS's rear provides enough room for radar to provide" automatic spacing while in cruise control, as well as blind spot detection;" whether this is actually the case is yet to be confirmed.

A new paralever swingarm will marry sporty aesthetics to a lightweight design.

Windscreen adjustment will be electric.

There is potential for brush guards with embedded turn indicators.

Bike length will be 87.1 inches

Wheel sizes remain the same, though the wheelbase changes to 59.8 inches.

Weight is TBA, but we're told it's lighter than the current R 1250 GS.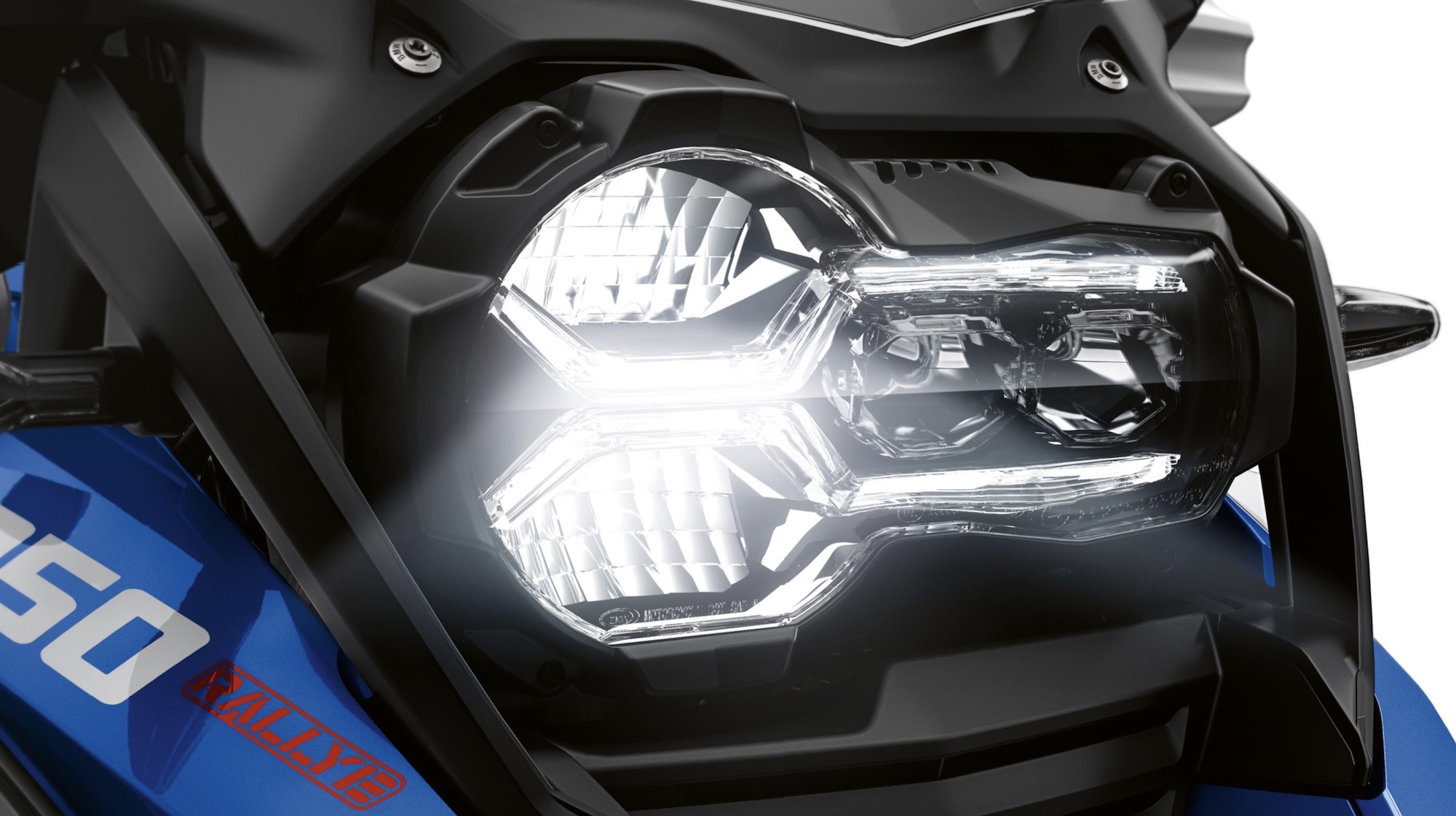 Stay tuned for the R 1300 GS's big reveal on September 28th, 100 years to the day since the Bavarians tossed out their very first motorbike, the iconic R32. 
What do you think of BMW's R 1300 GS?
*Media sourced from
ADVPulse
, as well as
BMW
*