BMW is getting a slight upgrade to their sound systems – and as a musician and a rider, I am 100% behind this one. 
The German company is collaborating with renowned sound equipment manufacturer Marshall to boost the sound systems for future BMW motorcycles. Check out the above video release for more information. 
The Word is that the upgrades will likely go to the Heritage Line, specifically the R Nine T and R18 models – though it would be amazing if they were able to deck out newer members of the showroom with the ability to upgrade as well (looking at you, S1000RR). 
Obviously, a couple of questions come to mind with all this information. 
What will the sound system look like? Will the collab give us oldies, boombox-style speakers? Low-profile earphones? Mountable Bluetooth connectors, or perhaps even an entire system specific to BMW helmets?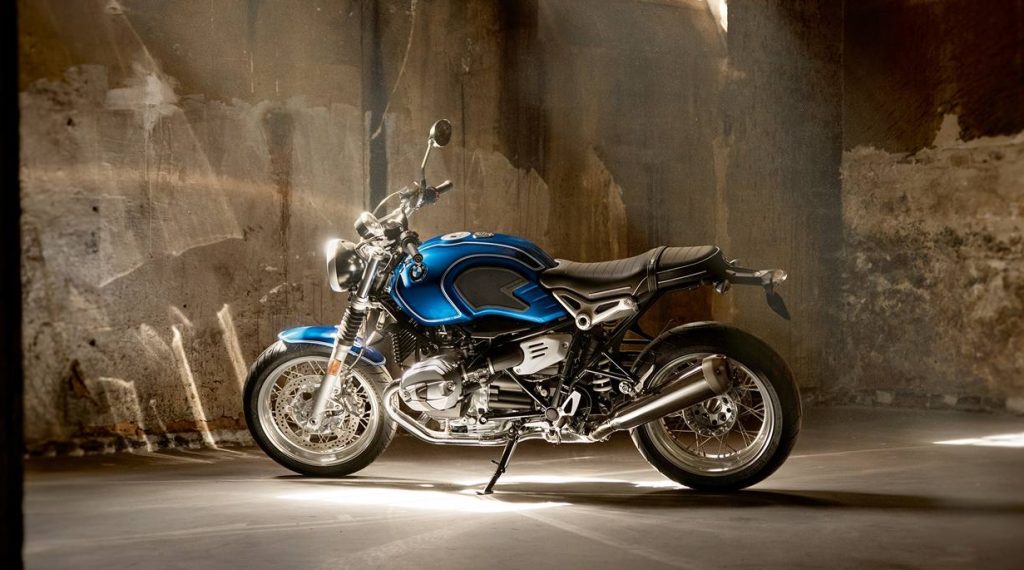 BMW has yet to say, though it's likely the system will match the style of the Heritage Line and pull a retro number for the crowd. 
The best part about this press release for me is that the release date for the sound systems is July 29. So soon!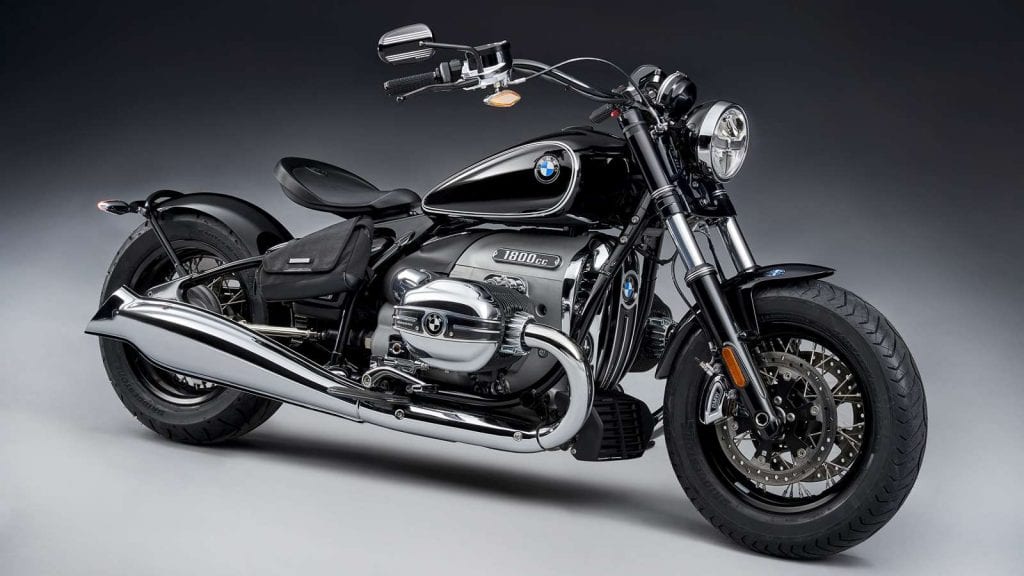 A scant 8 days from now, you could be bouncing in your desk chair, ordering a BMW/Marshall sound system while humming 'Born To Be Wild' – a notable example of the perfect combination of music and motorcycles. 
Ride on, update your favorite music playlist, and make sure to check back for updates.