A vintage BMW R series headlight is a simple yet elegant piece of styling and now motorcycle tragics can have one in their home as a floor lamp just in time for an illuminating Christmas.
In 2017, Spanish motorcycle accessories company Halley Accessories a stylish and practical motorcycle helmet hanger and has followed up with a helmet wall rack, key rings  and other expensive and esoteric motorcycle-oriented designs.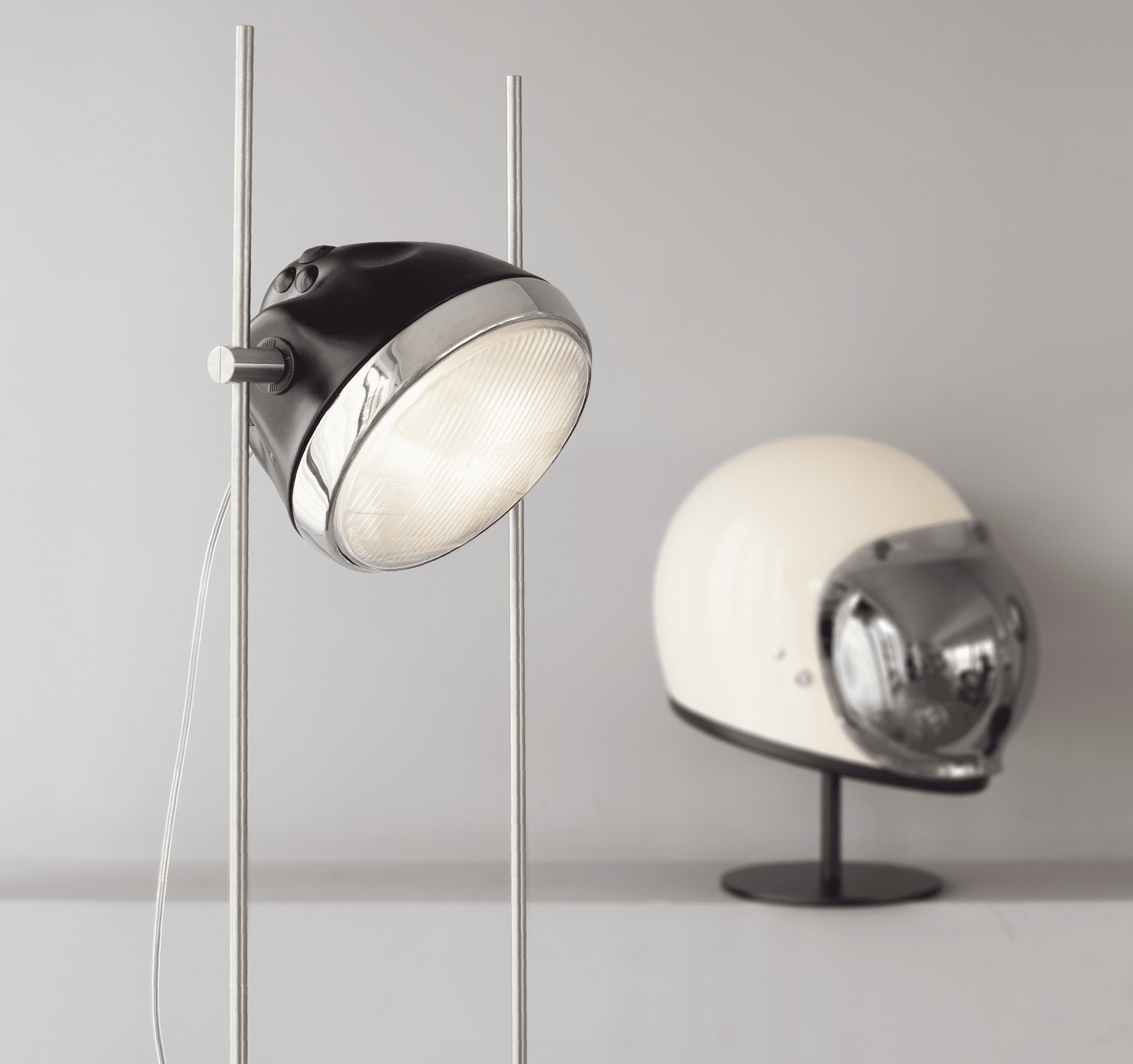 Now they have added a limited edition Halley R-Lamp floor lamp made from reclaimed vintage BMW R series motorcycles.
The stylish floor lamp also features a stainless steel body and a Nero Marquina marble base.
But wait for it … the price is a whopping €1390 (about $A2250, $US1656).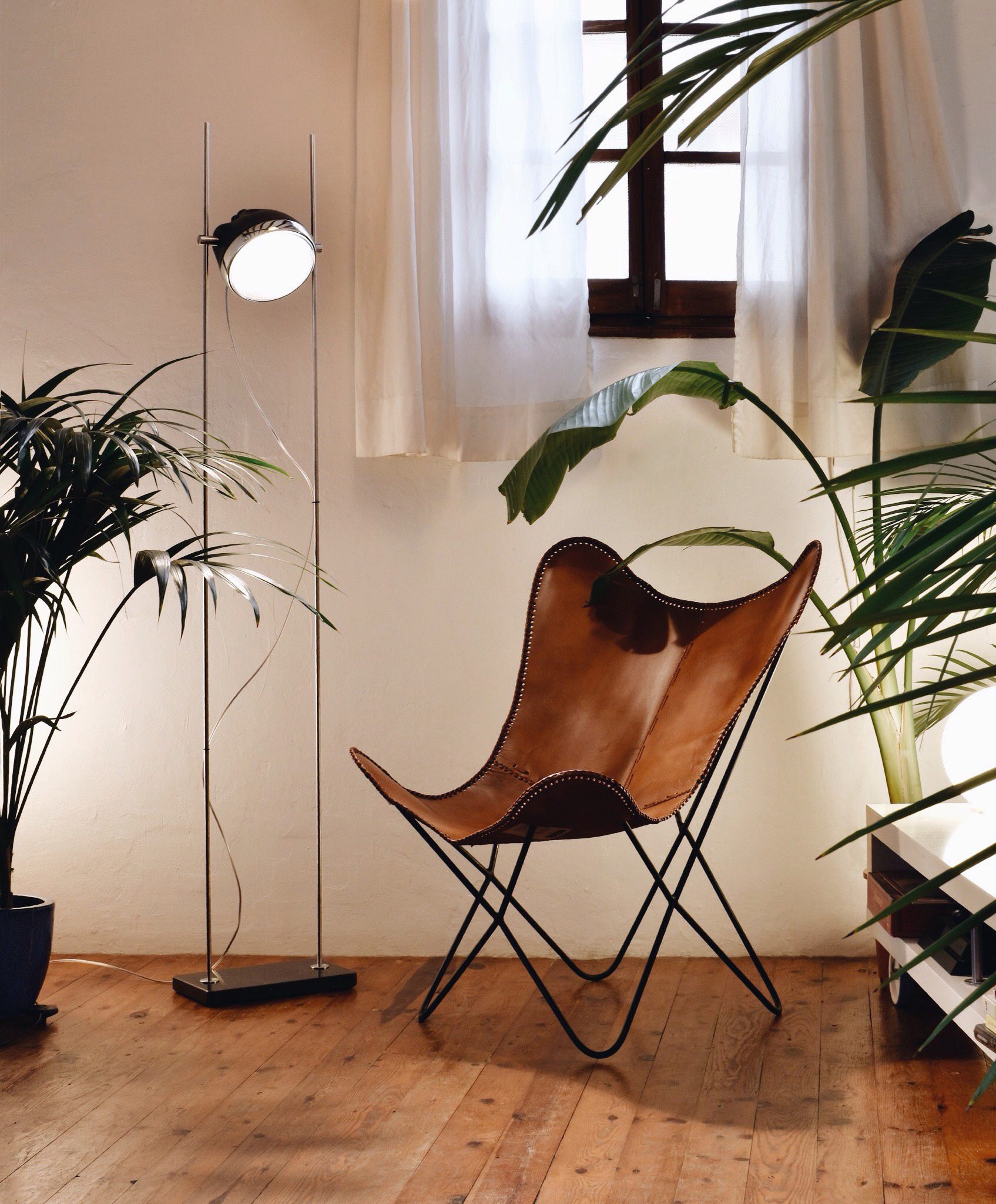 Halley product designer Marc Graells, of Barcelona, is a passionate rider who says he likes to bring his passion into his home.
The backside of each headlight has been restored and painted, but the chrome rings are as found so they have a patina of age.
Barcelona is a European centre for design excellence. Have you heard of the Barcelona chair?
Well, Halley Accessories reflects that design excellence in their products.
"Our commitment to local production and a minimalistic, detail-driven approach to design are key to our project," they say in their press release. 
"Halley speaks to the unwavering rider, who embodies tenacity and freedom on and off the road; to those with a taste for clean, utility-orientated design and appreciation for great craftsmanship."
And to those with a fair bit of cash in their wallets!