BMW's learner-approved G 310 R and G 310 GS are set to become the Bavarian brand's biggest seller here, says BMW Motorrad Australia boss Andreas Lundgren.
The G 310 R was launched at Airlie Beach, North Queensland, last week after an eight-month delay.
Andreas says the delay was sparked by BMW sorting out quality control issues with "some components" at the TVS factory in India where the bike is made in a joint partnership.
He says the GS version is expected to arrive in November, although he said that could also be delayed while BMW ensures quality control.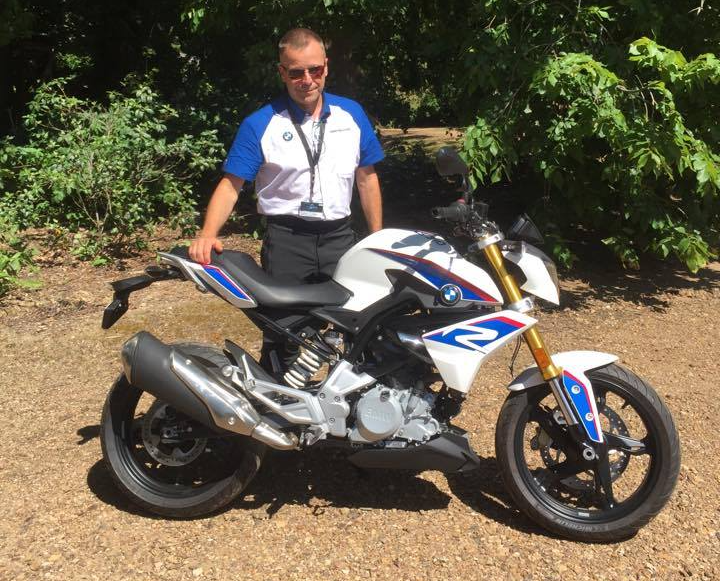 Top seller
Currently, the top seller in Australia is the R 1200 GS and GSA selling 375 in the first half of this year.
Andreas says the GS brand is very popular in Australia and he expects the G 310 GS to outsell the naked version, while the combined models are likely to be their top seller.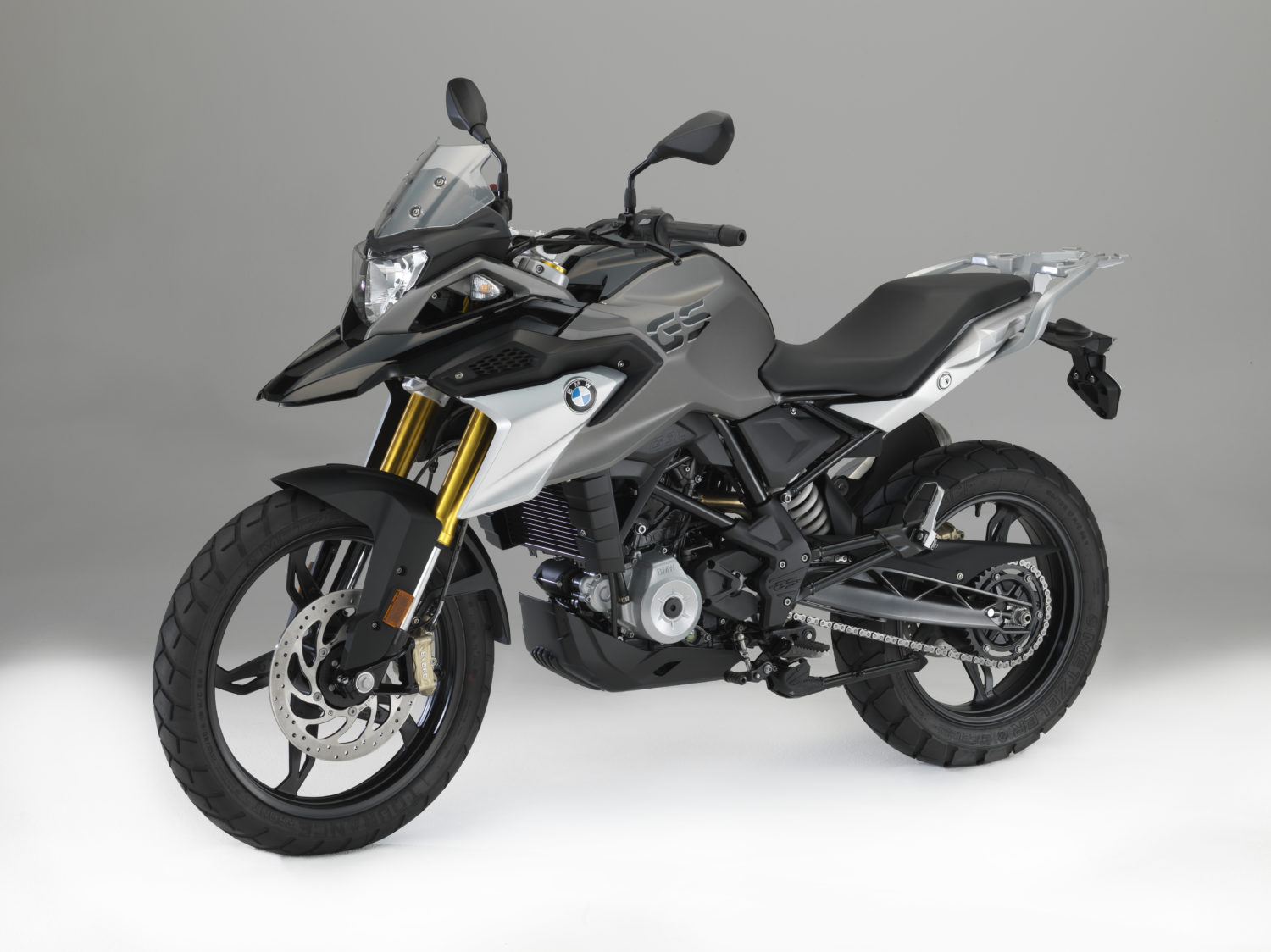 "This is a segment where we haven't been operating before," he says.
While BMW had the G 650 learner-approved bike, Andreas says it never attracted young, novice riders.
"It was just an accident that the G 650 was a LAMS bike. It attracted returned riders, not young riders.
"This is our first stab at it."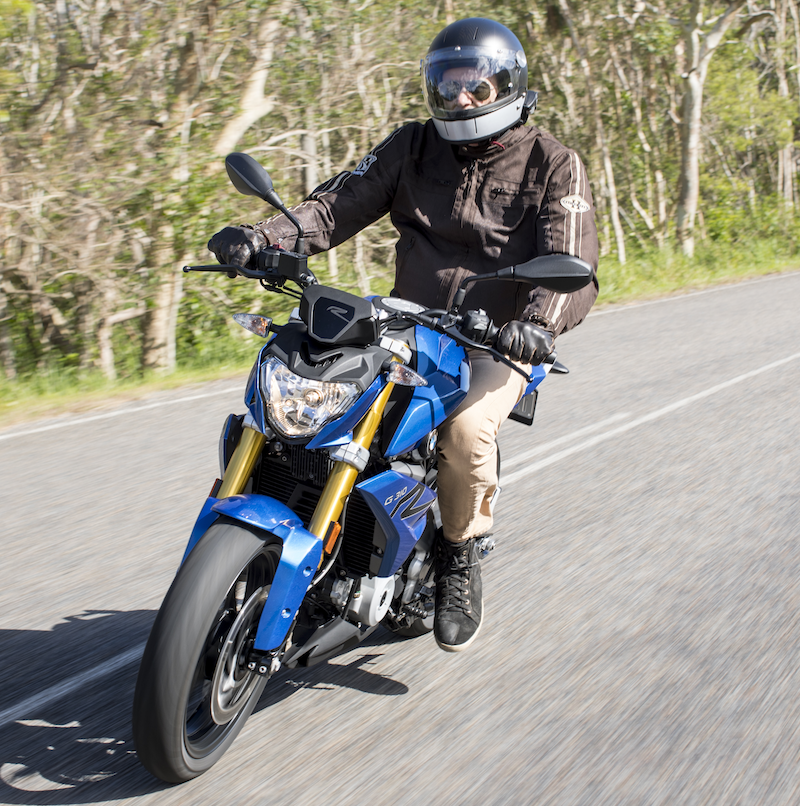 Andreas says the G 310 models will attract young buyers who he then hopes to retain as they trade up in models throughout their riding career.
"At the moment we have to conquest riders from other brands," he says.
BMW Motorrad Australia marketing manager Nigel Harvey says the G 310 R will not only attract young riders, but all sorts of riders.
One reason is that the bike is not a diminutive machine.
It caters for riders of most sizes because it has a narrow 785mm seat. You can also buy a low 775mm seat or a tall 815mm comfort seat for $580.
"It's a grown-up product," Nigel says pointing to the moderate-sized rubber and large frame.
"A mature-aged rider wouldn't feel funny riding on it.
"This is a global model," Nigel says. "It was not intended for Australia or a LAMS system so the requirements in design are broad."
The average BMW customer is 45-55, but Nigel says the G 310 models also opens them up to people from the age of 18.
Apart from young riders, he says they are marketing to male and female returning riders.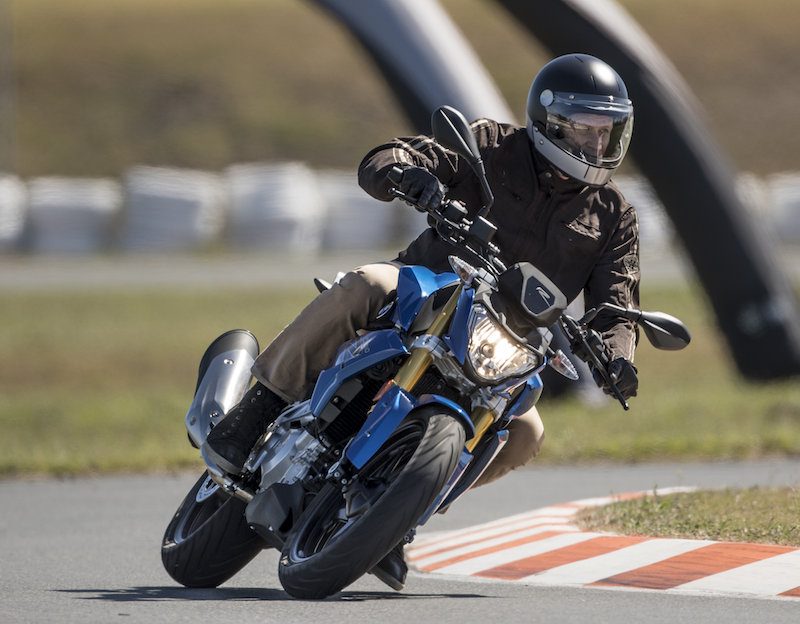 BMW sales report
Sales of motorcycles in Australia slumped in the first half of this year. It was the first time two quarters had been down since the GFC.
Road bikes were down 12.8% and scooters were down 14.4%, while BMW suffered an above-average slump of 17.3%, mainly in road bike sales.
Andreas says it was a combination of losing the G 650, lack of supply of some models and the delay in the G 310 R.
Meanwhile, BMW Motorrad globally sold a record 88,389 motorcycles and scooters in the 2017 financial year, up 9.5% on the previous year.