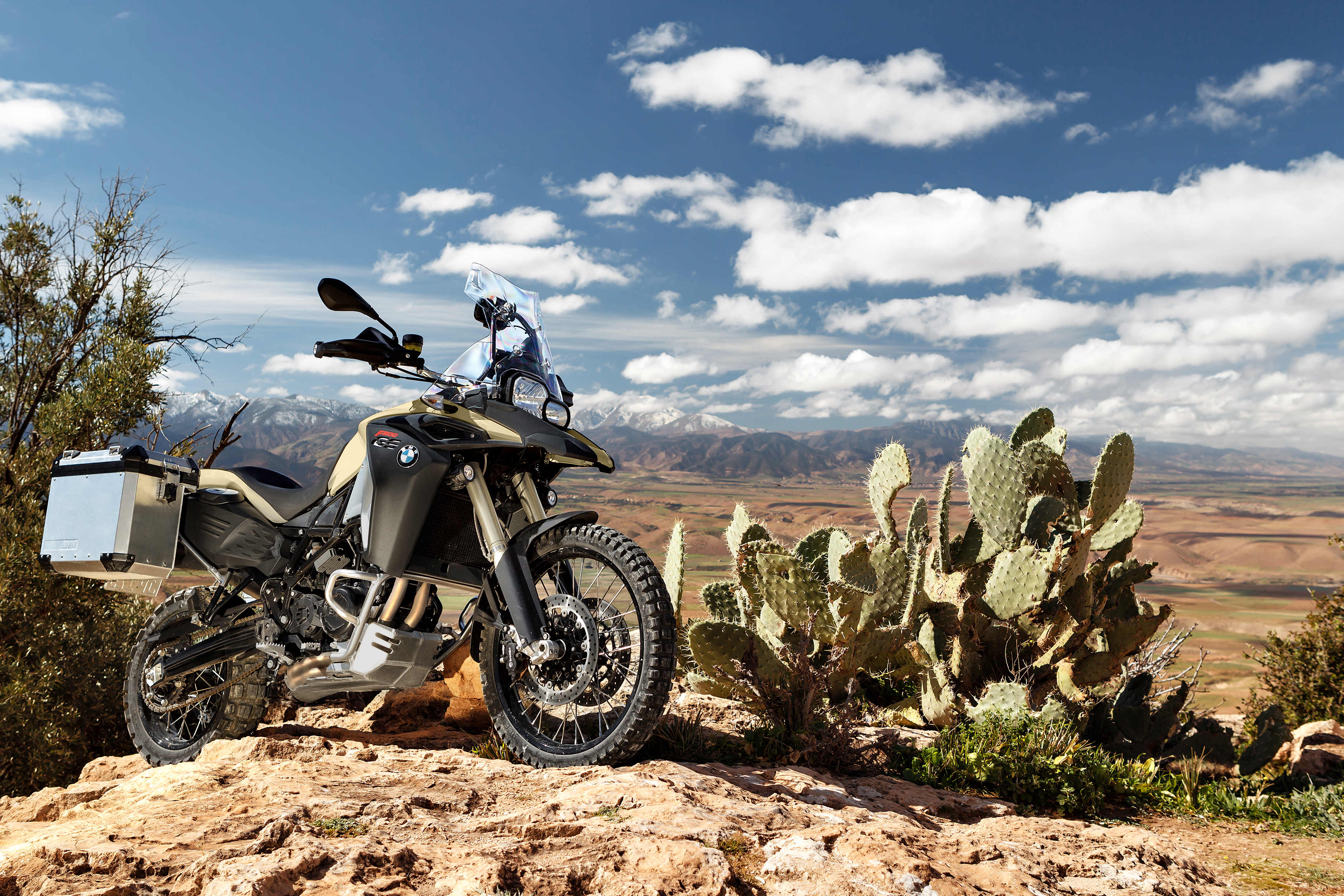 Do we really need almost 600km of range?
The coming BMW F 800 GS Adventure features a 24-litre tank and with its famed lean-burn engine, it could have range of almost 600km.
But with most outback stations less than 400km apart, is it really necessary?
Adventure riders will tell you yes, it is. I've arrived at outback servos only to find standard fuel, which will get you by, but I've also arrived to find the bowser pump is broken and the next servo is another 250km further up the road.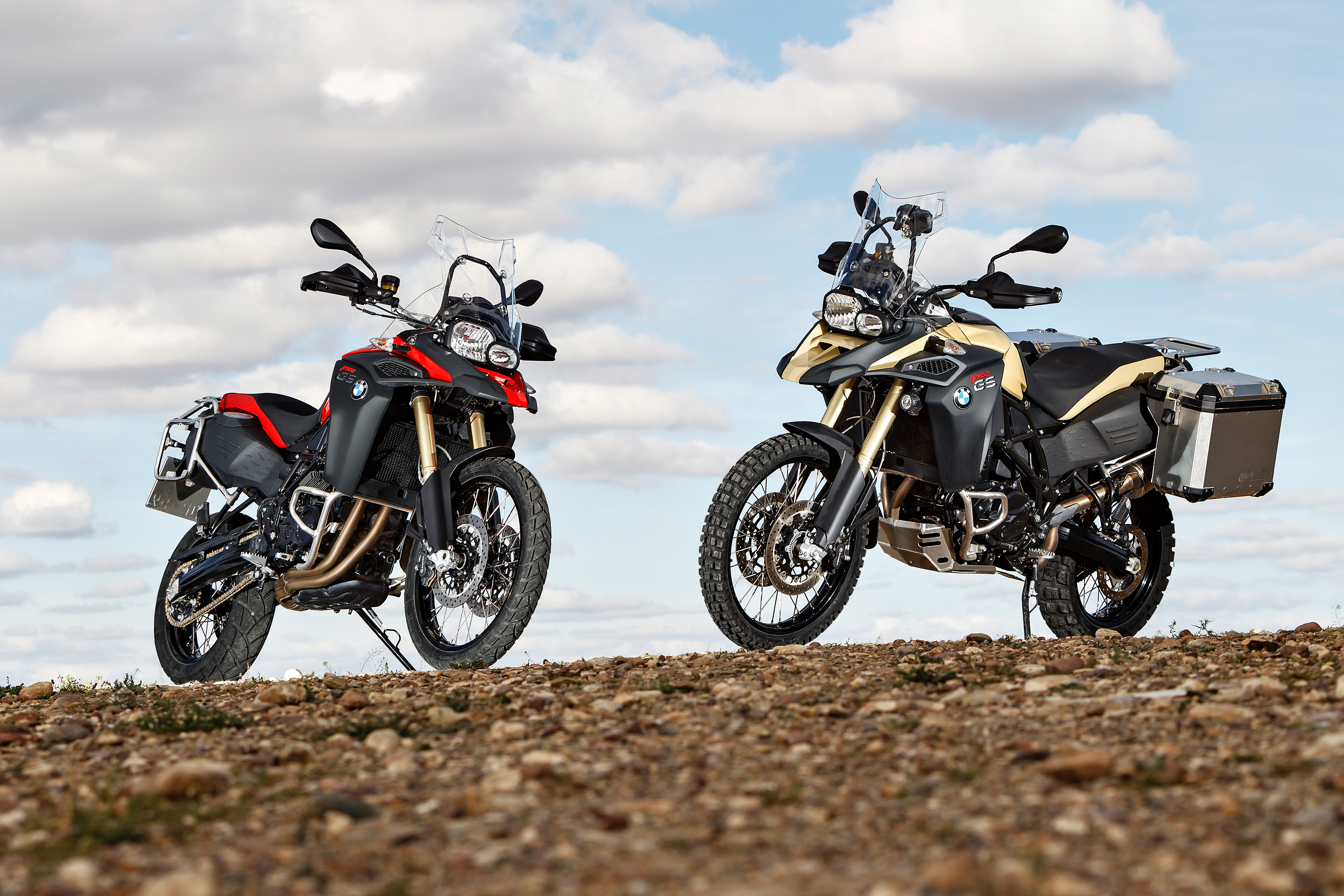 It's a big country and having a large tank should be a big winner for this model. In fact, one of the most loved bikes among adventure riders is the now-defunct KTM 640 Adventure with its 28-litre fuel tank and WP suspension. A great bike that unfortunately is not on KTM's radar.
Meanwhile, the BMW F 800 GS Adventure will arrive later this year at $18,550. Thankfully it comes with decent wide footpegs rather than the shamelessly cheap pegs on the F 800 GS and the R 1200 GS.
It also gets the Enduro mode from the new water-cooled R 1200 GS, reinforced foot brake lever, an engine protection bar and a pannier rack which also functions as a tank protection bar.