BMW and Ducati have announced record sales for the past six and seven years consecutively in 2016 and have set optimistic goals for 2017.
BMW Motorrad increased sales by 5.9% to 145,032, their sixth consecutive record sales year while Ducati sales were up 1.2% to 55,451, their seventh consecutive record year.
BMW says its biggest growth was in Asia, off a small base, with China up 52.7% to 4580 and Thailand up 42.1% to 1819. Europe was their biggest market and US sales were their second best to date with 13,730 bikes sold.
Ducati's largest market was the USA with 8787 sales and, although exact numbers were not released, Ducati says Europe did well with Italy up 20%, Spain 38% and Germany 8%. But it was nothing compared with 120% growth in China, Brazil 36% and Argentina 219%.
Australian sales
However, the trend was not reflected in Australia.
BMW Motorrad Australia increased sales just 1.3% with their motorcycles actually down 0.7% or 23 bikes to 3178. They were surprisingly buoyed by their scooters which bucked the -11% market trend to ride 76 to 123.
However, it followed massive years in 2014/15 when motorcycle sales were up 25.7% and 21.3% while their maxi-scooter sales dropped 32.3% and 14.9%.
Ducati Australia also recorded a drop in sales, down 8.2% or 181 to 2013. But again it was after healthy sales in 2014/15 of 12.2% and 10.4%.
Record sales
BMW Motorrad president Stephan Schaller says their global sales have increased by 50% in the past six years and are "well on the way to achieving our planned sales target of 200,000 vehicles in 2020".
Their biggest seller was again the R 1200 GS up 7% to 25,336 and the Adventure version up 18.8% to 21,391.
Ducati Motor Holding CEO Claudio Domenicali says their record sales in their 90th anniversary year was "a source of immense pride and satisfaction".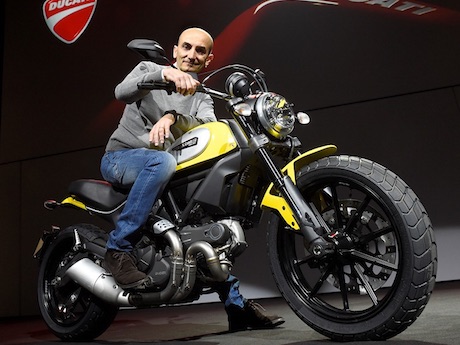 The Multistrada family grew in 2016 with the new MST Enduro and sales were up 16%. The new Hypermotard 939 lineup was up 15% and XDiavel sales topped 5200.
But the new top seller is the Scrambler which sold 15,500 worldwide with the introduction of the entry-level 400cc Scrambler Sixty2.
2017 model offensive
In 2017, BMW Motorrad continues its model offensive with the widest range of motorcycles in the company's history. As Schaller says: "We intend to remain the benchmark in the segment of premium motorcycles. To this end we will continue to consistently pursue our model offensive in the BMW Motorrad segments of 310 to 1600 cubic centimetres capacity. For the 2017 season we will be offering our customers 14 new or revised models."
New models include R nineT derivatives Pure, Racer and Urban G/S, the G 310 S and the K 1600 B bagger.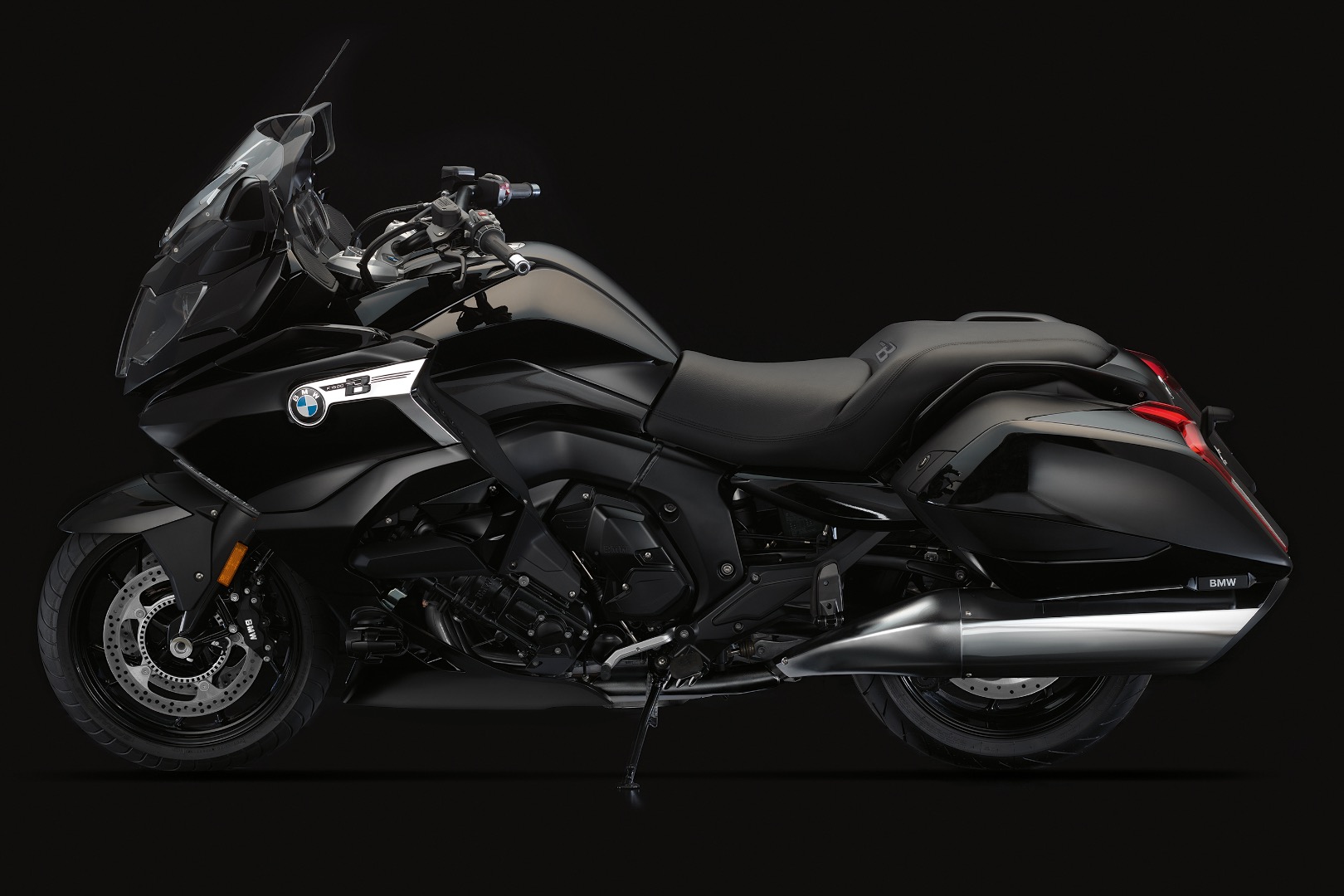 Ducati says it's looking to the future "with even greater confidence and optimism".
In 2017, Ducati will add seven new models: the revised Monster 1200, Monster 797, Multistrada 950, SuperSport, 1299 Superleggera, and the Cafe Racer and Desert Sled Scramblers.