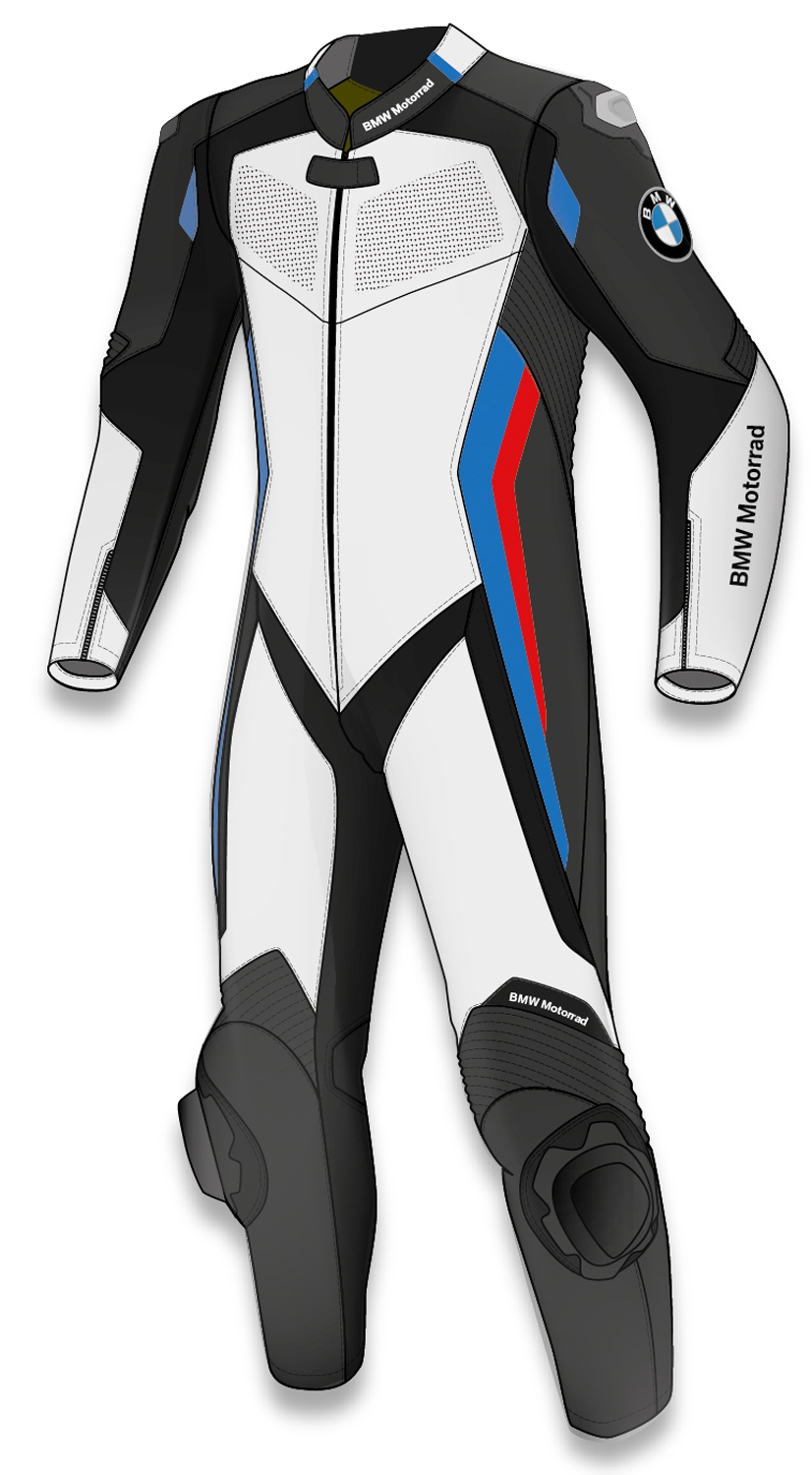 BMW riders will soon be surrounded by airbags with the Bavarian company making a range of motorcycles and rider equipment with inflatable protection.
BMW Motorrad and Italian rider gear manufacturers Dainese have announced a joint long-term agreement to develop the patented Dainese D-Air Protect System into BMW bikes and rider gear.
The system features an explosively inflatable airbag designed to protect riders in a crash, similar to the airbags in your car.
BMW Motorrad is currently testing a DoubleR RaceAir one-piece leather race suit in Munich. It will be presented at the international EICMA motorcycle show in Milan in November.
That will be followed in 2015 by a Street System which can be retrofitted to their bikes.
BMW Motorrad was the first motorcycle manufacturer to developed a complete range of rider equipment in the 1970s.