Harley-Davidson is serious about developing 100 new models in the next 10 years and is not just grabbing headlines, says Bill Davidson, great grandson of founder William A. Davidson.
Early this year company boss Matt Levatich said they would unveil 50 new models in five years and last month updated that comment to 100 new models in the next 10 years.
That would amount to a 20-30-% increase in models over the past few years which have already seen a significant increase in new product from the American icon.
That's a tall order for any company.
But Harley is serious, says Bill who was in Australia last week for the 100th anniversary of the company Down Under.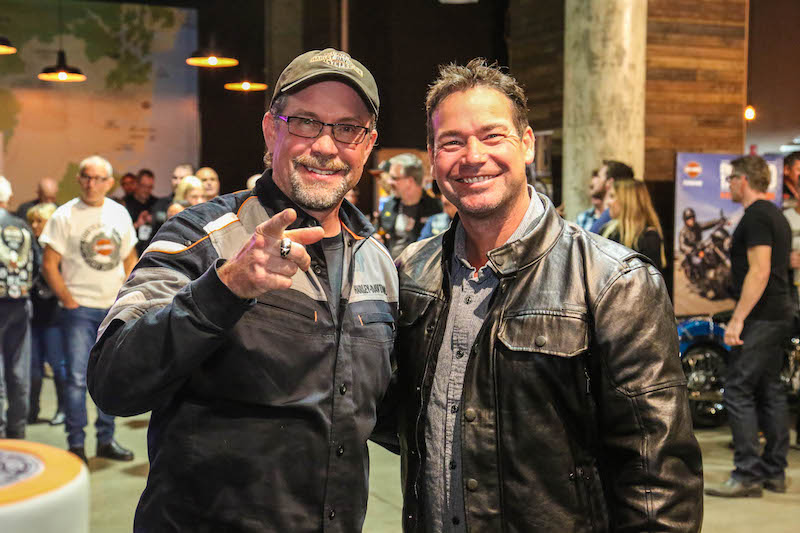 "Right now our strategic plan says 100 models over the next 10 years. That's in writing," he says.
"It's exciting. The plan is on everybody's desk. Everybody knows it.
"We've also shared it with the world and we're embarking on that venture."
So far Harley has unveiled two new models – the Road King Special and the 750cc Street Rod – both variants of existing models, rather than new families.
We asked Bill if there would be totally new models and families, particularly a new family to replace the V-Rod which has been axed.
Bill says he has already ridden some of the upcoming models but joked that if he told us what they were he would have to shoot us!
He confirms there will be electric and water-cooled models among the new models, but says they will all be Harley-Davidsons "through and through".
"Let me put it this way, any motorcycle that comes out of Harley-Davidson is a Harley-Davidson through and through because they have emotionally driven engineering, styling, feel, sound and the look," he says.
"You may say 'how can an electric bike have the same sound as a Harley-Davidson?'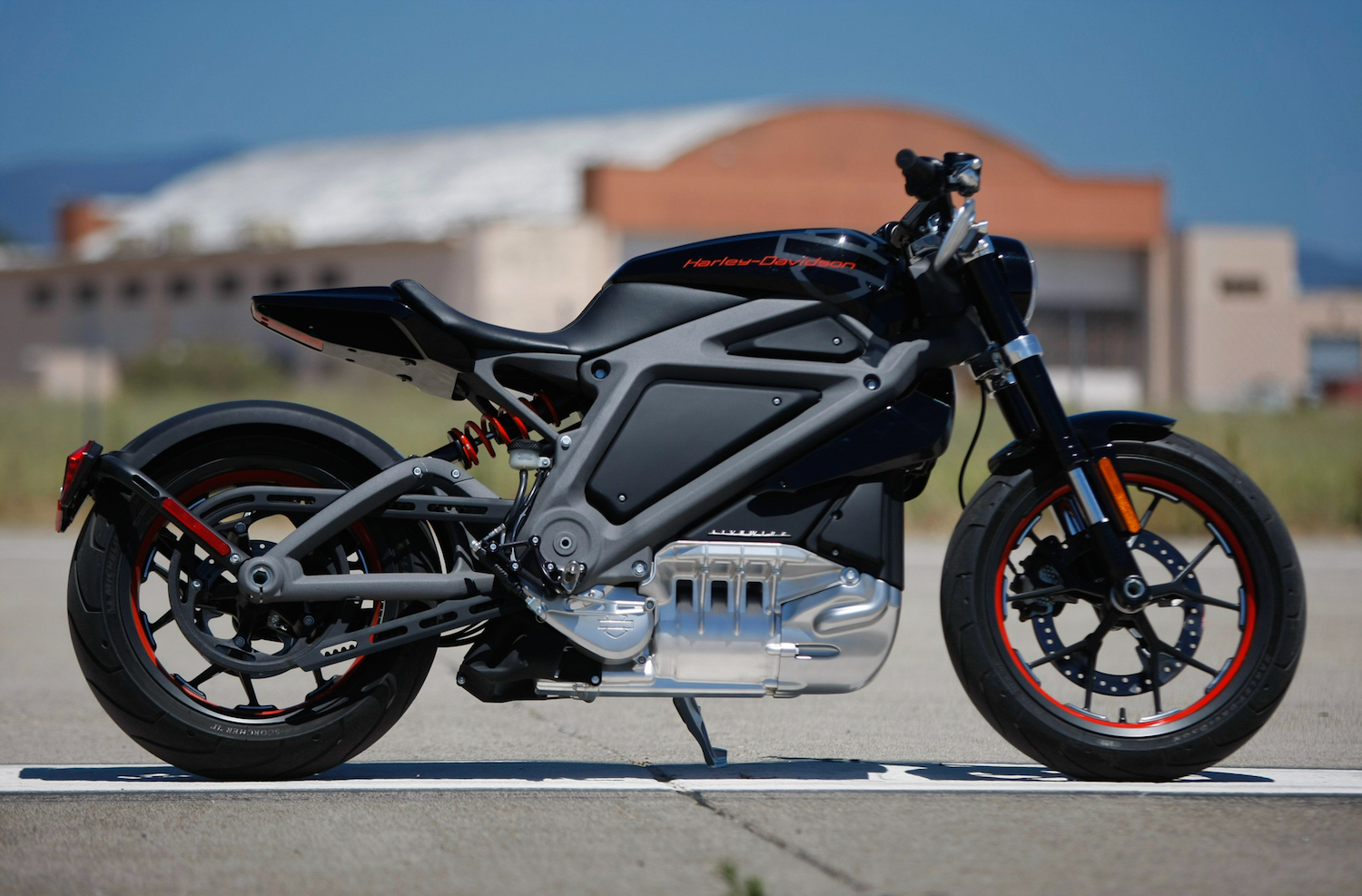 "It as a different sound just as the V-Rod had a different sound because it was a 60-degree V versus a 45-degree V.
"Electric is electric. But I can tell you that we've engineered into that powertrain some uniquenesses that give it a unique sound that will be uniquely Harley-Davidson."
Harley-Davidson international sales vice-president Marc McAllister confirms that several new models are already being developed and the drawing board is "full of advanced models".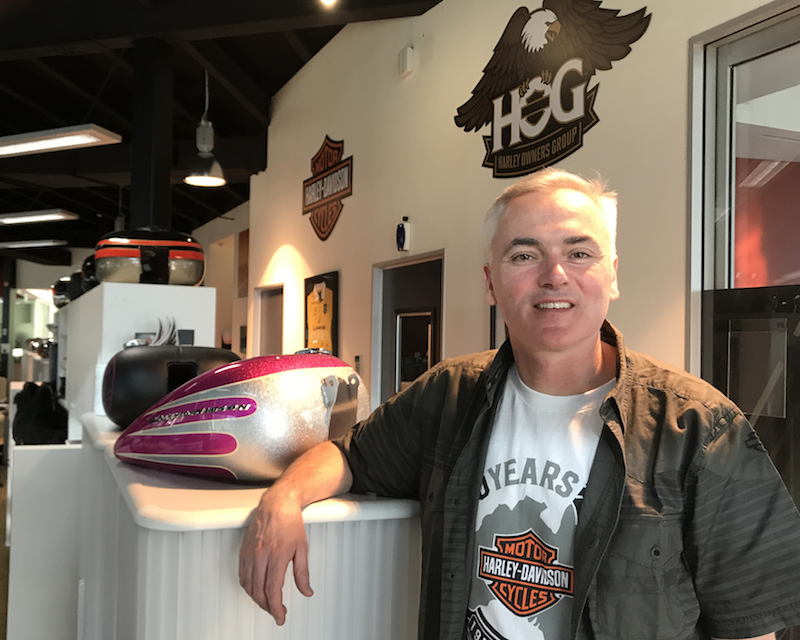 "Matt's statement was intended for a lot of audiences," he says.
"It's been communicated internally to make sure all HD workers are aligned to that objective, but it's also for the shareholder, our customers to see what they can expect and for our dealers who want to have confidence in the future."
Bill says that in addition to the new models, Matt has also addressed future projects to grow the US market by 2 million riders and to grow the international market by adding new dealers.
"So between the new dealers, the new products, the new customers in the US we will make sure that we continue to do well with the critical ingredients of running the business," he says.