Bill Costello crafted this custom café racer out of a 1981 BMW R100RT, intending to create a sleek urban ride that's dependable enough for daily use. The bike boasts 70 horsepower, which Bill finds more than sufficient. However, he trimmed its weight from approximately 525 pounds to 430, resulting in improved handling.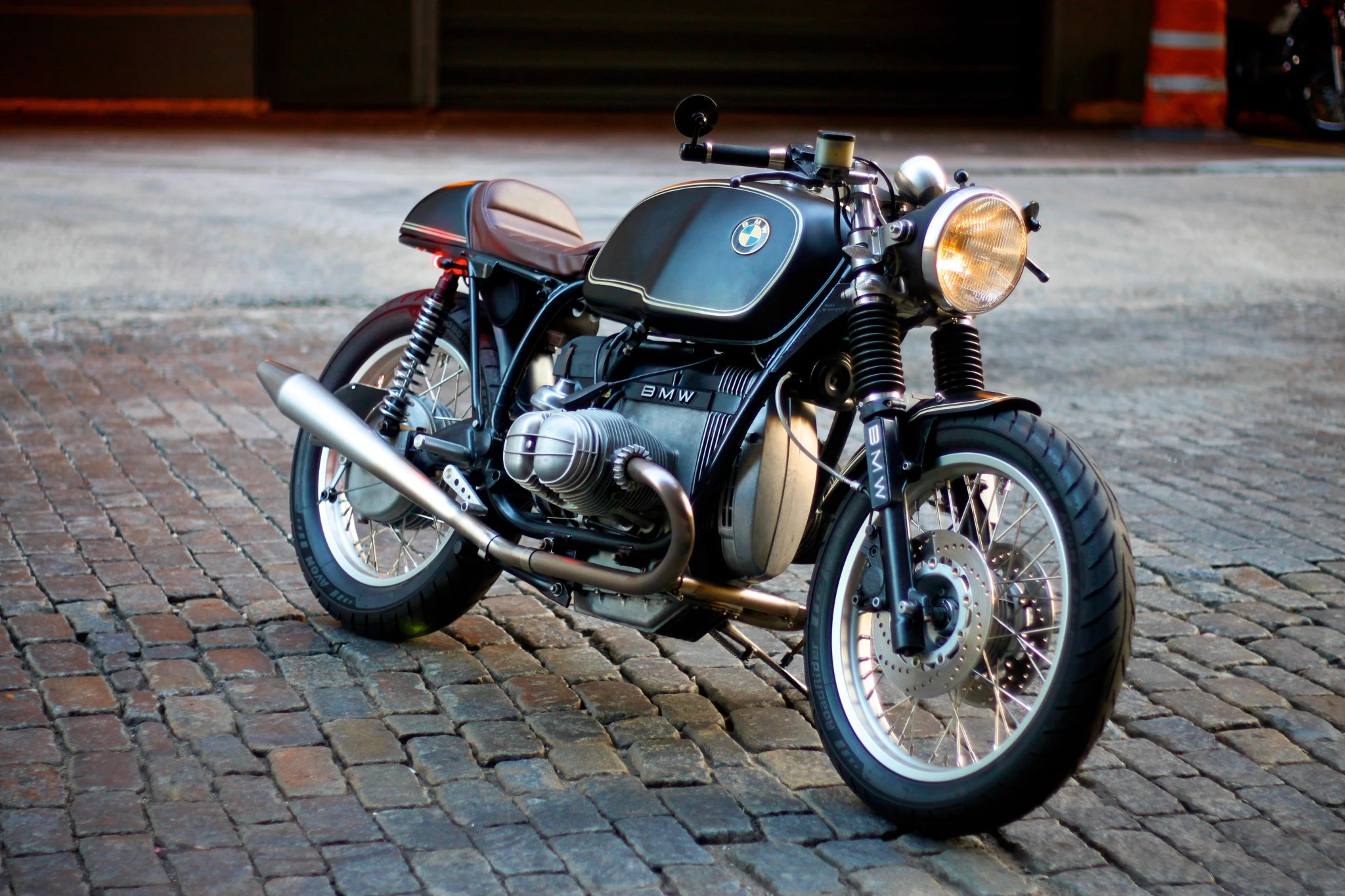 To accomplish this, he installed adjustable gold-valve emulators from Race Tech into the forks and Works Performance shocks in the back. Woody's Wheel Works fabricated the custom spoked wheels, which are sealed and outfitted with Avon tubeless tires. Toaster Tan, a BMW specialist, supplied a fresh triple tree connected to Tarozzi clip-ons, while Boxer Metal pitched in with rearsets.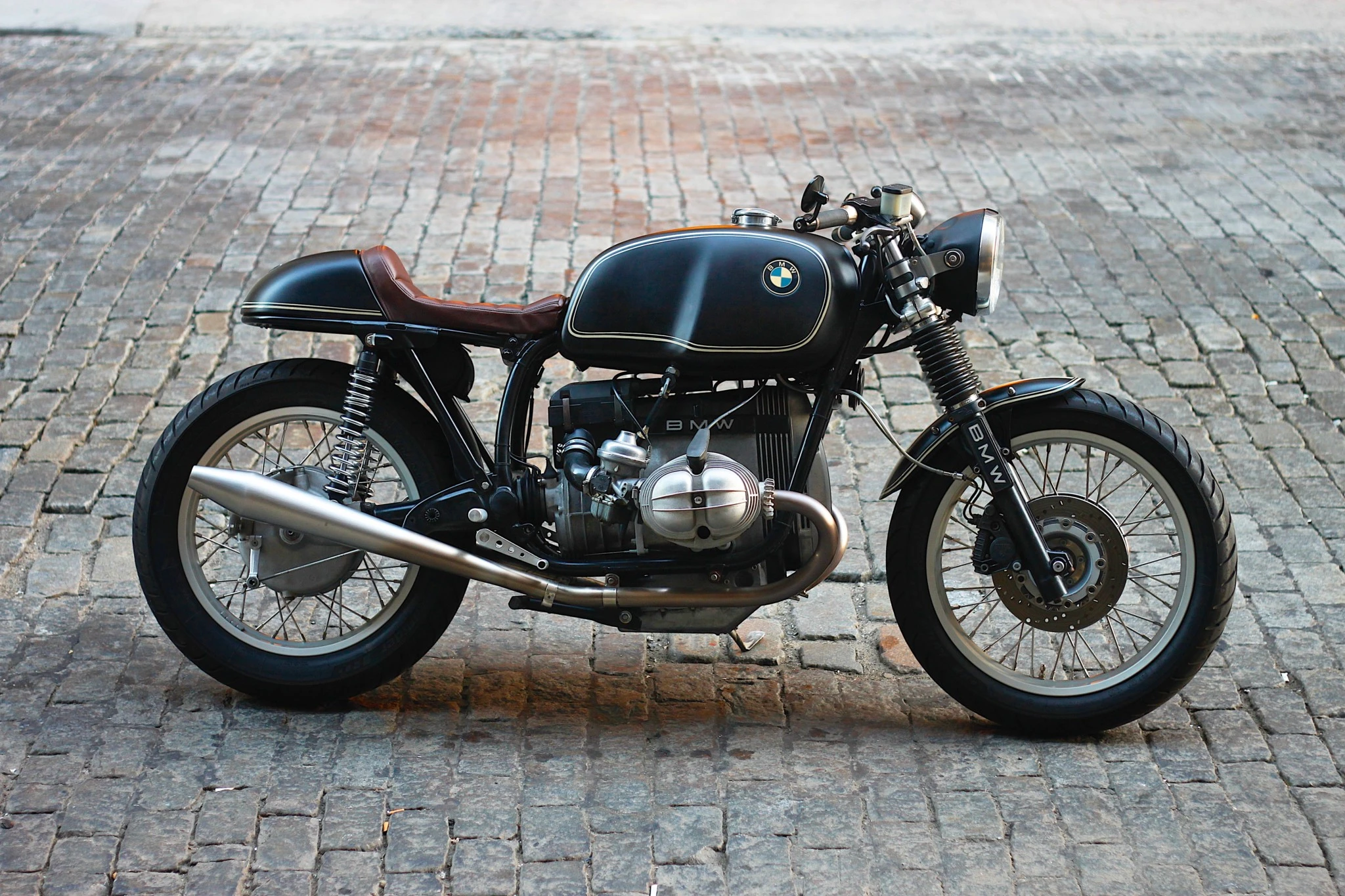 Beneath the seat hump is a small li-ion battery and a compact Acewell gauge in the front. Bill relies on his iPhone 5 for navigation, which he attaches to the handlebars. If necessary, he can use the complete BMW toolkit stowed beneath the custom seat.
Photo Source: Bring A Trailer