Due to the surging demand for nostalgia-infused motorcycles with a retro aesthetic, it was no surprise that Yamaha decided to reintroduce its iconic SR400 single model. Since its initial debut in 1978, the SR400 has served as a major source of inspiration for numerous amateur customizers.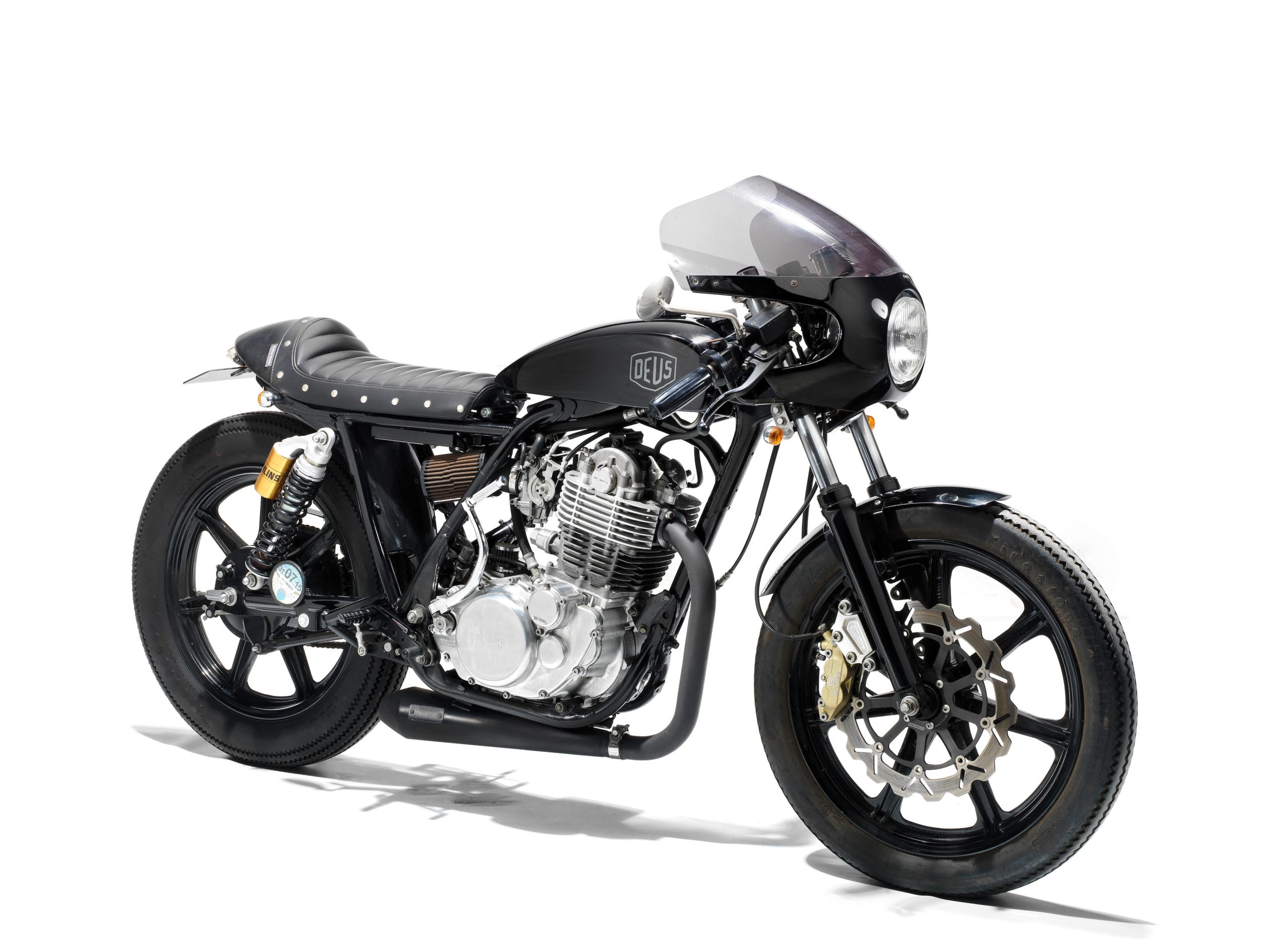 One remarkable iteration of this motorcycle, known as 'Grievous Angle,' was crafted by Deus Ex Machina. This renowned company was established in Sydney, Australia by Dare Jennings, the visionary behind the popular 'Mambo' brand of surfing equipment.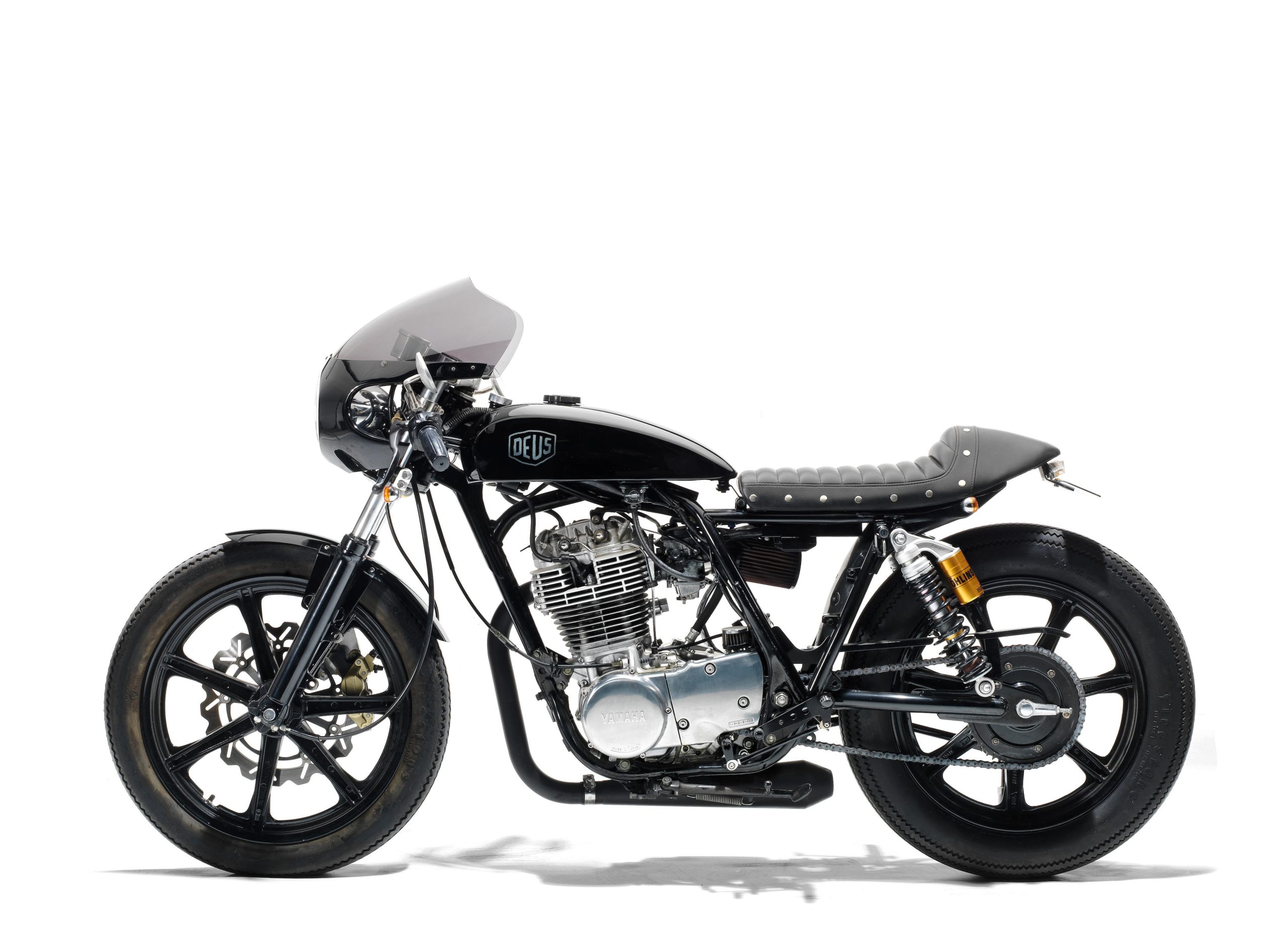 After the sale of Mambo, Jennings directed his efforts toward developing Deus as a premier hub for motorcycle customization in Australia. Over time, Deus expanded its reach and established branches in California, USA, and Milan, Italy. As pioneers in reinterpreting the contemporary 'street tracker' or 'bobber' style, Deus Ex Machina has played a pivotal role in the worldwide popularity of this aesthetic.
Source: Bonhams