BMW's already prepping for their big centennial celebrations; 100 years of iconic BMW history, and along with the festivities come promises of a boatload of new bikes – both traditional and electric. 
Yum.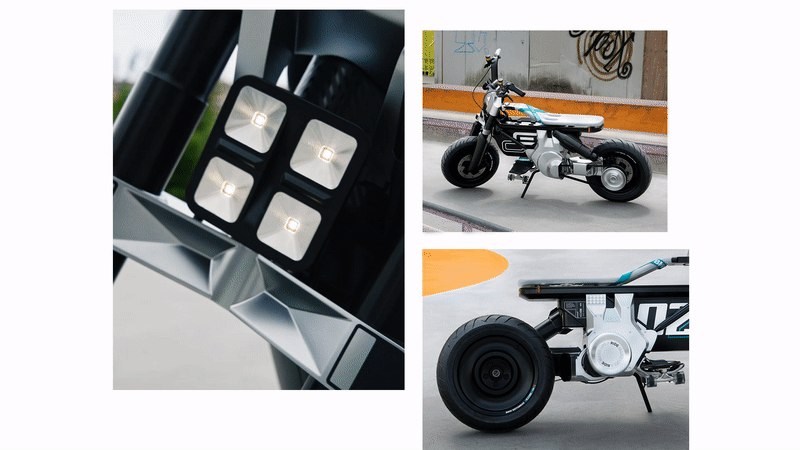 In a report from MCN, BMW's Head of Sales and Brand, Dr Alexander Wehr, states that "…new models will be arriving next year to mark 100 years of the German motorcycle division, as well as fresh electric drivetrains appearing every 18 to 24 months."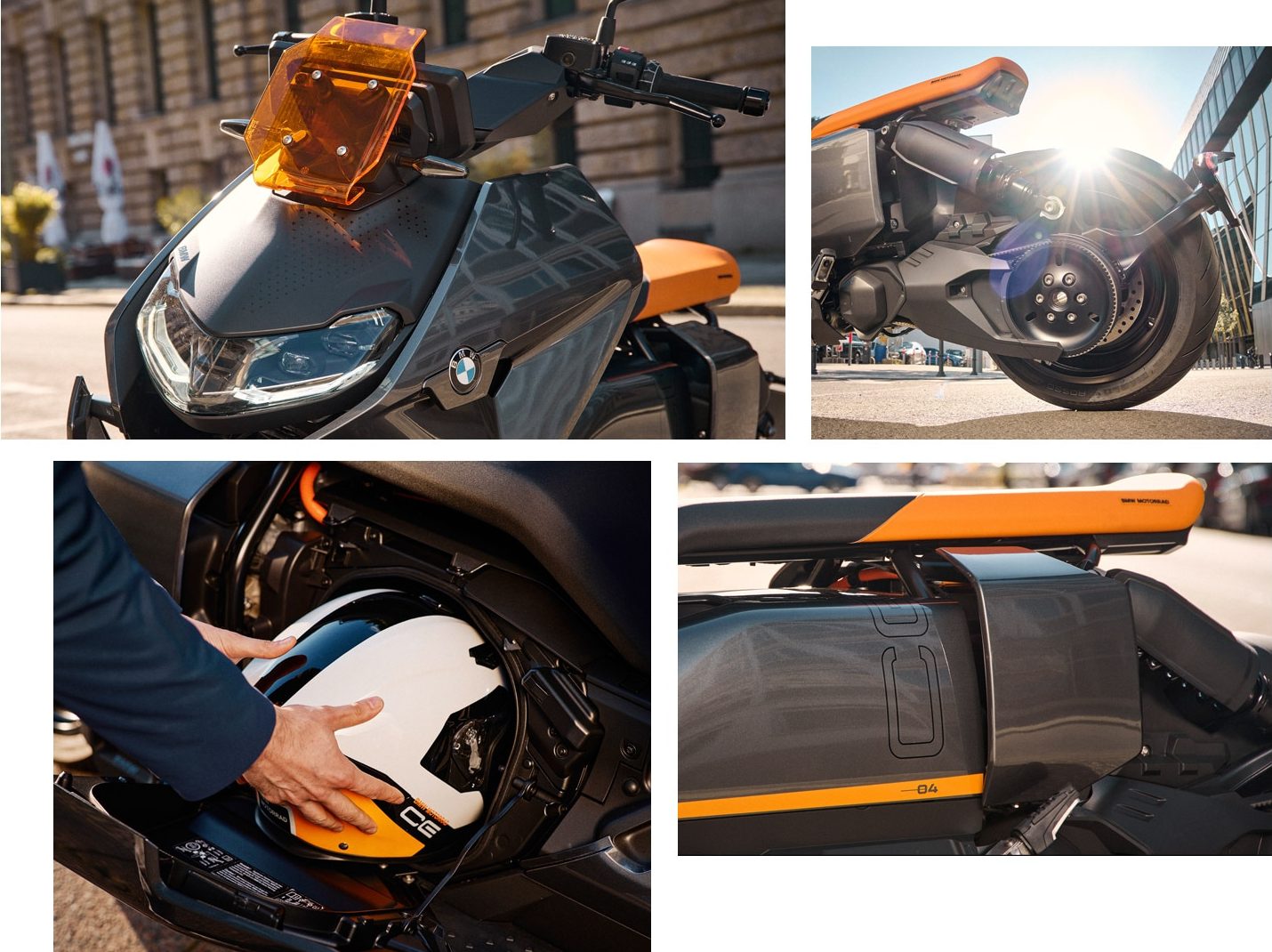 "…every 18 to 24 months we're going to have another offer with regards to electric drivetrain, so you can expect some more cool concepts and maybe a fully-fledged motorcycle with an electric drivetrain," Wehr hints. 
"We want to have different interpretations to what we define as premium mobility."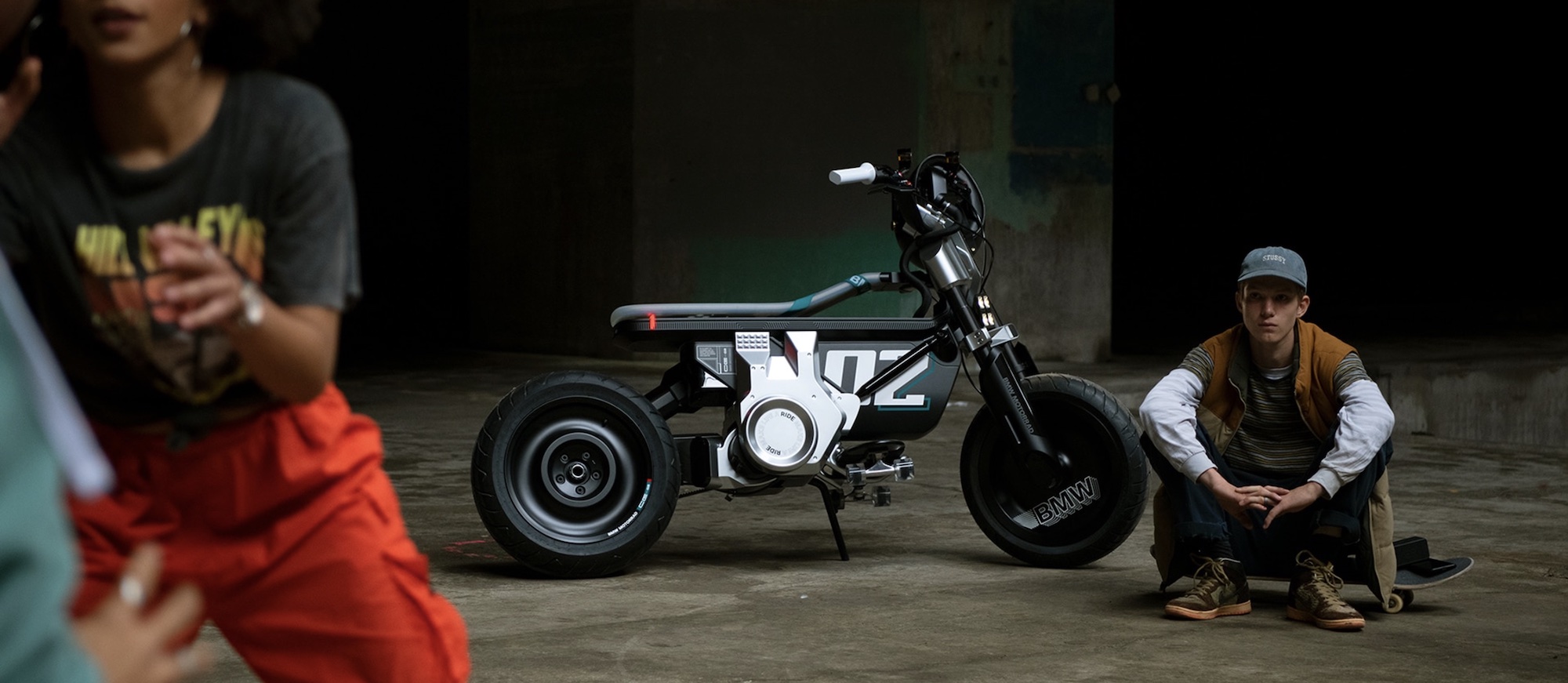 Currently, the brand's contributions to the electric motorcycle space include their scooter-centered CE 04/C 400 GT and smaller-capacity CE 02 models – both units designed to cater to a more urban environment.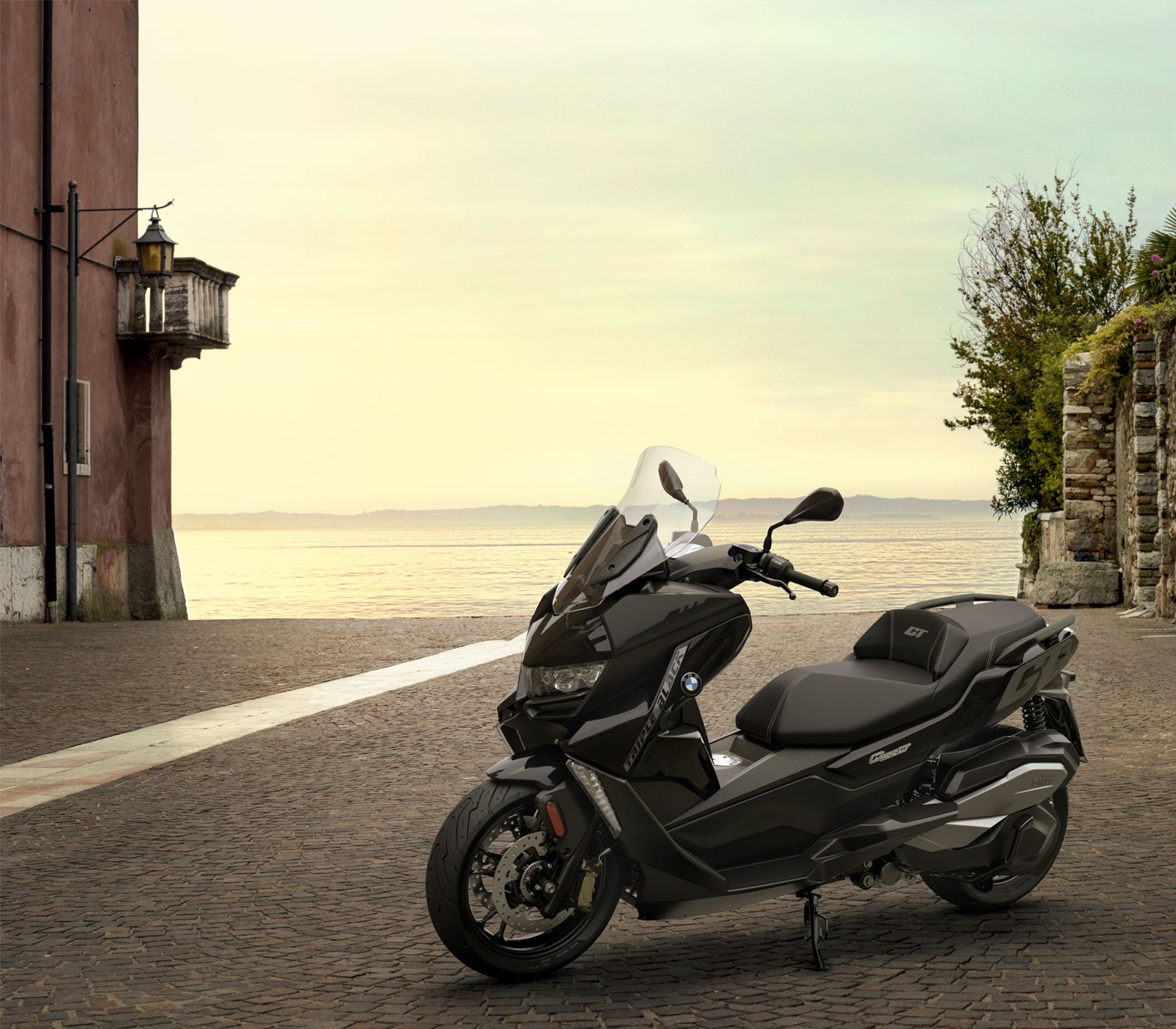 So what can we expect for next year's festivities? 
We don't have the full docket yet, but we have a few hints from Wehr. 
"You can expect a great party along the whole year," he says. 
"And of course, there are going to be new bikes and there may even be some centenary versions that I'm not allowed to disclose at this point."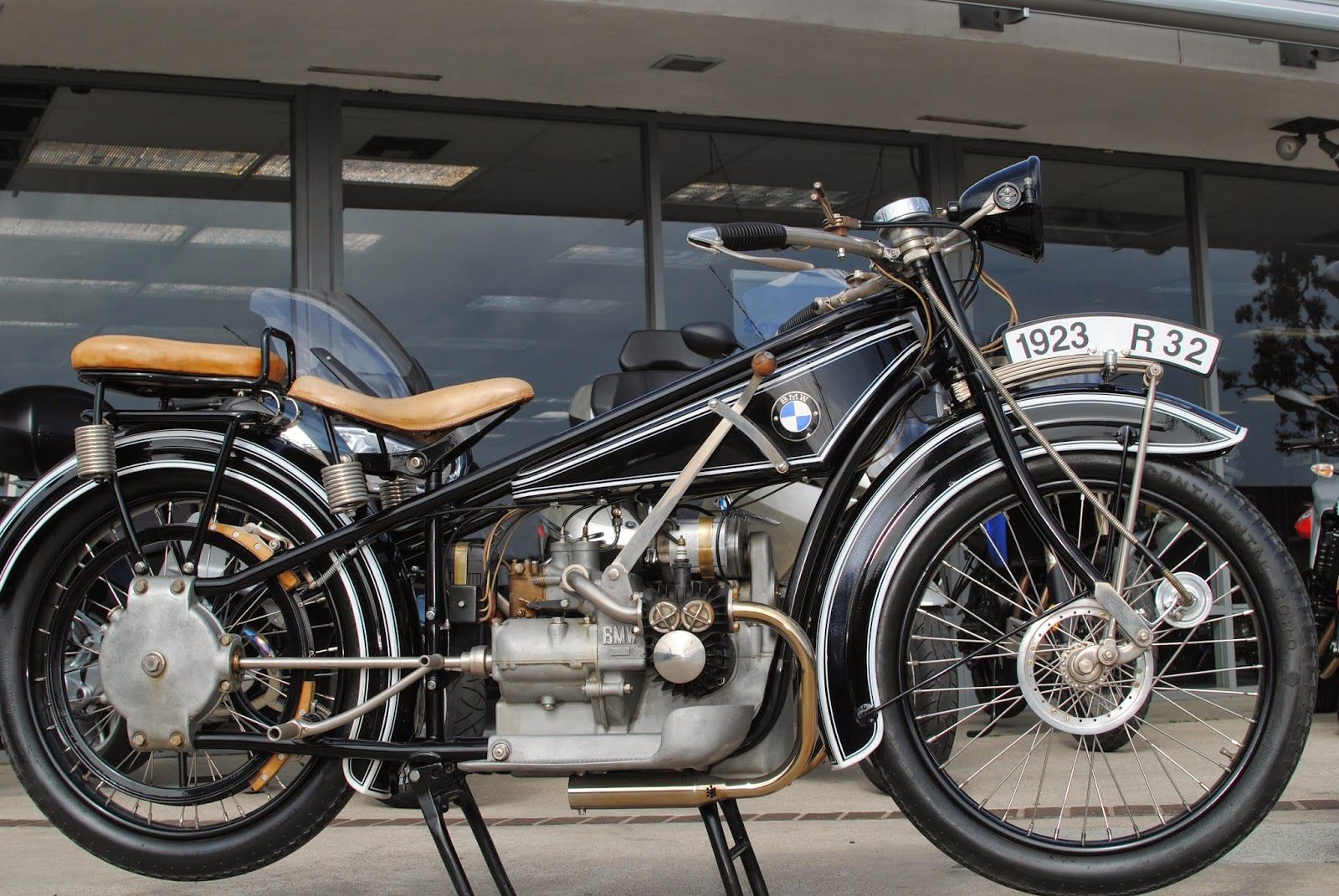 Considering the Bavarians' first machine – the R32 – came out in 1923 back when the brand was an aircraft engine manufacturer during World War I, we at wBW are expecting some cool bikes to be punched out in homage to the iconic original.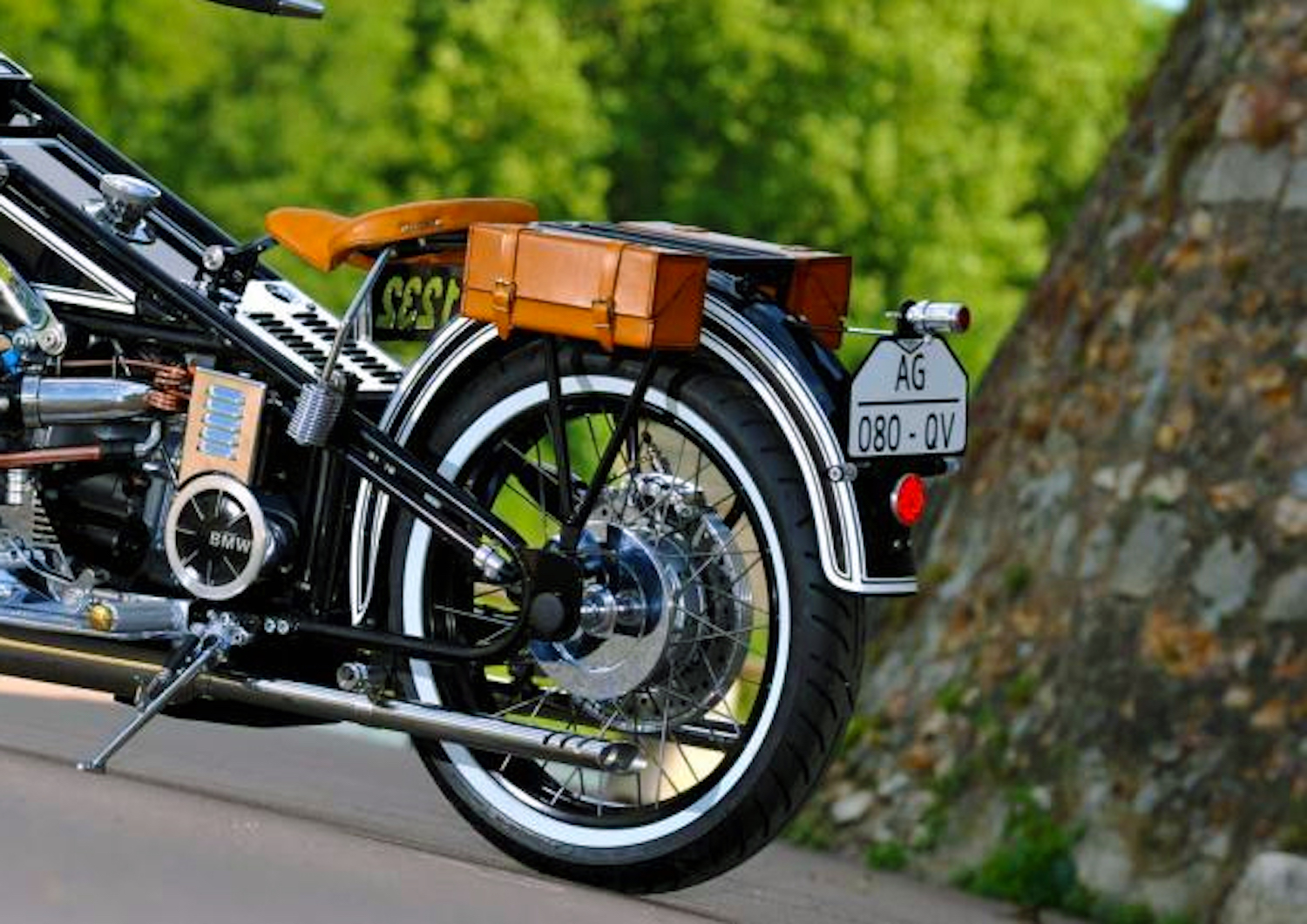 We also know that the new list of yoinkers will NOT include any retro R nineT's – though that's not counting the incubating, larger-capacity GS models that were already leaked thanks to a mistake from BMW's service website (they're expected to use the same platform).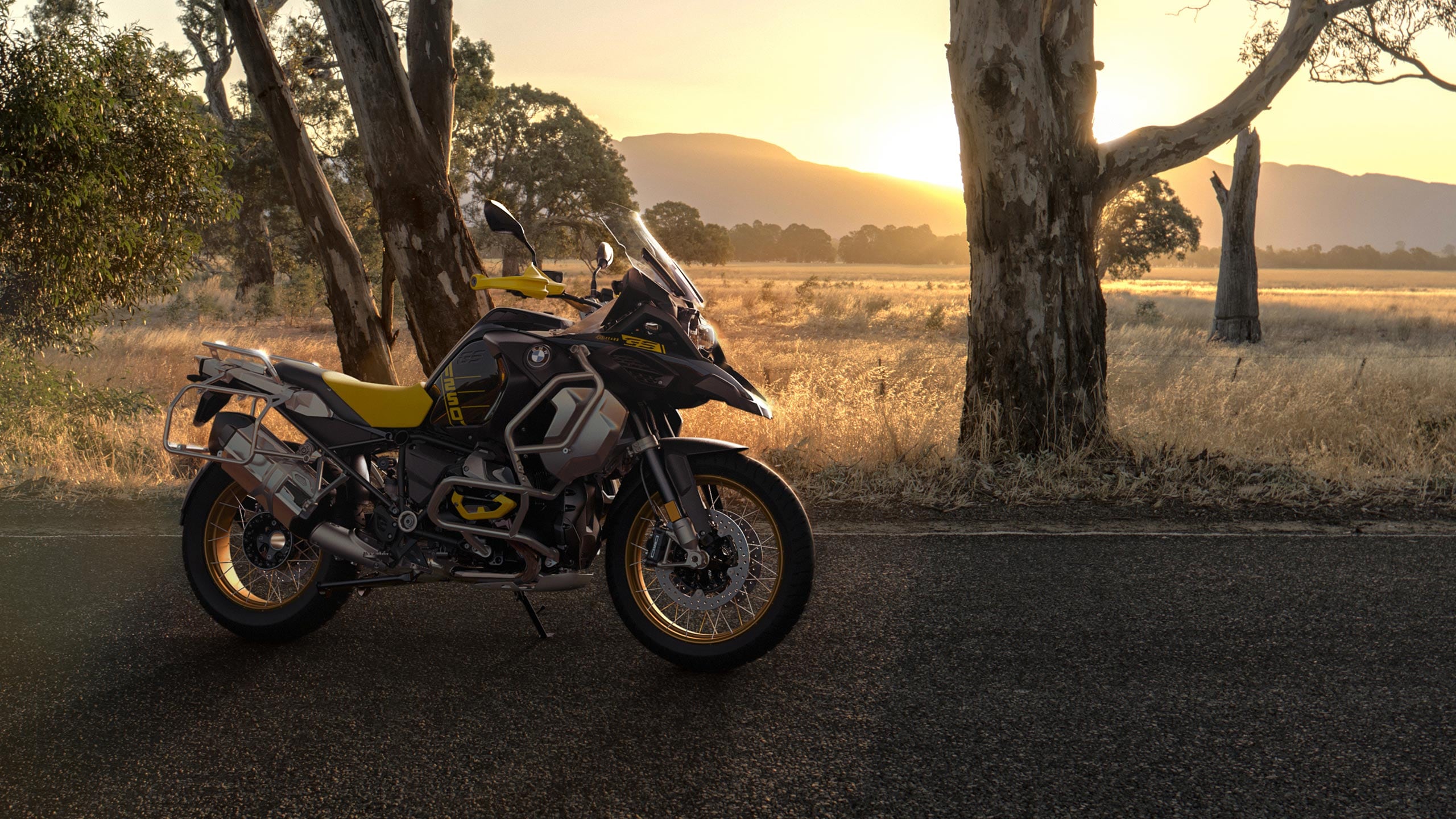 "At some point, there's going to be a new family of our main blockbuster," Wehr says.  
"I have seen the first concepts and I can tell it really is a step…I think that the current customer base will be very happy with what they're going to see from the new GS family, and I think we may even get new and additional customers."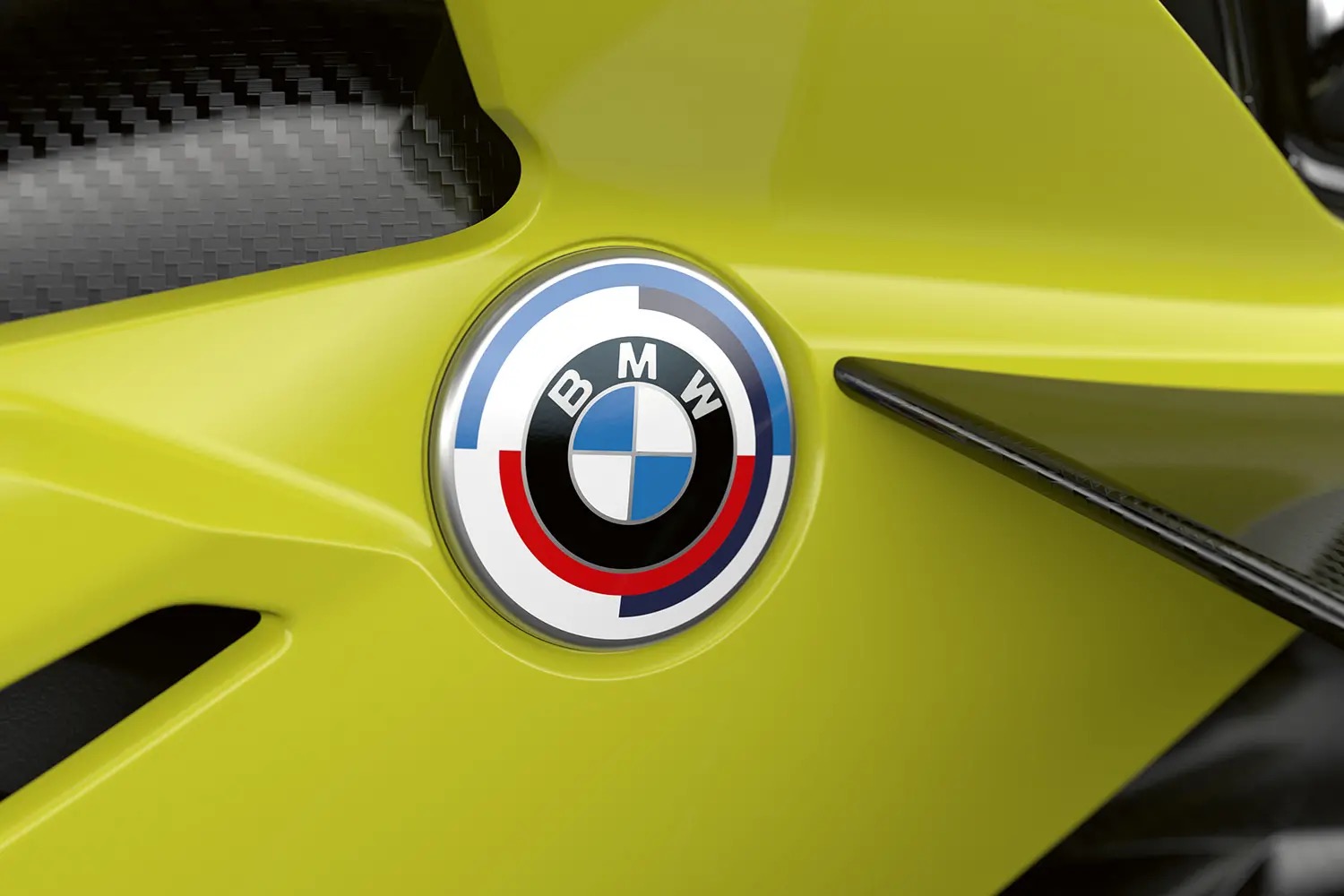 We look forward to seeing what next year brings. Be sure to stay updated on the best of the latest by checking back at our shiny new webpage and subscribing to our newsletter. Dorp a comment letting me know what you think, and as ever  – stay safe on the twisties.