With Suzuki celebrating 100 years of greatness just two years ago, the Japanese motorcycle manufacturer continues to churn out amazing motorcycles at an unprecedented pace. Many legacy models such as the Hayabusa have seen overhauls in recent years giving even more reason as to why we have decided to share this list with you; to review some of the most Iconic models Suzuki has put out over the last 102 years.
These are bikes that stand out to me.
I look at everything from my personal memories, to the market impact they have had. Two of these bikes defined whole new segments, supersport bikes, and power cruisers. The others have stayed at the top of their segments for years constantly improving. Read on, see if you agree with me.
1962 Suzuki RM-62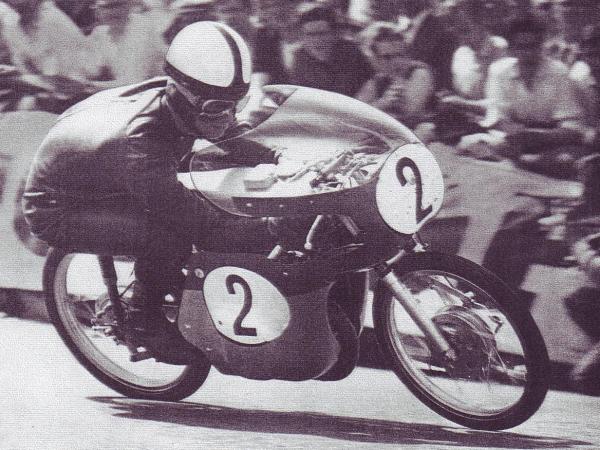 Photo Credit: elsberg-tuning.dk
After Ernst Degner escaped East Germany, he was quickly employed by Suzuki, bringing his wealth of knowledge on two-stroke engines. Suzuki was hungry to showcase their products and build international marketing strength from their racing program.
With Degner as a rider and engineer, the team produced a 10hp 50cc two-stroke masterpiece. The single-cylinder engine could rev to 12,000 rpm and mated with an 8-speed gearbox, would reach 90 mph. The RM-62 dominated 50cc Grand Prix racing between 1962 & 1968, earning Suzuki 6 World Championships and establishing their position as a top Japanese manufacturer.
Suzuki SV650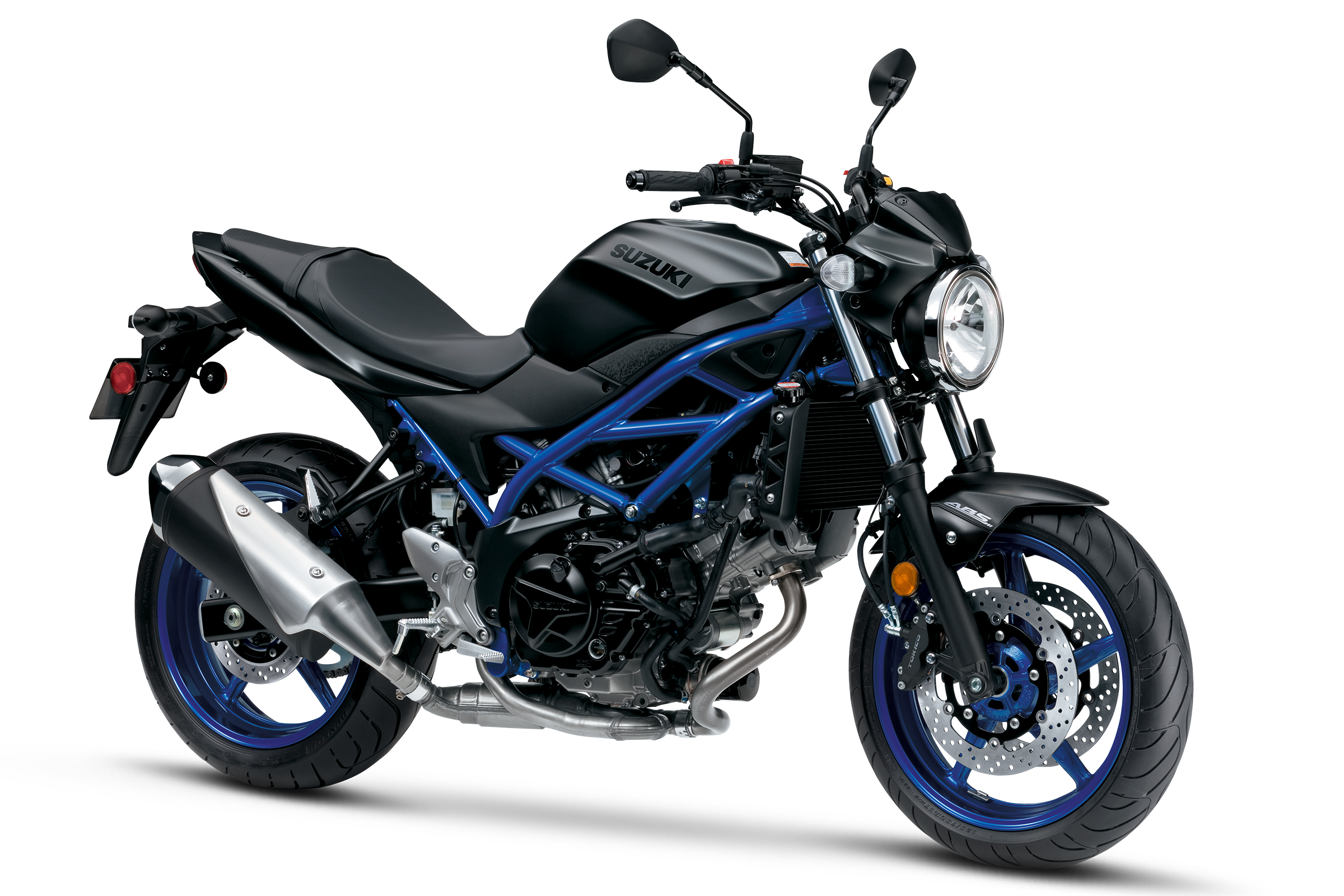 Photo Credit: Suzuki
Every time I'm asked what is a great bike for a new rider, the Suzuki SV650 is my go-to answer.
The reason is simple: the SV650 is extremely budget-friendly, proven reliable, has smooth consistent power delivery, and offers a comfortable confidence-inspiring suspension. It perfectly hits the mark of not being intimidating yet with limits that will have riders enjoying this bike for years.
Riders love it so much that it even had its own race series. 
The 645cc twin makes 64 hp to 75 hp, depending on the year. Rider popularity, driven by these factors, delivered strong sales and has kept Suzuki producing the SV650 in various iterations from 1999 till now. That's an incredible run and certainly qualifies as one of Suzuki's best of all time.
Suzuki DL650 VStrom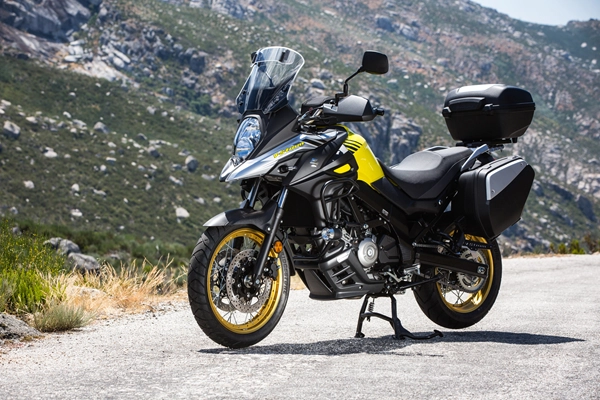 Photo Credit: MCN
Sharing the excellent 645 cc Twin from the SV650 (with small variations), Cycle World said in September 2006 "the DL650 may just be the most shockingly competent machine in the world today." The V-Strom 650 outsold its big brother (V-Strom 1000) about 2 to 1.
This motorcycle is more to the street side of the Adventure touring market, but the value for money, comfort, range, and reliability, made it one of the most compelling choices in the segment.
Whether racking up miles going cross country, tearing up forestry roads, or crossing streams way off in the backcountry, I absolutely love what this bike offers. In production since 2004, and now on the 3rd generation, the V-Strom 650 is definitely one of Suzuki's best ever.
Suzuki Boulevard M109R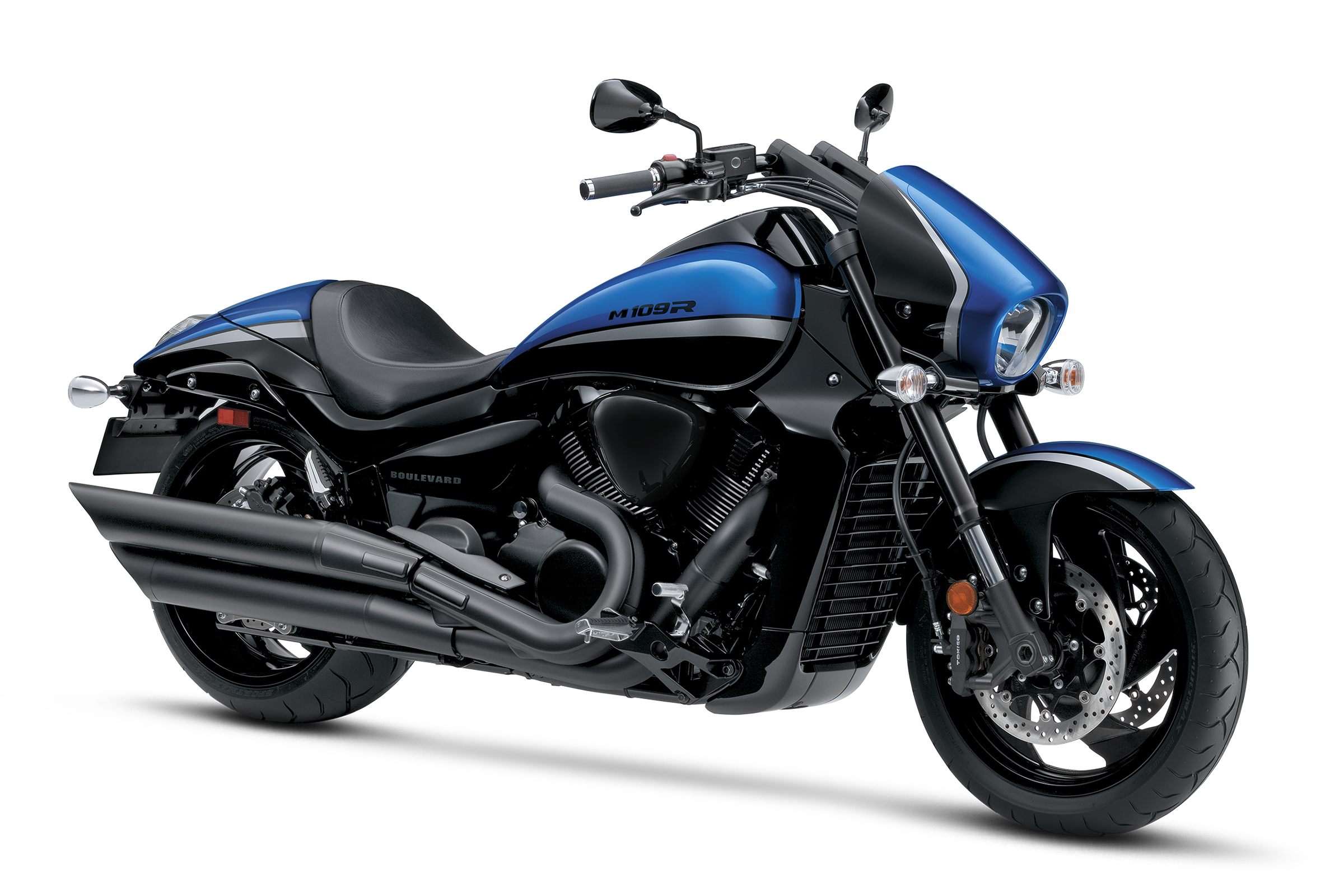 Photo Credit: Suzuki Canada
I am sure that this choice may shock some people, but hear me out. I know when talking Suzuki, cruiser bikes are not usually the first mentioned.
For much of the 1990s and early 2000s, Suzuki was building the Savage, Intruder, and Marauder group of cruisers, then along came the Boulevard lineup. Now all these bikes were "fine," but for me, it was simply trying to replicate what was coming out of Milwaukee. Good luck with that. Trying to effectively provide the same-same for a lower price didn't really catch on.
In 2006 Suzuki changed the script with the M109R.
Taking racing knowledge and bold unique styling, wrapping it around a stout 109 cu/in V-Twin with a fat rear tire, brought attention and helped create a new category of power cruisers. Suzuki also injected this bike with true company heritage. 120 hp and more than 100 ft-lbs of torque, brakes from the GSX-R parts bin, a chassis and fork with sporting intentions, made this a game-changing package. This bike has been Suzuki's flagship cruiser bike for 14 years! That is how to offer a true alternative to American iron.
1986 Suzuki GSX-R750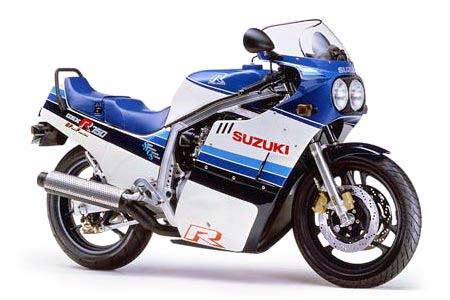 Photo Credit: SuzukiCycles.org
I was a 16-year-old punk high schooler when the GSX-R750 came out. My brain exploded seeing the superbike paint scheme, the cool twin headlight arrangement, and the scream it made as it went past.
This bike in my mind is the first of what is now the sportbike category. The beginning of the true crotch rockets, the skinny air/oil cooled inline-4 made over 100hp in street trim. Suzuki used magnesium components and a new lightweight alloy frame, all to get the dry weight down to 180kg.
If you can find one now, hang onto it, they have become one of the most sought after collectible sportbikes ever made. This rising value and my fond memories are the reason it made my list.
Suzuki Hayabusa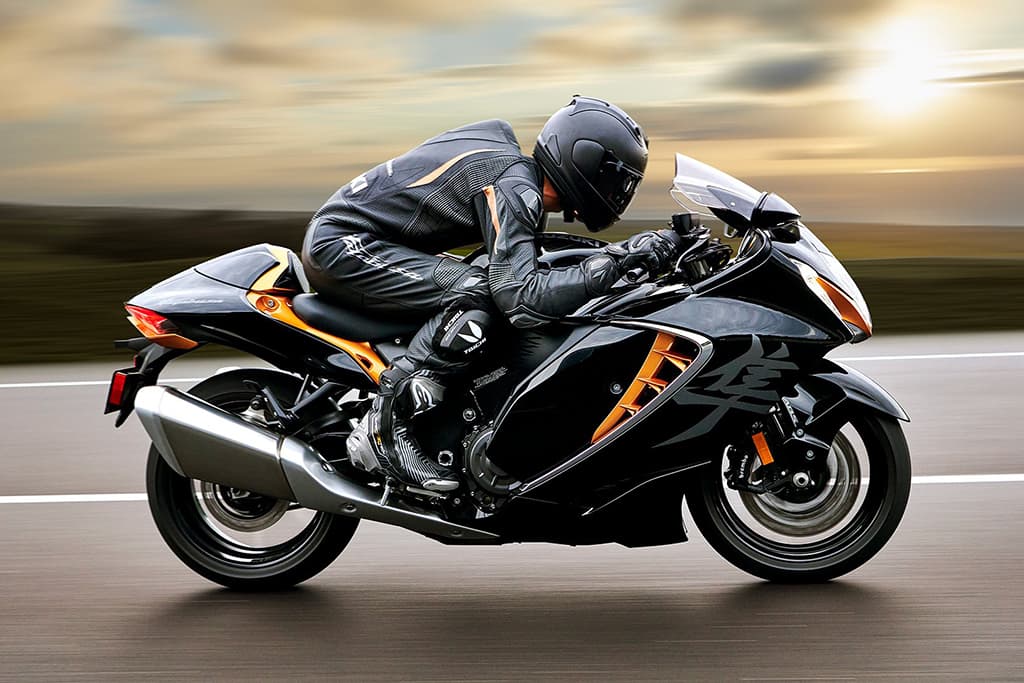 Photo Credit: Suzuki Canada
Where do you even begin when describing this legendary bike? Just saying "Busa" is all that's needed and people instantly know what you're talking about.
Built as the final blow to the top speed battle of the 1990s, the 1999 Suzuki Hayabusa blew everyone away. Stuffing the biggest engine yet into a sportbike chassis at 1299cc, the 174hp was able to push the sexy aerodynamic body past 300 km/h, the best from Honda and Kawasaki.
This bike made big power at any RPM, pulling your arms off at each twist of the wrist. The second-generation (2007 – 2021) of the bike bumped displacement to 1340cc, otherwise little has changed. Addictive, smile-inducing, effortless for the last 21 years, it goes without saying this is one of Suzuki's best of all time.
Over 100 years, and so many wonderful rides. Thank you, Suzuki. Please let me know when I can test ride the next Hayabusa.