Bell has just released a new variant of the obscenely popular Moto-10 Spherical helmets – and the glossy carbon newcomer is already nearly sold out.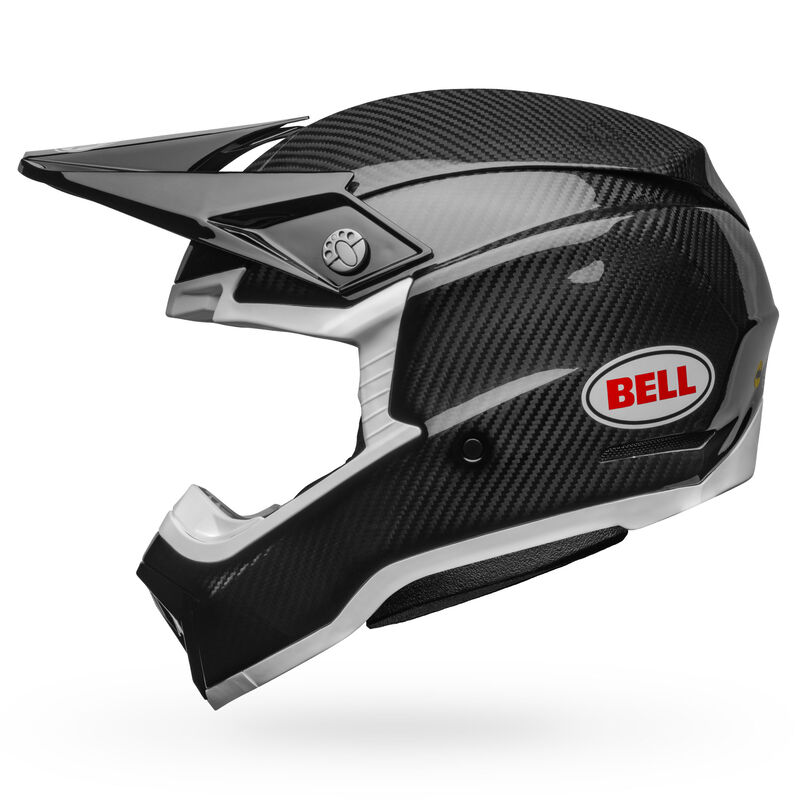 Bell released the first of this line back in 1971 when the Bell Moto-3 full-face helmet was revealed as the world's first full-face motocross helmet. 
Since then, the company has made a few updates to the line – and being Bell's most luxurious and advanced MotoCross helmet, the Moto-10 has received the lion's share of the perks.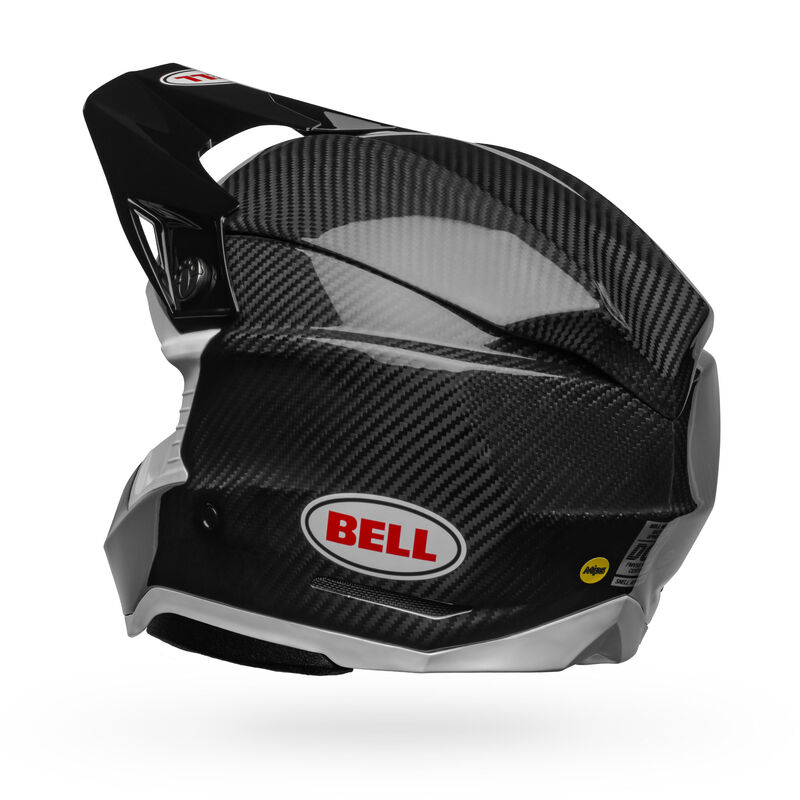 According to a recent press release from Bell, the 3.5 lb. variant uses Spherical Technology incorporated by the next gen's updated MIPS® – a life-saving system embedded into the helmet layers that redirects impact forces away from the noggin, protecting your grey matter with science that works.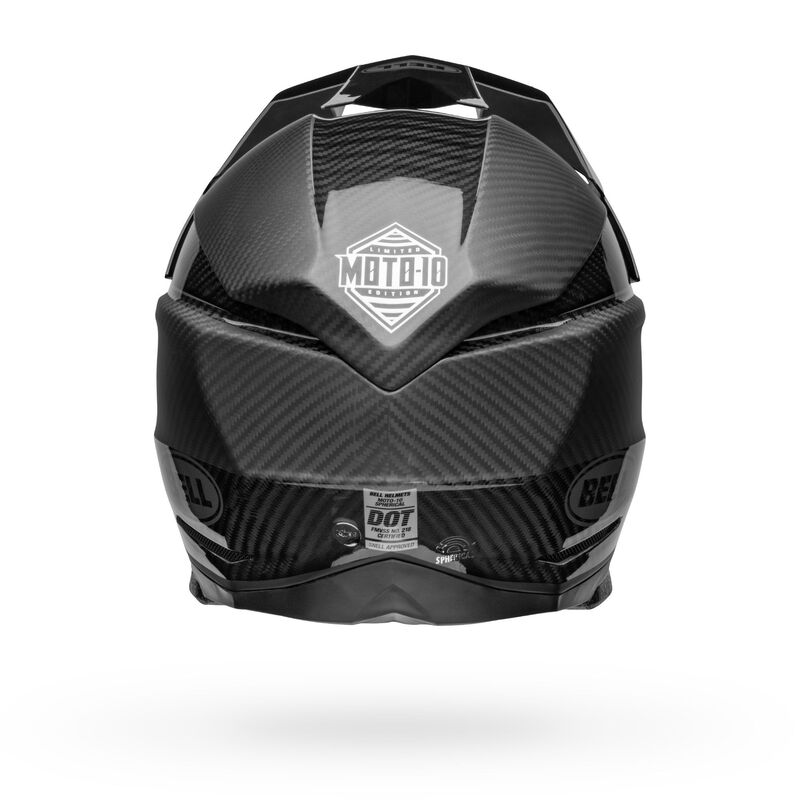 The Moto-10 even uses a set of nifty Magnefusion™ Emergency-Removal magnetic Cheek Pads to make removal of the helmet in the event of an incident safer, easier, faster.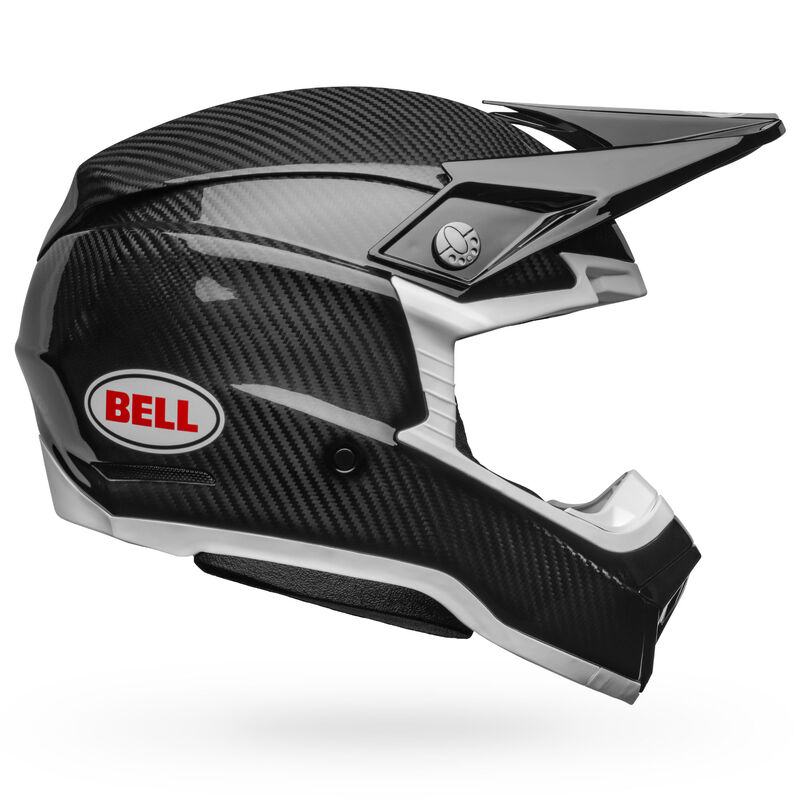 Add to this the lickable layer of glossy carbon to cover the shell, and voila – power, talent, and function meet sophistication.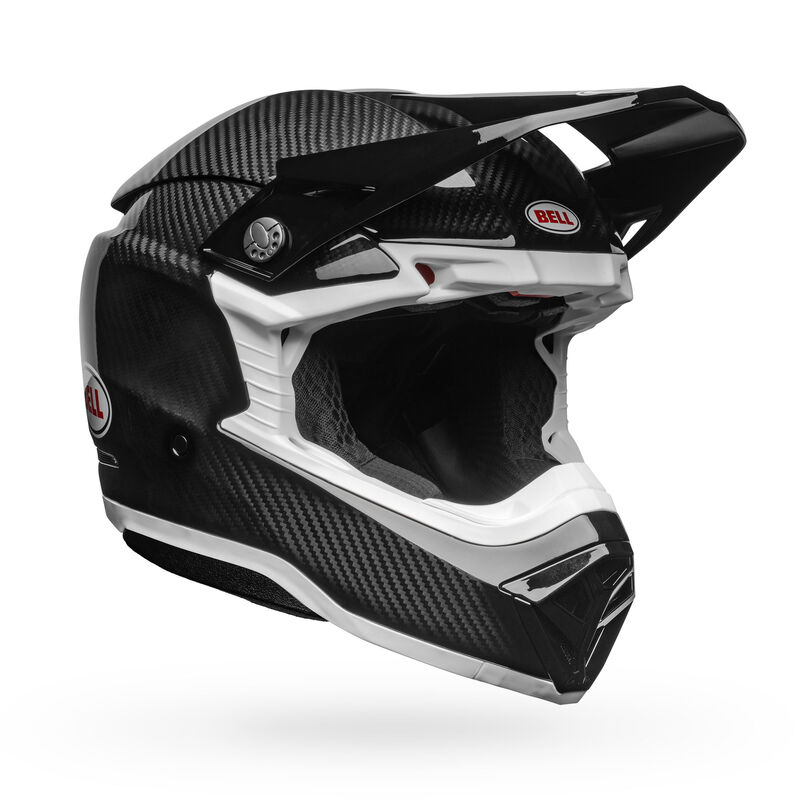 The equivalent of iconic top-notch MotoCross legend Ricky Carmichael cinched into a seamless Giorgio Armani suit.
But for your head.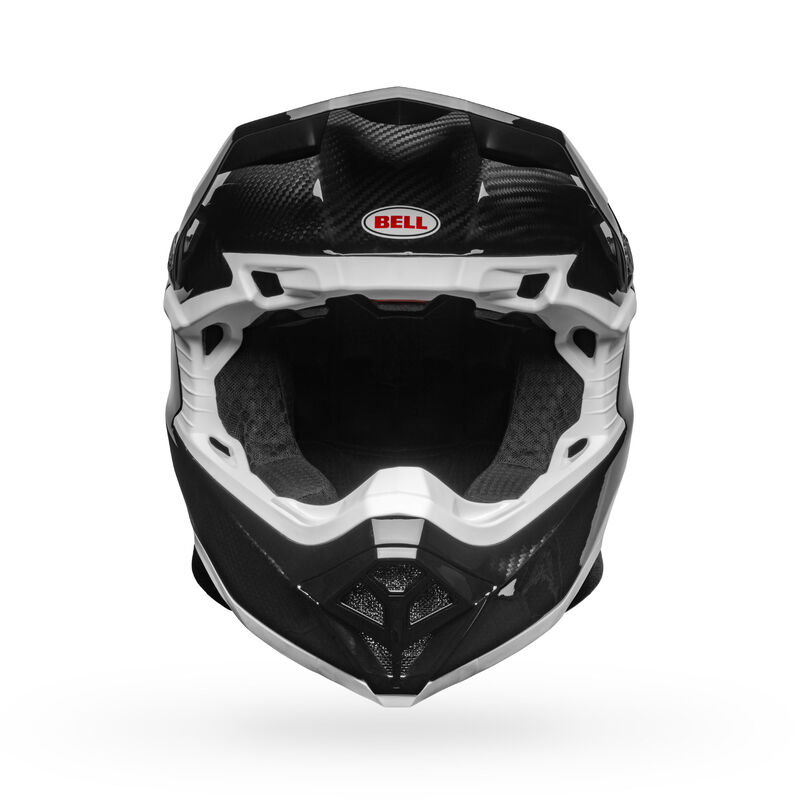 Stay classy, and make sure to let us know what dirt piles you've been up to (or over, under….etc.) over the weekend.
And hey – if this helmet attracts your fancy, why not check out these helmet reviews we have banked in the wBW archives?