Riders are better off hitting a roadside barrier in a crash than having no barrier and hitting a tree, says Australian Motorcycle Council chairman Shaun Lennard.
He says road side barriers are one of the most important keys to motorcycle safety and research is finally identifying how they affect rider safety.
Barriers have been proven to reduce casualties in all motorists by up to 80%, Shaun says.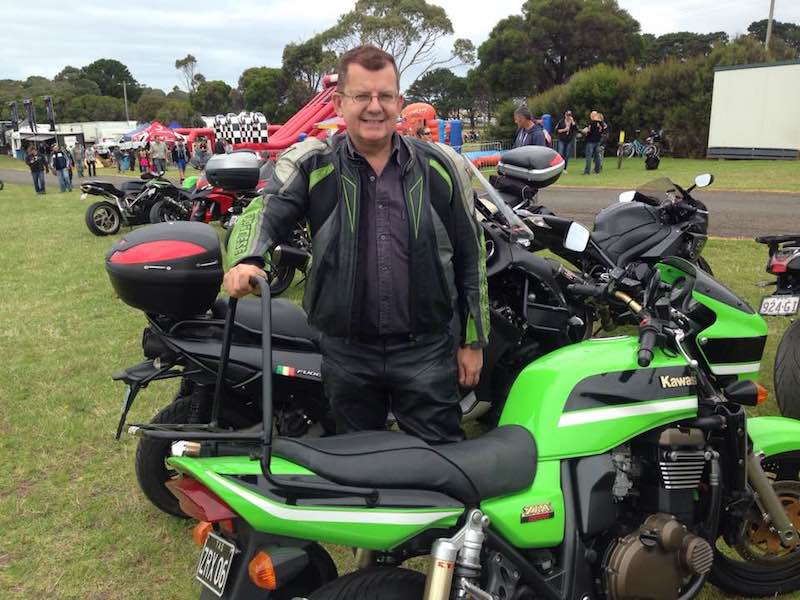 However, there hasn't been a lot of attention focussed in the past on research into the effect of barriers on rider safety.
Shaun believes that is now changing with many researchers around the world considering barrier design from the rider's point of view.
He says there are several new types of barriers that could prove to be safer for riders on twisting roads, including a South Korean-made barrier with yellow rollers.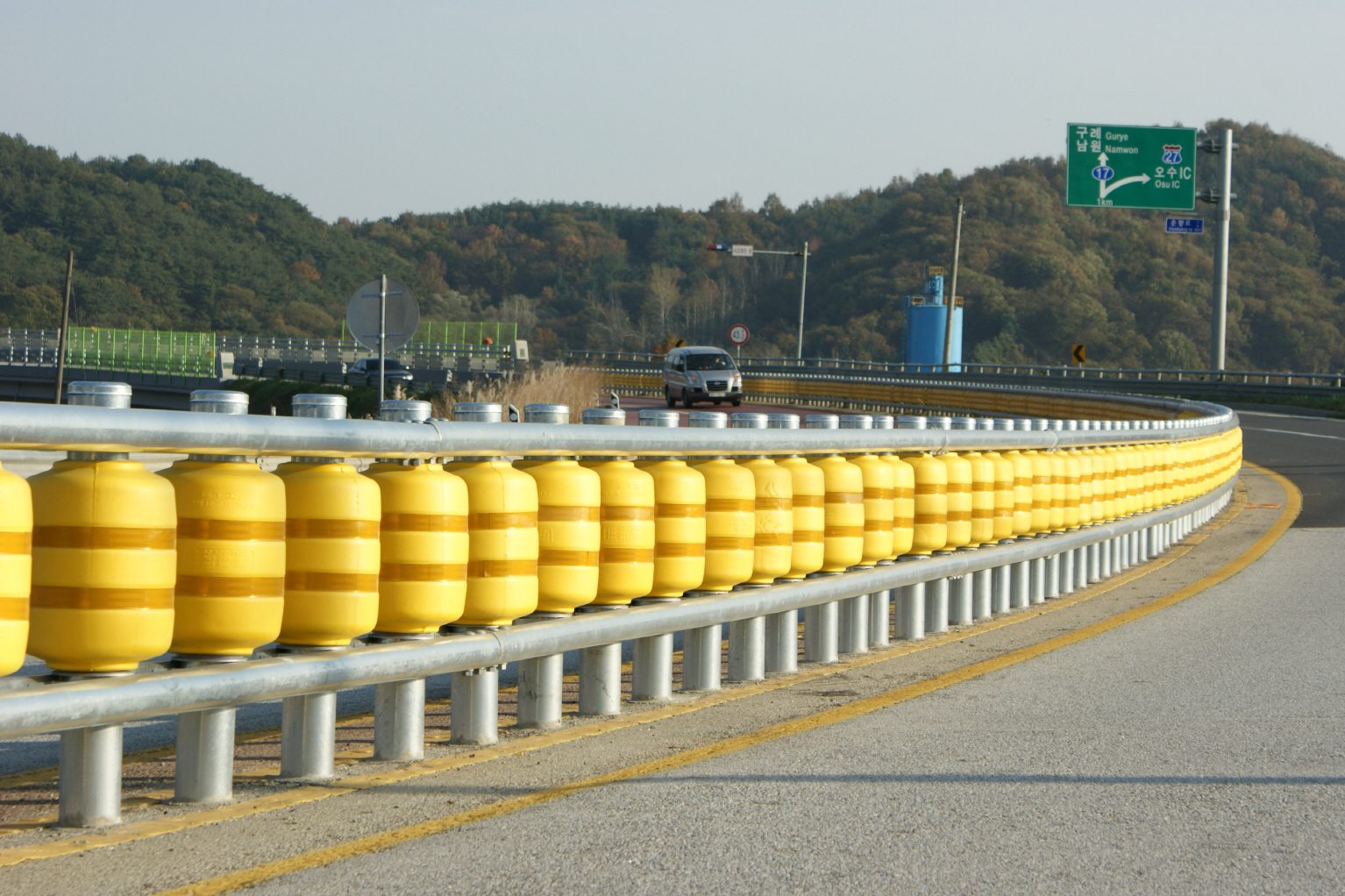 Crash testing
The main problem has been that there is no testing procedures for motorcyclists hitting barriers, Shaun says.
"It is easy to set up real-world simulations for vehicles with four wheels hitting a barrier," he says.
"But with a motorcycle, there are different angles, whether the rider is on or off the bike and multiple ways in which a rider and machine can hit the barrier.
"Rider impact with a barrier is far more complicated than a car and therefore very difficult to build tests around."
Wire rope barriers
Shaun says the rider hysteria around wire rope barriers may not be substantiated.
"They've been around in Australia for 25 years now and if the wire barrier was anywhere near the concern that some riders think, there would have been a significant number of fatal crashes caused by the barrier, but there have only been a handful.
"Many more motorcycle riders are killed hitting trees because there was no barrier than have been killed hitting wire rope barriers," he said.
Shaun even suggests that the proliferation of cheaper wire rope barriers on straight sections of highway may be a good thing because it means more money can be spent on providing safer barriers on winding roads where riders are more likely to hit them.
"The number of riders running off straight sections and hitting barriers is minuscule," he says.
"Most motorcycle crashes occur on curves with riders running too wide and going off the road or into oncoming traffic.
"If there can be some co-ordinated approach to making motorcycle touring roads safer, then riders will have less angst about the safety of barriers on major highways."
Motorcycle safety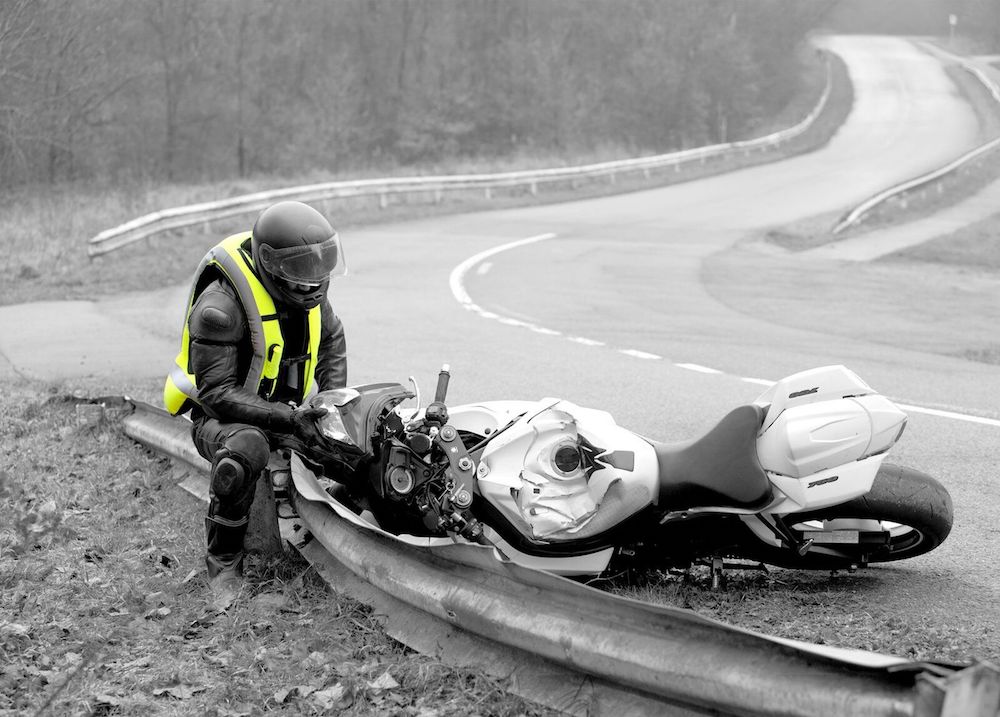 Motorcycle safety is finally on the drawing board with politicians, engineers and researchers, Shaun says.
He has been attending international road safety conferences for a number of years and says the attitude has changed.
An example is the US Transportation and Research Board which is an international think tank on road safety.
"Three years ago they were saying considering motorcycles in the design of infrastructure was totally foreign, particularly in the USA," he says.
"It wasn't even something riders were pushing for in the US either.
"Three years later they have a different attitude."
Ministerial support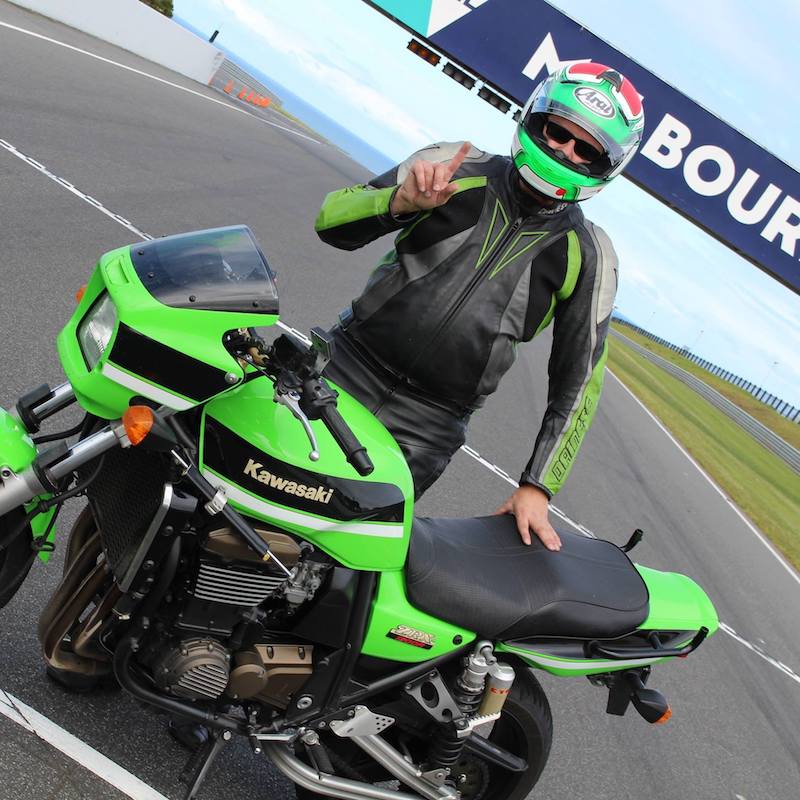 Shaun says he is also buoyed by a recent "receptive" ministerial meeting with the Federal Infrastructure and Transport Minister Darren Chester.
"It was brief meeting and not much time to delve into detail, but he was very receptive and more meetings are planned," he says.
"He's very concerned about the rise in rider deaths and is looking at what can be done," Shaun says.
"After about 10 years of a trending decline in motorcycle fatalities, over the last two years the toll has started to rise again.
"One year would be a statistical blip but two years is considered significant."