A petition seeking an exemption from motorway tolls for motorcycles and free parking on all footpaths has been posted on the Queensland Government's e-petitions website.
The petition was drafted by rider David White who lodged an unsuccessful petition last year to review speed limits on Mt Glorious.
The speed petition failed because it required a politician or the Clerk of the Parliament to sponsor it yet three politicians knocked it back.
Since then, the laws have been changed and sponsorship is no longer required and e-petitions on the government's website that gather more than 10,000 signatures must be debated in Parliament.
"I didn't approach any MPs to sponsor this petition after what happened last time," says David.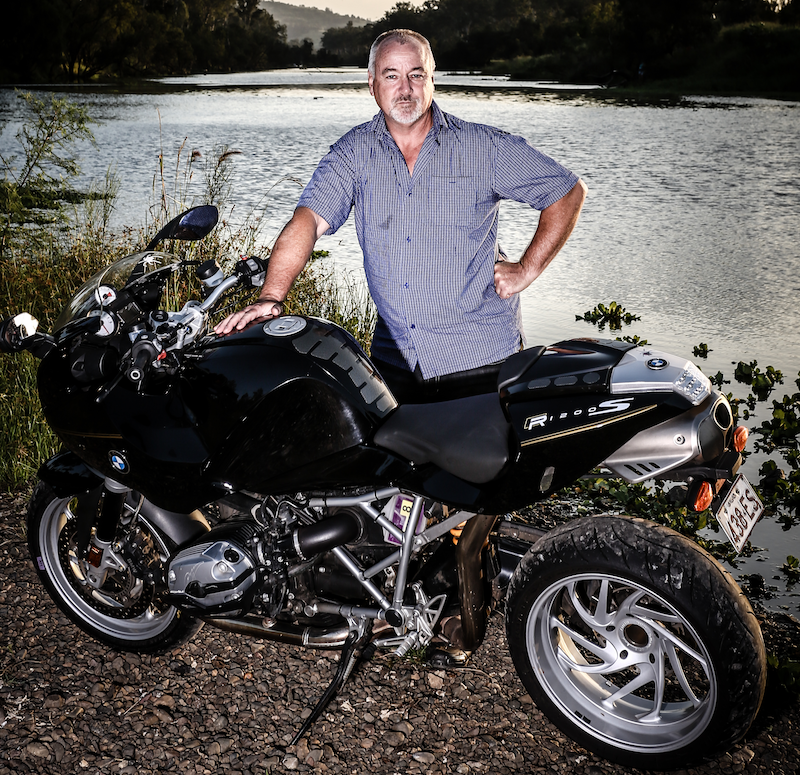 "I also note that a majority of the e-petitions that are currently open do not have MPs sponsoring them.
"I am hoping we get over 10,000 signatures as the petition would have to be then debated in Parliament.
"So far, we had over 600 in the first 24 hours since the petition was posted on Motorcycle Advocacy Group Qld."
In four days there are more than 700 signatures.
Previously, sponsored petitions were tabled in Parliament, posted on the official website and a formal response sent to the petitioner. Now, they will be debated on Thursdays when Parliament is sitting.
Traffic congestion reduced
The new petition says that if motorcycles and scooters were exempt from road tolls and were allowed to park on footpaths in urban areas, traffic congestion would be eased and associated costs decreased.
"Exempting motorcycles and scooters from all road tolls in Queensland would provide a great financial incentive for more motorists to shift from cars to motorcycles and scooters when commuting," the petition says.
David says the catalyst for the parking issue was the loss of hundreds of parks this year for the Casino redevelopment.
Council is gradually replacing those bays.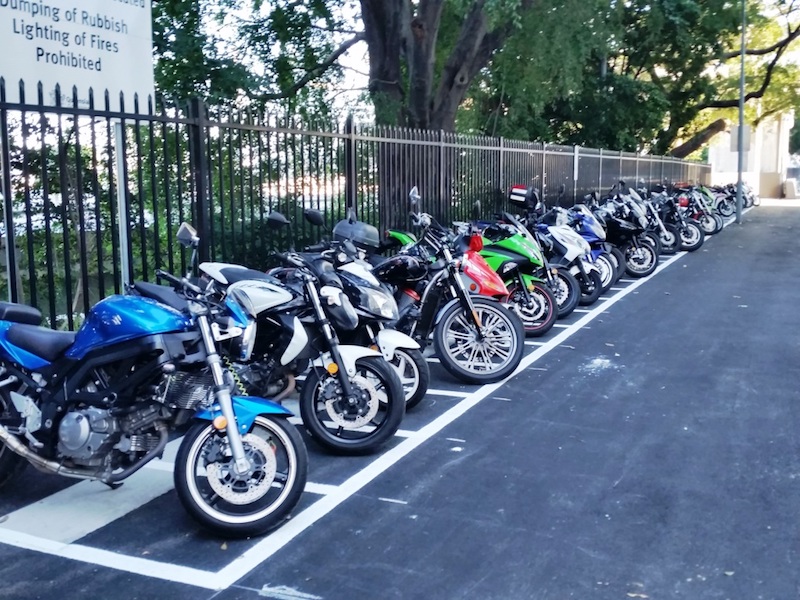 No tolls
While David recognises that Queensland tollways are privately run, the tolls are approved by the government.
"There was early early resistance to tolls on motorcycles because of the low damage to the roads and the difficulty of tolling them," David says.
"However, government made the decision that all vehicles had to pay tolls.
"Motorcycles don't have sensors like cars; it goes on photo recognition of the number pate, so it's probably a bit more expensive for them, so why not make it free? More motorcycles is a solution to traffic problems, so free tolls would pay for itself.
"There seems to be a general lack of acknowledgement from governments everywhere about the advantages of motorcycling."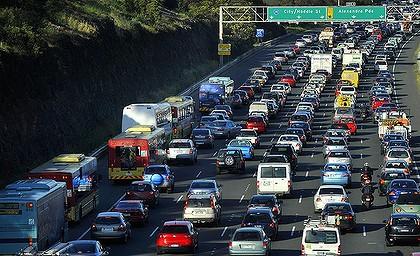 Motorcycles were exempt from tolls in Melbourne for 14 years until improved technology allowed them to be introduced in 2014. While no state offers exemptions, most tolls are about half that of a passenger car.
Here is the petition wording:
Queensland has good weather for riding, leads the way with single-seat registration available for motorcycles and lane filtering has been recently introduced.

Overseas research has shown that a 10% shift from cars to motorcycles and scooters can lead to a 40% reduction in congestion in some traffic scenarios. Motorcycles and scooters are considered to be congestion neutral in traffic due to their smaller size, ability to lane filter and accelerate quicker than cars.

A Bureau of Infrastructure, Transport and Regional Economics study, "Traffic and congestion cost trends for Australian capital cities", estimates congestion costs for Brisbane metropolitan road traffic rising from $2.3 to $5.9 billion (2015-2030).

Motorcycles and scooters can easily be parked on a majority of footpaths without impeding pedestrian traffic as is done in a great many cities around the world. This model is employed successfully in Melbourne.  Footpath parking provides more motorcycle parking without taking car spaces away from motorists.

Your petitioners, therefore, request the House to exempt motorcycles and scooters from all road tolls in Queensland and allow motorcycle and scooter parking on footpaths.