The introduction of autonomous, or self-driving, vehicles could kill off motorcycles, a comprehensive American industry report has predicted.
The report was compiled by former Indian Motorcycle External Relations Manage Robert Panda, moto journo Guido Ebert and a group of industry luminaries cleverly called Give a Shift.
"There is a very real risk of motorcycling being completely cut out of the conversation for future vehicle infrastructure systems," the group concludes in its report.
"As this (autonomous vehicles) technology grows, contemporary motorcycles will be even further elevated into higher risk categories in the eyes of traffic systems technologies, insurance companies, city planners and autonomous vehicle manufacturers who currently own and direct the conversation.
"The panel feels strongly that the single biggest threat to motorcycling overall (particularly in urban and higher density environments) will be the incompatibility between autonomous vehicles and existing motorcycles."
The group says the technology will push self-operated vehicles such as motorcycles "out of the transportation matrix".
Worldwide issue
This is not an issue isolated to America.
In May this year, a 24-page Austroads and National Transport Commission report on guidelines for trials of autonomous vehicles made no mention at all of motorcycles, although bicycles were mentioned.
This is despite the European Community temporarily suspending all autonomous vehicle testing until motorcycles were included after a female motorcycle rider was rear-ended by an automated Tesla S under test in Norway.
Australian Motorcycle Council representative Guy Stanford had called on authorities to slow down the testing and introduction of autonomous vehicles.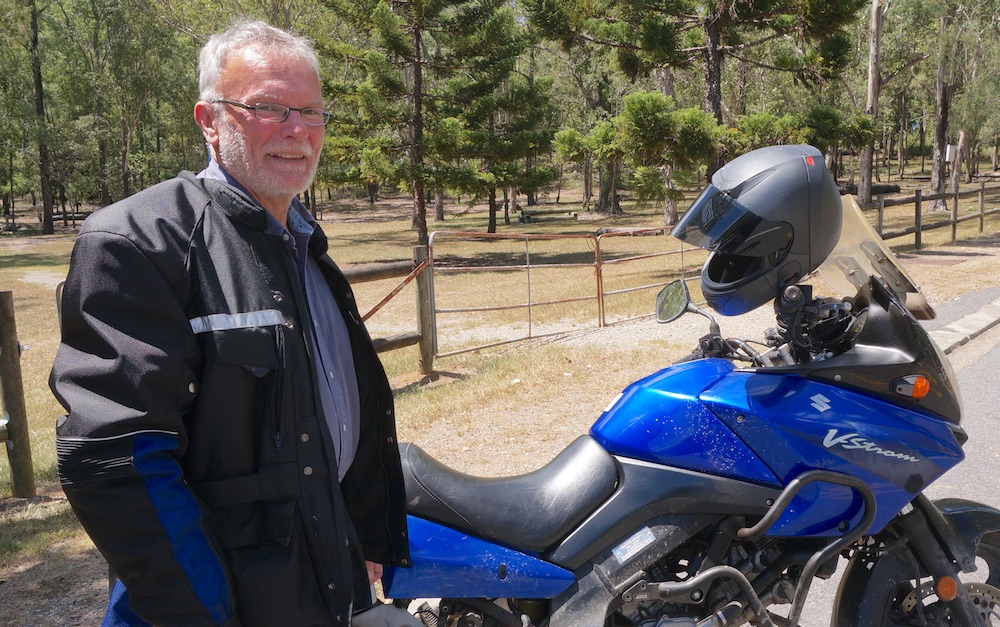 He said authorities seemed keen to progress toward autonomous vehicles without considering the impact on motorcyclists, pedestrians and cyclists who may not be detected by sophisticated vehicle sensors.
"There is no doubt we are facing an electronic future, but is it as safe as they claim?" Guy asked.
He says autonomous vehicles represent a huge threat to smaller road users such as riders.
However, it seems motorcycles do not figure in the official guidelines.
Don't kill off motorcycles
The Give a Shift panel says autonomous vehicles do not necessarily have to kill off motorcycles.
It says motorcycles should be promoted as "part of the solution for increasing population density and environmental issues".

They claim that if "smart vehicles" recognise motorcycles, it would increase rider safety.
"Soon 'loud pipes save lives' can be replaced with 'You won't get hit by a car if you're on their radar'." the panel says.
Give a Shift
The panel also looked at other factors affecting the motorcycle industry downfall and offered some solutions.
Apart the threat of autonomous vehicles, the panel saw these as the major problem:
Baby boomer buyers are quickly ageing and leaving motorcycling;
The industry has failed to reach out to women, minorities and millennials; and
Dealerships are too interested in selling expensive bikes and don't now how to deal with new customers.
Among their suggested solutions are:
Build bikes sized and priced to be attractive to newcomers;
Promote motorcycling as an activity for everyone; and