A surge in off-road motorcycle sales has pushed Australian motorcycle and OHV (Off Highway Vehicle) sales last year by a record 13.4%.
According to official figures released by the Federal Chamber of Automotive Industries, 123,530 motorcycles and OHVs were sold throughout 2021.
Off-road motorcycles recorded the biggest increases, up 18.8% to 53,118, representing 43% of overall sales.
Road motorcycles were the next most popular segment, up 6.8% to 37,270, accounting for 30.17% of the market.
The OHV segment grew 13.9% to 28,321, with a 22.92% market share.
Scooters make up the smallest portion of the market with 4821 sold, representing 3.90% of the overall market and an increase of 8.1%.
Off-road push
FCAI Chief Executive Tony Weber said that in the context of pandemic restrictions limiting access to showrooms, the new motorcycle, scooter and OHV market in Australia remains positive.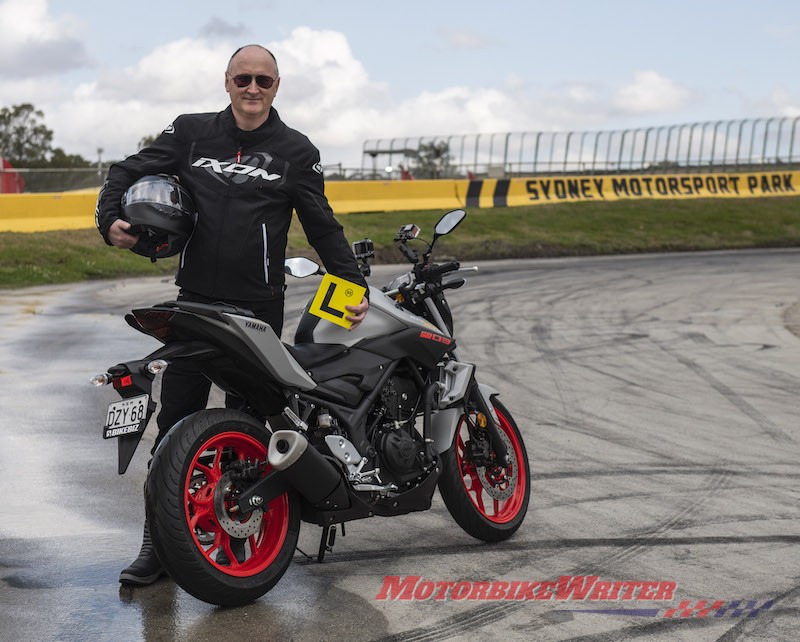 "The pandemic has meant less access to showrooms for consumers. Despite this, all sectors of the motorcycle and OHV market recorded growth throughout 2021. This demonstrates the quality of product that manufacturers are sending to Australia," Tony says.
The FCAI is urging governments to take note of the large off-road motorcycle sector which is a widely used form of recreation.
"More and more Australians are using off-road motorcycles to increase their physical fitness, as a form of mental wellbeing and as a way of experiencing the Australian bush.
"It is important for politicians at all levels to be cognisant of this and to set aside appropriate land for it."
With congestion a perennial problem for all of Australia's capital cities and major centres, road motorcycles and scooters should be seen as tools to help ease the load on Australia's transport systems he says.
"Traffic is a major issue across Australia. Getting more commuters onto motorcycles and scooters will help to reduce congestion and increase traffic flow.
"We are encouraging Governments to consider how they can motivate commuters to use motorcycles and scooters as safe, practical and efficient ways of getting around our cities and urban centres."
FCAI figures
It should be noted that the official FCAI figures don't necessarily mean a lot these days.
The supposed "peak body for the automotive industry in Australia" now represents a dwindling number of importers who pay to be members.
While several manufacturers who are not members may be minor players, CFMoto is not included and it is most likely in the top 10 sellers in Australia.
Plus scooter sales are possibly much higher as most scooters sold are 50cc models from Asian manufacturers who are not FCAI members and therefore not included in the figures.
The figures now only provide the breakdown in classes (road, off-road, OHV and scooters) and do not include the top 10 sellers in each category such as sports bikes, enduro, tourers, cruisers, learners, etc.
So riders now have no idea how their brand, model and category is performing which used to be a good indicator of resale value.
The figures used to include a list of the top sellers by manufacturer, but now riders have no indication of which manufacturers might be desperate for sales and offer discounts.