Former MV Agusta boss Giovanni Castiglioni and Australian company Stealth Electric Bikes have teamed up to launch a range of dirt bikes designed by famed MV designer Adrian Morton.
Giovanni exited the Italian motorcycle company in recent years after a Russian investment company took over to concentrate on electric bicycles with his company C-Creative.
Now he has teamed with Stealth Electric Bikes which was founded in 2008 by Australian engineer John Karambalis.
To date, the Australian company has focused on the production and marketing of off-road products for civil and military use. 
The two companies now plan to produce a range of high-performance off-road products and road-legal products designed for urban commuting.
Two 250w city bikes and 250w dual-purpose bikes will also go into production in 2022.
They are designed by Adrian Morton who is responsible for the MV Agusta Turismo Veloce, Rivale, RVS #1, Superveloce 800, Brutale 1000, and Rush 1000.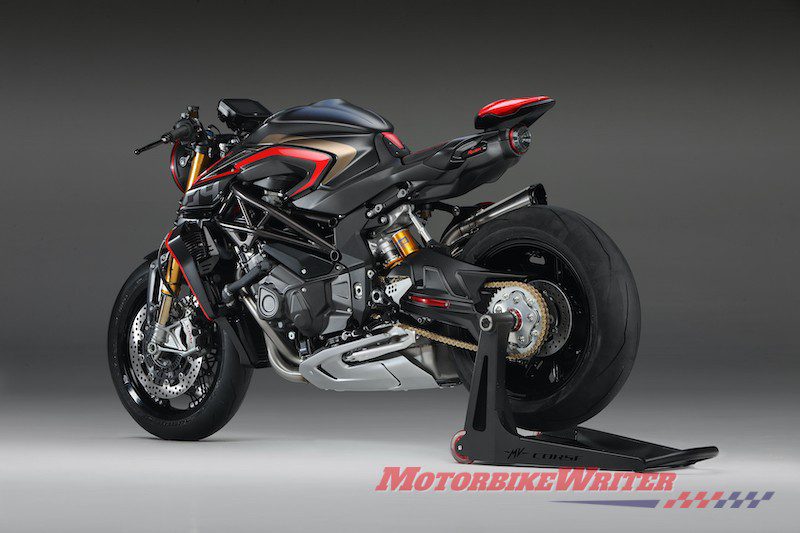 Stealth will also increase its investment in the military sector, the original inspiration for the company.
Giovanni says he has been a Stealth customer for several years.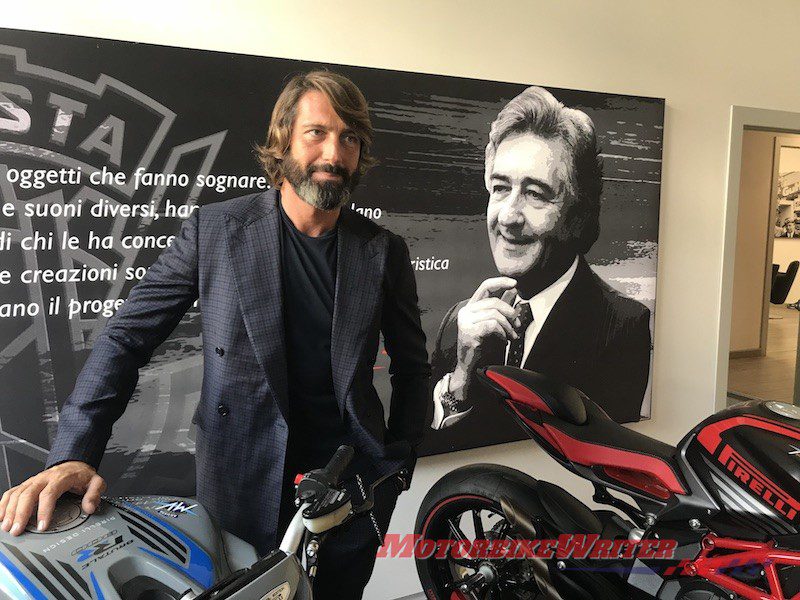 "I have never found anything more exciting in the e-bikes scene," he says. 
"Stealth is a brand that has a unique charm and charisma, and the C-Creative team is thrilled to be able to bring decades of experience is the world of two wheels to the company."