Traditional air spring suspension has been used on and off for motorcycles throughout history. 
From the pneumatically-sprung bikes created by Associated Springs Limited (ASL) back in 1909 to the air forks present in the 2013-2016 edition of the Honda CRF450R, it seems companies have dabbled on and off in the concept of air suspension. 
Now, a company named Carbon Air Limited has just come to the end of an exclusivity deal with Audi – and the UK firm is looking to introduce their tried-and-true activated carbon air suspension to the moto industry.
As seen in the video above, the concept is relatively simple.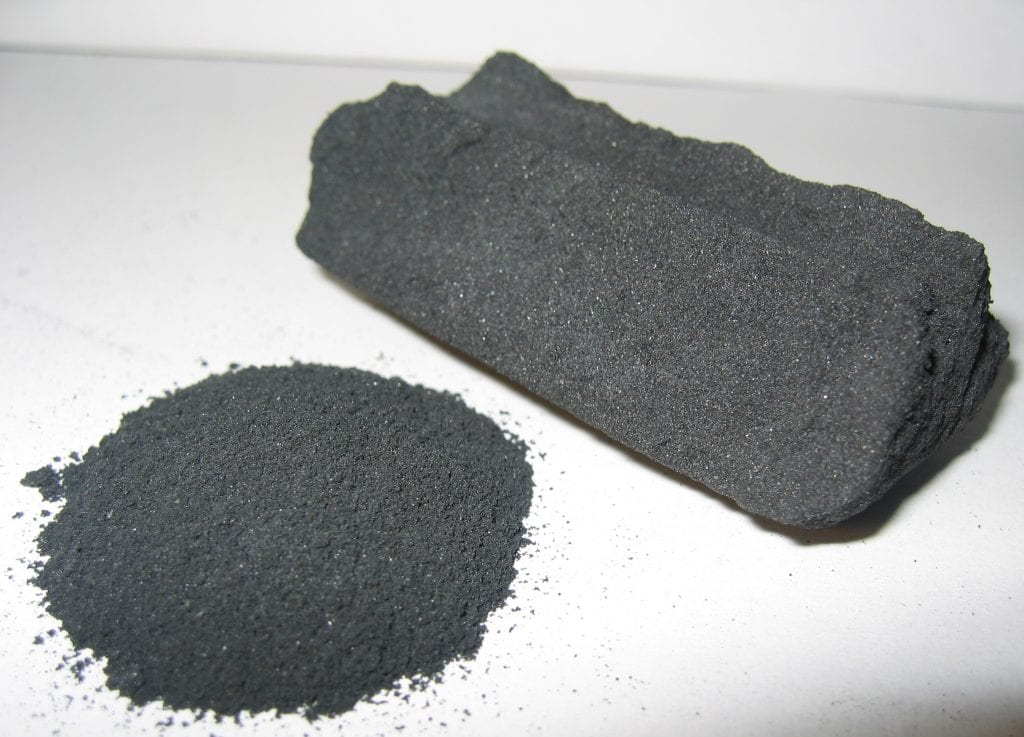 Activated carbon has micro-pores. Air molecules are attracted to the surface on a tiny scale and are crowded more closely than usual, working with a fraction of the usual space. 
To speak plain English, activated carbon breathes in an extraordinary amount of air.  A cup of carbon-based air can contain around 6 times as much as a cup full of typical air – with that amount of space saved, chunky air suspension stiffness could be a thing of the past.
Best part, there's no chemical bonding involved – nor, according to Carbon Air Limited, is there any wear or tear on the materials.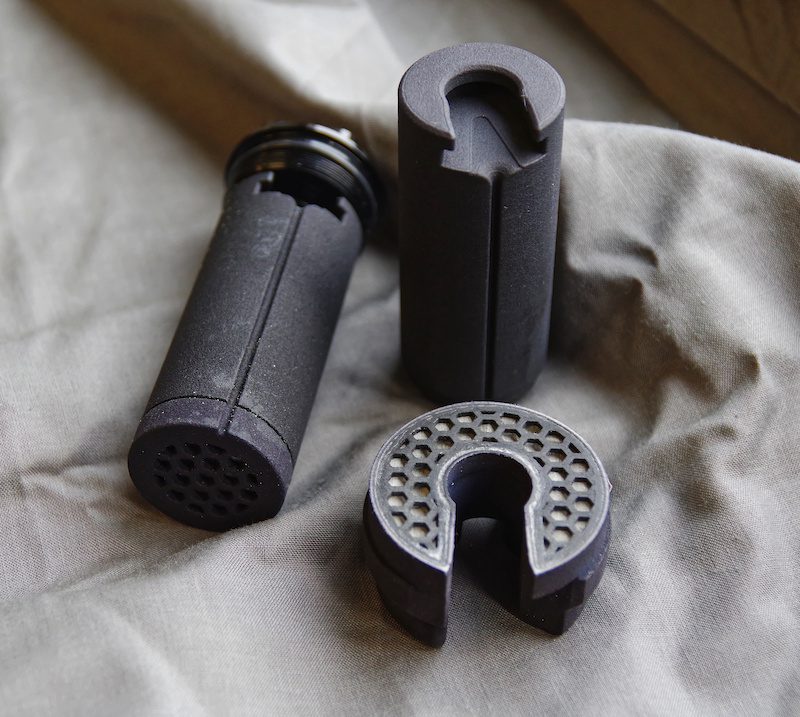 According to a report from MCN, Audi has been using Carbon Air Limited's suspension since 2017, giving the Audi A6 and A7 air suspension with limitless tuneability. 
Now, the UK firm has a non-exclusive license agreement with key industry suppliers and is working on further projects with tier one suppliers and OEMs – from air suspension in automobiles and motorbikes to increased improvement in mountain bikes and eBikes.
"Being able to seemingly bend the laws of physics and change how air behaves under pressure has benefits in numerous mobility-related areas," says Erwin Wolf, Chief Executive Officer of Carbon Air Limited.
"Innovative Carbon Air technology reduces dynamic suspension stiffness, without increasing roll or dive."
Whether this technology will be adopted by off-road bikes first is yet to be seen, though I'd personally love to see what they do for the electric motorcycle industry.