British motorcycle helmet manufacturer Ruroc has only been around since 2019 but is now set to release the fourth generation of its Atlas full-face helmet.
The company claims its ECE 22:05 and DOT FMVSS218 approved, carbon-fibre Atlas 4.0 helmet will be even quieter than the last model.
I reviewed the Atlas 3.0 helmet in October 2021 and found it quite comfortable and full of handy features, but still had issues with noise and the lack of ventilation control.
Company spokesman Ben Conie says they have again listened to rider feedback in updating the helmet.
Changes include "upgrades to the internal acoustics" (whatever that means), shell structure and air flow.
The Atlas 3.0 is my go-to helmet in summer for its ventilation, but in winter it might be too "fresh" as the only vent you can close is the chin vent.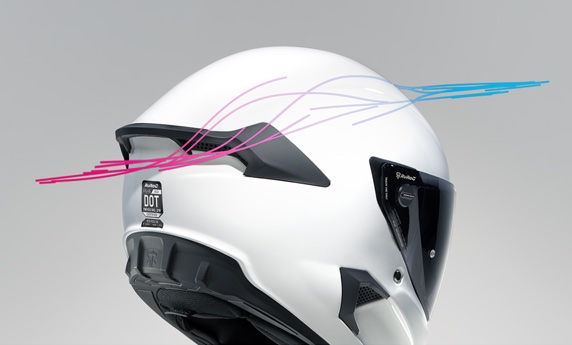 Now all four vents in the chin, sides and top can be controlled. That might also reduce wind noise as the side vents are close to the ears.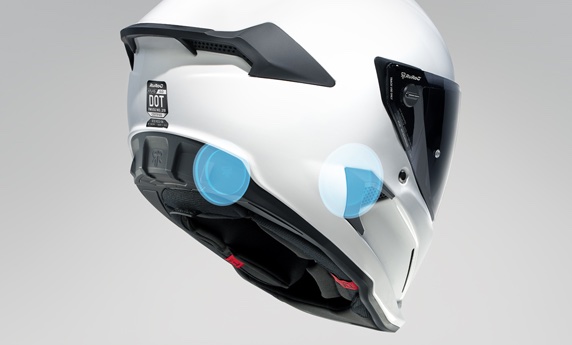 They also say the "fully re-engineered internal structure fits seamlessly against the lower helmet trim, reducing turbulent air-flow within liner gaps" to reduce noise.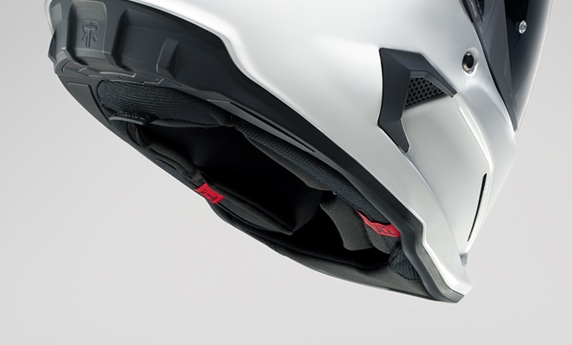 The Atlas 4.0 will be launched on February 18 when more details will be available.
So far there is no word about price, but the Atlas 3.0 helmet started at the same price as the Atlas 2.0 at $A630.
However special graphic options can takes the price to $A810 for the Nebula Carbon and Liquid Carbon models.
You can register for details when it launches by clicking here, or stay tuned to MortorbikeWriter.com.
I also hope they retain the superb boxing which features a contoured foam pad to place your helmet on when it is not on your head.
It even includes a groove to hold your spare Pinlock-ready wraparound visor which comes in a range of options including new Chrome and Pink iridescent.