And just like that, Arai and Pinlock have dropped a do-it-all lens insert for Arai's globular lids!
If you recall, Arai has had their partnership with Pinlock for a hot minute, releasing great units like the Pinlock 70 and 120 performance level lenses, a variety of coloured lenses, the 'Max Vision™' technology and today's benchmark in anti-fog advancements, ProtecTINT (via Arai's website).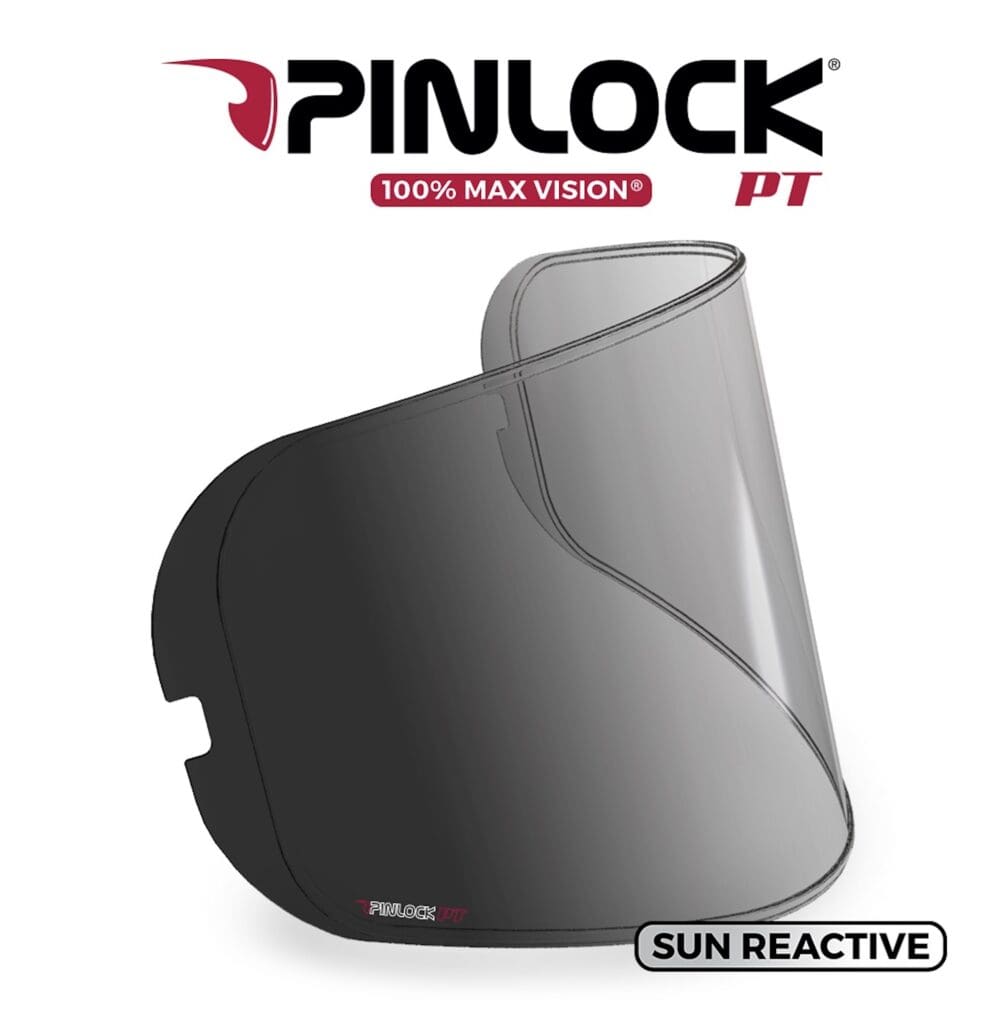 According to RideApart's coverage, this new unit is from that same union. Christened the 'The Pinlock ProtecTINT insert lens,' the neat bit of optometric tech reacts to UV rays; when bright out, sunshine will cause the lens to darken, clearing as darkness settles.
A handy, hands-free solution.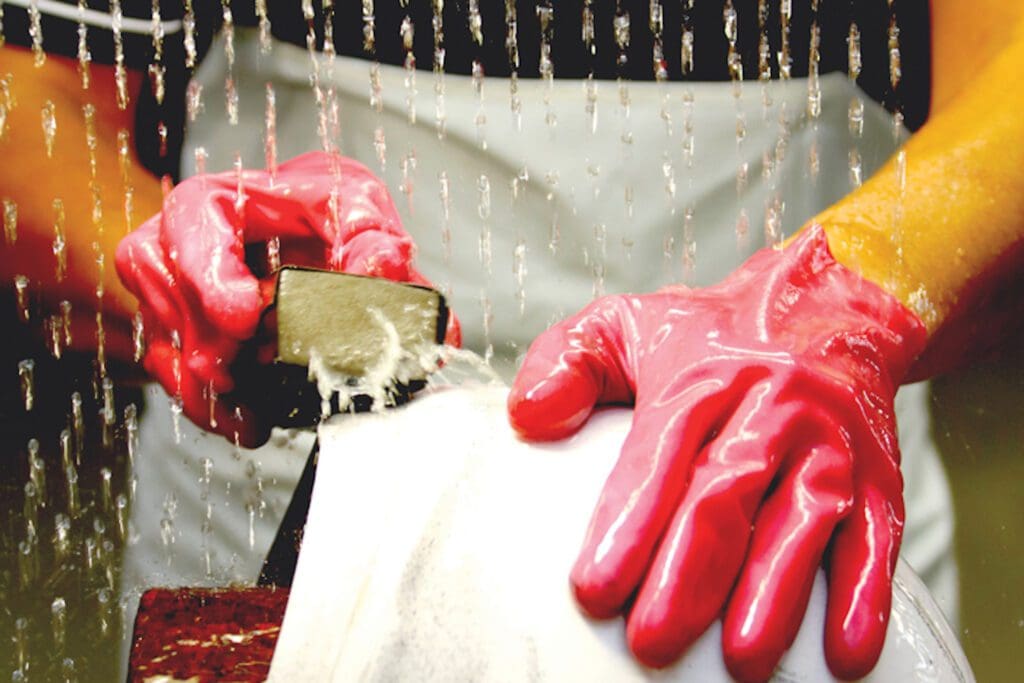 Since the unit is made in collaboration with Pinlock and is a ProtecTINT variation, the new Photochromic Insert is also fog-resistant, accommodating the following models:
Older Arai Model Compatibility
Corsair V

Defiant

Defiant Pro-Cruise

RX-Q

Signet-Q

Signet-Q Pro-Cruise

Vector 2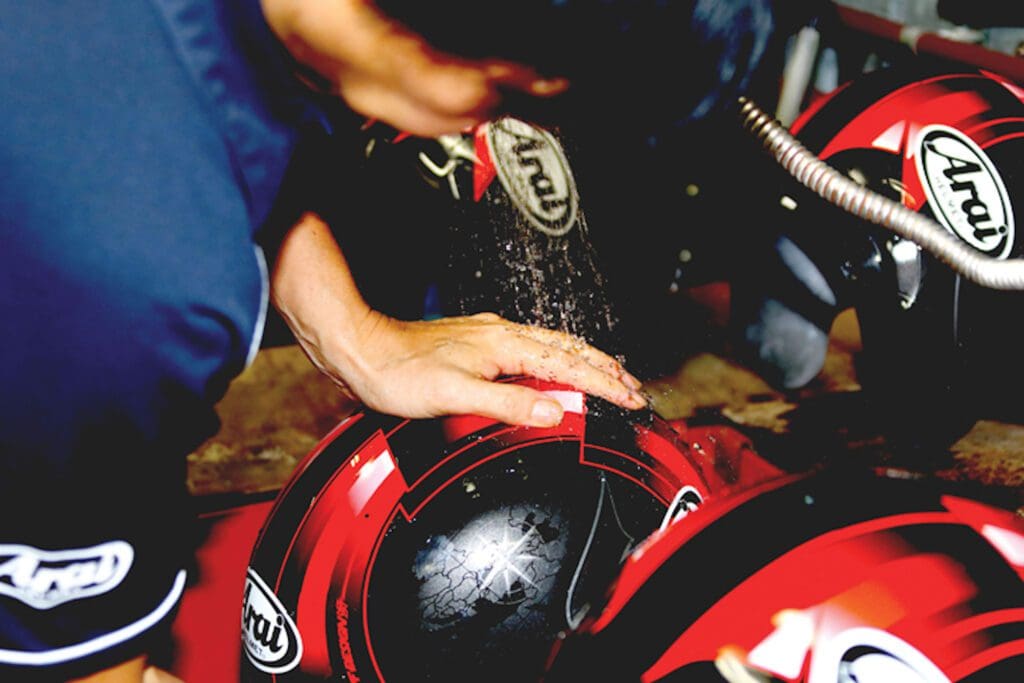 "The VAS-Z and CT-F ProtecTINTs cater to the brand's open-face helmets, while the VAS-V version covers Corsair-X, Signet-X, Quantum-X, Contour-X, and Regent-X owners," adds RideApart. 
We're told the ProtecTINT Photochromic Insert is going to go for $65 USD – more than affordable, considering Arai users will now have uninterrupted access to sunrises and sunsets across the good continent.