We've already established by now that dedicated racers will swing a leg over virtually anything to feel the addicting tug of a new type of machine – in fact, some might argue the smaller the machine, the better the experience. 
For brands like Aprilia, however, the novelties of leaning knobby bits into various and sundry twisties stay best with their superbikes… but you can always cheer your favorite team on with dedicated livery.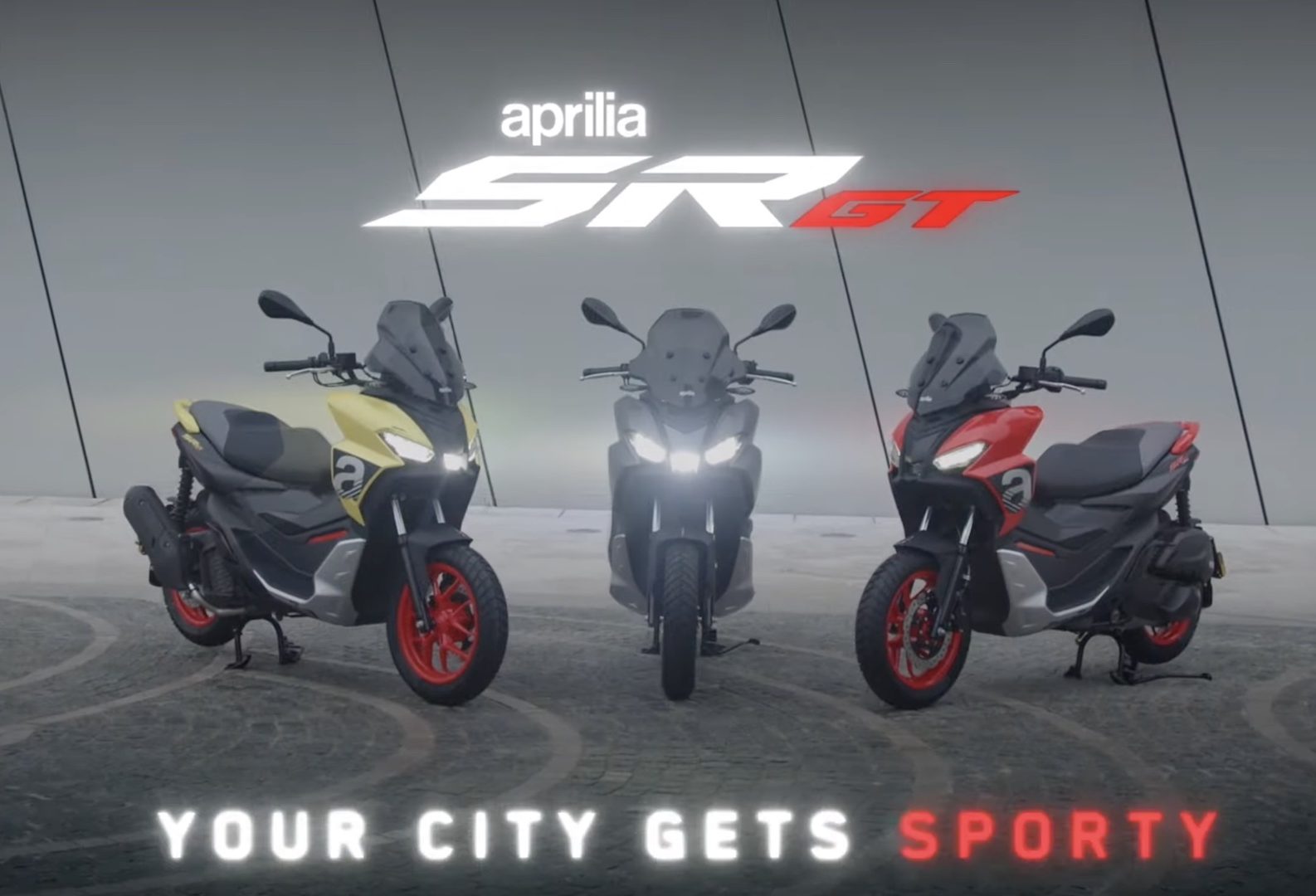 Per Enrico Punsalang's coverage on RideApart and Aprilia's recent press release, our Noale-based bike brand has just given us MotoGP-themes color schemes for their SR GT scooters – specifically, the 125 and sibling 200. 
Together, this new MotoGP Replica edition range touts shades of the iconic Aprilia RS-GP, a bike boasting a 1,000cc V4 heart and the inspiration for the matte black/red/purple livery that we now see dressing the SR GT range. 
In case you're raring to try one of these GP-themes scoots, here are the machines' specs: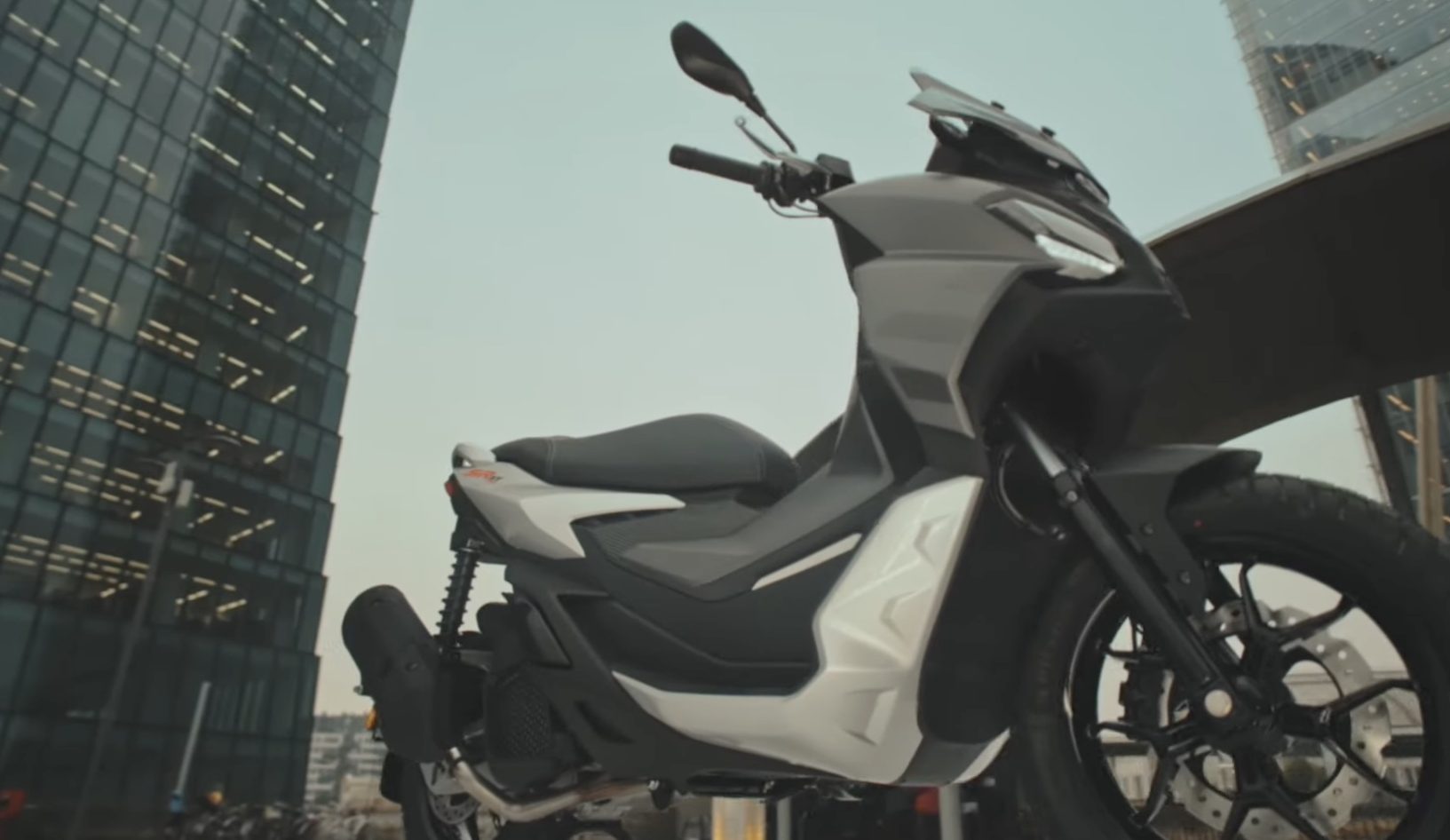 Aprilia SR GT 125
125cc, or 14.7 max horsepower @ 8,750rpm and 8.4lb-ft (12Nm) of yank @ 6,000 rpm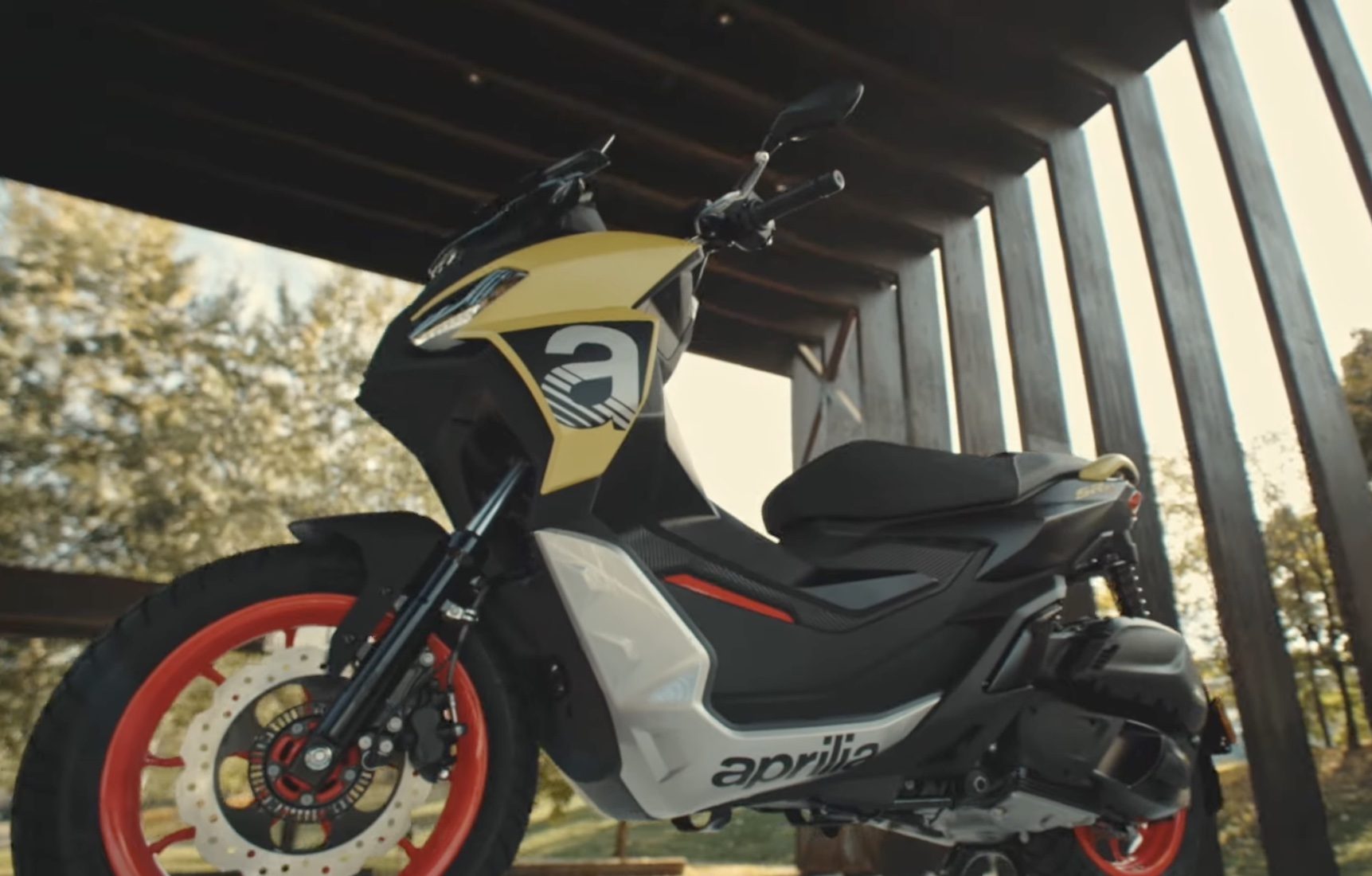 Aprilia SR GT 200
174cc (liquid-cooled and fuel-injected), or 17.4 max horsepower @ 8,500rpm and 11.5lb-ft (16.5Nm) of yank @ 7,000 rpm
What do you think of Aprilia's new MotoGP-themed scooters?
*The new Aprilia SR GT Replica will be available from the Aprilia dealer network from the month of October in the 125 and 200 cc versions at a price of €4,449 and €4,749 Euro plus road tax and registration*