Spring's in the air. 
Arctic cold fronts are now backed by warmer winds bringing showers, seeds and sunshine – and, just in time for Q2, we've been given a peek at what Aprilia's got lined up for their Tuareg Motorcycle Experience. 
Aprilia's New Mexico Tuareg Experience is now joined by "the Tuareg Experience to Baja California March 12-18, 2023;" both adventures will require riders to swing a leg over a Tuareg 660, with "a guide, meals, lodging, and rental" included.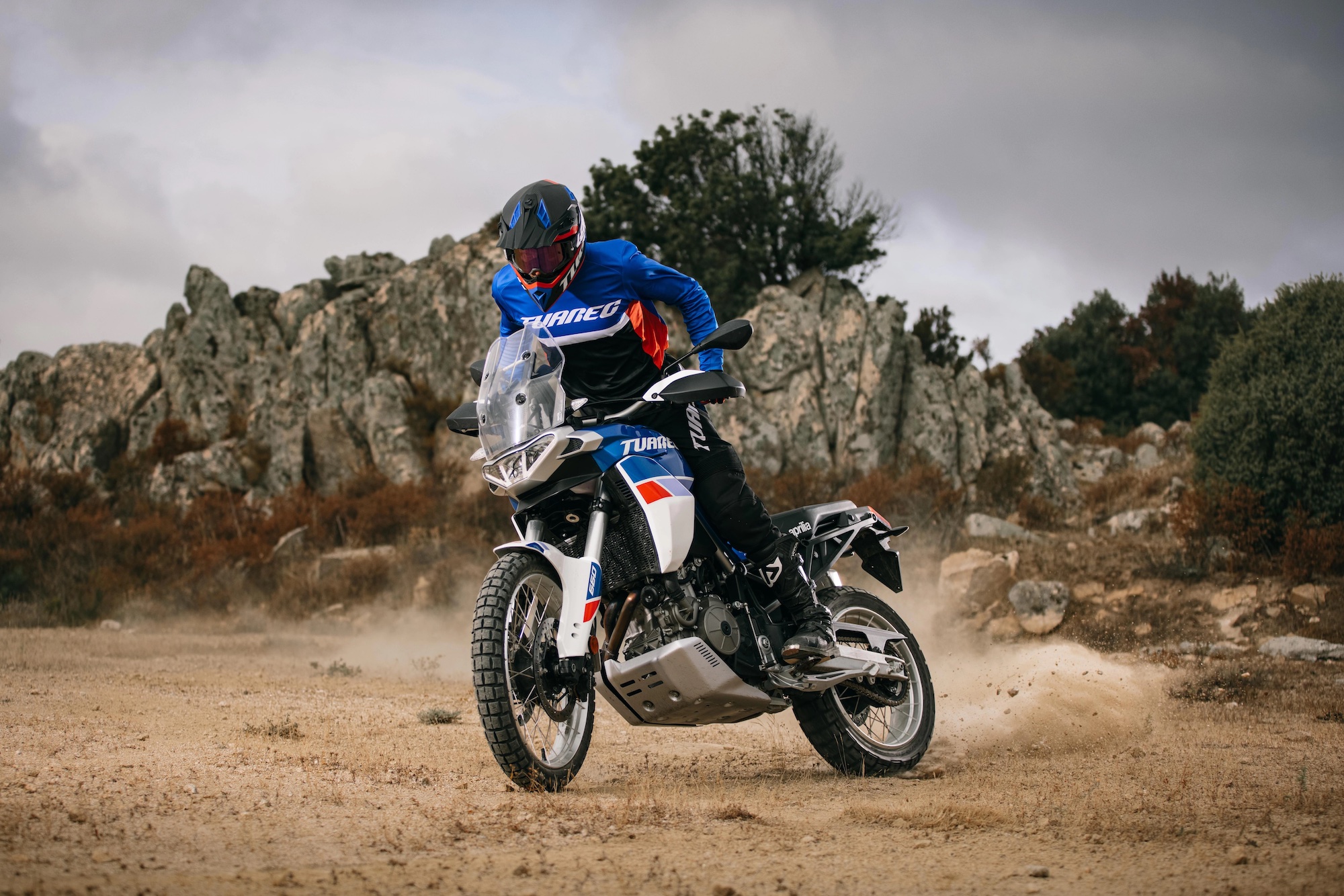 From San Diego, riders will enjoy "a scenic route across the border," with both on-road and off-road opportunities throughout the route, encompassing memories made in "Ensenada, San Quinten, Catavina, Bahia de Los Angeles, and San Felipe."  
Scenic oceanside and desert landscapes? Yes, please.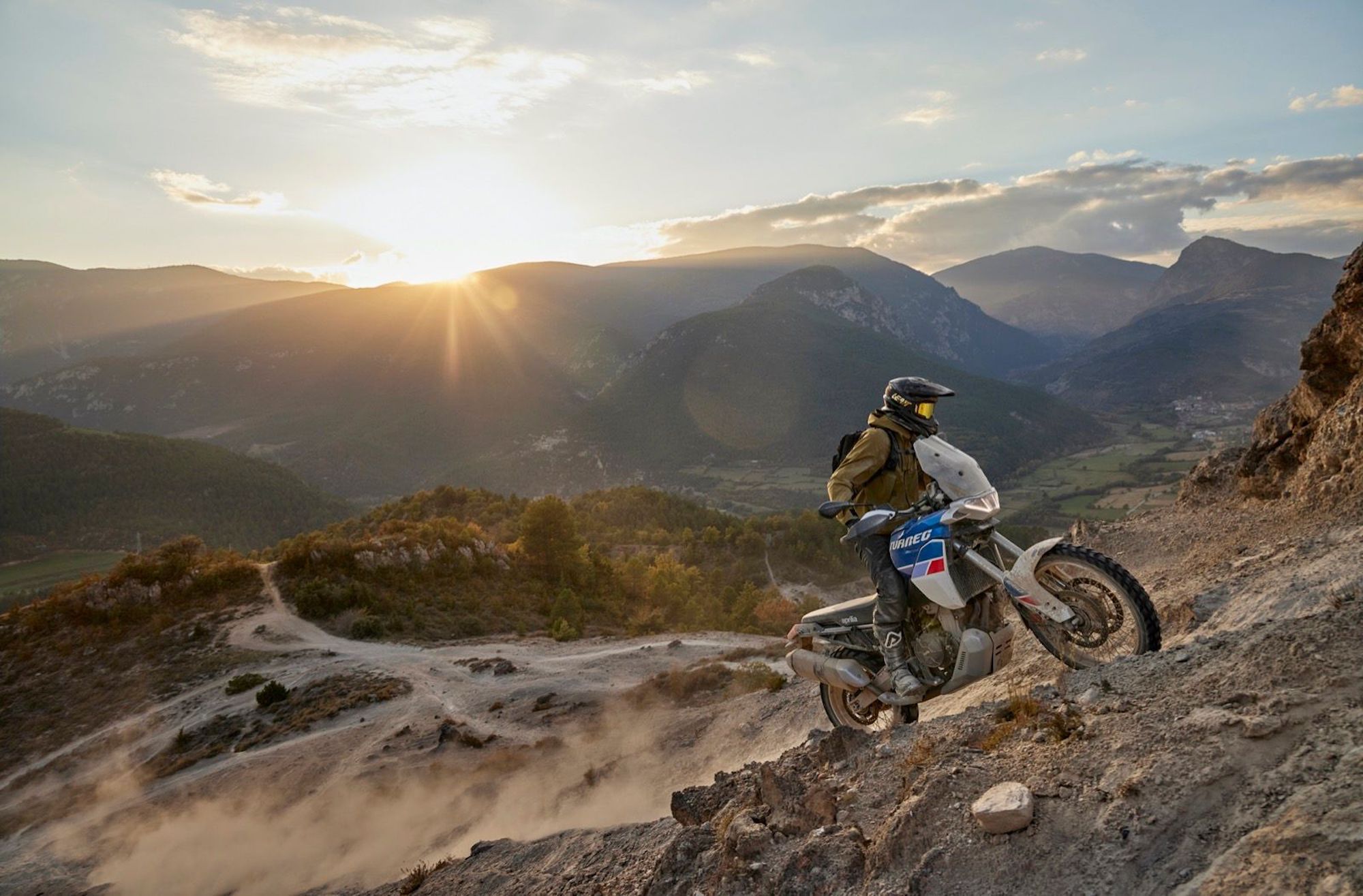 Riders will begin in sunny Santa Fe, progress through New Mexico, and make occasional stops in "Taos Ski Valley, Pagosa Springs, Colorado and Jasper, Colorado."
Again, you're getting both on-road and off-road opportunities here, with the addition of "a true taste of the Rocky Mountains with elevations reaching 11,000 feet."
Bring your camera.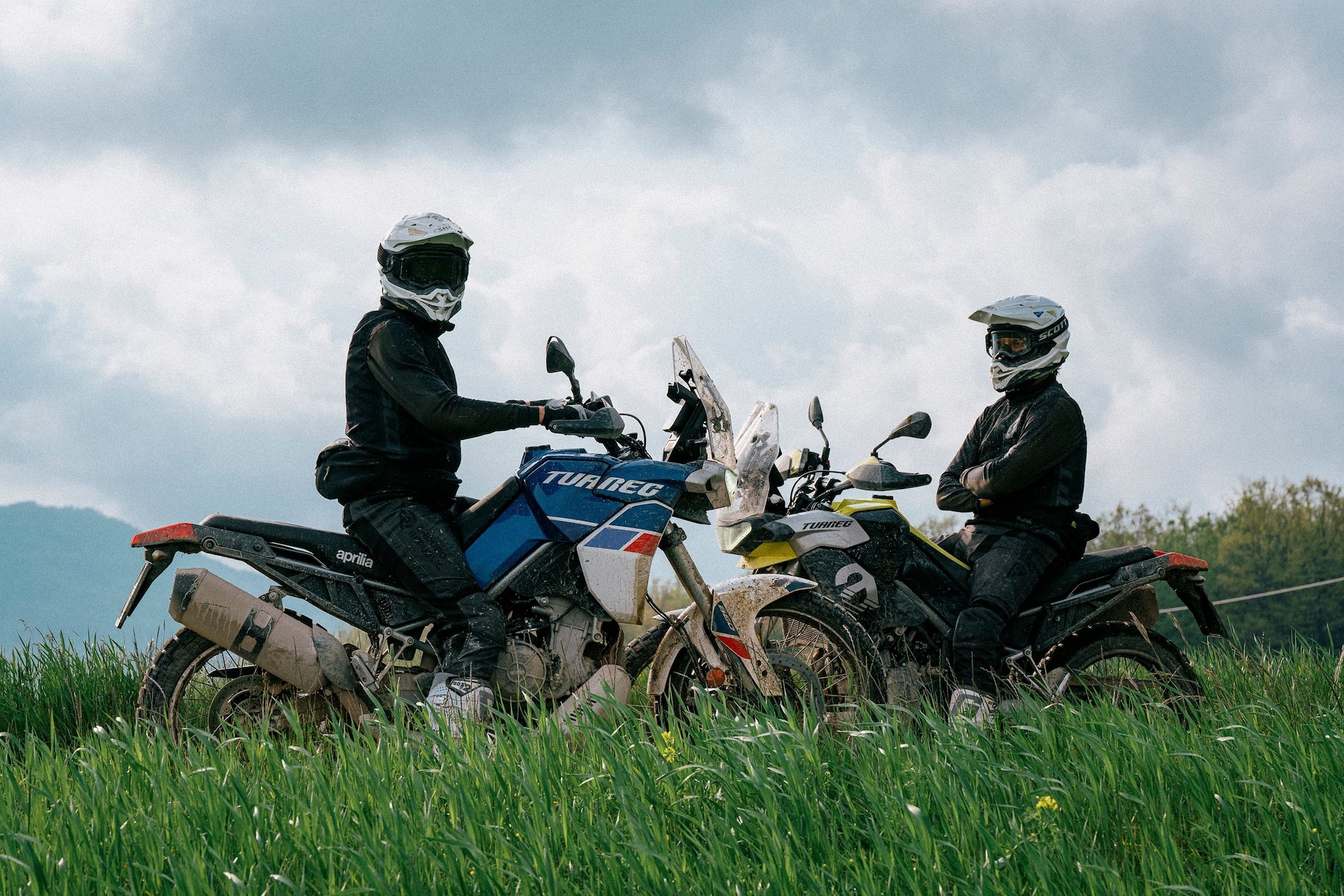 "Tour participation is limited, and riders should expect to ride most of each day through a variety of roads and environments," adds the press release. 
"Aprilia encourages experienced motorcyclists with a minimum intermediate capability of experience in dual-sport environments to join."
Are you gunning for time with Aprilia's Tuareg 660? Jim Pruner has given us his thoughts on the thing, what are yours?