The tough, so-called anti-bikie VLAD laws in Queensland have not been the success the police claim they are, according to a crime expert.
Queensland Police formed the anti-bikie unit, Task Force Maxima, after the VLAD laws were introduced, giving them greater powers. The Task Force has so far seized $13 million in drugs.
That sounds like a lot, but former detective and now Bond Uni criminology lecturer Terry Goldsworthy says it is a drop in the ocean.
"Given that the Australian Criminal Intelligence Commission estimate the drug market annually was $4.4 billion nationally in 2013-14, seizing $13 million over more than three years does not make for a big impact on organised crime," he says.
"Rough sum suggests that $13 million would amount to less that 1% of the value of the drug market over the same time period."
While the VLAD laws have since been slightly watered down, there is still a "fashion police" rule that bans "bikie colours" in public because they create fear.
No one has explained how such a ban will help fight organised crime!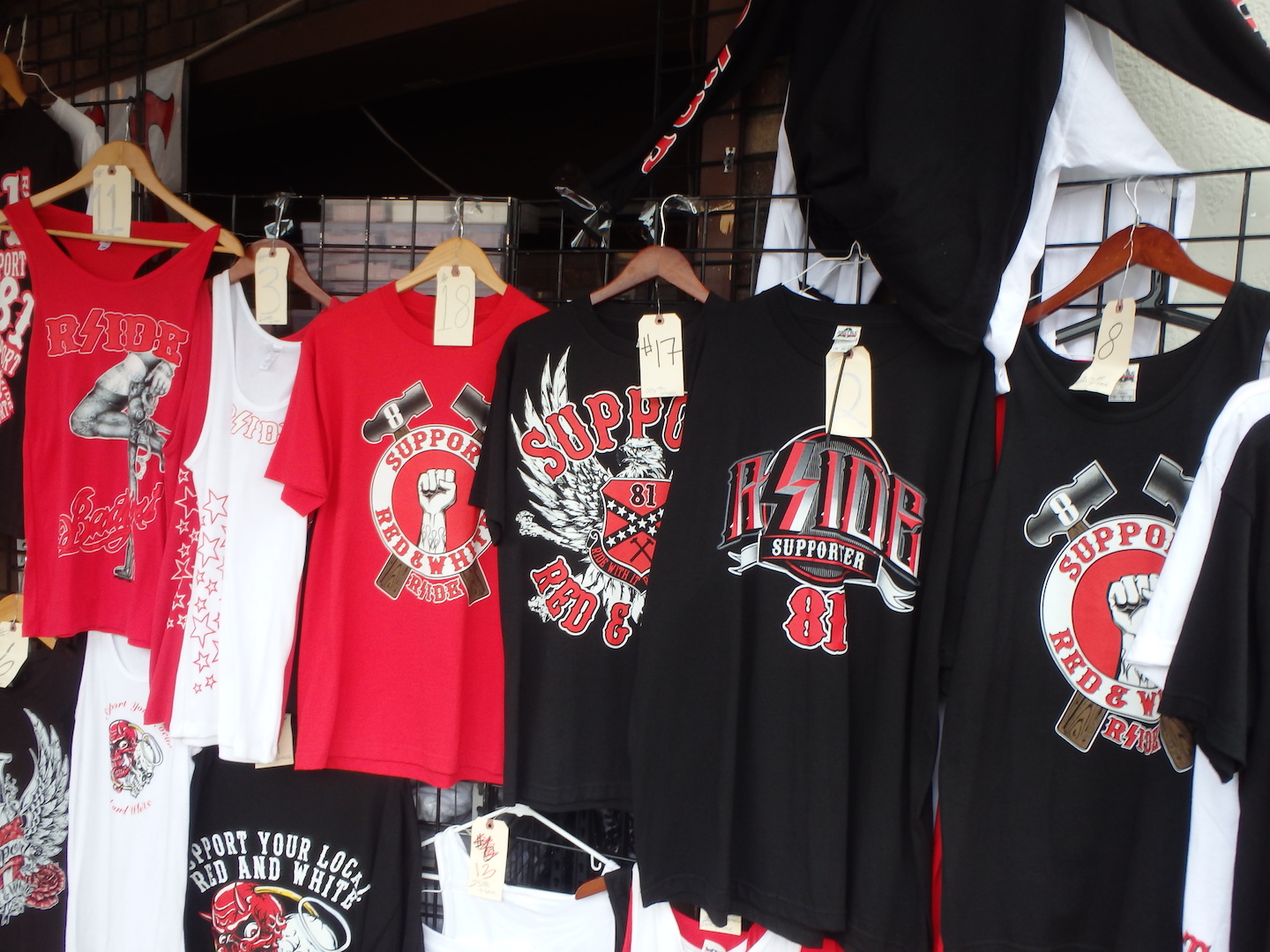 Task Force changes
Meanwhile, Task Force Maxima continues, although it is now one of five units inside the new Organised Crime Gangs Group.
The changes follow the findings of a 2015 Commission of Inquiry that found the force was too bikies-focused under the Newman Government.
Terry has said all along that the fixation on bikies would be at the detriment of other crime groups and has now been proved correct.
So while "bikies" and some other motorcycle riders have been harassed by police and vilified by the public, the real kingpins of the drug trade have been ignored.
If you believe the VLAD laws didn't affect innocent people, tell that to the librarian looked up for having drinks with a restive who was club member, or the Mt Isa man wrongfully arrested for wearing a Sons of Anarchy t-shirt, or the motorcycle mechanic strip-searched at the side of the road in front of a school.
These are just some of the abuses of police power that occurred after sloppy and discriminatory legislation was rushed through Parliament.