While the pandemic threw a big, fat, proverbial wrench into the plans of many a business, riders around the world have been clocking the miles amidst the waves of lockdowns – and one particular adventurer can't wait to get his Yamaha Ténéré 700 back on the road.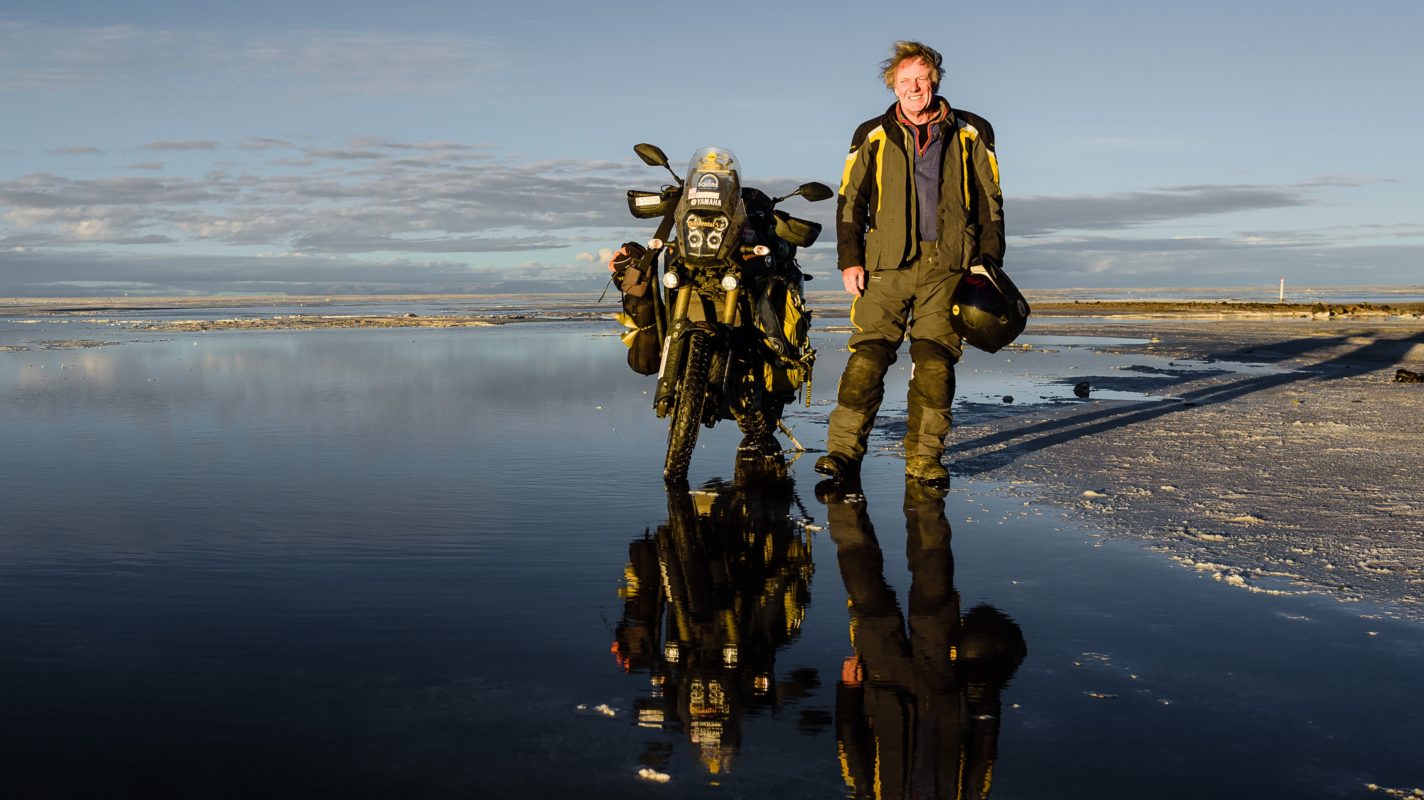 The adventurer in question is none other than Nick Sanders – British bicyclist, motorcyclist and an author well-known for his feats of two-wheeled endurance. According to RideApart, bragging rights on his shelf back at home include riding around the world seven times (one of which took a mere 19 days) and also crossing the bit of earth between Tierra del Fuego and Alaska in less than 50 days.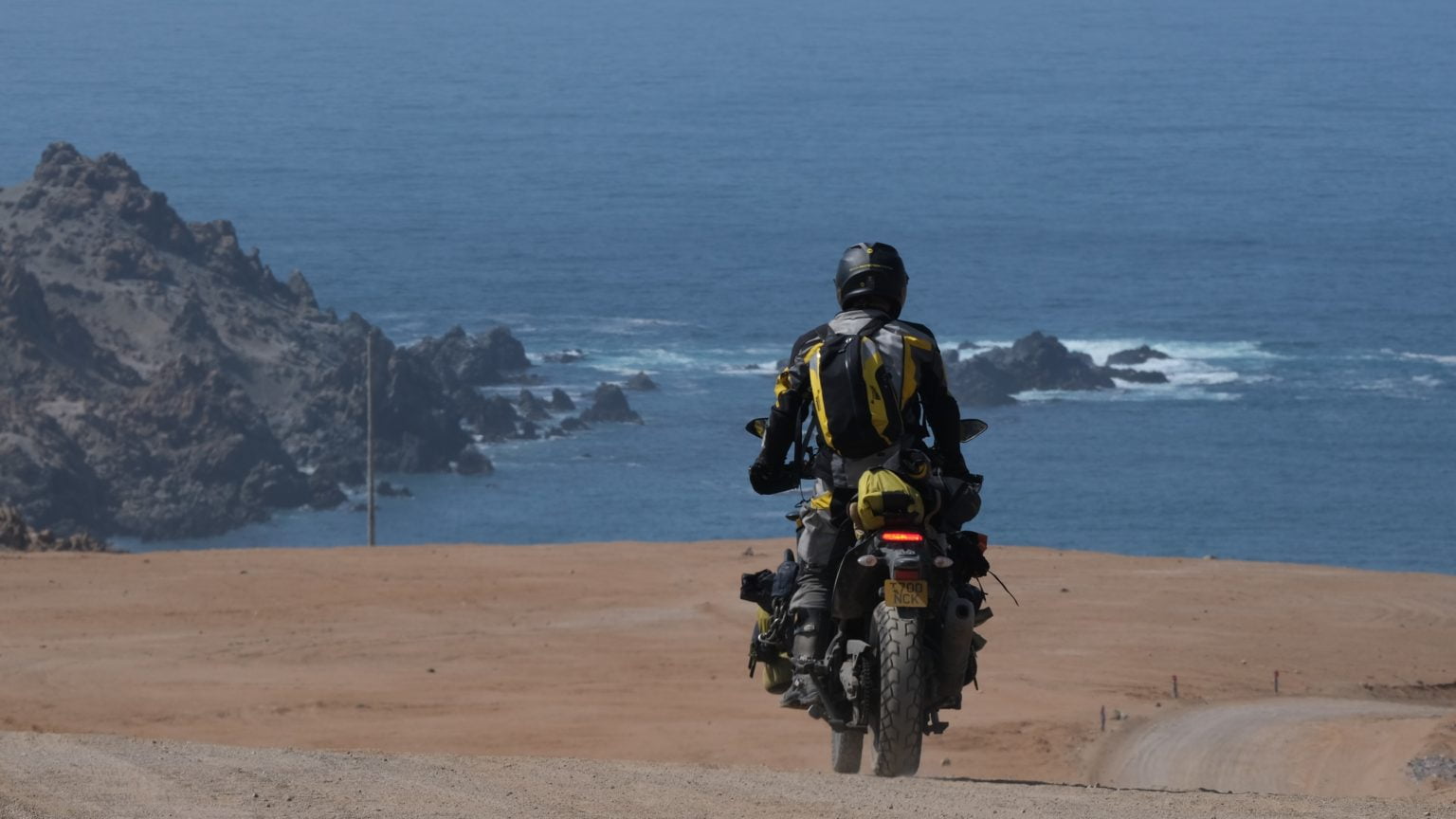 Today, he's on track to finish what he started pre-COVID; a trip around the world on his Ténéré 700, with a ticket to Australia (that's as far as he got before everything locked down three years ago).
"Sanders' next stop will be at the Red Center Track in Central Australia near Uluru," continues the report. 
"Once Sanders completes the Australian leg of his journey, his next step will be to ship the bike over to Asia then head to the Himalayas, then Saudi Arabia, then Jordan, then Israel, and finally Greece to then commence his journey back to his home in Wales."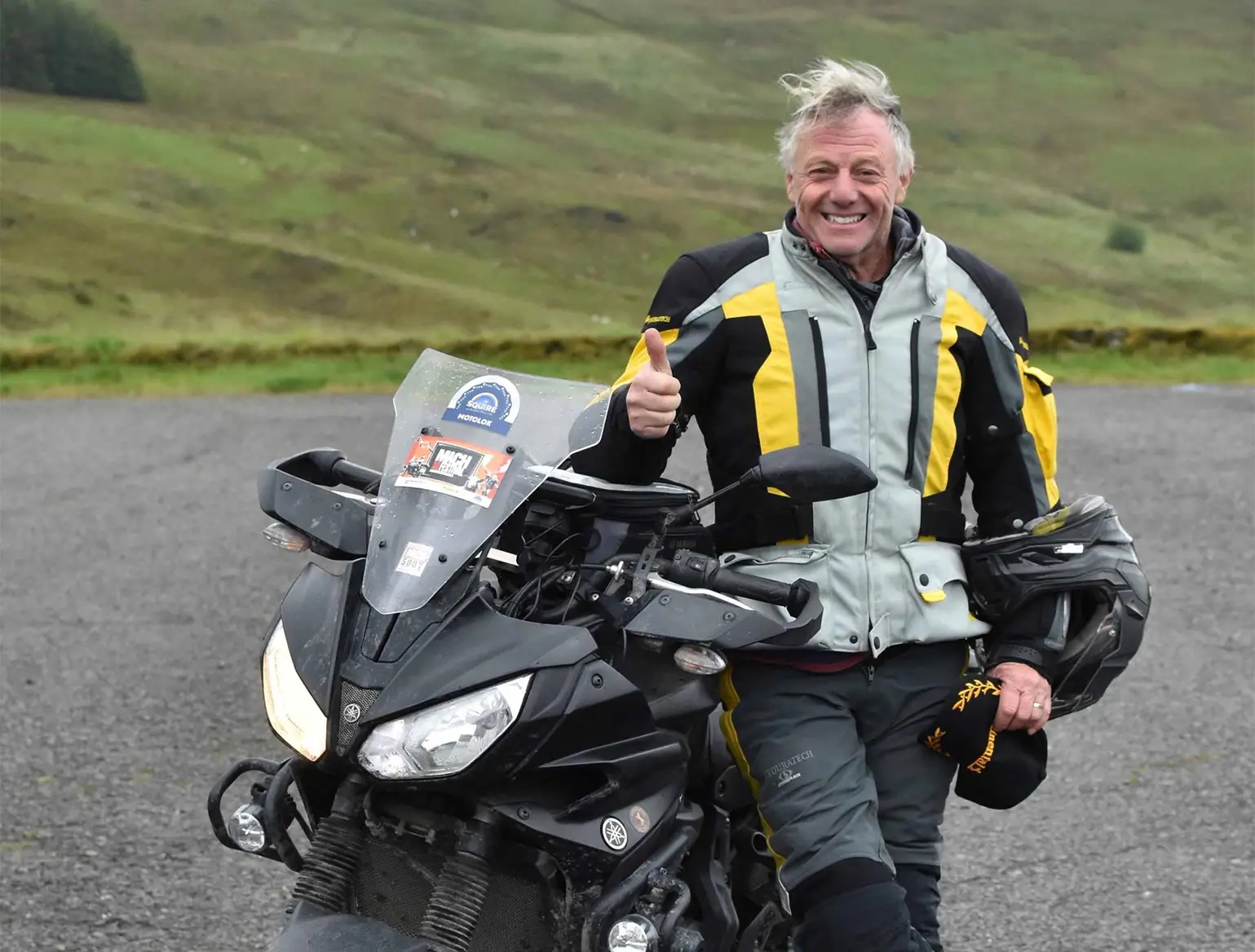 He's an absolute peach at keeping us updated, so if you'd like to hear the updates from the source, be sure to keep track of his journey via his website, which is also connected to his social media platform. 
We love hearing from you, so drop a comment letting us know what you think – and as always, stay safe on the twisties.