Electric brand VMoto is getting some new blood inducted into their Board of Directors – and judging by the recent press release we've found, the inductee in question sports a name previously considered to be a part of Ducati and MV Agusta's lineage.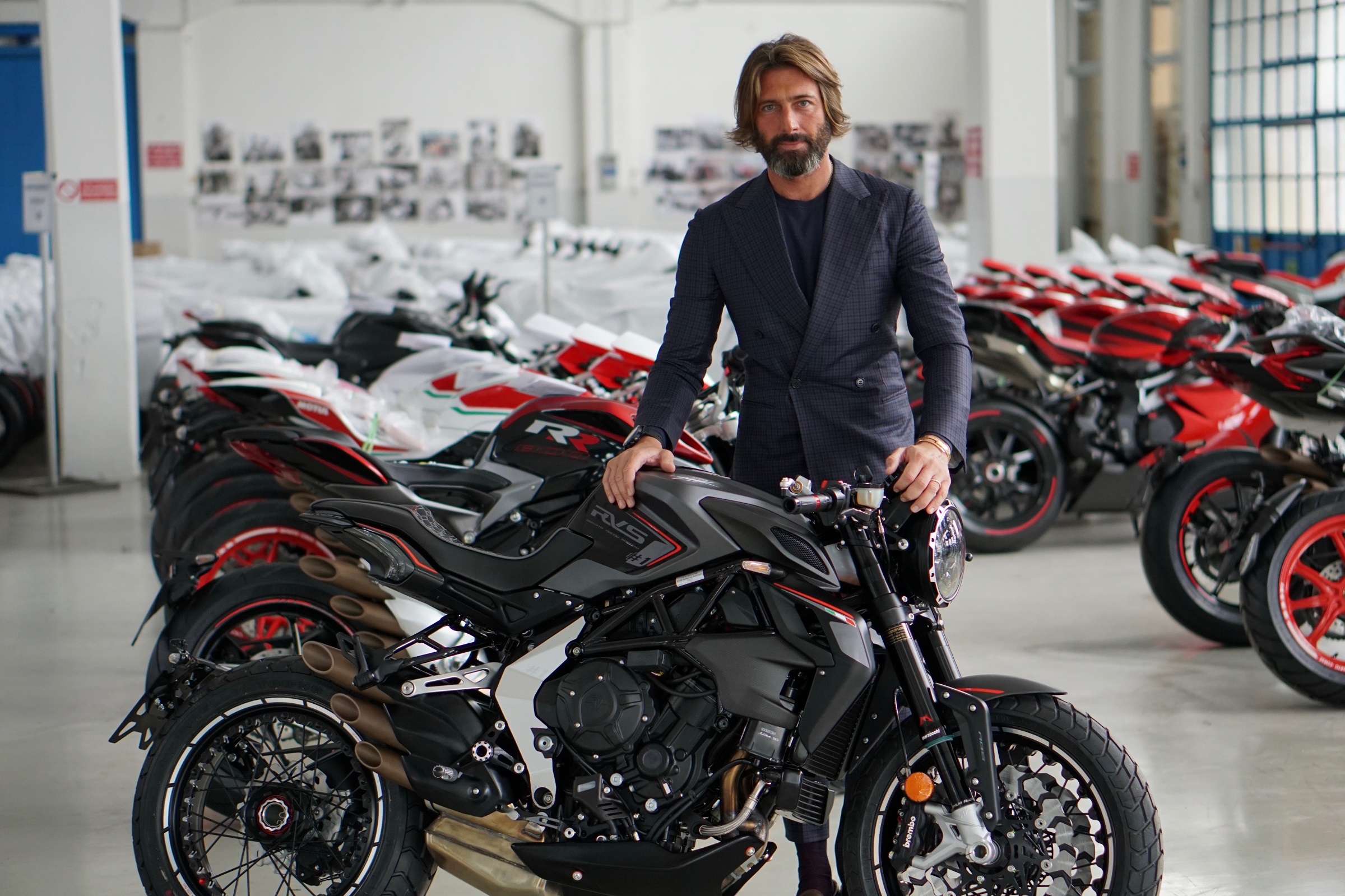 Castiglioni is a family dynasty name spanning back to the 1990s. Ex-MV Agusta CEO Claudio Castiglioni played a huge part in the production and debut of iconic Agusta bikes such as the F4 and the Brutale, with additional knowledge gleaned from owning Ducati, Cagiva, Moto Morini and Husqvarna (this being back when the Ducati 916 sportsbike was just released in 1994). 
In short, the name Castiglioni is synonymous with moto royalty, having genetics steeped in some of the bigger names in our industry.
But you know, no big…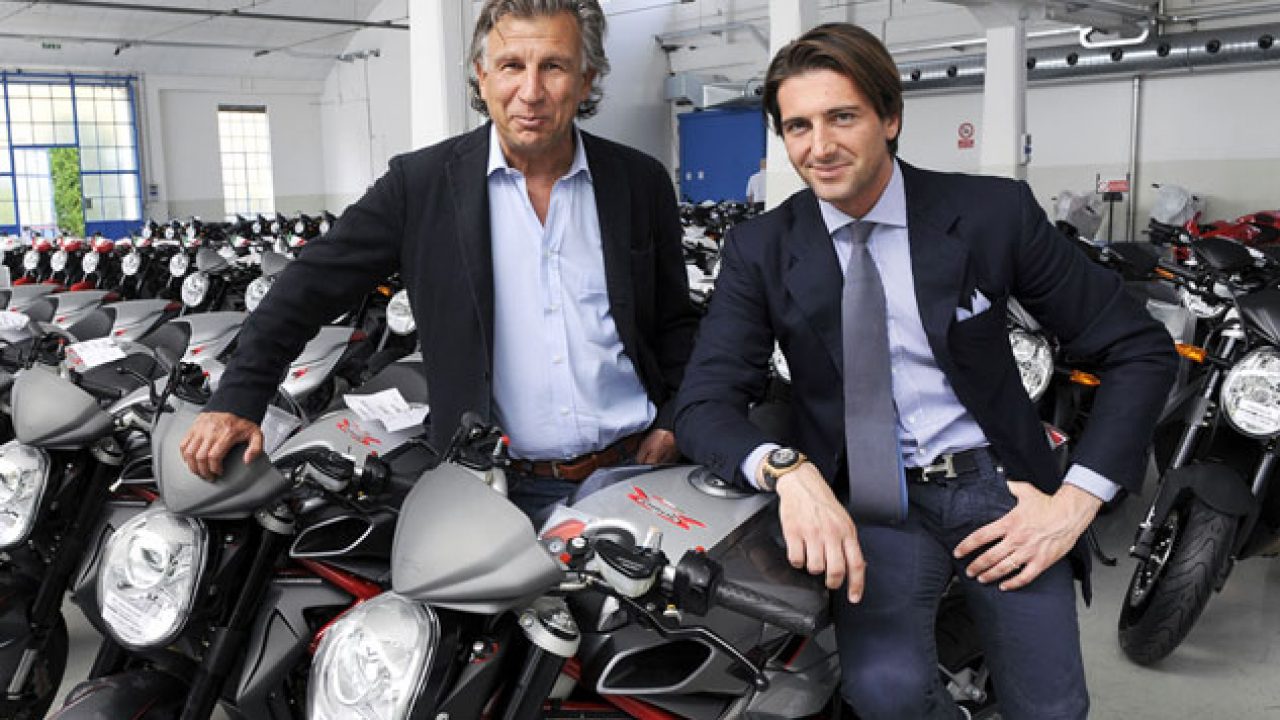 According to VisorDown, Claudio's son, Giovanni, has just "invested into and signed a strategic partnership with Chinese-Australian company Vmoto" that will let VMoto expand their new premium line of electric motorcycles in EU. 
If you don't recognize the brand VMoto, you might know them better by their other brand, Super Soco – an EV company that has been making a splash since 2021 with their biggest hit, the CPx.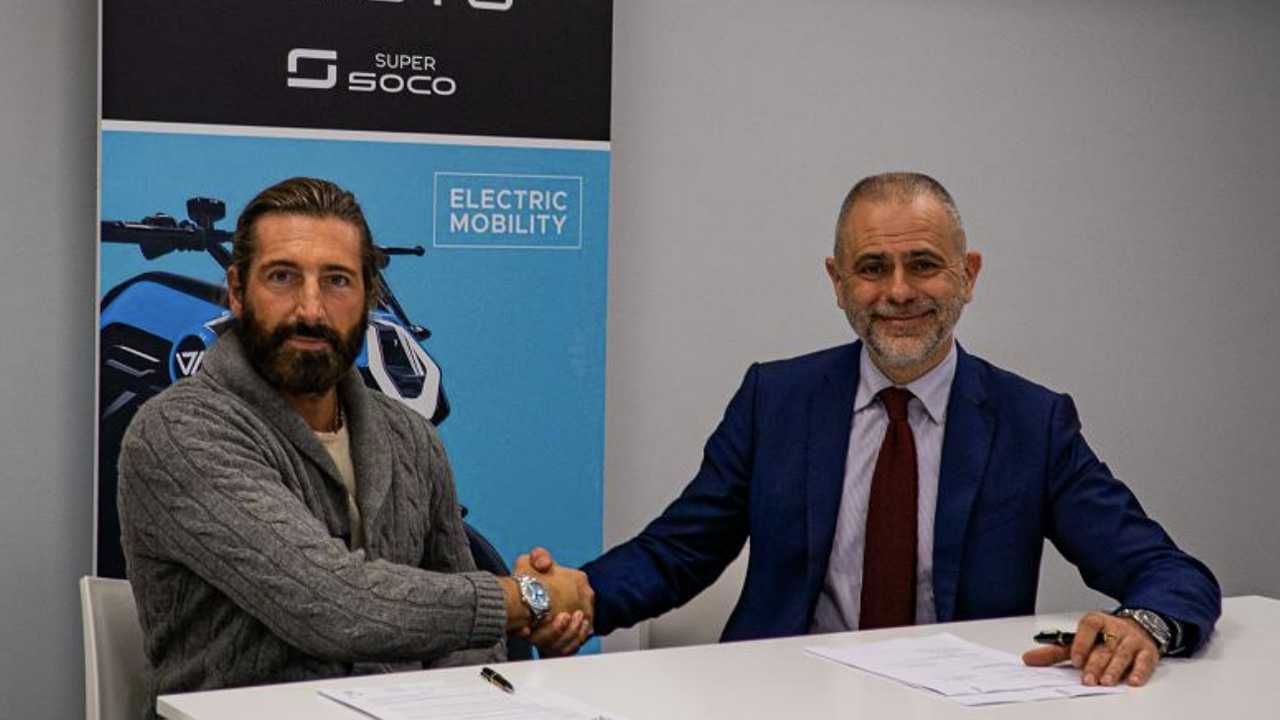 "[Giovanni Castiglioni's] experience and impressive track record in the global motorcycle industry gives me great confidence in his ability to support Vmoto in delivering unprecedented growth and success," says Vmoto Managing Director Charles Chen. 
"I am also thrilled to consolidate my friendship and collaboration with Graziano Milone who, in addition to playing a strategic and important role for Vmoto, has increased his stake in the company as a demonstration of the trust he places in Vmoto."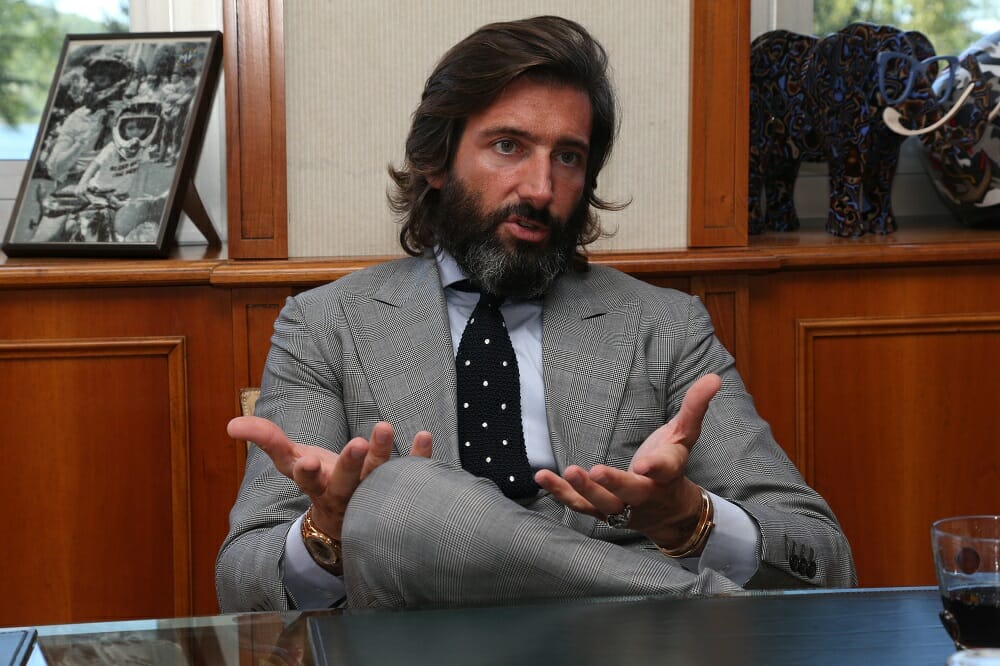 We can't wait to see the results of this new merging of smarts; drop a comment letting us know what you think below, and as always – stay safe on the twisties.