If there's one thing we can say ex-TT-racer Guy Martin is addicted to, it's speed.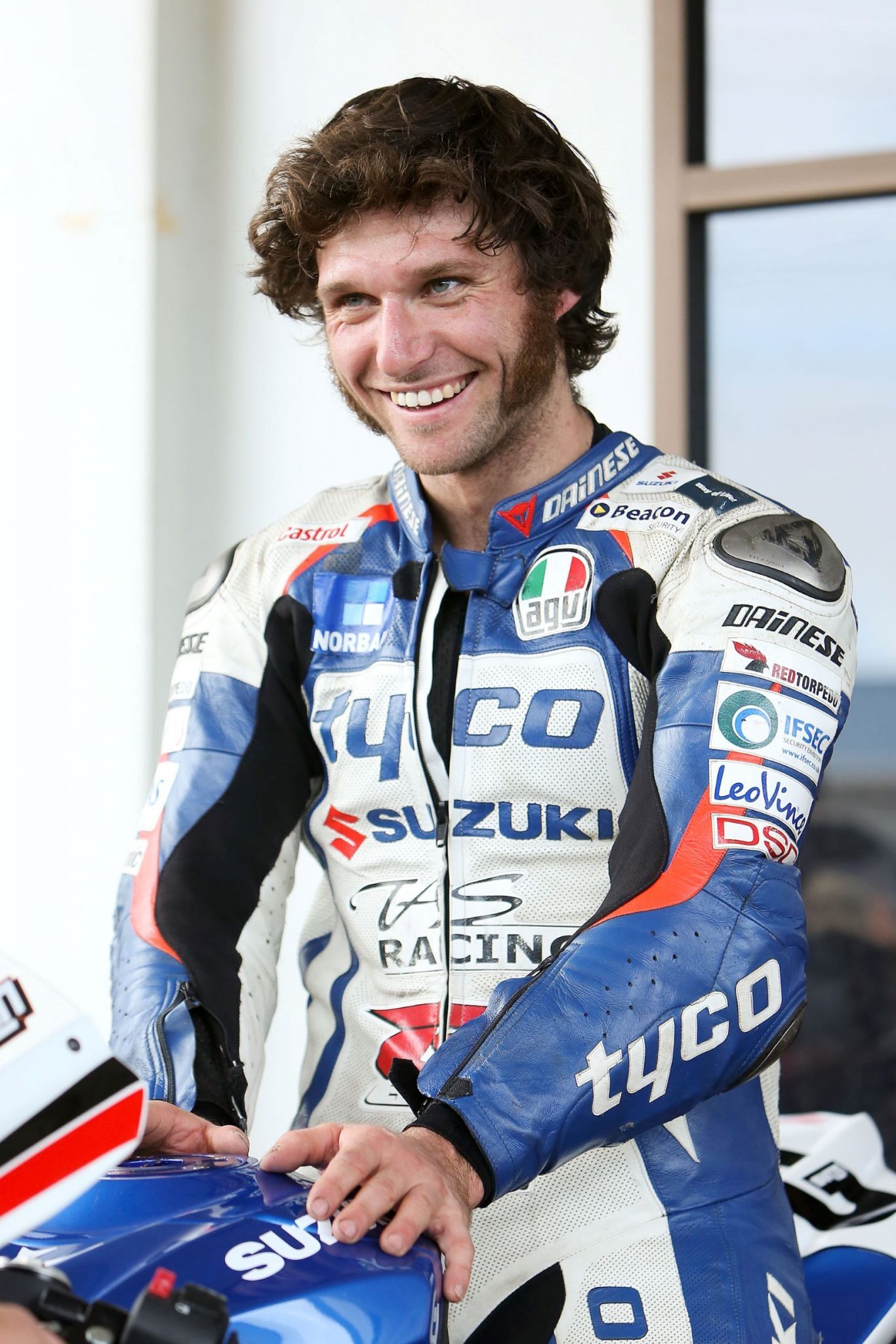 Having rocketed to fame with the popularity of "Closer To The Edge" (a video on the Isle of Man TT Races), the television star now sets his hand to anything capable of putting out a good punch – and he doesn't stop at motorcycles. He's set records for fastest hovercraft, fastest gravity-powered snow sled, and fastest soapbox racer – even completing a world record for the 'Wall of Death' in 2016, according to CycleWorld.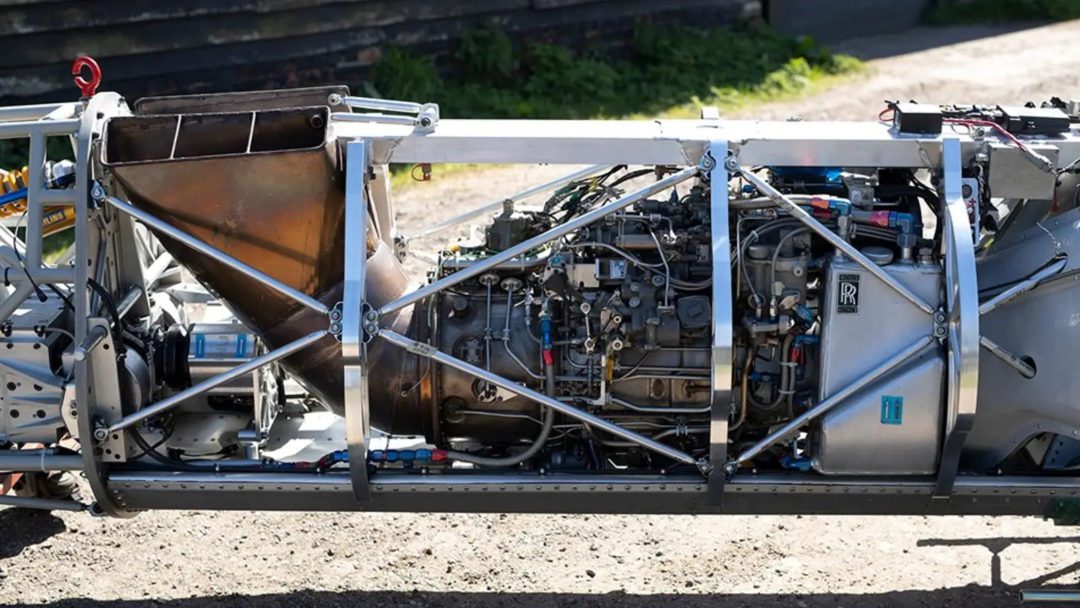 Most recently, it's been a rather odd contraption – the marriage of a 30-foot streamliner with the turbine engine of a Rolls Royce Gem helicopter christened the "52 Express". 
According to TopSpeed, the intention is to hit 400km/h, or at least beat the current record of 376.363mph – a feat made in 2010, held by Rocky Robinson who shackled himself to a streamliner housing a very neat twin Suzuki Hayabusa engine.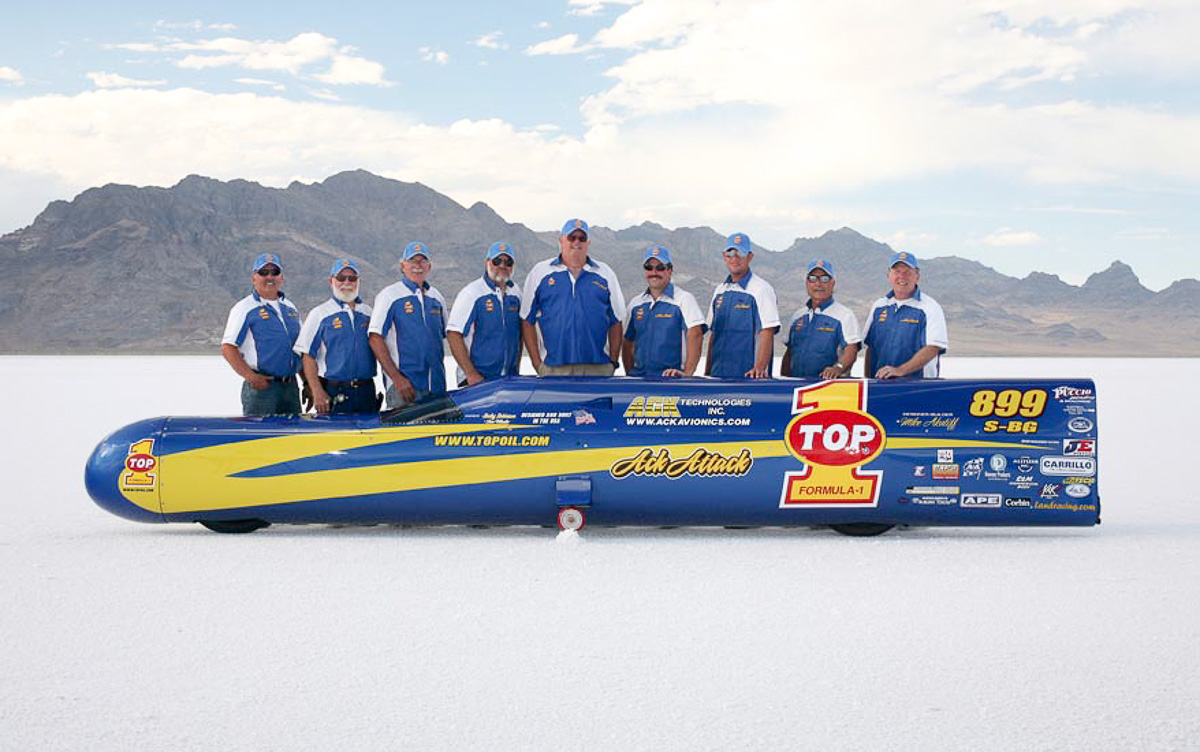 Coincidentally, Martin attempted a one-mile speed record in 2013 on a Hayabusa, though he didn't quite make the 300-mile mark.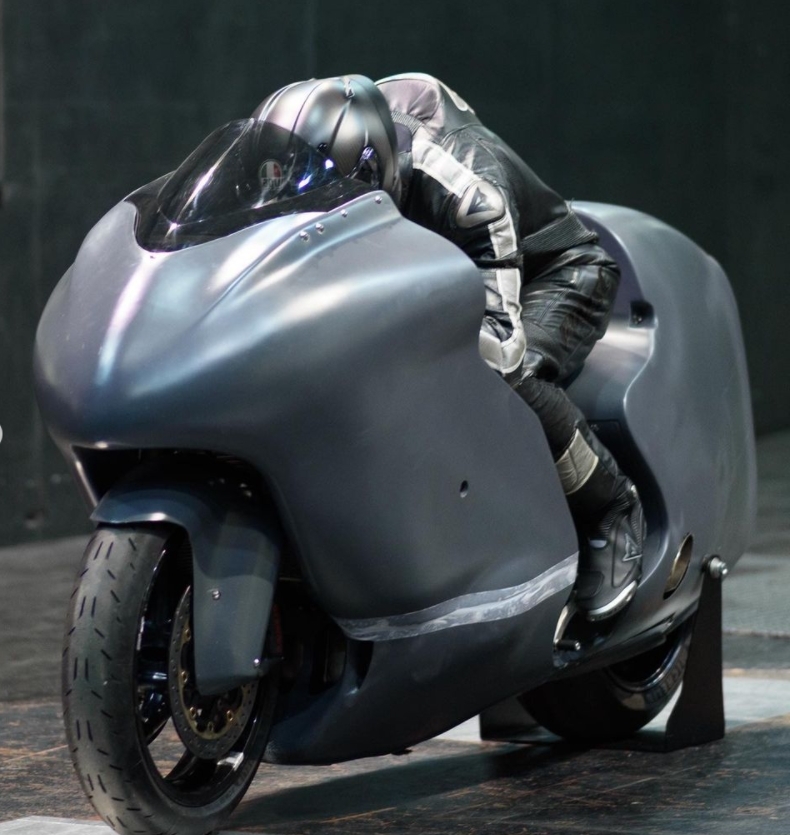 Reported by Revzilla to be "the fastest man to never win the [Isle of Man] TT," the speed addict is flanked by former GP and TT sidecar racer Alex Macfadzean, as well as British Superbike team owner Bernie Toleman – both professionals with a few years of experience under their belt.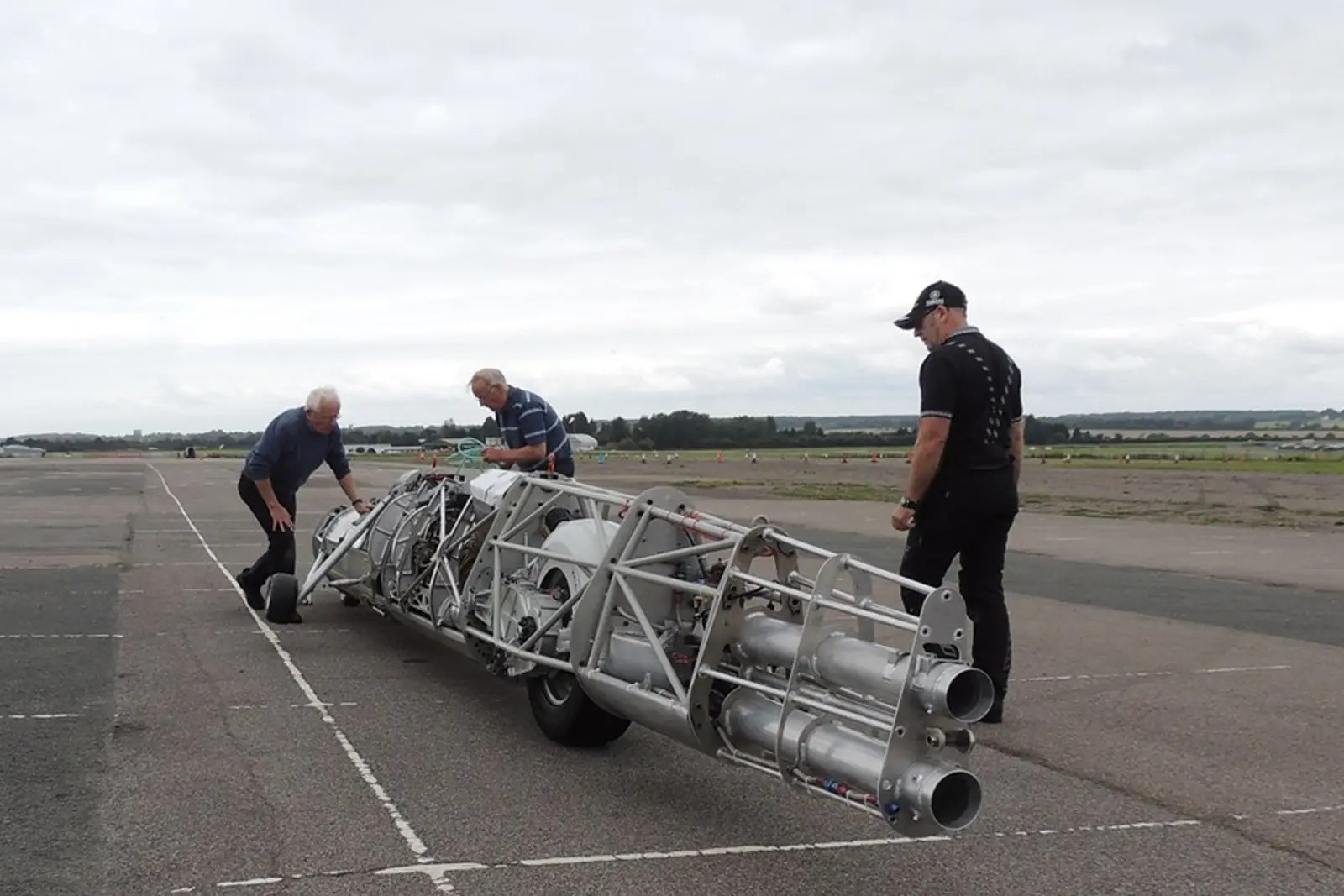 Martin already has a channel-4 documentary commissioned in anticipation of the event, with the first shake-down runs having completed on a dyno in the past couple of weeks. 
Channel-4's documentary will feature Guy Martin attempting the record on the salty flats of Bolivia, though no official date has been set yet, and the bodywork of the beastie has yet to be completed.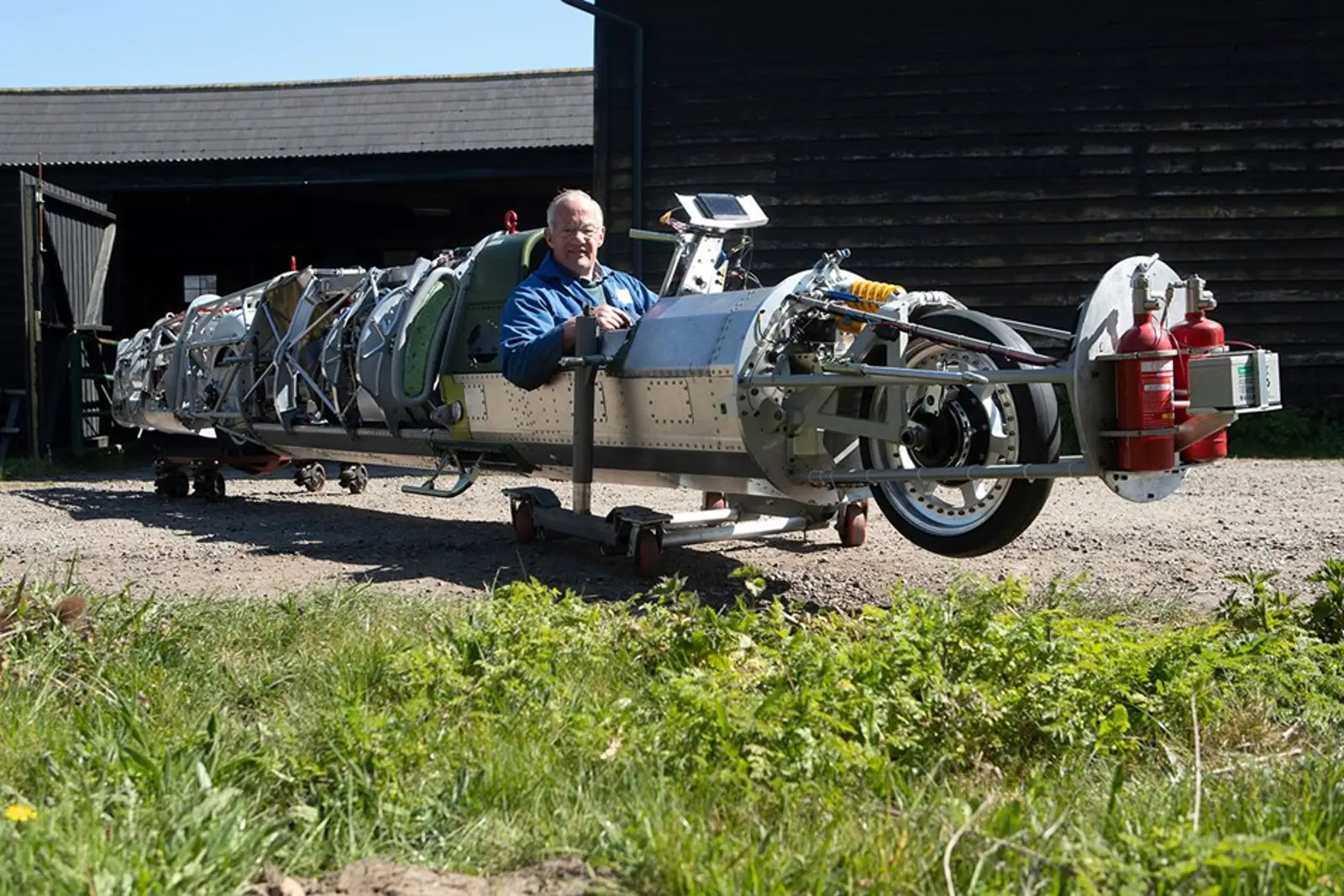 Make sure to check out the project's Facebook page, where they post regular updates – and as always, stay safe on the twisties!