We all knew at this point that the glories of motorcycles keep us feeling young – but how long does that feeling last?
For an Italian gent named Mr. Giampiero (his first name has been kept out for privacy's sake), the vibe is still going strong at the ripe age of 86 – and even the local authorities had to get a selfie with the man when they realized his license showed off a 'class of 1936.'
Mr. Giampiero hails from Questura di Perugia, where he enjoys rides atop his gorgeous fountain of youth, a BMW R 1200 RS.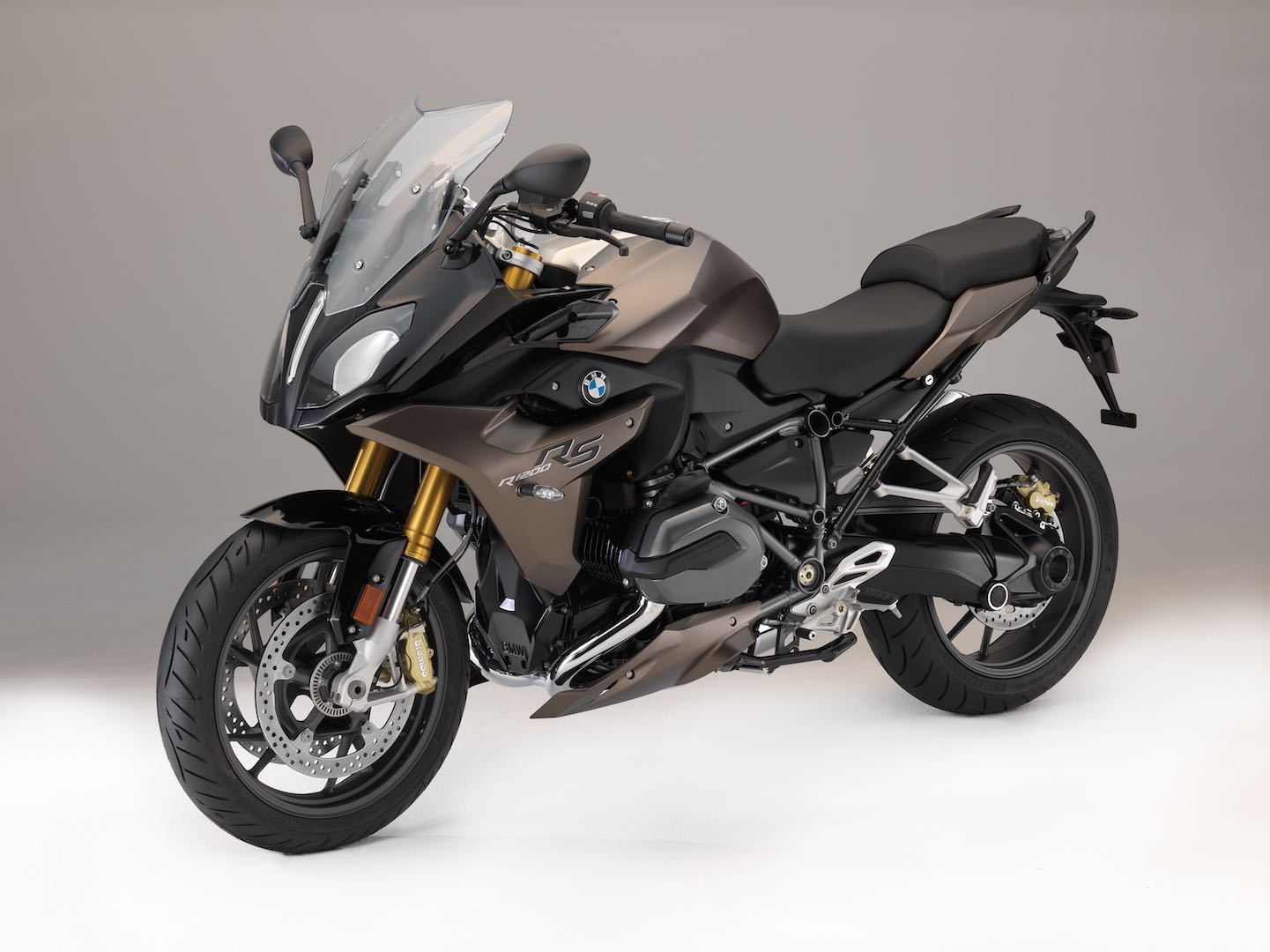 Ruetir tells us that Giampiero was pulled over by the police on a general documentation check (he passed with flying colors), after which point the police asked for a souvenir photo, which landed smack on the front page of the local press.
"The 86-year-old proved to be in full swing and shared with our colleagues his passion for two wheels," states the post on the Facebook page of Questura di Perugia (The local police force of Perugia).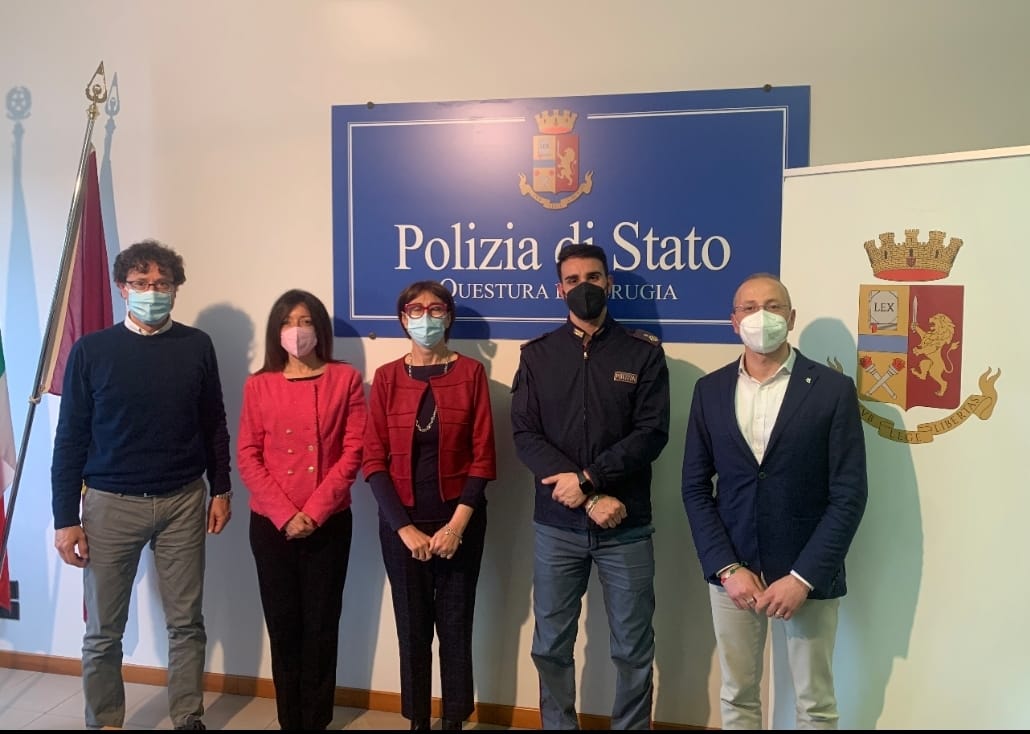 It's certainly heart-warming to see so much wisdom atop all those ponies…which begs the following question:
If you were (or are) still playing giddyap on your thumper of choice at 86, what brand – and bike – is doing the honours of carrying your caboose?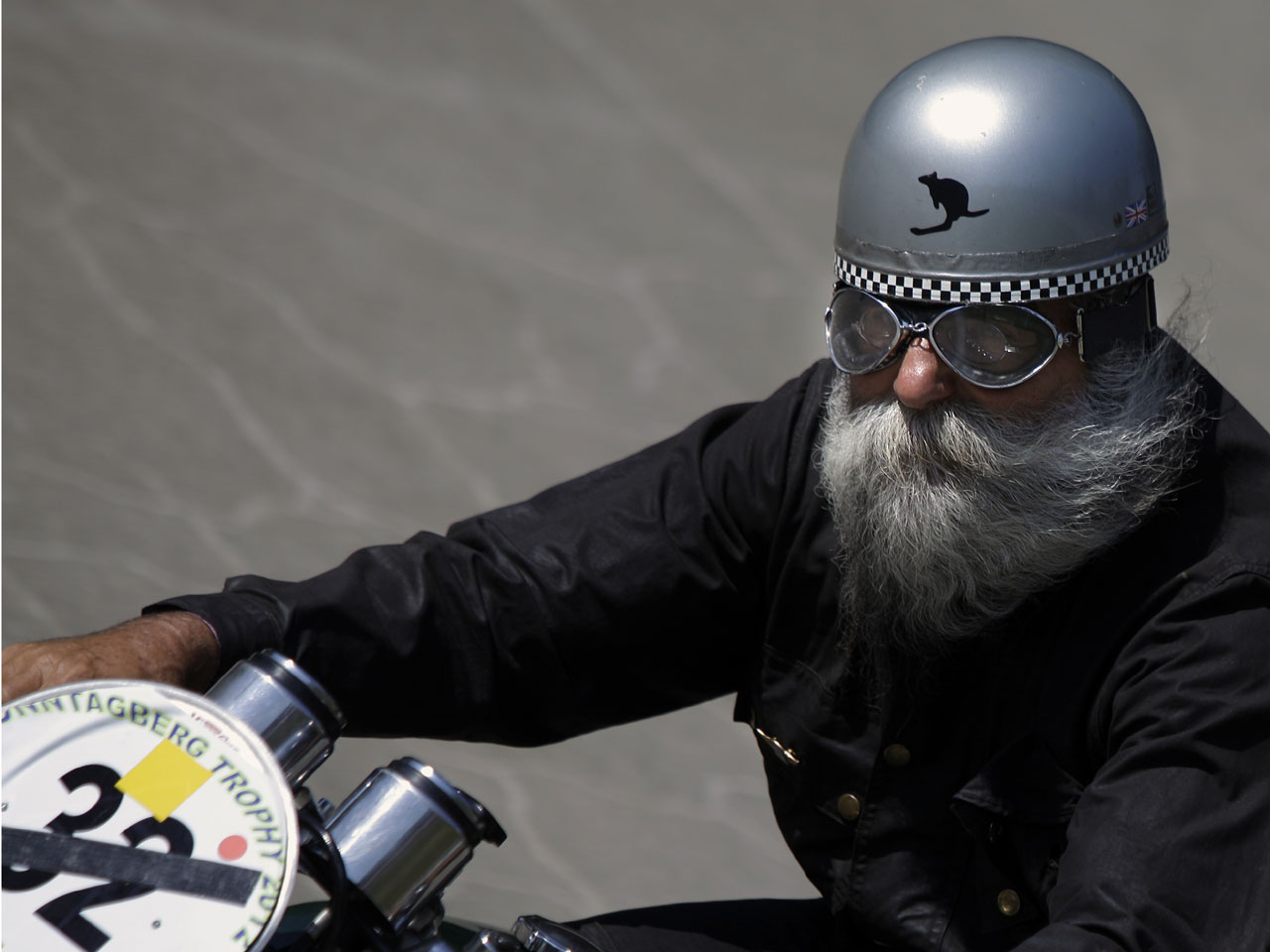 Drop your comments down below – we'll be reading with a grin and might even contribute our own answers for the archives.
For other stories, check back here at wBW's shiny new webpage (or subscribe to our newsletter for ease of access), and as always – stay safe on the twisties.