Owning a motorbike is an adrenaline enhancing, life-changing experience. There is a bond that develops between a rider and their machine that cannot be explained fully. The thrill of the speed, on the track or the road and the power under the seat, make the riding experience the ultimate adrenaline rush.
The only thing cooler than riding your bike is modifying your bike, and every bike enthusiast knows that modifications can increase performance to another level that can bring back the excitement in your old bike, or turn a new model into a racing machine that's fit for the track.
So what are the most popular modifications to start with when you decide to spend some money kitting out your machine with some performance parts? Here are our top three recommendations on the best four upgrades for riders that want more speed, power, and handling from their machines.
#3 Air intake and Fuel Management
Air intake system upgrades help your bike's engine breathe better. The more air going into the engine, the faster the engine will rev and the more it will be able to reach its top power range and speed. Aftermarket air filters can offer the optimal balance of air filtration and increased airflow for enhanced performance.
Fuel management systems can also be mapped out to greater airflow rates, with changes made to the engine's capabilities under the increased airflow and air-fuel mix. Upgrading your spark plugs to iridium plugs will increase the power of the plugs spark and the efficiency of the engine.
#2 Better Braking Systems
There is no sense upgrading the motor, increasing the performance and speed, without being able to stop effectively. Braking is just as important as acceleration. Go for a set of oversize discs on the front, and upgrade your calipers to accommodate a 310 to 340mm disc. Go for a lightweight trigger pull the brake lever, with a large hydraulic setup that can help the brake pads bite deeply into the discs under emergency stopping situations.
#1 Upgrade the Exhaust System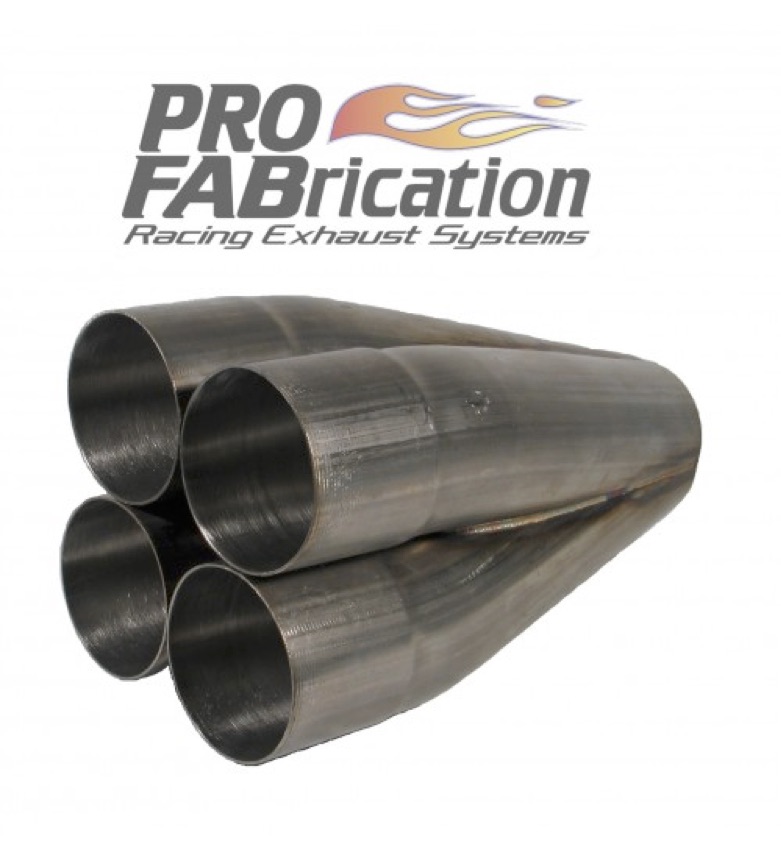 Adding a full titanium exhaust system to any bike will make it sound completely different than the stock version. Even a slip-on exhaust will make a huge impact on the sound and the performance of your machine. Full systems can come in a variety of different materials, from stainless steel to titanium. The exhaust cans can come carbon fiber wrapped to reduce weight and heat. Speak to pro fabrication specialists to design your motorcycle the perfect headers and pipes for your custom exhaust system.
Bonus Tip: Trim and Detail
If you take care of the modifications mentioned above, then you should have a bike that sounds like a monster machine. Now's the time to make it look outstanding and increase its visual appeal. Add in cosmetic touches such as colourful sticker kits, motorcycle wraps and airbrush paintwork. Run some rim tape along your wheels and spray out the hubs. Change your old, dull bolts and screws out for anodized versions. There are so many inexpensive cosmetic touches that you can use to give your bike a final personal touch.
Wrapping Up
Upgrading the power and performance of your motorbike doesn't have to cost a fortune, and the results are well worth the money. Search online for the parts you like and then arrange assembly and tuning with your local mechanic. For most two stroke and four stroke bikes, the engines are not complicated for many mechanics. However, if you are upgrading a superbike, you may need to speak to a specific performance agent that can arrange a guaranteed fitment of OEM spares.
About the author, Costea Lestoc

I began writing as a professional on my personal blog and then discovered my true calling, which is writing about  technology and news in general. I am a technical writer, author and blogger since 2005. An industry watcher that stays on  top of the latest features, extremely passionate about juicy tech news and everything related to gadgets. For tech tips, my email address is neneacostea@gmail.