AIMExpo's sent a big thank you to everyone that attended this year's iteration of "North America's largest and most important Powersports tradeshow" – and if the thunderous narrator's voice in the above reel doesn't convey how big this event is getting, the recent press release's heartfelt exuberance will.
"Thank you to everyone that made this year's AIMExpo a tremendous success – the energy on the floor was off the charts!," enthuses the aforementioned release.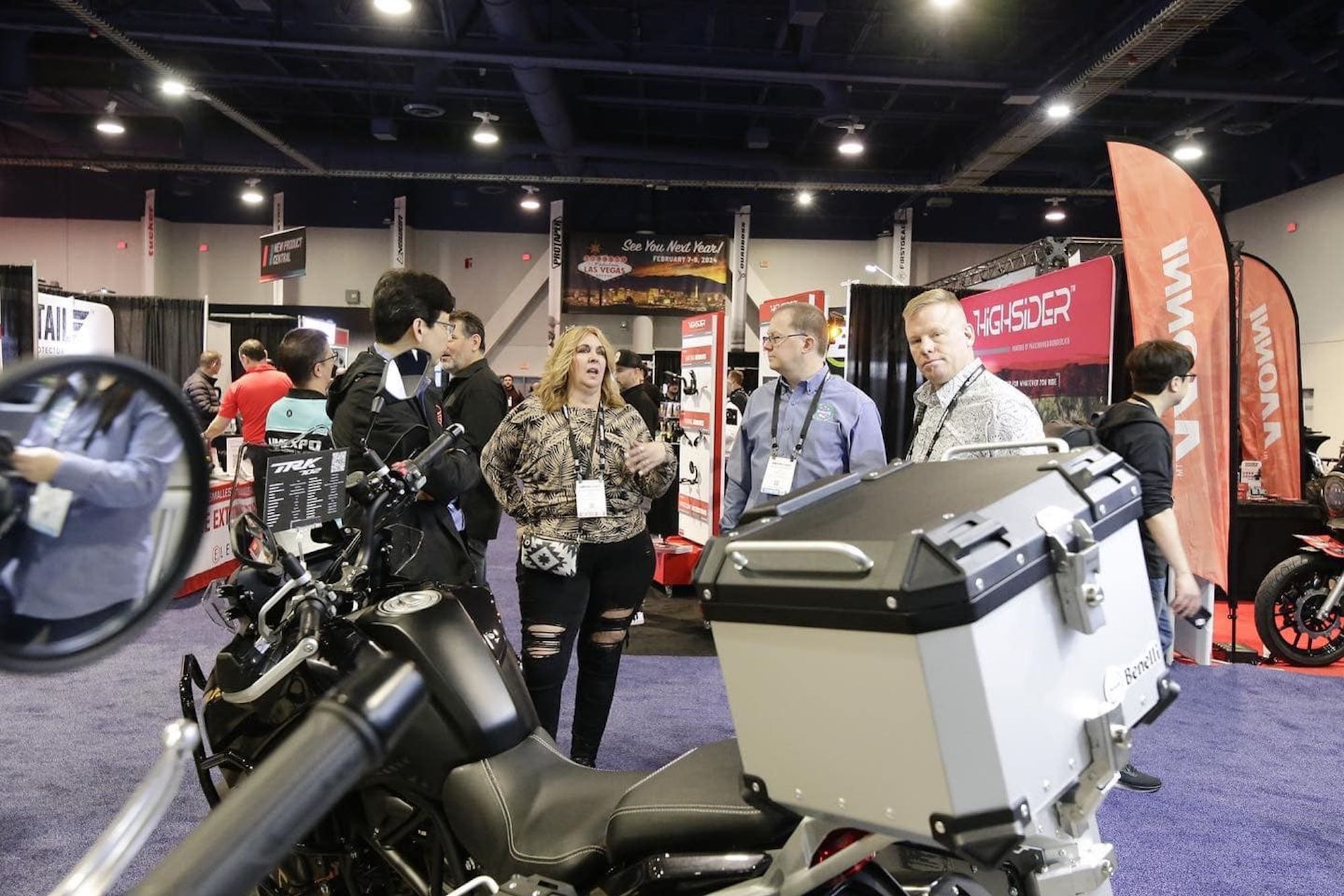 "This year's show featured new product announcements from 32 brands, major manufacturers, hundreds of aftermarket brands, nonstop e-bike demo rides, an epic industry party, and a packed show floor."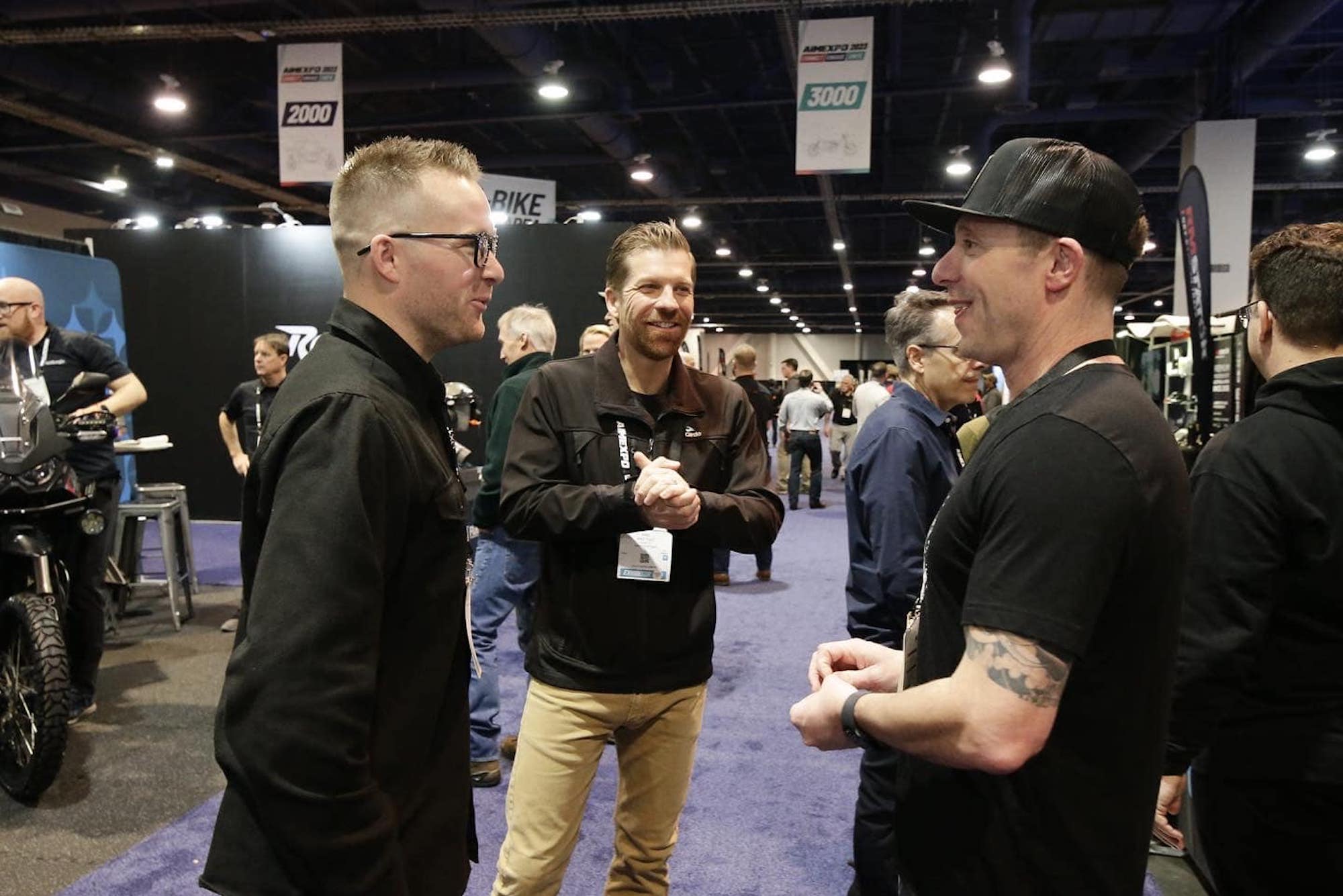 The accompanying numbers don't lie; this year, AIMExpo celebrated 1,676 dealers/retailers, 875 unique retailers, and 328 exhibitors, with representation from 39 countries and 450 affiliated industry professionals in attendance – all more than enough to get a good vibe going for Las Vegas's sold-out showroom floor.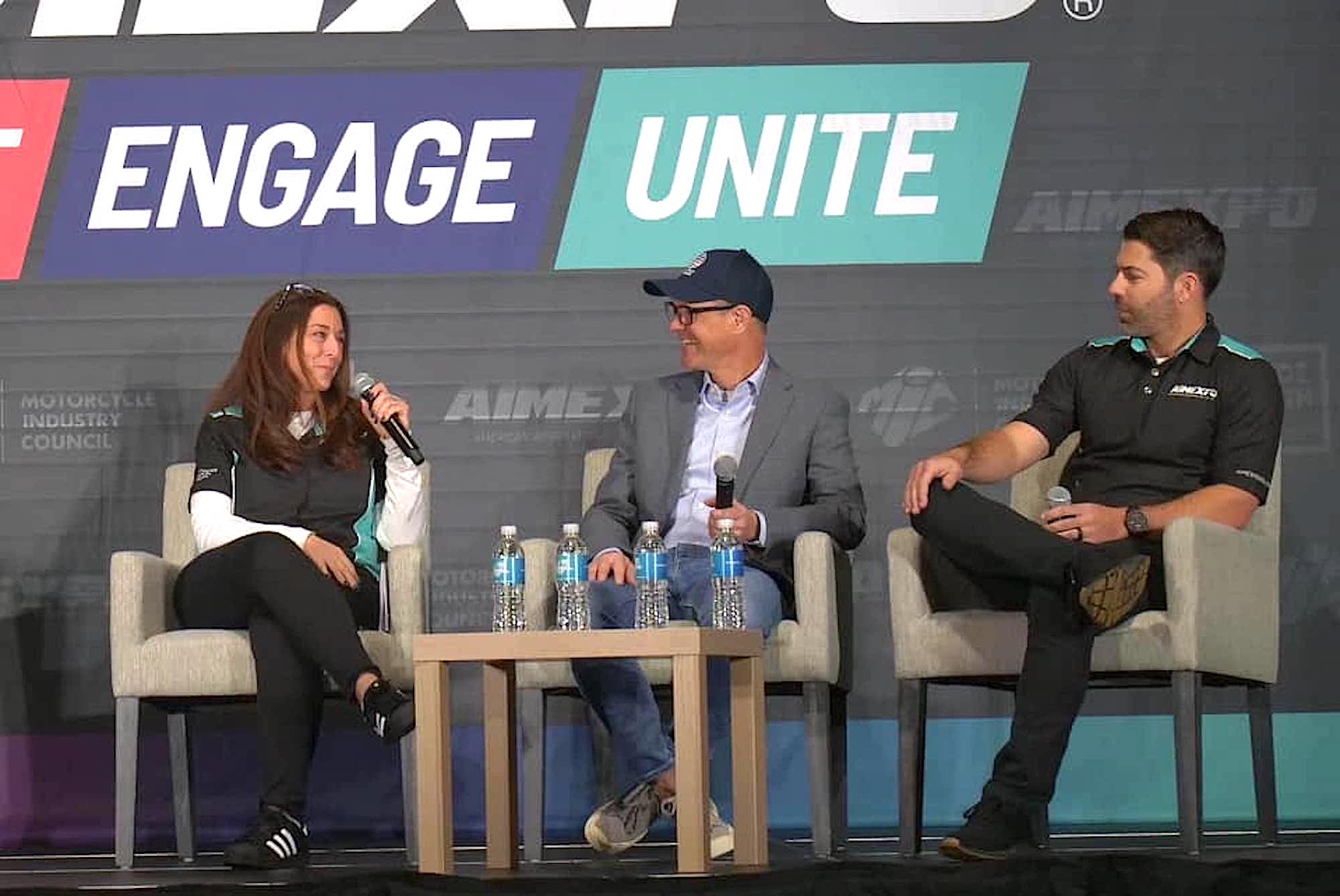 If you've never been to AIMExpo, they've got everything from educational classes to the best of the latest from brands/exhibitors and a slew of fresh faces primed to grow their businesses and network into the new season.
It's a wild ride but a fun one – and if you're interested, we have the dates for next year.
"We'll see you next year back in Las Vegas, February 7-9, 2024," finishes the press release. 
"See you there!"
Have you been to AIMExpo?