1,000 kilometers. 
Seven days. 
Prizes out the wazoo. 
If you've ever wanted to join KTM's challenge to the moto community, this year is the year – and spoiler, you do NOT need to own a KTM to participate.
Powered by KTM and RISER, the 2022 World Adventure Week is slotted for July 4th to 10th, with the goal being to travel a minimum of 1,000km in the bid for the proffered personalized rewards (plus a chance to be features on KTM's social stuff). 
Essentially, KTM's combatting your seasonal depression by challenging you to ride a buttload of miles with the actual endgame being the fun shared exploring new routes with other like-minded riders. 
If it sounds fool-proof, that's because it is…as long as you're up for the ride.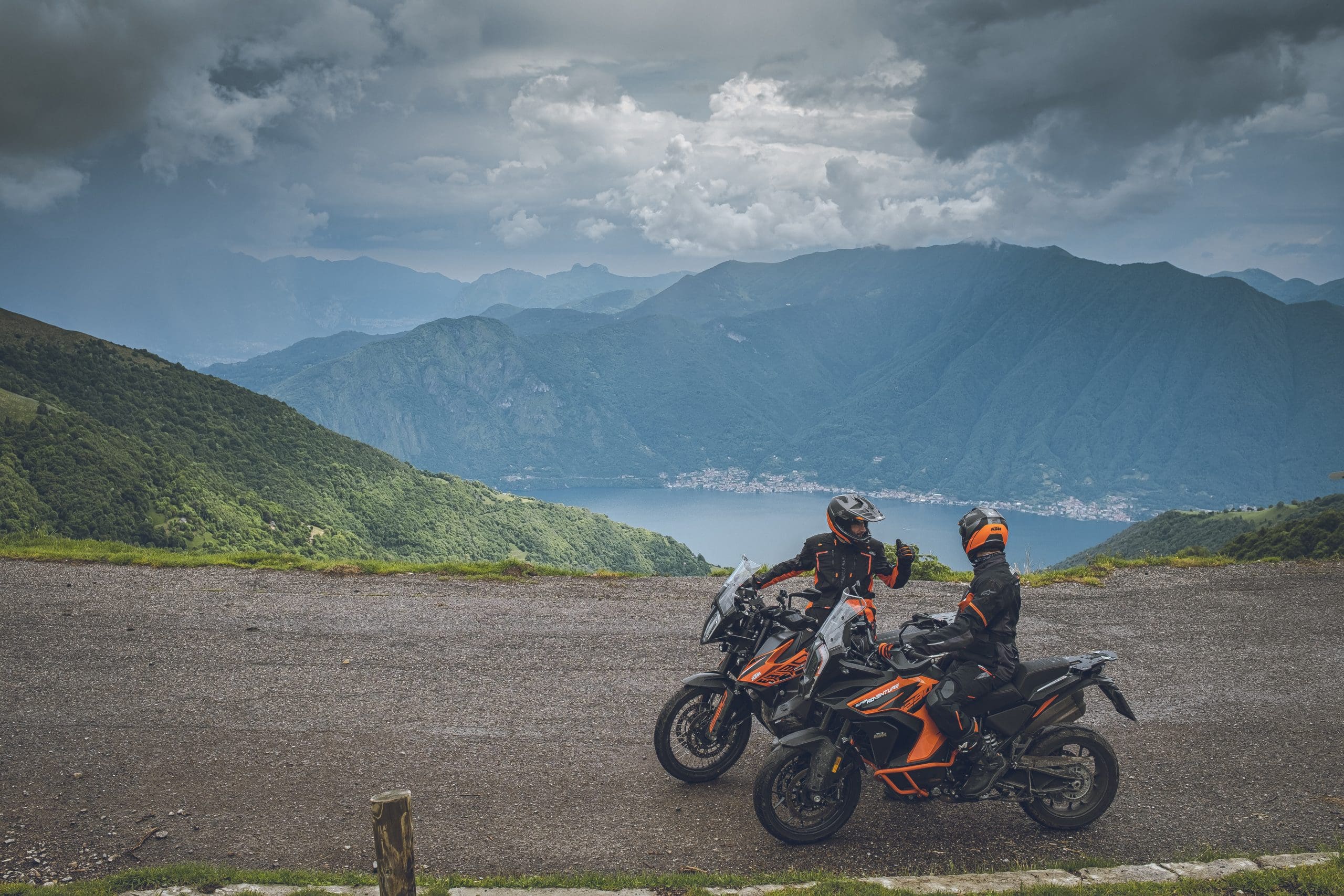 "The challenges will be open to all riders from all brands," states KTM's press release. 
"To enter, you simply need to download the RISER app from the App Store or Google Play and start recording your rides. The most adventurous riders will be rewarded with daily prizes and the chance to be featured on theworldadventureweek.com as well as KTM's social media channels."
Be sure to check out any additional details prior to registering on KTM's WAW webpage; should you sign up and attend in July, PLEASE leave us a comment letting us know how it went.  We get giddy hearing back from y'all, and who knows – maybe you'll get to see us out on the road proper.
We promise to wave and not be a dink. 
For other related stories, be sure to subscribe to our newsletter, Behind the Visor, where our main man Cameron Martel curates the best of the latest and hand-delivers it to your inbox. 
Hope you're enjoying Q1, and as ever – stay safe on the twisties.